Disney Vacation Club Members will have membership card that expire next month. We have the details on where members will be able to find their new card.
Disney Vacation Club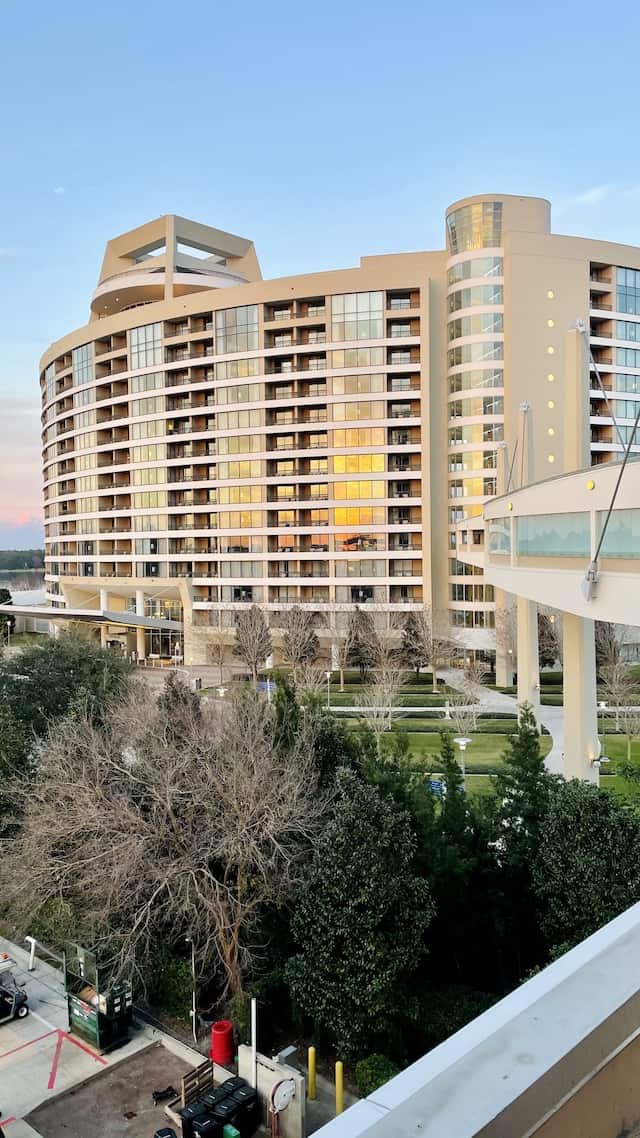 Disney Vacation Club, or DVC for short, is a timeshare run by Disney. DVC has the flexibility of a point system. You can book the time of year you travel and type of accommodation.
Because of this point system you are not stuck in a particular week every year. You purchase an allotment of points that you can then choose to spend however you would like.
For more information on DVC check out a previous post about what DVC is HERE.
DVC Membership Cards Expiring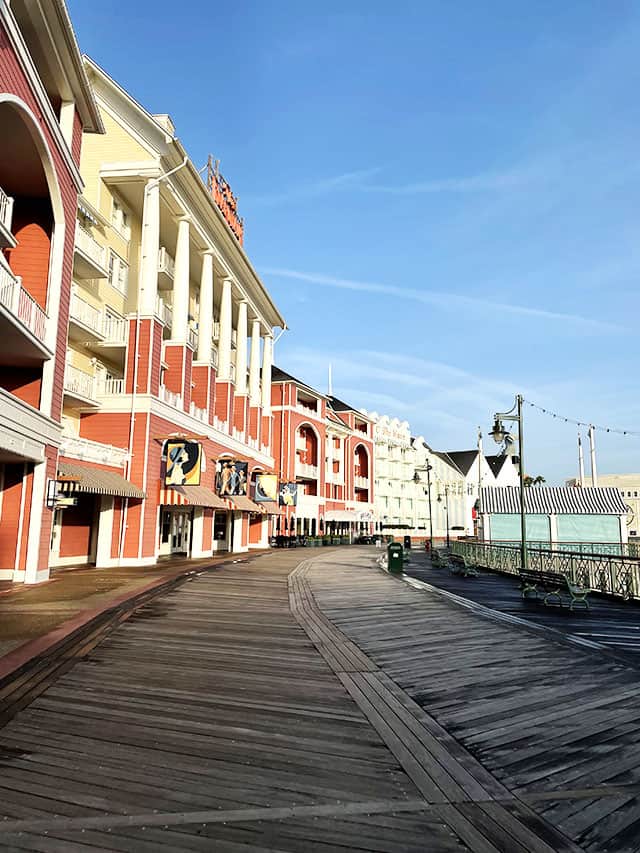 Last month we shared with you that physical DVC cards were set to expire at the end of Decemeber. Disney responded with they are "developing an enhanced digital replacement".
Most members were not happy with this news. Read HERE for our post about Disney Vacation Club's new card replacement.
Where To Find Your New Card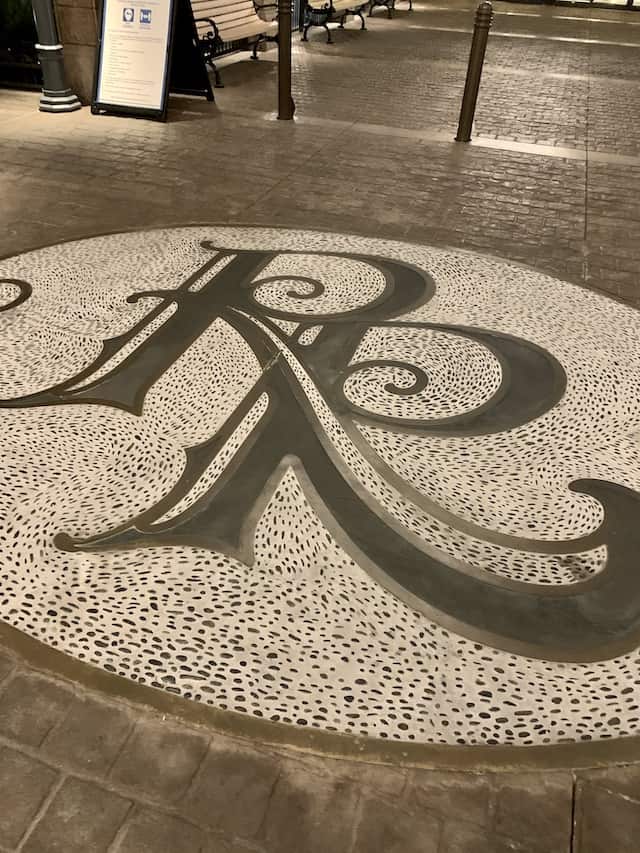 DVC members received an email today sharing what they can expect with their new card. Here is what it said:
Disney Vacation Club is developing an enhanced digital replacement for Membership Cards. The current physical blue Membership Card will expire December 31, 2021. Until then, all Members may continue to identify themselves and take full advantage of current Membership Extras offerings (if eligible) by using their current physical blue card or accessing the digital version online at DisneyVacationClub.com/card.
Starting on January 1, 2022, Members will be able to access their Membership Card via the My Disney Experience app. Be sure to check back at that time for additional details as new physical cards will not be issued.
DVC membership cards will be found on the My Disney Experience App starting January 1, 2022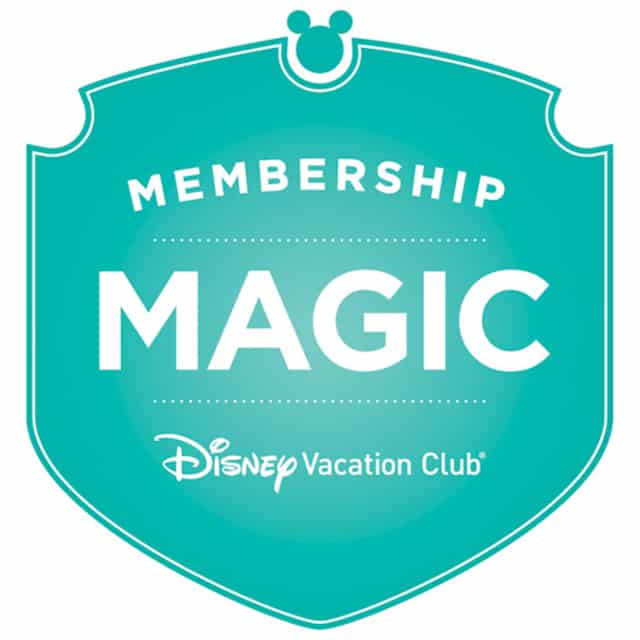 A new physical card will not be sent out. I will say I am a little disappointed in not having a physical card. I liked having an actual card. Guests can always access their digital card through the DVC site.
Having a digital card is one less thing to carry, but now I'm on my phone again while on vacation. Sometimes, I like to step away from technology when on vacation.
I am glad that the card will be available on the My Disney Experience app. This will be so much better than logging into the DVC site every time.
What do you think of the new digital card? Do you like that the card will be in the app? Let us know on the Kenny the Pirate Facebook page. Don't forget to join the KtP crew page, too!
-Heather Alosa