Soon Disney Guests will be able to experience a virtual reality experience like none other. Check out this new experience that combines the best in technology with an extra dose of pixie dust.
VR Experience at Disney Springs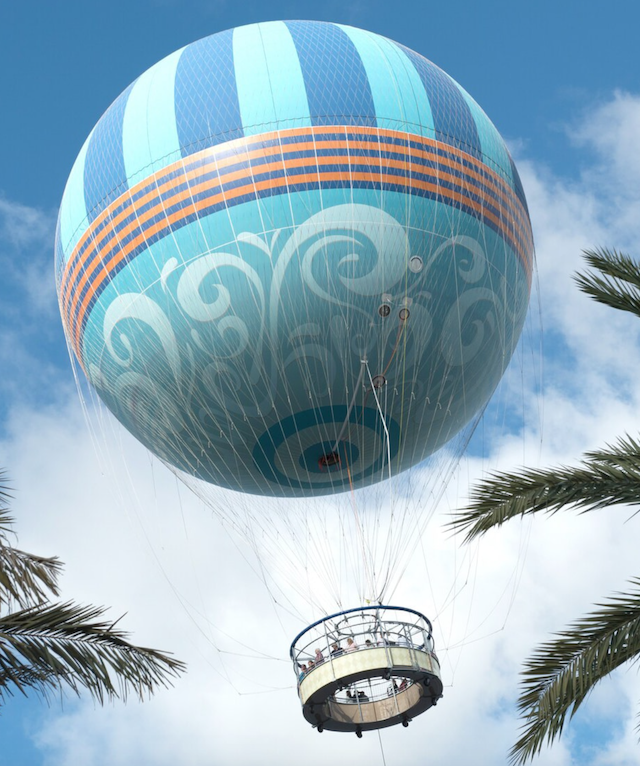 The virtual reality experience is not a new one to the Walt Disney Company. Previously, Guests visiting Disney Springs at the Walt Disney World Resort could enjoy The Void. This was a cutting edge 3-D Disney themed virtual reality experience.
My (Donna) son visited The Void in February 2020. He participated in the Star Wars experience and absolutely loved it. With the Star Wars experience he was able to join Star Wars characters to recover Imperial Intelligence.
Unfortunately, after Disney Springs was closed for several months in 2020, The Void did not reopen. This disappointing for many Disney Guests, but a new experience will now be available for Guests to enjoy.
Star Wars: Tales from Galaxy's Edge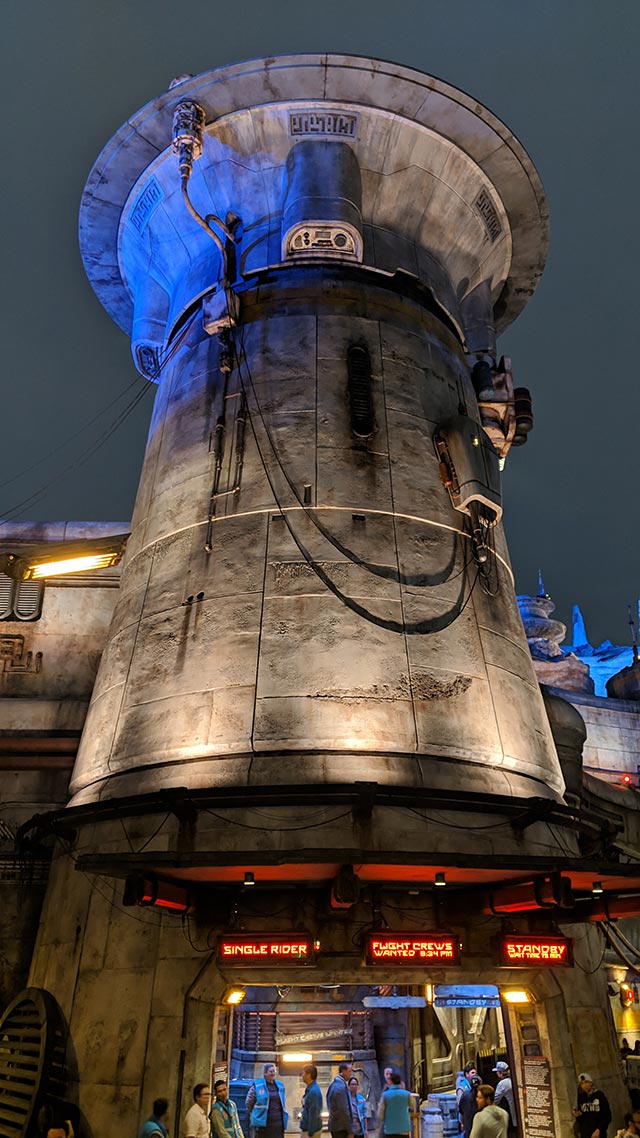 Coming soon to the Downton Disney District of Disneyland Resort, Guests will soon be able to experience a special preview of Quest 2 preview of Star Wars: Tales from the Galaxy's Edge that was created by Meta Quest and ILMxLAB entertainment studio. This special event will welcome Guests from Nov. 21, 2021 – Jan. 5, 2022.
What will be special about this experience? Disney Parks Blog shares, "This preview version of ILMxLAB's virtual reality experience expands the world of Batuu like never before! Once inside the Quest 2 headset, you'll be immersed within sweeping 360 views of the Star Wars galaxy. The adventure takes place on the outskirts of Black Spire Outpost on the planet of Batuu."
This will allow Guests to extend their experience from Star Wars Galaxy's Edge in a very unique way. "In Part 1 of this action-adventure experience, you take on the role of a droid repair technician operating near the Outer Rim. When a group of pirates attack and you crash on Batuu, you'll discover that anyone in the galaxy can become a hero."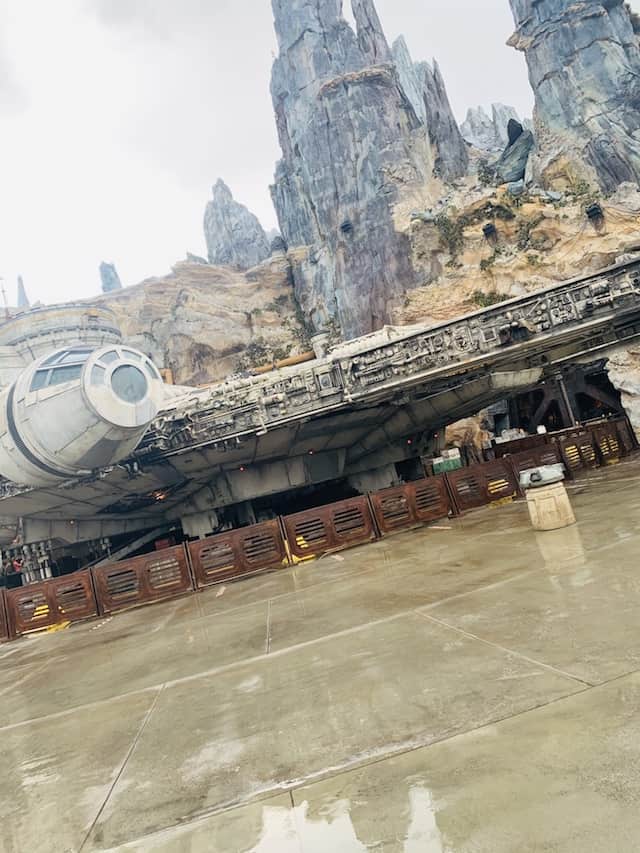 "Then, continue your epic journey with Star Wars: Tales from the Galaxy's Edge-Last Call, the recently-released expansion. This new add-on gives you the opportunity to expand your virtual reality adventures on the Outer Rim and experience more eras in the Star Wars galaxy."
This complimentary experience will be available from 12:00pm until 8:00pm from Nov. 21, 2021 – Jan. 5, 2022.
Want to enjoy this immersive experience? This complimentary experience will be available from 12:00pm until 8:00pm from Nov. 21, 2021 – Jan. 5, 2022. We are hoping that maybe this immersive virtual reality experience could later be enjoyed at Walt Disney World Disney Springs location.
Did you enjoy the VR experience at The Void at Disney Springs? Will you be looking to enjoy this experience at Downtown Disney? Do you think it may come to Disney Springs as well? Share your thoughts with us on our Facebook Page.