Walt Disney World has extended their hours during the holidays. If you have plans to visit in November or December, you will want to check these out.
Previous hours for Thanksgiving week can be found HERE. Let's take a look at some of the extensions we now see. Hours for Magic Kingdom, EPCOT and Disney's Animal Kingdom have all been extended on select weeks.
Magic Kingdom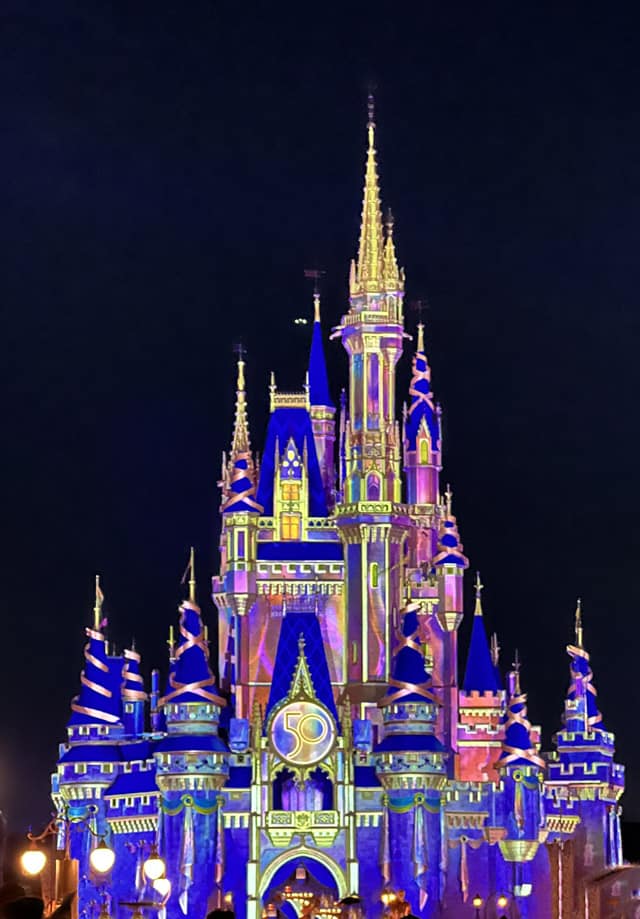 Magic Kingdom will now open at 8:00 a.m. instead of 9:00 a.m. on November 21 and 23. Early Entry now begins at 7:30 a.m. Park closing at 8:00 p.m. remains the same.
During the week of Thanksgiving, operating hours will be from 9:00 a.m. on November 22, 24, 25, 26 and 27 with the park now closing at 10:00 p.m. instead of 9:00 p.m. This will give guests an extra hour to enjoy the park.
Extended Evening hours will now take place from 10:00 p.m. to midnight for guests staying at Disney Deluxe resorts and other select hotels.
EPCOT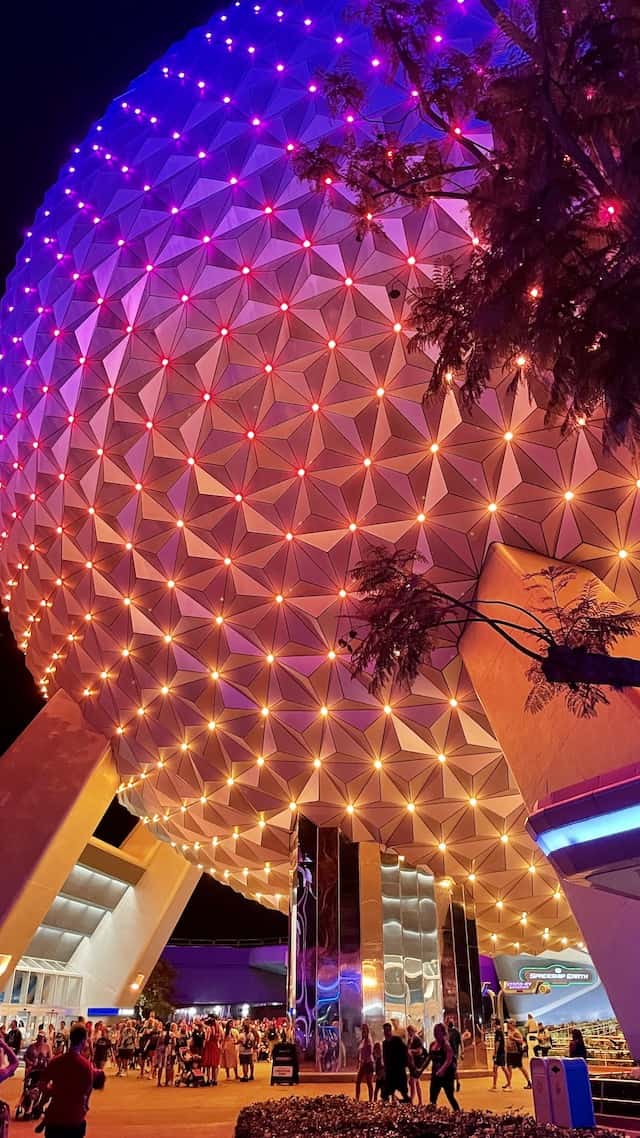 From November 21st through 27th and December 26th through January 1st, the park has an earlier open and will now open at 10:00 a.m. instead of 11:00 a.m. Early Theme Park Entry will start at 9:30 a.m. with the park still closing at 10:00 p.m.
The only exception to the above hours is New Year's Eve. EPCOT will be open from 10:00 a.m. to midnight.
EPCOT, Magic Kingdom and Disney's Hollywood Studios will be open until midnight on New Year's Eve
Disney's Animal Kingdom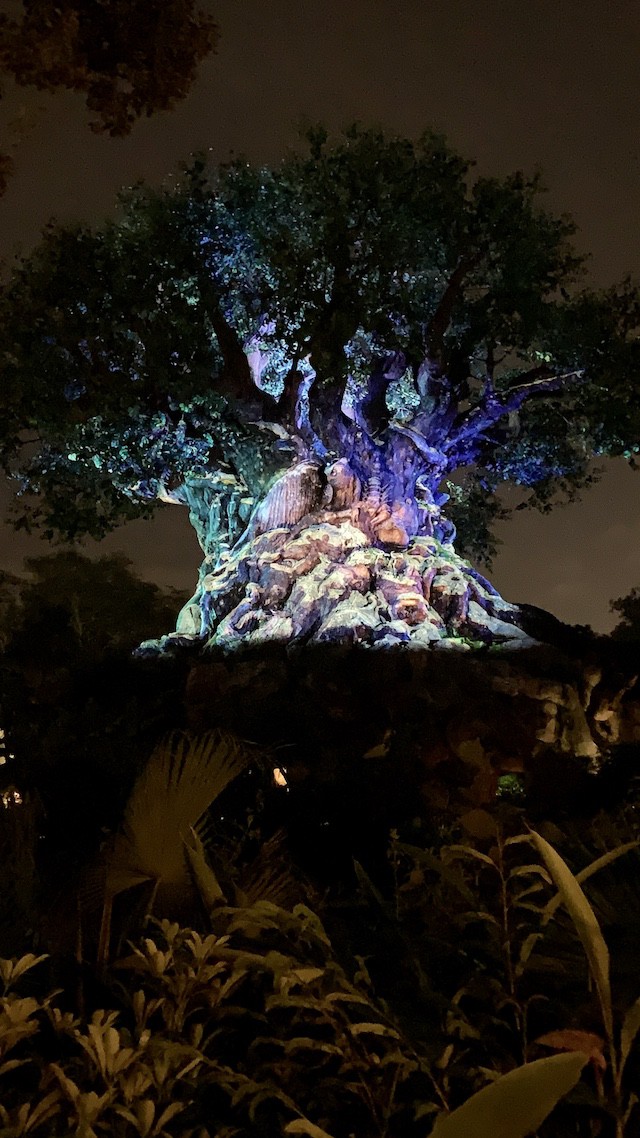 Park hours for Disney's Animal Kingdom will be from 8:00 a.m. to 8:00 p.m. from November 21 through 27th. Originally the park was closing at 7:00 p.m.
It is great to see hours extended for this park. An extra hour should give guests to check out Pandora at night and the Beacons of Magic with the Tree of Life all beautifully lit at night.
Disney's Hollywood Studios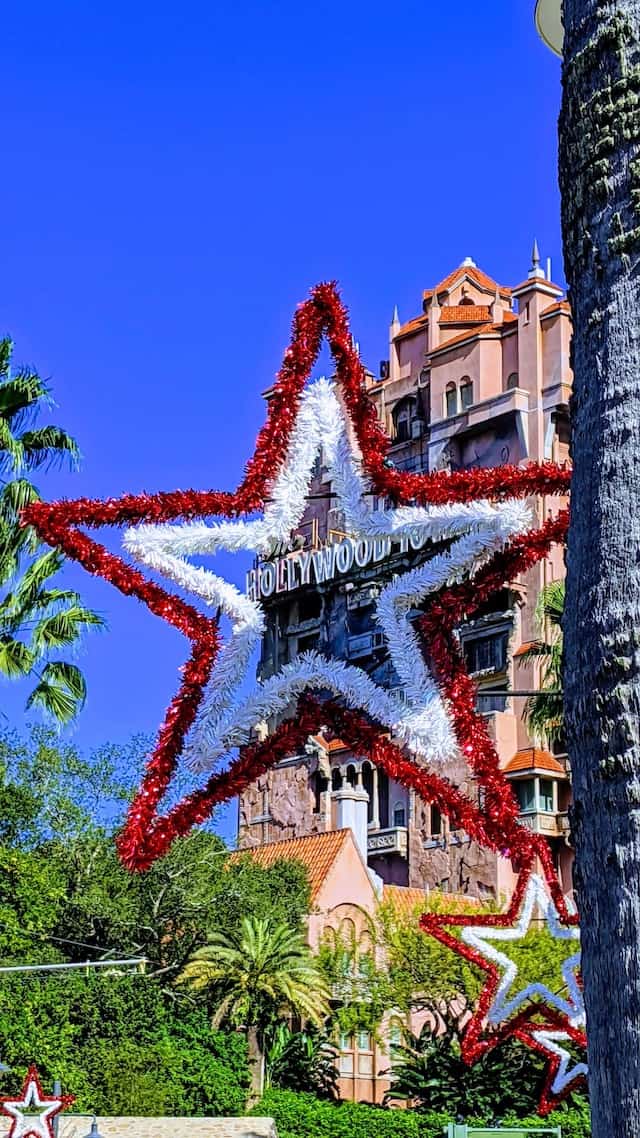 There is no change in Disney's Hollywood Studios hours during the holidays at this time. Park hours remain the same from 9:00 a.m. to 9:00 p.m. with the exception of New Year's Eve, closing at midnight. You can also find previous hours HERE, HERE and dates into 2022 HERE.
Remember to keep checking Character Locator for updates to theme park hours, crowd calendars and check out the touring plans to make the most out of your trip during the holiday season.
What do you think of some of these extended hours? Tell us about it in the comments below or on our Facebook page.