Visting Disney World during the Christmas season? We have so much to look forward to, and knowing the park hours will help you plan better. See the latest updates right here.
Tis the Season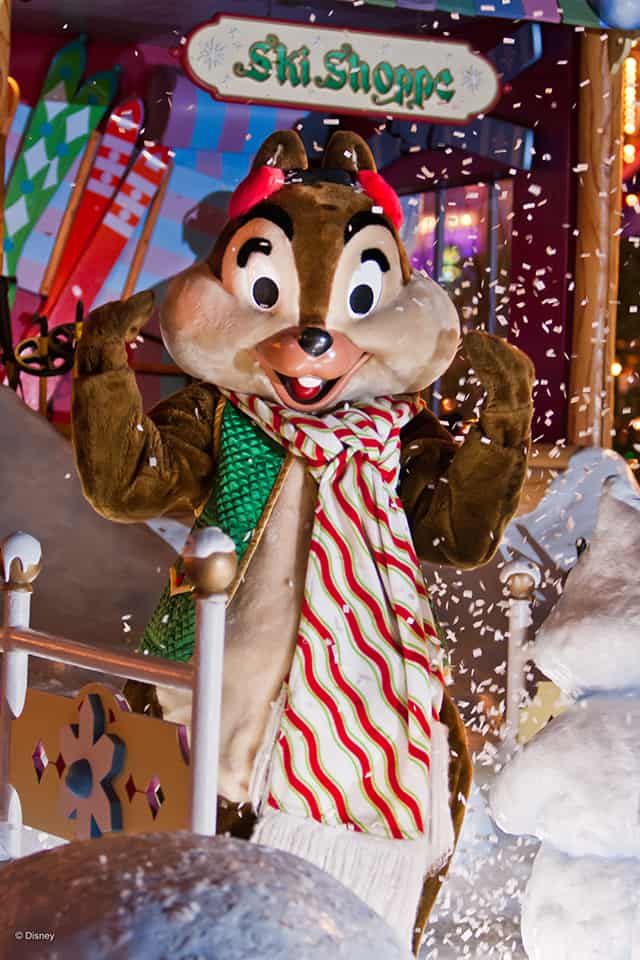 Ho, ho, ho! It's almost time for Santa to visit Disney World! We may still be right in the middle of the Halloween season, but the Christmas season will be here in about a month.
There is so much to look forward to this season. Candlelight Processional and gingerbread houses are returning, and a new event will debut: Very Merriest After Hours.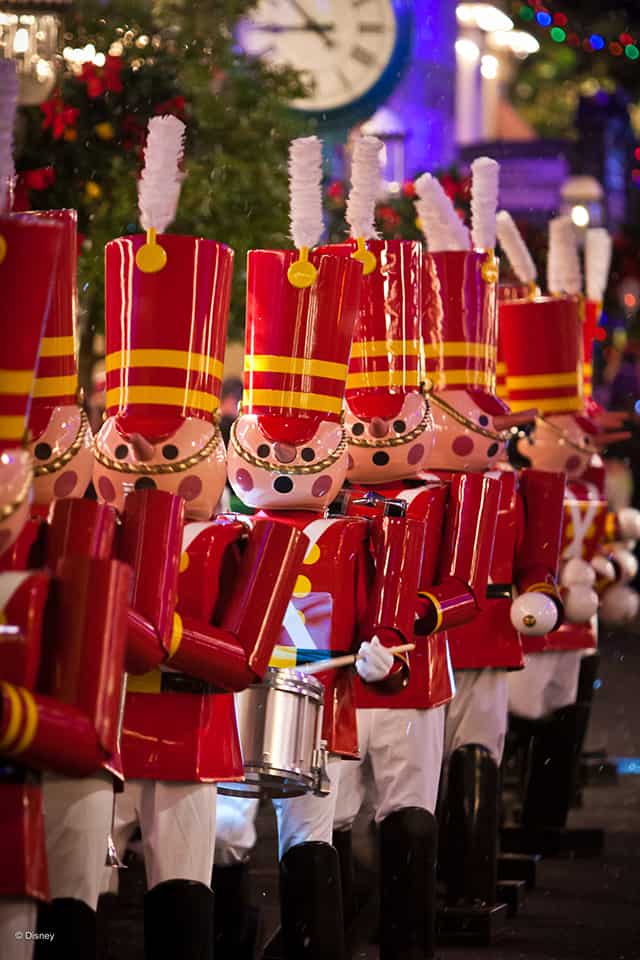 It's also the first time we will have a full parade back as well. Be sure to check out all the details for Very Merriest HERE.
Knowing theme park hours can help you make the most of your time at Disney World this Christmas season. Disney has released several more hours since our latest update, which ran through November 27.
Magic Kingdom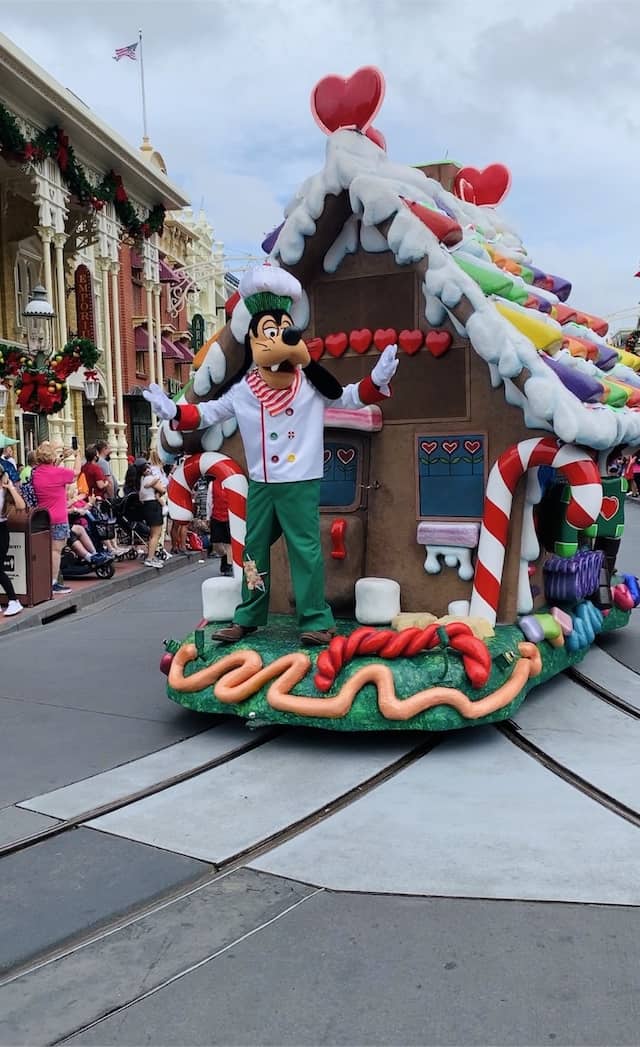 Magic Kingdom will be open from 9 am to 9 pm on the following days: November 29 and December 1, 4, 6, 8, 11, 13, 15, and 18.
Due to Very Merriest After Hours events, the Magic Kingdom will operate from 9 am to 8 pm on November 28 and 30 and December 2, 3, 5, 7, 9, 10, 12, 14, 16, and 17. Tickets are still available for these nights!
On all days, onsite Guests will be able to enter at 8:30 am. On December 1, 8, and 15 deluxe resort Guests can enjoy the park from 9 pm to 11 pm.
Epcot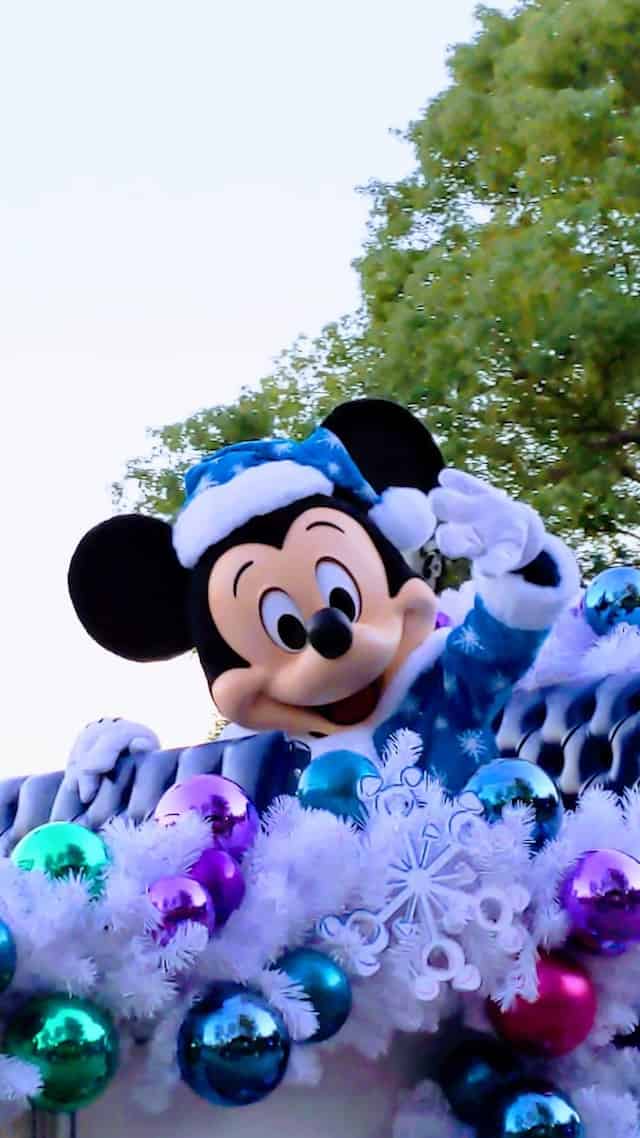 Epcot will be open from 11 am to 10 pm November 28 to December 18. All onsite guests can enter as early as 10:30 am. Deluxe resort Guests can visit Epcot from 10 pm to 12 am on November 29, December 6, and December 13.
Festival of the Holidays will begin during this time. Be sure to stay tuned: we will share more information as it becomes available.
Disney's Hollywood Studios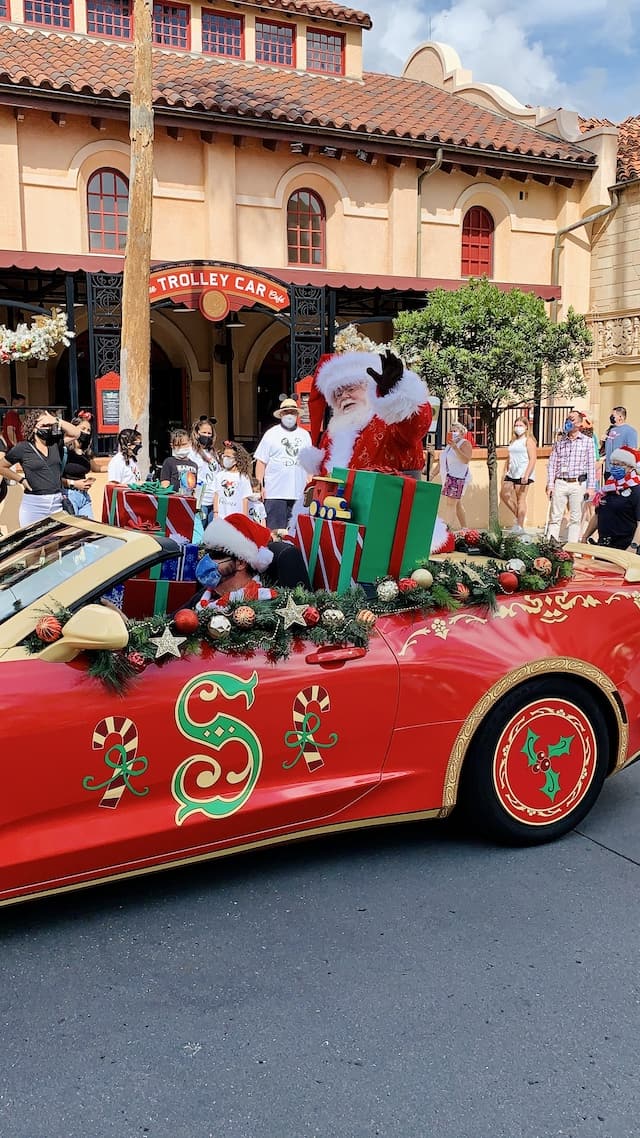 Hollywood Studios will operate from 9 am to 9 pm every day November 28 to December 18. Onsite guests can ride their favorite attractions as early as 8:30 am. Check out how I managed to ride almost every attraction with no wait using Early Theme Park Entry.
Unfortunately, there are no extended evening hours for Hollywood Studios. Hopefully we will see this park added soon!
Disney's Animal Kingdom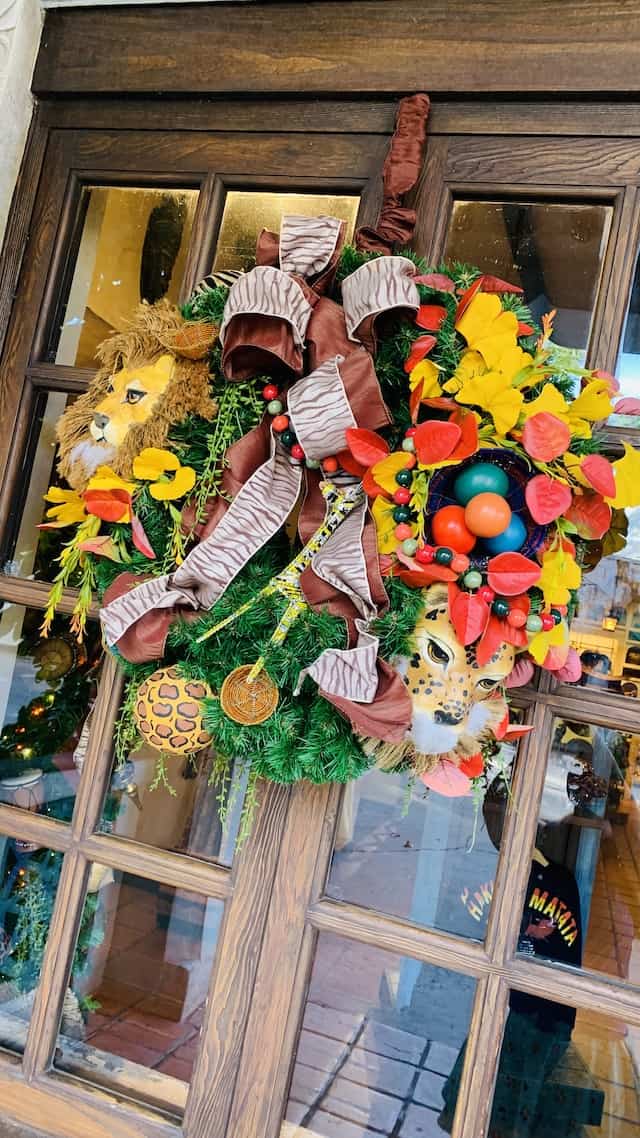 Animal Kingdom is open to Guests from 9 am to 7 pm from November 28 to December 18. If you want to take advantage of early theme park entry, you can enter as early as 8:30 am.
Like Hollywood Studios, Animal Kingdom is not currently participating in nighttime hours for deluxe resort Guests.
Blizzard Beach and Disney Springs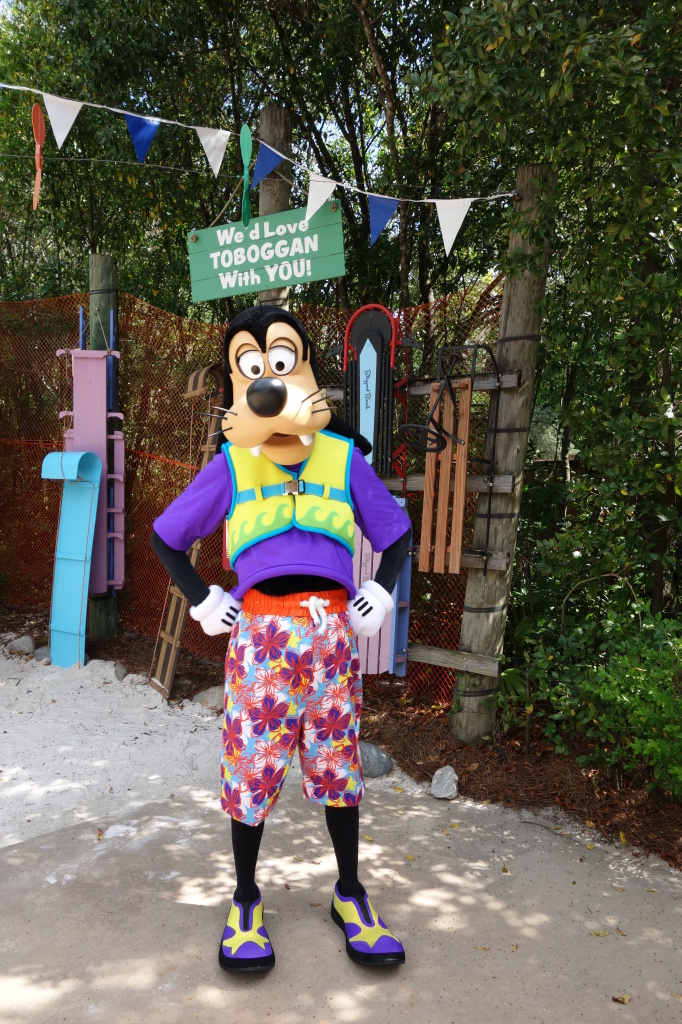 If you're looking to enjoy a swim day during your December vacation (hey, it's possible!) Blizzard Beach will be open daily from 11 am to 6 pm from November 28 to December 17.
Disney Springs will operate from 10 am to 11 pm on weeknights and 10 am to 11:30 pm on weekends.
Do you have a trip planned for December? Let us know in the comments below or on Facebook.