The official debut date for Disney's Genie and Individual Lightning Lanes has reportedly been leaked. Do you think this is pretty accurate?
Update: Disney confirmed the debut date. You can read our news story HERE.
Disney Genie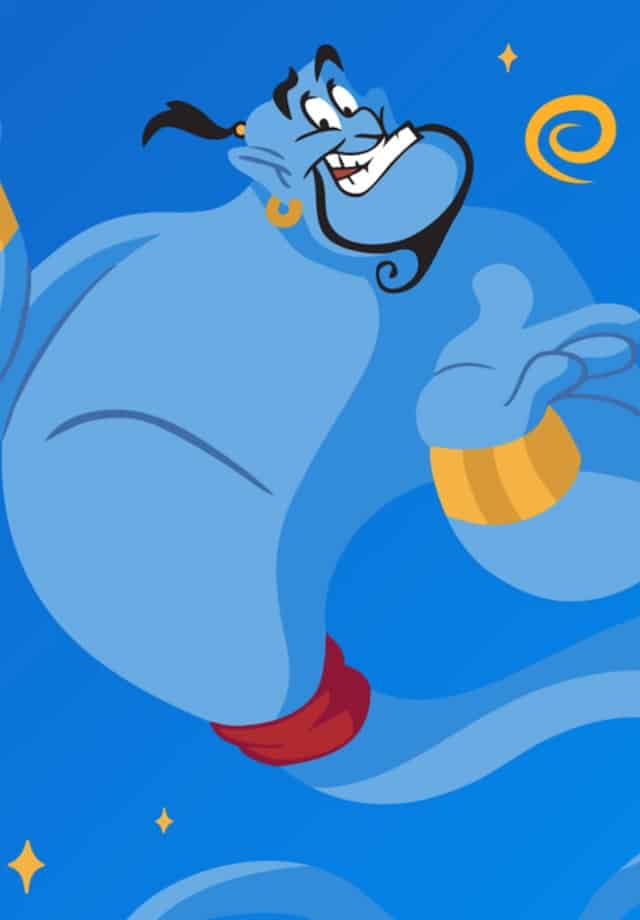 Disney has been developing a new Disney Genie system that will replace the free FastPass+ in Walt Disney World and MaxPass in Disneyland.
There is so much to take in with the different levels of Disney Genie, Disney Genie+, and also the Individual Lightning Lane. Be sure to check out my article where I help explain each part of this new system. It will answer most of your burning questions about Genie, including which attractions are included and how much it will cost.
Lots of Speculation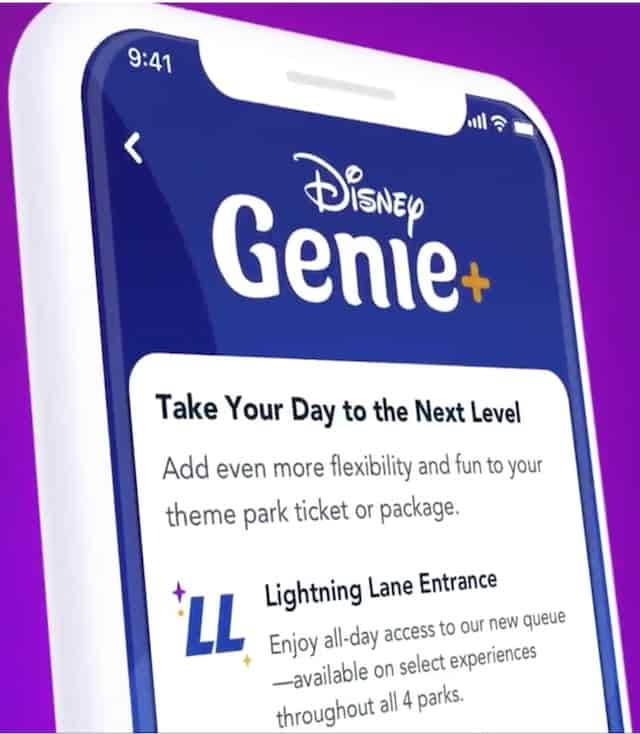 We have shared many of the rumors and possibilities surrounding the permanent suspension of FastPass and introduction of a paid system. Overall, these rumors proved to be true as Disney did announce Genie+ in August.
After speculation of training, testing, and official dates, we may be getting closer to an actual announcement regarding the start date of Genie.
Rumored Start Date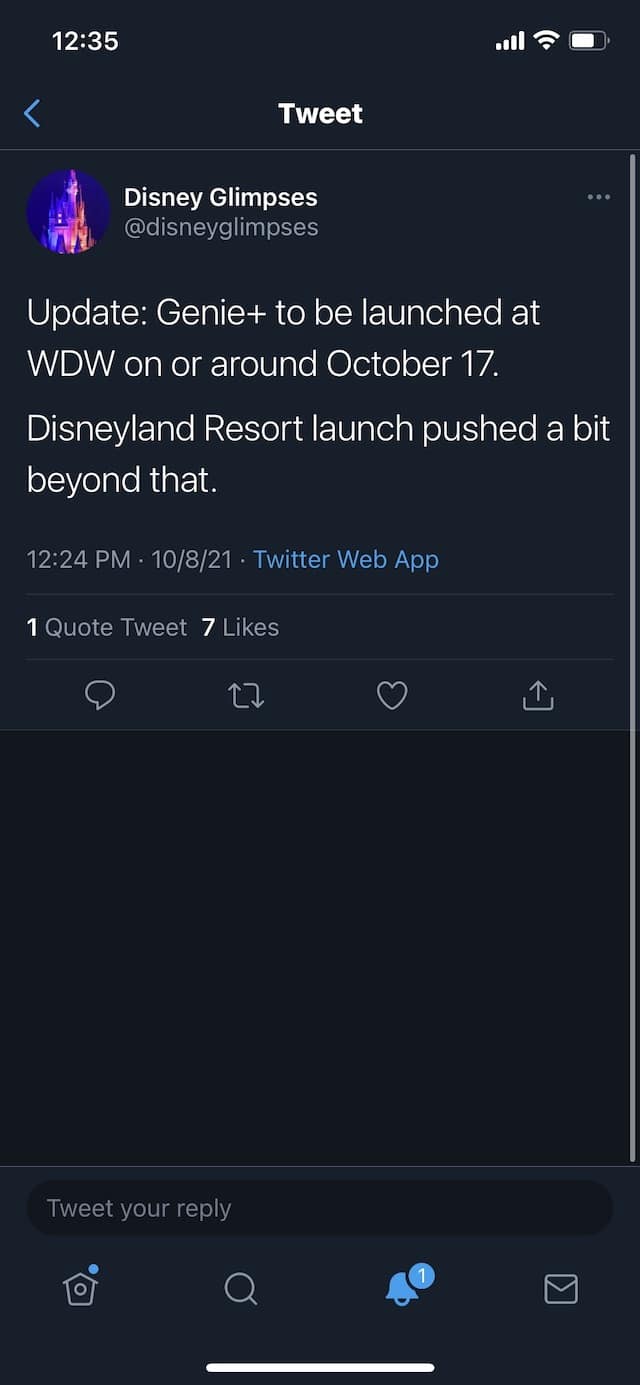 According to Twitter user @disneyglimpses, Genie+ will be launched at Walt Disney World on or around October 17.
Additionally, Disneyland Resort will reportedly be launched a bit later.
Disney will reportedly launch Genie+ on October 17 at Disney World.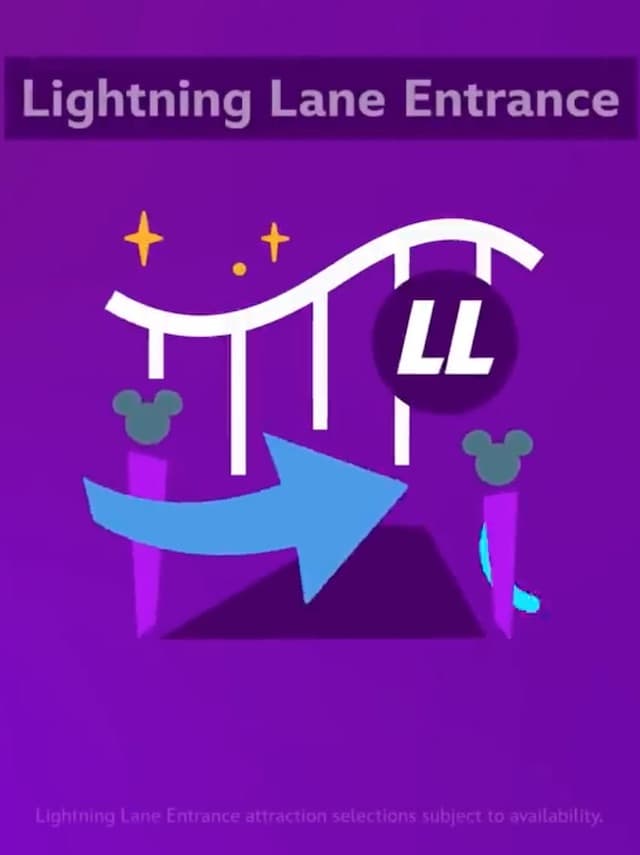 As always, until Disney officially confirms any start date treat this as a rumor. This does, however, back up our previous rumor for a launch date during the third week of October. We now just have a precise date.
We will be sure to watch closely for any announcements as the date approaches.
What do you think? Do you think Genie+ will debut on October 17 at Disney World? Join the conversation in the comments below and on the Kenny the Pirate Facebook page. You can also join our KtP Crew and continue the discussion there.