Disney has shared a lot of information about the new Genie system. However, one thing they have remained quiet about is when it will debut. The new system will reportedly begin testing soon! Here is what we know about some possible estimates for a public release.
Genie, Genie+, Individual Lightning Lane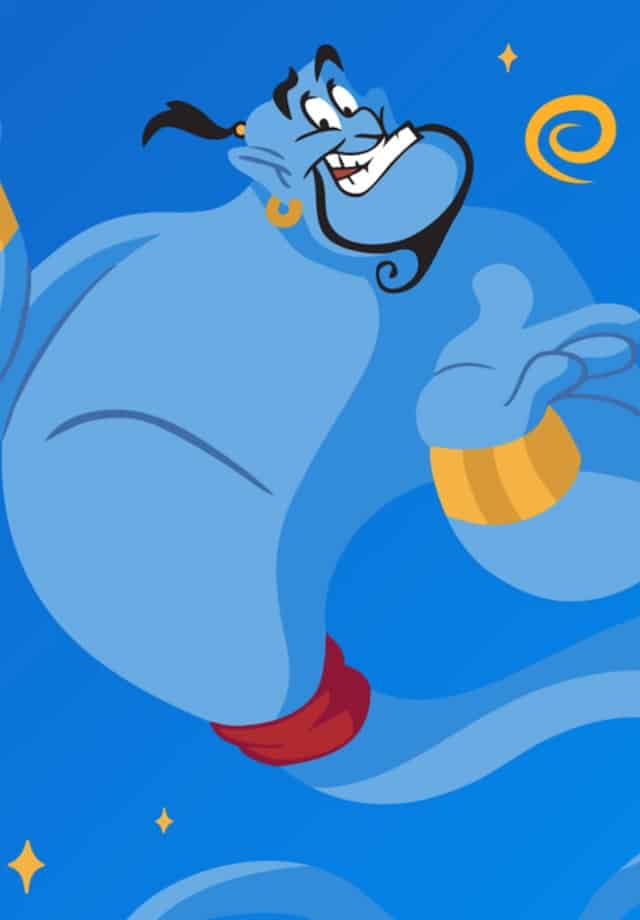 Disney has unveiled a brand new experience coming to the parks: Disney Genie. This replaces the old free FastPass+ (Walt Disney World) and MaxPass (Disneyland) systems.
Disney Genie is touted as a revolutionary tool to help you have the best Disney day. This free service is said to help you plan your day – from wait times and itineraries to making reservations and joining virtual queues, Disney promises to deliver.
Built on top of Genie, the Genie+ is a paid feature that offers more convenience and flexibility. Here is the shortened version: for $15 per person per day at Disney World and $20 per person per day at Disneyland, choose the next available time to arrive at a variety of attractions and experiences using the Lightning Lane entrance.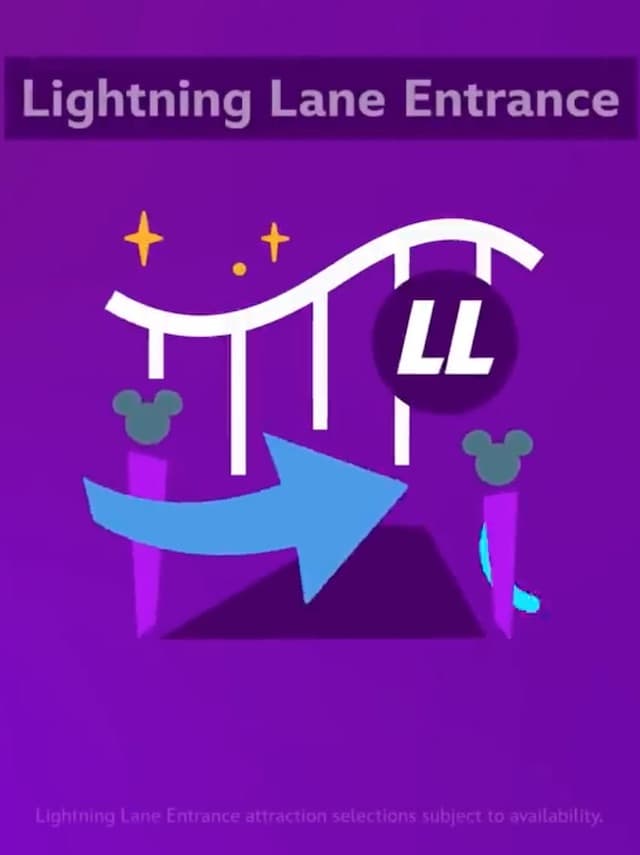 Individual Lightning Lane Selections are priced per person per attraction. You can select up to two headliners per day to ride using this option. Pricing varies based on date, park, and attraction.
We have a huge guide where we answered all the burning questions you have about these new systems. Be sure to read it if you need help understanding!
Testing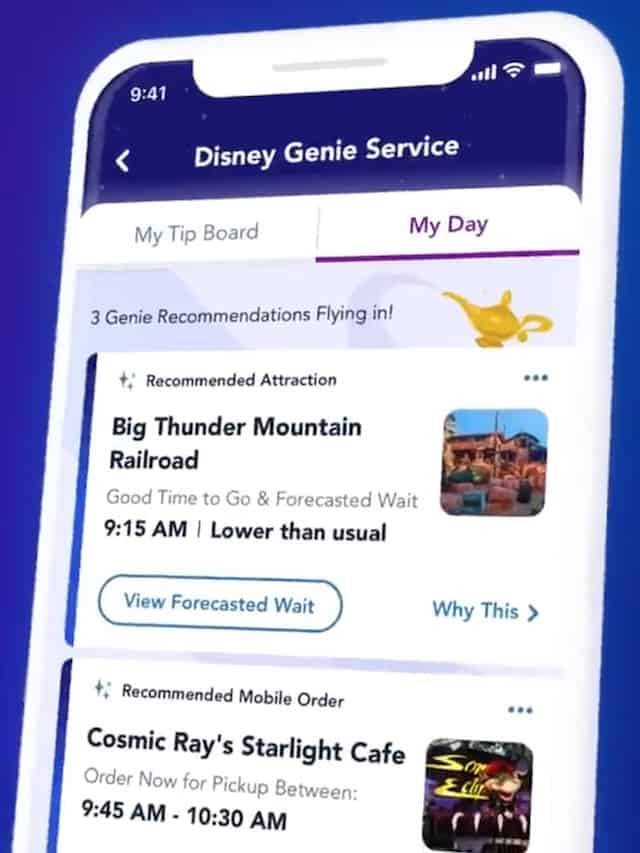 When Disney made the official announcement, all they told us is that it would debut "this fall." That's not helpful, Disney.
We now have a better idea of when this may occur. Disney is reportedly testing it next week (the week of September 13) with some Cast Members. Lightning Lane signs have popped up at many attractions across Disney World theme parks so it appears as if preparation has been kicked into overdrive.
We are not sure if and/or when this testing phase will be extended to guests before the official debut. I am hopeful for this since I (Monica) will be in the parks the weekend before the 50th as well as the weekend of October 1.
When will Genie debut?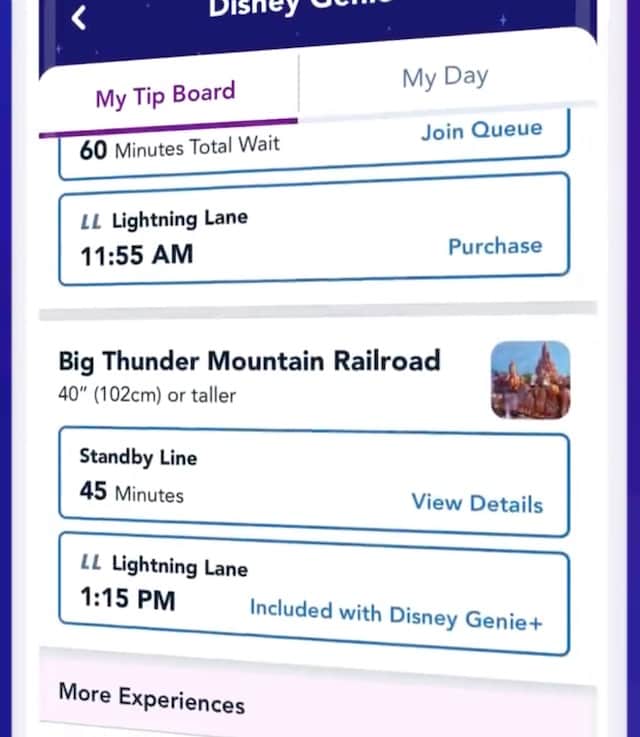 Considering the fact that Lightning Lane signs are in place and Cast Members will begin testing soon, it seems plausible to assume we will have Genie around the beginning of the 50th anniversary.
If it does debut around October 1, it could go one of a few ways. If they release shortly before the crowds arrive for the 50th, they could work out some kinks beforehand. If they wait for October 1 on the dot, they could risk demand negatively impacting the system. That would be a disaster.

They could also wait a few days until after the initial 50th crowd leaves and roll it out then. They would miss out on a lot of revenue, but it would ensure them getting off on a better start.
It remains to be seen when Disney will debut Genie, but we will be sure to share any new information we have. Share your best guesses in the comments or on Facebook.