Animal Kingdom does not have as many attractions as the other theme parks. It will feel a bit more small when Kali River Rapids temporarily closes. Get the dates and details below.
Kali River Rapids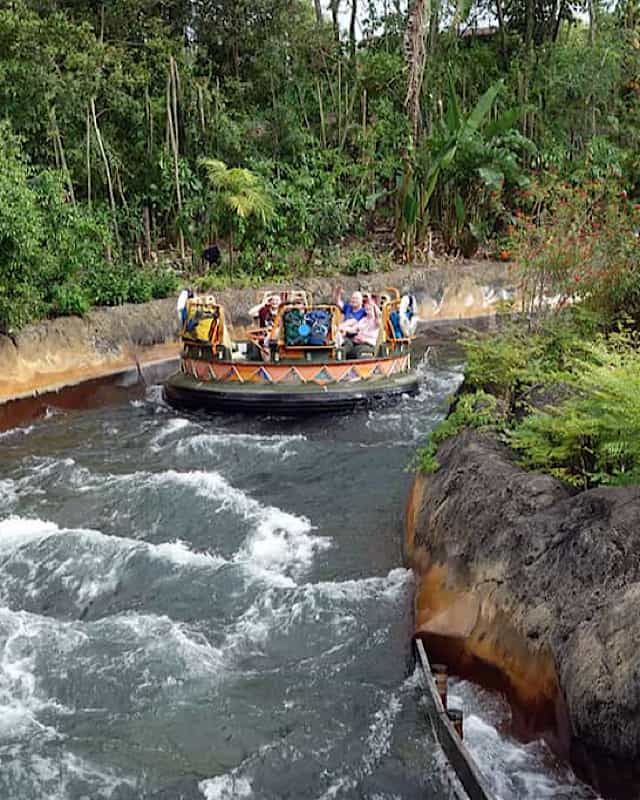 Prepare to get soaked! Kali River Rapids is a classic water ride at Animal Kingdom and is set in the lush jungles of Asia. This thrilling whitewater adventure takes you across geysers, hanging vegetation, along fast-moving rapids, and down a 20 foot slope.
Guests must be at least 38″ to ride.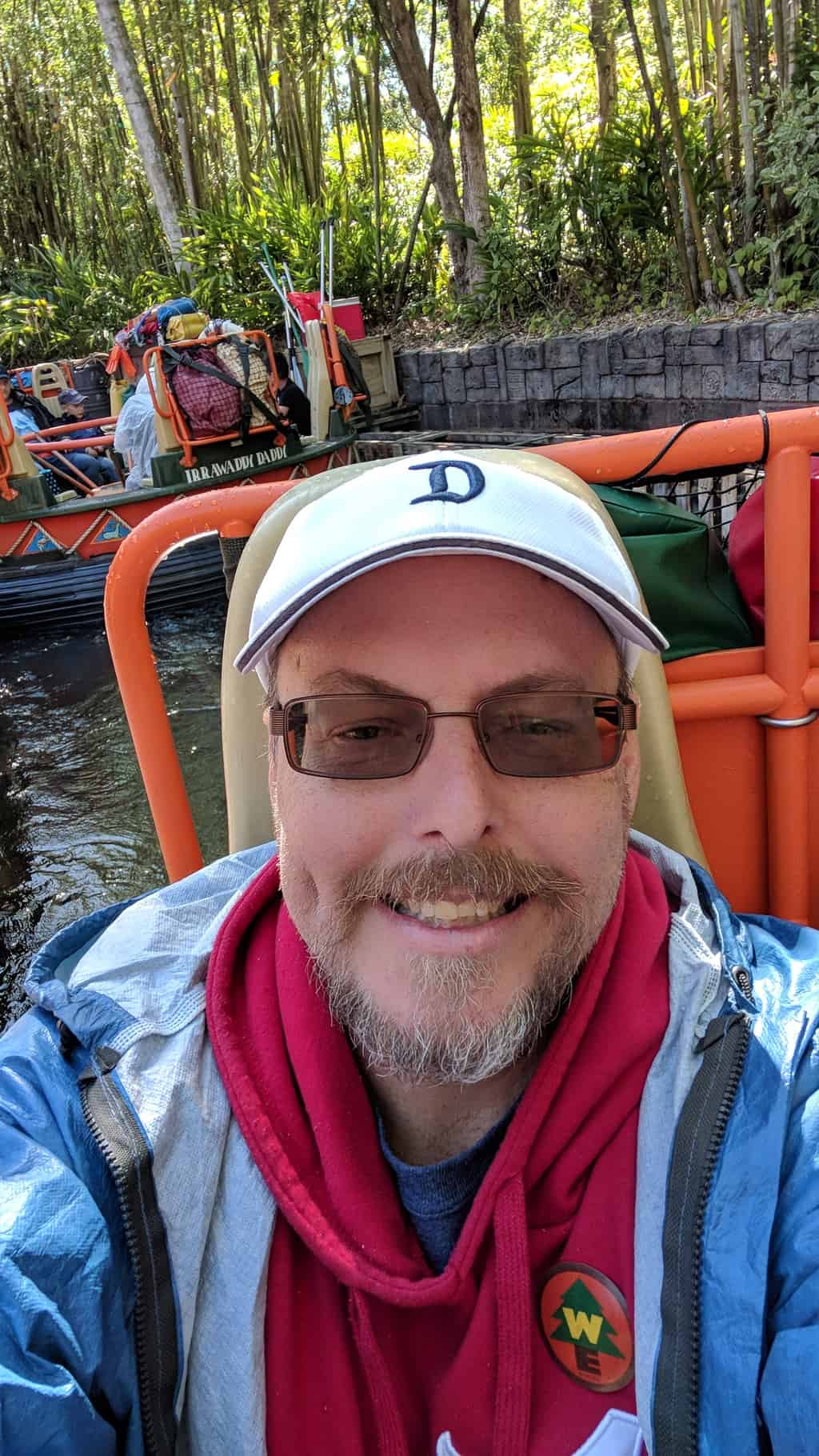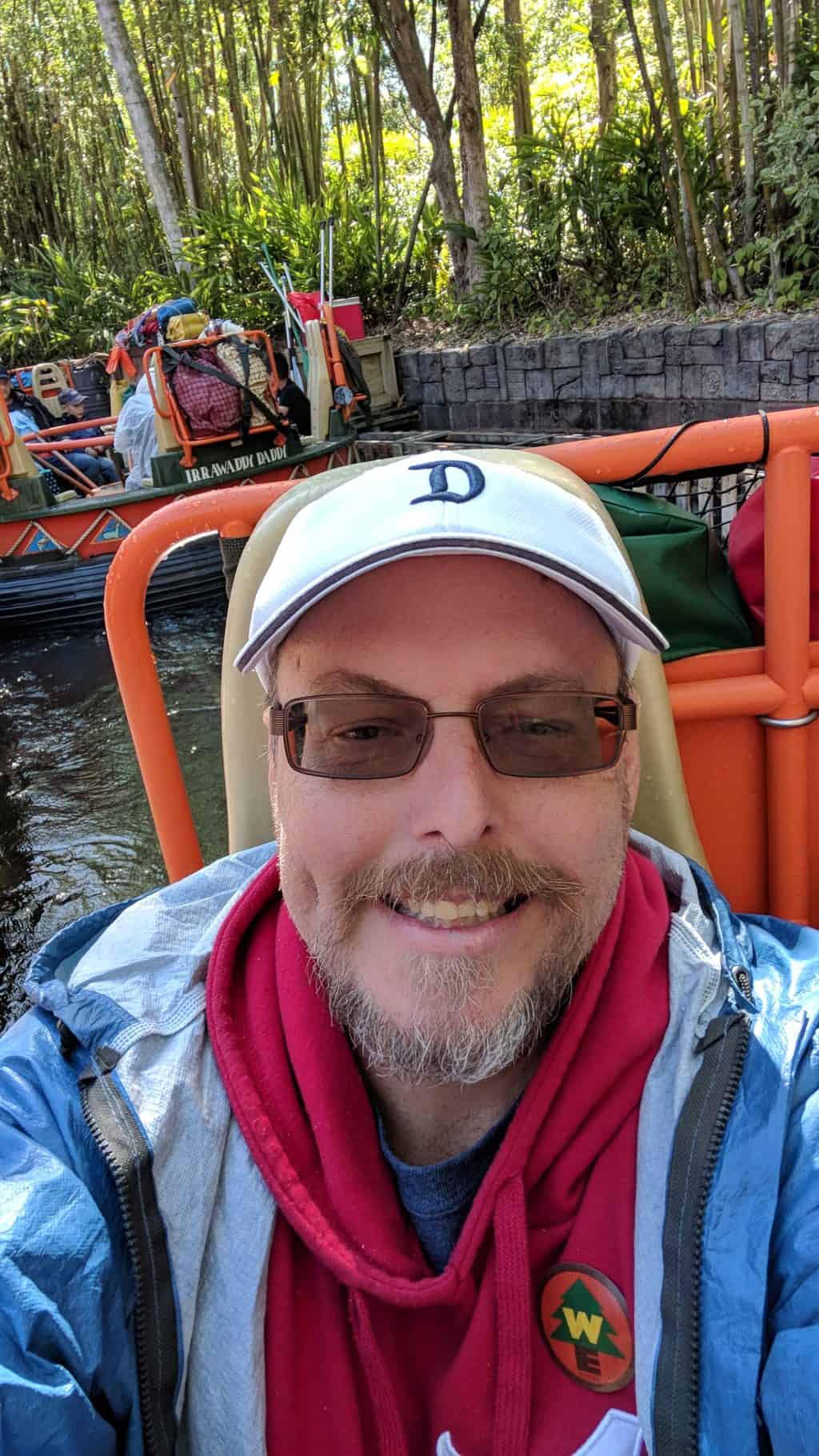 You will get at least a little bit wet, but if you are unlucky enough you may get completely drenched. I have only been on this ride once as I absolutely hate getting wet on rides. I'm one of those people who wears a poncho on Splash Mountain, and I avoid Kali River Rapids at all costs.
Be prepared by bringing a change of clothes and shoes, or ride as you are leaving the park to head back to your hotel!
Previous Refurbishment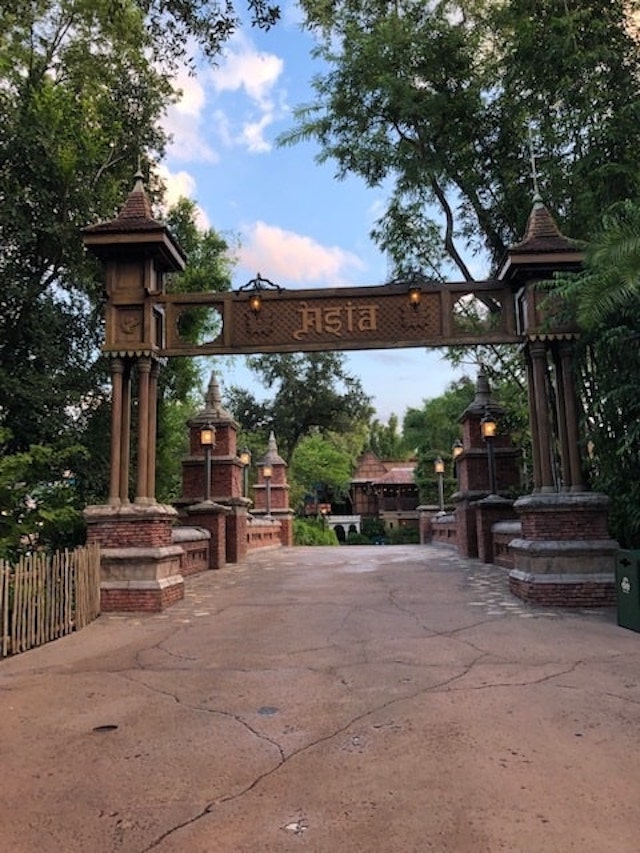 This ride just underwent a refurbishment late last year into this year. It closed back in November of 2020 and reopened (after a few delays) in late March.
Kali River Rapids is usually closed in the winter anyway so this refurbishment is not a huge surprise.
New Refurbishment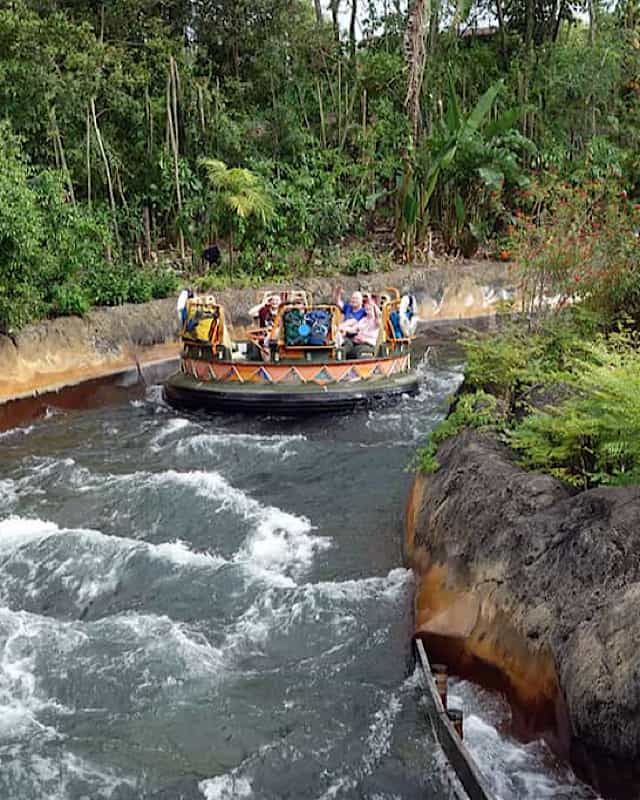 The Disney calendar shows Kali River Rapids closing on November 1, 2021. The calendar only goes through November 17, where it still pops up as closed.
It is very likely this closure will extend past November 17. However, Expedition Everest closes for refurbishment in early January, so if Kali is closed into 2022, that means two rides will be closed.
Animal Kingdom is already such a quick and easy park to squeeze in, and many avoid it altogether. No one really wants to get soaking wet in the dead of winter even if it is Florida. However, it would be nice for as many attractions to be open as possible since the 50th anniversary will draw in the crowds.
What do you think of all the refurbishments at Animal Kingdom? Let us know in the comments below or on Facebook.