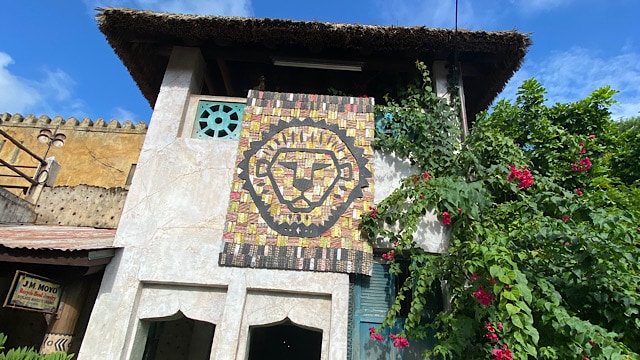 Leading up to the 50th Anniversary, Disney World continues refurbishments. Check out the newest list and the newest addition to the list here.
There's nothing worse than your favorite Disney attraction being closed during your trip. However, in order to keep rides and shows at their very best, refurbishments are necessary.
Pool Refurbishments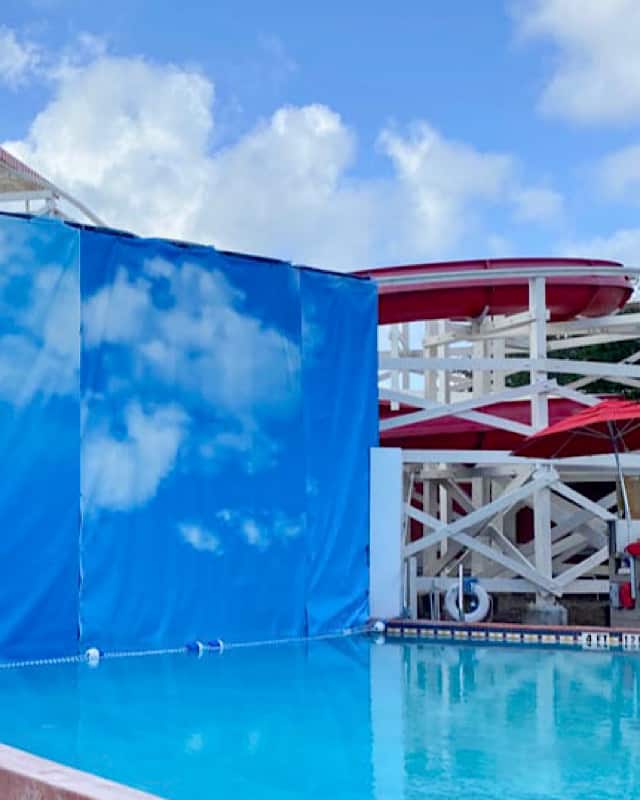 In September, the Boardwalk pool slide closed for refurbishment. The slide was set to be completed at the end of October. However, the refurbishment wasn't completed on schedule. While the slide and keister coaster are covered, the pool itself remains open.
Disney hopes the pool slide will return by the end of 2020.
Disney's Art of Animation Resort Disney's Art of Animation Resort reopened to guests on November 1. Now, the bright and colorful resort is available with family suites. Check out our article on reopening amenities here.
The feature pool at Art of Animation closes in January for refurbishment. However, it is expected to reopen in April. Hopefully guests will swim and relax by this fun pool by spring. Also, the Cars and Little Mermaid pools remain open.
Magic Kingdom Refurbishments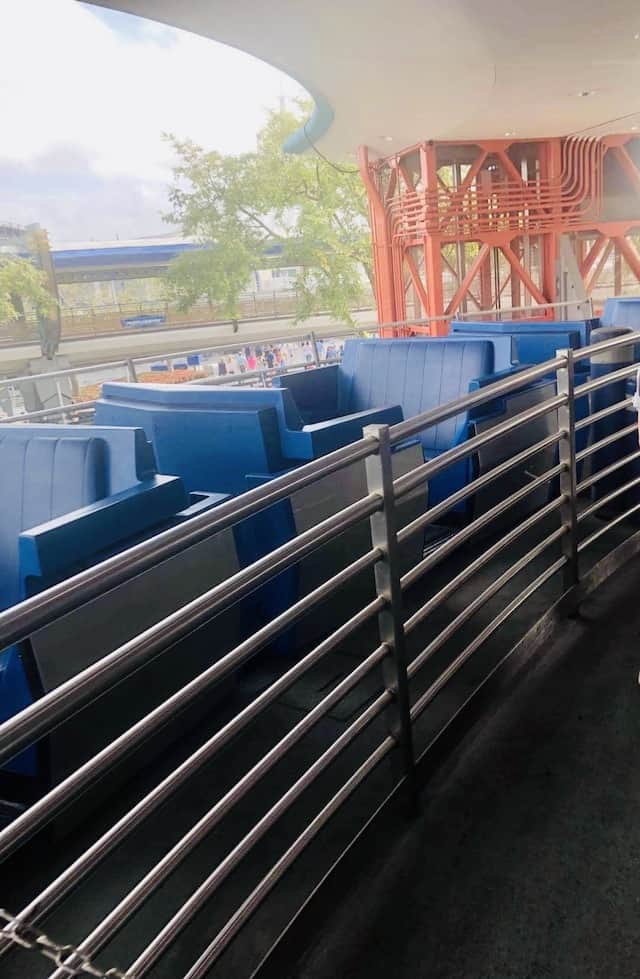 As of now, Tomorrowland Transit Authority PeopleMover is the longest recent attraction refurbishment. We're unsure if TRON construction, repairing the magnetic track, or something completely different caused this lengthy refurbishment. Whatever the reason, hopefully it reopens soon!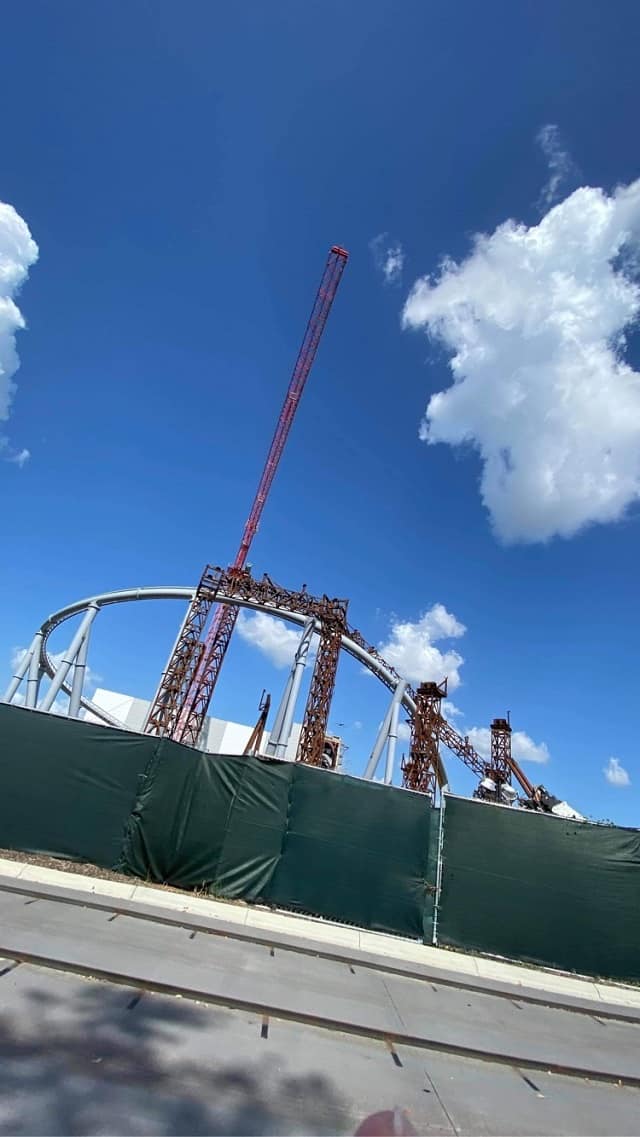 Check out Character Locator for a complete list of attractions, wait times, touring plans, and menus!
Character Locator is your comprehensive guide to Disney and Universal!
On a recent visit, we noticed the river completely drained. So, we noticed right away that Tom Sawyer's Island and the Liberty Square Riverboat weren't running.
Big Thunder Mountain Railroad's will close temporarily on December 6, 2020. For more information, read here.
Resort Refurbishment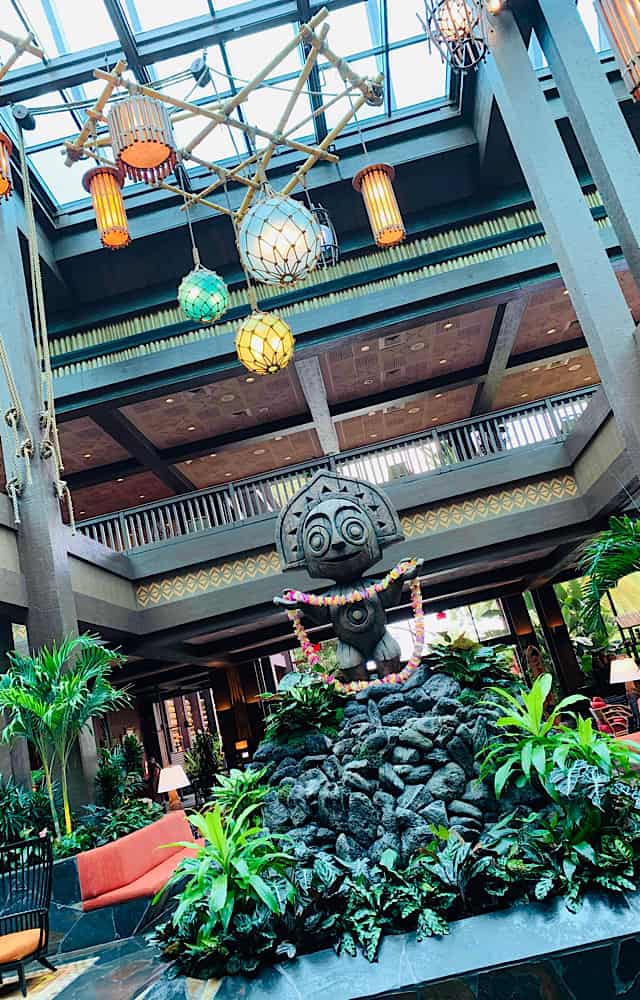 The Polynesian is undergoing a massive refurbishment lasting until summer 2021. Also, expect updates to the Great Ceremonial House and the monorail station.
Latest Refurbishment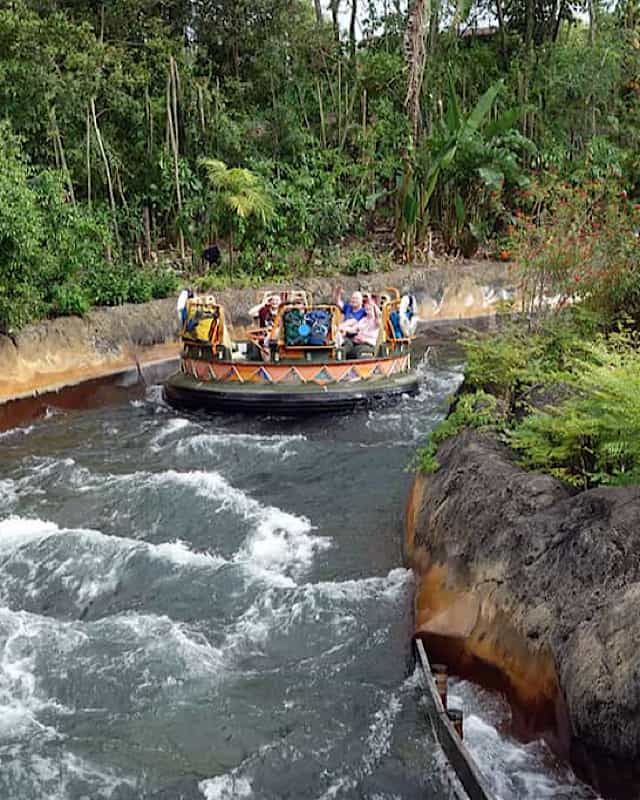 Since water attractions are less popular in winter than in other seasons, it makes sense to work on these attractions during this time.
Also, keeping this in mind, a new Animal Kingdom attraction will temporarily close. In recent years, Kali River Rapid has closed in winter for annual maintenance and repairs.
Kali River Rapids is scheduled for refurbishment from January 3 through February 19, 2021.
For a complete list of Disney World Refurbishments, read our article here. It is a great reference to bookmark since its updated regularly.
What do you think of Disney World's current refurbishments? Also, which Disney attraction would you be most sad about missing on your trip? Please share your thoughts on our Facebook Page.