The PeopleMover refurbishment has been extended several times recently. But, did you know there are two other Magic Kingdom attractions closed for refurbishment right now? They have been extended as well! Full details below.
Disney World Refurbishments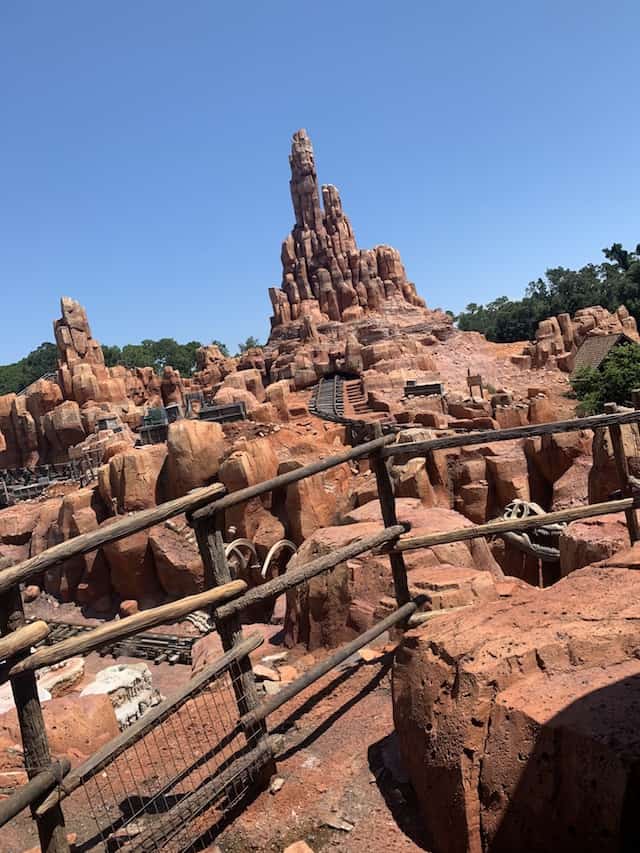 Refurbishments are a part of life at Walt Disney World. It's not uncommon for at least one attraction to be closed at any given time. Especially now, in the months leading up to the 50th anniversary of Magic Kingdom, many attractions are receiving updates and upgrades to prepare for the influx of crowds.
Refurbishments may take place for various reasons. Whether it be for mechanical issues or cosmetic updates, a refurbishment can take place for many reasons. Based on the nature of the work, the refurbishment may be a few days or several months.
Magic Kingdom Refurbishment Extensions
PeopleMover has been closed since July, and so far, it will remain closed until mid-January. Of course, this date keeps getting pushed back so we may very well continue to see refurbishment extensions.
Elsewhere in the park, both Tom Sawyer Island and Liberty Square Riverboat are both closed due to refurbishment.
The Disney World calendar shows Tom Sawyer Island will be closed through February 28, 2021. It was previously set to reopen in January.
Adventure around dirt roads, tall trees, suspension bridges, and mined caves! This frontier fort is reminiscent of the days of Mark Twain and Tom Sawyer as the nation was coming into its own. To reach the island, you must board a log raft! It is a one-of-a-kind experience at Magic Kingdom.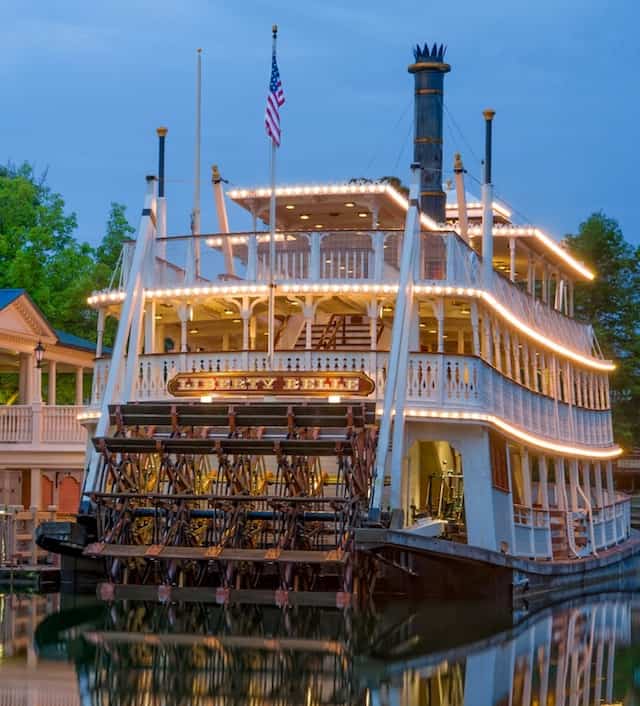 Additionally, updates to the calendar for Liberty Square Riverboat reveal that project has been extended until February 28, 2021 as well.
Enjoy a leisurely 17 minute ride for rarely seen sights of Magic Kingdom. You can see scenes from the early American frontier as well as unique views of Big Thunder Mountain Railroad, Splash Mountain, and Haunted Mansion.
Other Disney World Refurbishments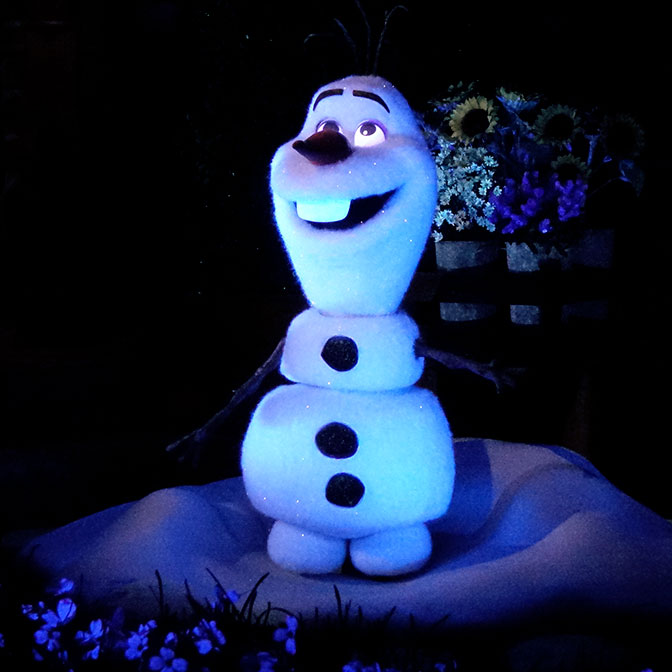 Frozen Ever After at EPCOT, Disney's Polynesian Village Resort, and the gateway entrance signs are all undergoing refurbishments.
You can check out the master list of scheduled refurbishments HERE.
Are you bummed about the extension for the Tom Sawyer Island and Liberty Square Riverboat attractions? Let us know on Facebook.