One of Magic Kingdom's most nostalgic and popular attractions will be closed longer than we anticipated. New details below.
Tomorrowland Transit Authority PeopleMover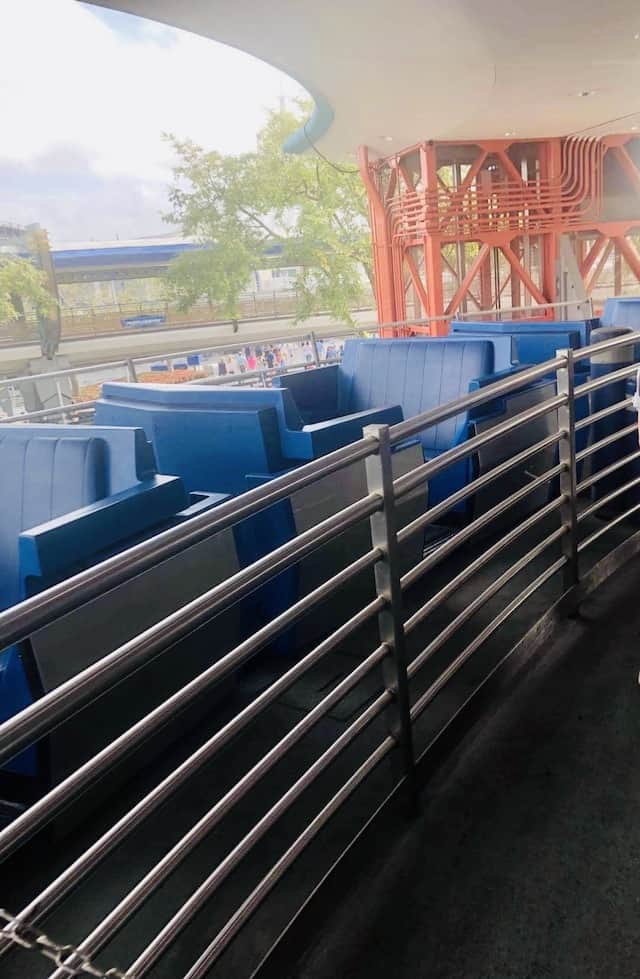 Disney World reopened in July after being closed for almost 4 months. However, the fan favorite Tomorrowland Transit Authority PeopleMover attraction did not open with the rest of the park.
This is one of my favorite attractions in all of Magic Kingdom because of the nostalgia factor. It's a ten minute elevated ride that takes you through various parts of Tomorrowland and offers stunning views of the rest of Magic Kingdom.
At the end of July, the status of PeopleMover changed to temporarily unavailable. No dates were listed on the calendar either.
Refurbishment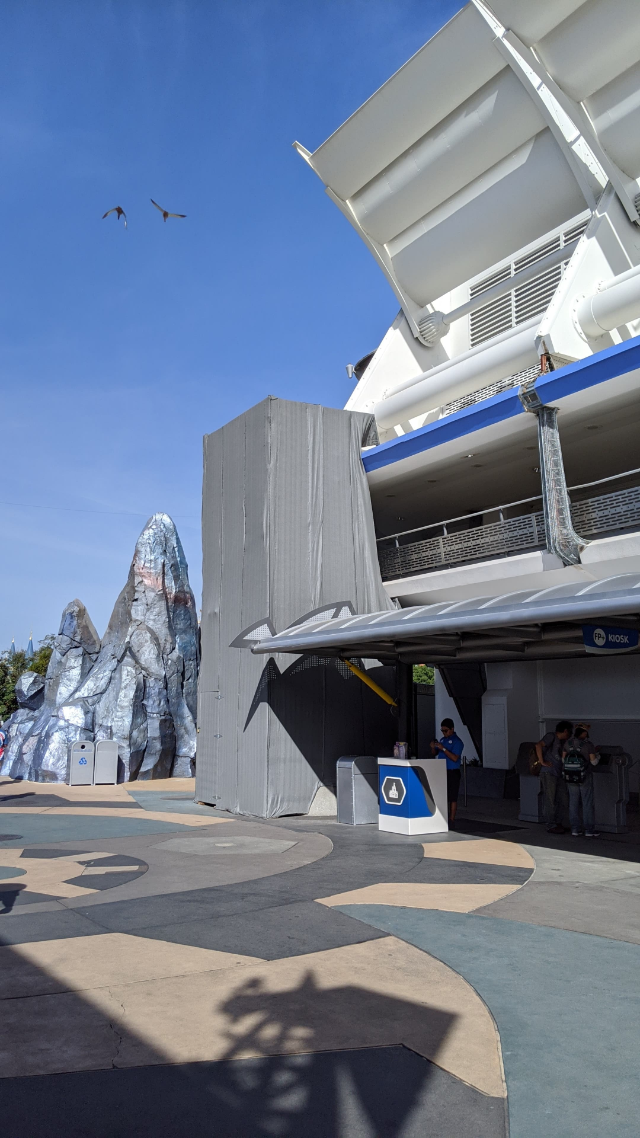 Initially, the refurbishment was scheduled to last until later in the fall. The ride went from "unavailable" to "closed for refurbishment" a few weeks after Disney World reopened.
We have heard that the reason for the refurbishment is due to the fact that the passover bridge for Tron supposedly comes too close to PeopleMover to allow operation while construction occurs.
Then, the refurbishment was later revised to last through November. Turns out, fans of the PeopleMover will have to wait a little longer to ride again.
The latest updates showed a Christmas Day reopening and then January 2.
Unfortunately, the extensions keep rolling out. Now, the new reopening date for Tomorrowland Transit Authority PeopleMover is January 9, 2021.
PeopleMover will reopen on January 9, 2021.
Other Magic Kingdom Refurbishments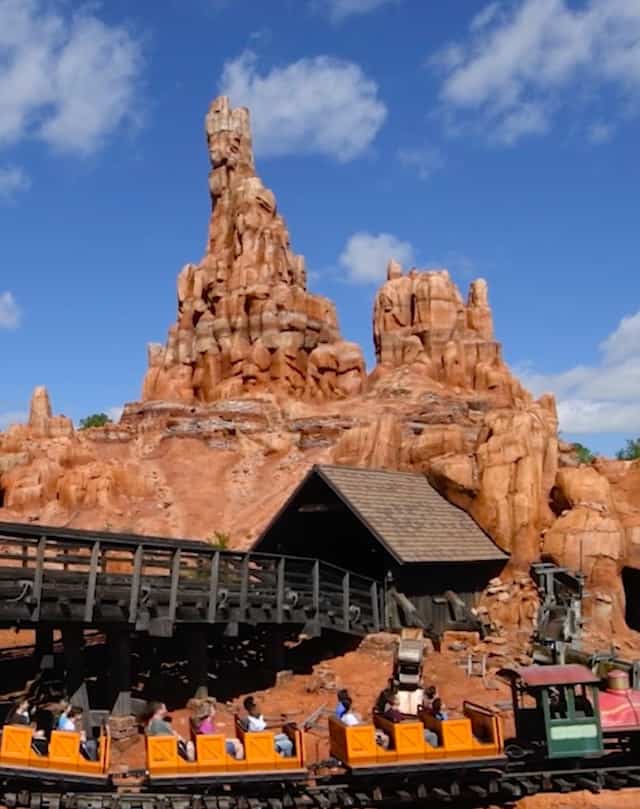 A few other Magic Kingdom attractions are about to undergo refurbishments as well.
Big Thunder Mountain will be closed beginning December 6, 2020. Permits filed state: provide labor, material, and/or electric for construction. You can read more about the upcoming Big Thunder refurbishment HERE.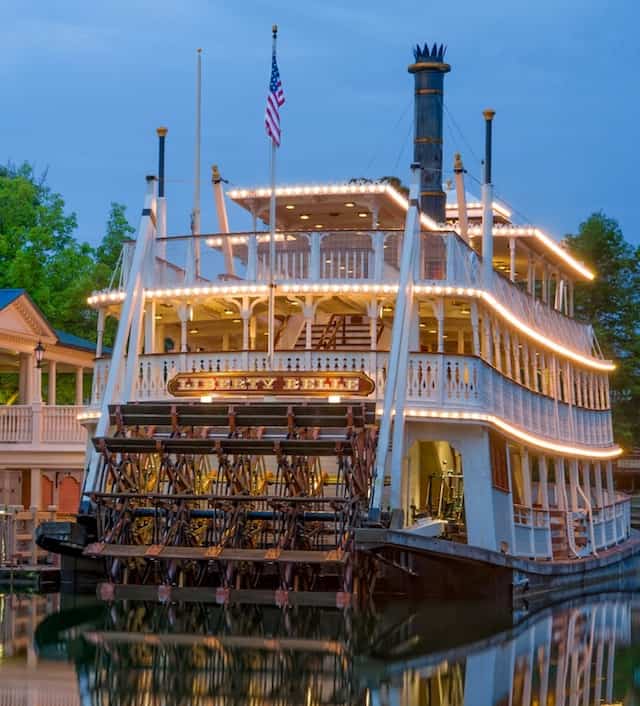 Beginning October 5, both Tom Sawyer Island and Liberty Square Riverboat will be closed to Guests visiting the Magic Kingdom. According to the Disney World website calendar, it appears as if the refurbishment is expected to last several months. The refurbishment is listed through early 2021.
Hopefully, these projects will get the Magic Kingdom prepared for the 50th anniversary in October 2021!
What do you think of the PeopleMover extension? Let us know on Facebook.