After the French president announced a new mandate in response to increase in positive cases, Disneyland Paris has revealed how long it will be closed for. It's longer than you think, but there is a possible bright spot in all this. Full details below.
Mandates and Closure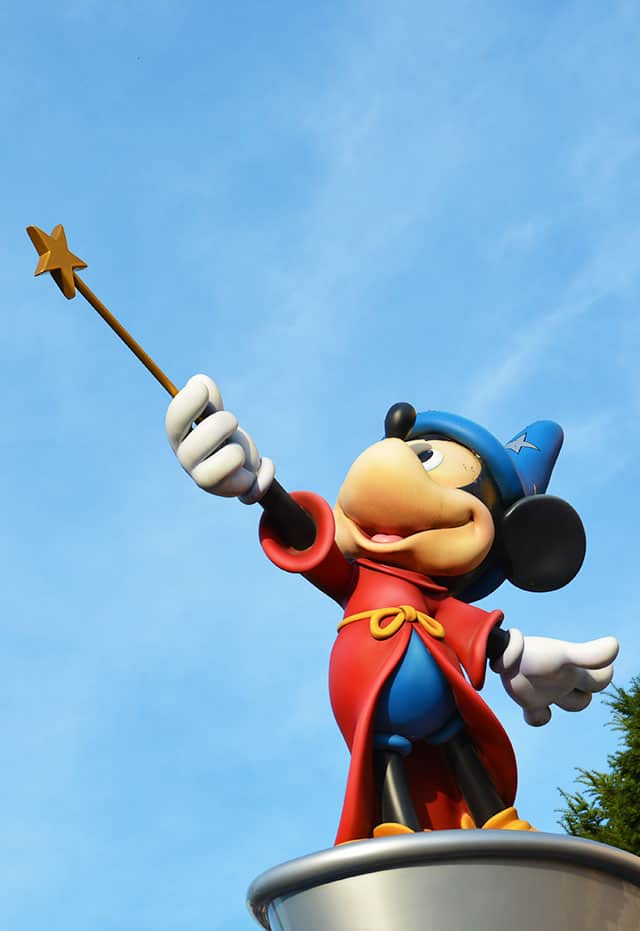 Another spike in positive coronavirus cases has occurred in Europe, causing President Macron to send out new safety mandates. The average number of positive cases in France is over 38,000 per day.
The new safety measure states that, beginning October 30, people will only be allowed to leave their homes for essential work or medical reasons.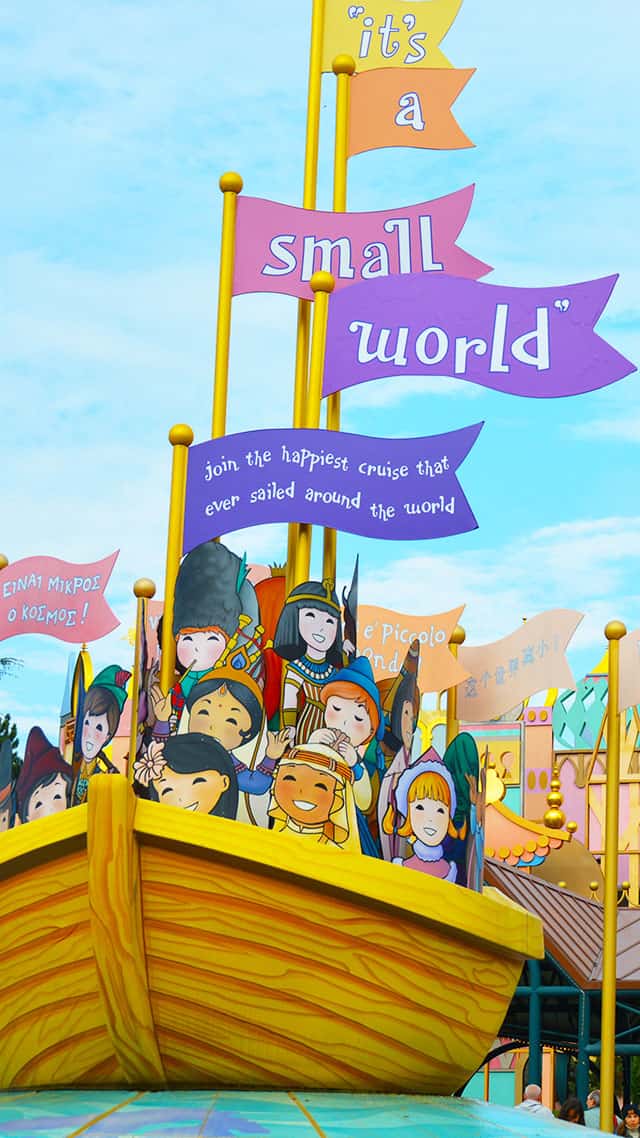 Non-essential businesses such as restaurants, bars, and entertainment options will close. Factories and schools will be allowed to remain open.
This measure is expected to last until at least December 1, and it will be re-evaluated every two weeks.
More details can be found HERE.
Announcement from Disneyland Paris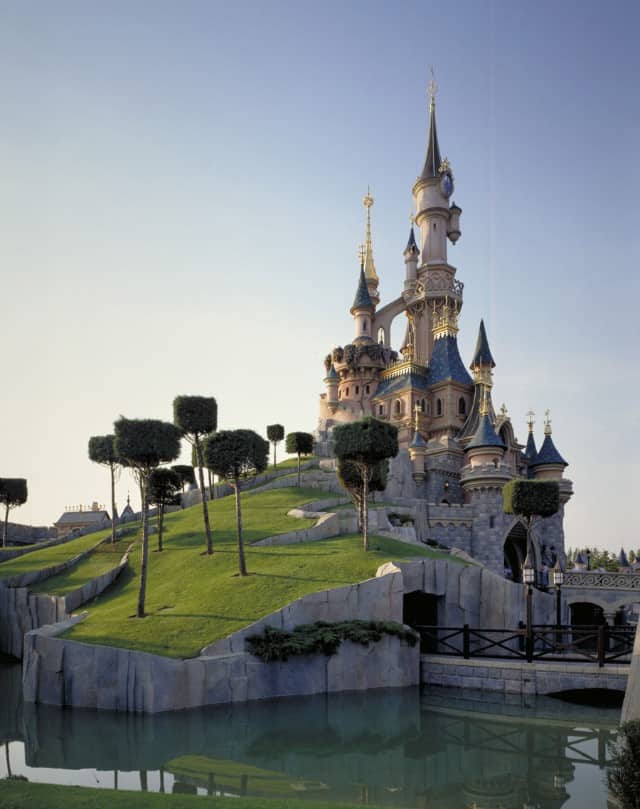 Disneyland Paris is now sharing details about how long it will be closed for and when it plans to reopen.
They will close at the end of the day today (October 29).
They are hopeful to open for the Christmas holiday season, which is a bright spot in several dark months. They are accepting reservations from December 19 to January 3, but it's important to note they may not reopen. The brief reopening is based on conditions and government guidance.
Then, they will close again on January 4 and reopen on February 13.
We are hopeful Disneyland Paris can reopen for a magical Christmas season.
Other Closed Disney Parks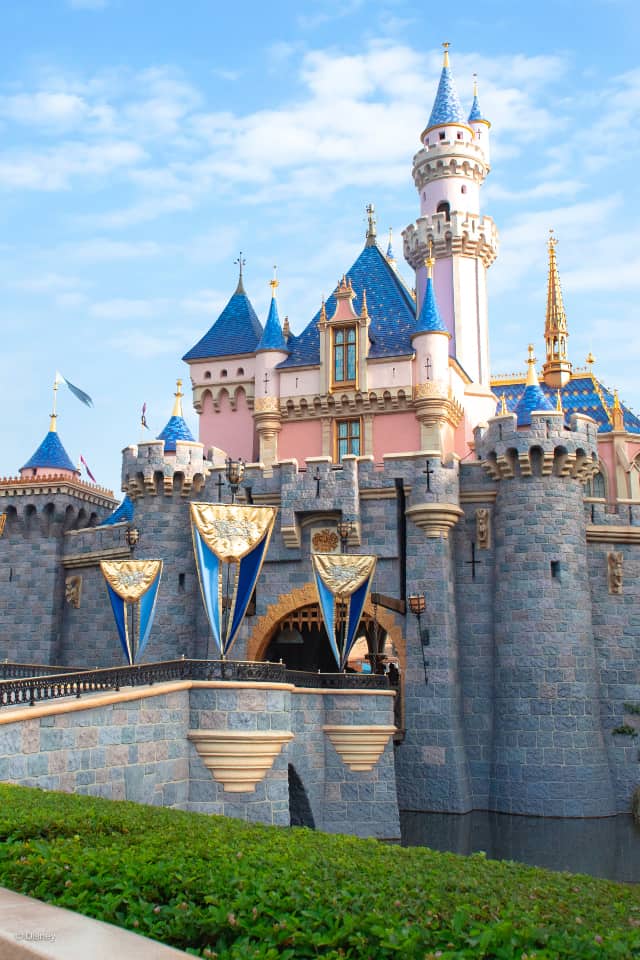 Disneyland Paris will join Disneyland in California as the only closed Disney Parks in the world.
Disneyland has been closed since March, and it will remain closed until they can meet the guidelines set forth by the state officials. You can find all the details about these guidelines HERE.
What do you think of Disneyland Paris' reopening plans? Do you think February is too long to wait? Share your thoughts with us on Facebook.