Next month, Disney's Art of Animation resort will again welcome guests. Read on for details about the reopening.
Disney's Art of Animation Resort has a planned reopening date of November 1, 2020. Next month, the bright and colorful resort will be available to families who want a little more space on the Skyliner route!
Art of Animation Resort Basics
Art of Animation resort has three types of Family Suites: Nemo, Cars and The Lion King. The resort also offers standard value rooms in the Little Mermaid category.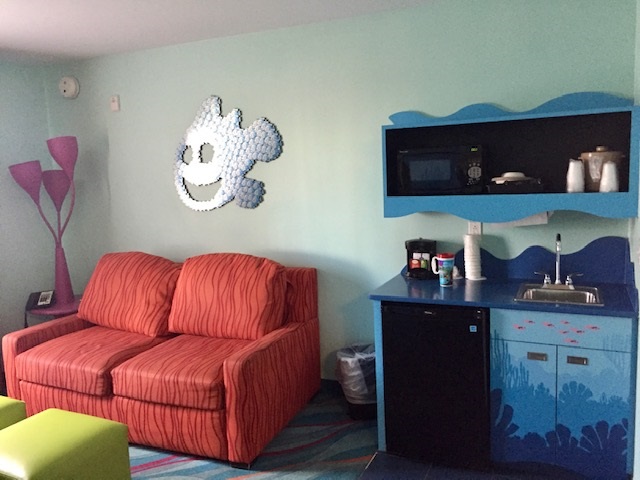 The resort opened in 2012 and has the benefit of being on the skyliner route to Disney's Hollywood Studios and Epcot.
Art of Animation resort was originally planned as an expansion of Pop Century, and Pop Century is easily walkable from the resort. You can read a full review of Pop Century here.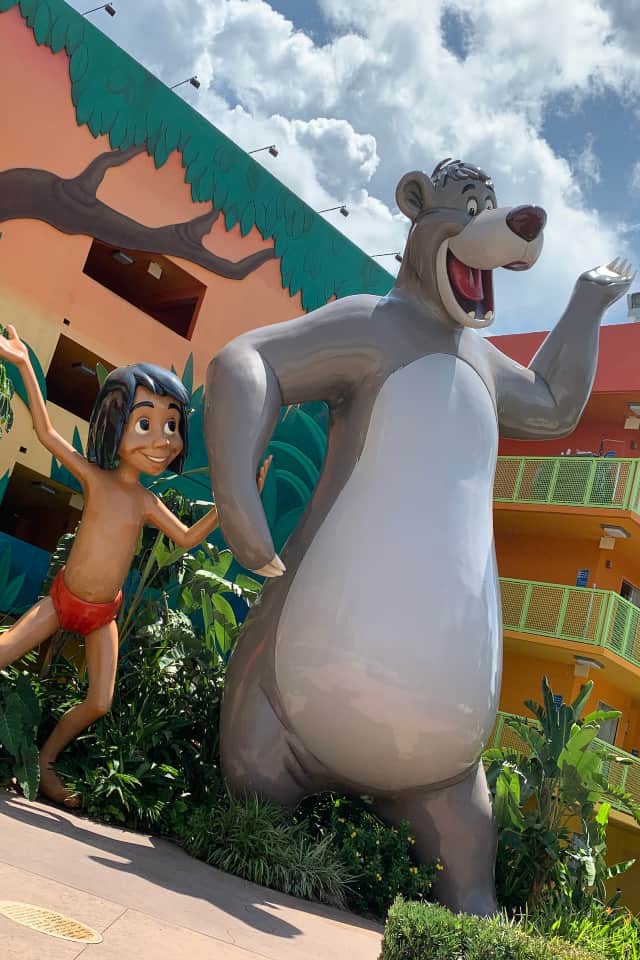 You can read Kate's thoughts on the Art of Animation family suites here.
Art of Animation Reopening
When the Art of Animation Resort reopens on November 1, what resort amenities will be available?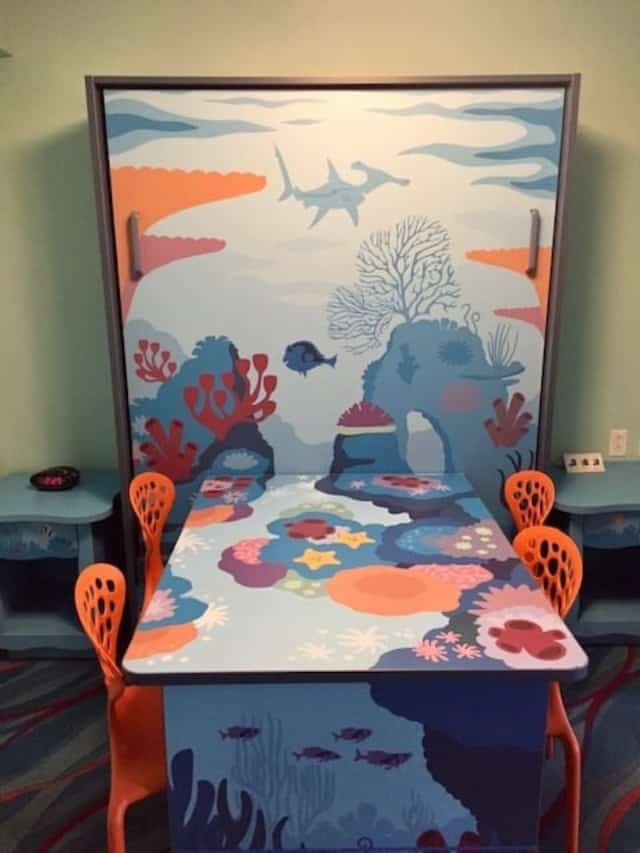 The Landscape of Flavors quick service restaurant and the the Drop Off pool bar will be open and serving.
The Ink and Paint shop, one of my personal favorite resort shops, will also be open!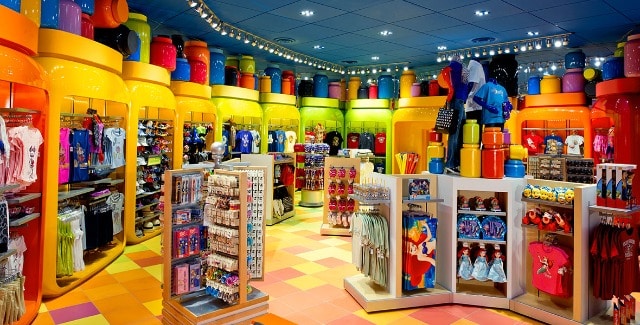 Additionally, the Art of Animation resort will offer poolside activities, movies under the stars and all three pools. The poolside activities occur at the feature Big Blue Pool, near the Nemo section.
Part of the fun of staying at Art of Animation is walking around and seeing all of the larger than life statues and replicas. Of course, this will not change during the reopening!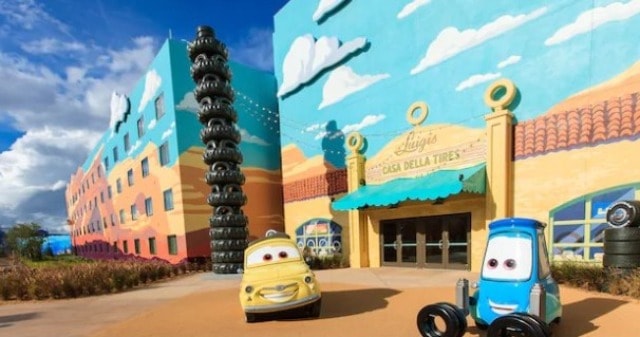 Pool Closing in January
The feature pool at Art of Animation will close in January and remain closed until April. This should be communicated to anyone booking a room for the closure period.
When I previously stayed at resorts with a pool closure, I saw the bright red text when booking and I received a letter in the mail.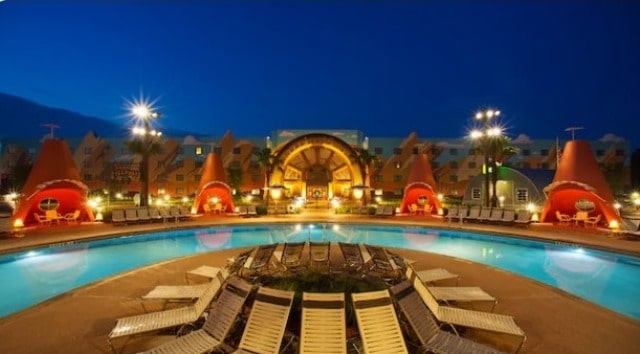 But don't worry, the Cars pool and the Little Mermaid pool make for a great time!
Will you be staying at Art of Animation Resort soon? Did you miss it? Let us know in the comments on Facebook and in our Facebook group!
-Rebecca W Davis