Disneyland fans have become quite frustrated for many different reasons. This morning we learned of a gathering that will soon take place outside Disneyland park.
Restrictive Reopening Guidelines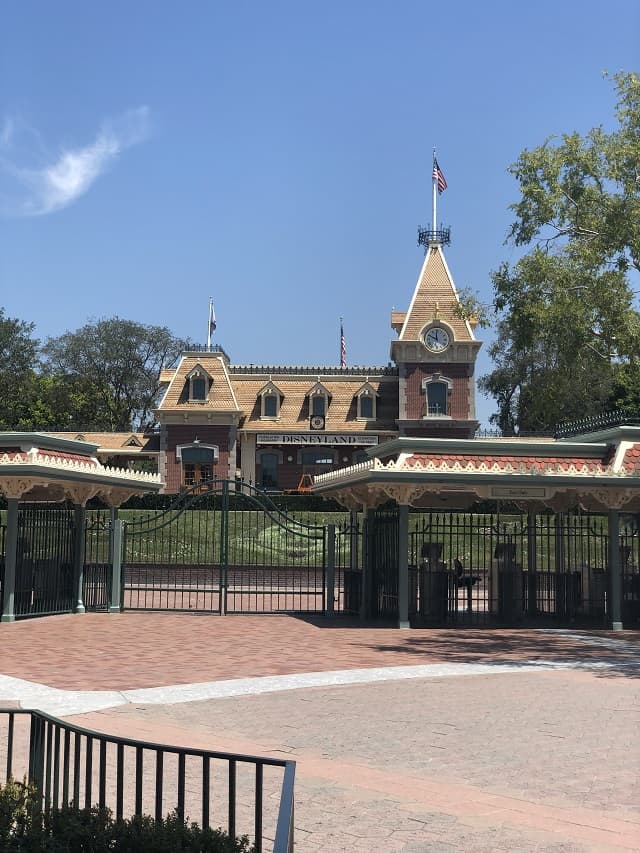 The Disneyland Resort in Anaheim has remained closed for seven months.
A lot of back and forth from the state has placed restrictive reopening guidelines for the theme parks. According to Newsom, his iron fist stance is that they are taking a health-based approach to reopening.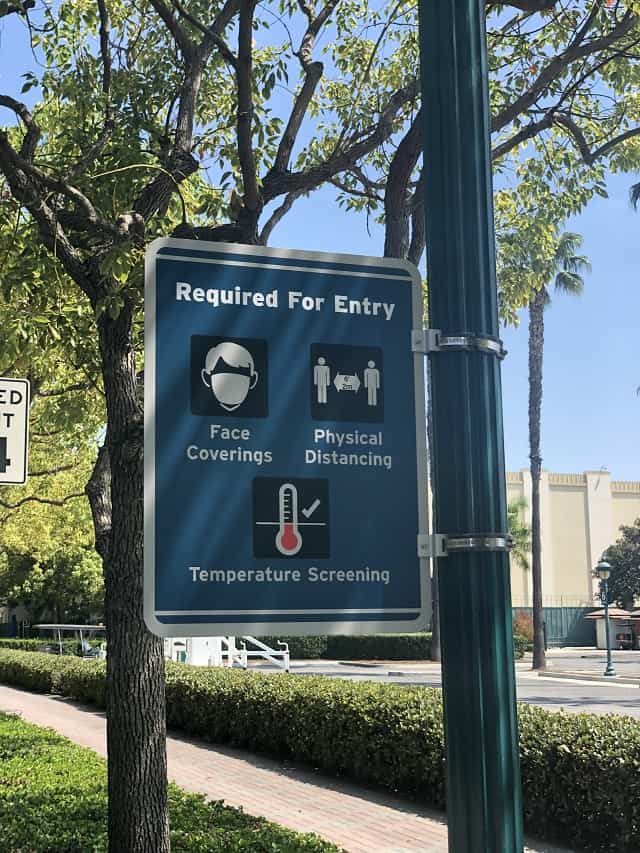 Yesterday during a press conference, Newsom mentioned that he was going to send a task force to conduct scientific data research at WDW on safety guidelines and protocols.
However, we reported this morning that his "undercover visitors" were at the parks last week.
Magic Makers Unite: Reopen the Gates
Disney fans are upset with the amount of layoffs that Disney recently announced.
Additionally, it has been seven months that Disneyland Resort closed its doors due to the pandemic.
Peaceful gathering rallies has always served as a means of social movement and social change.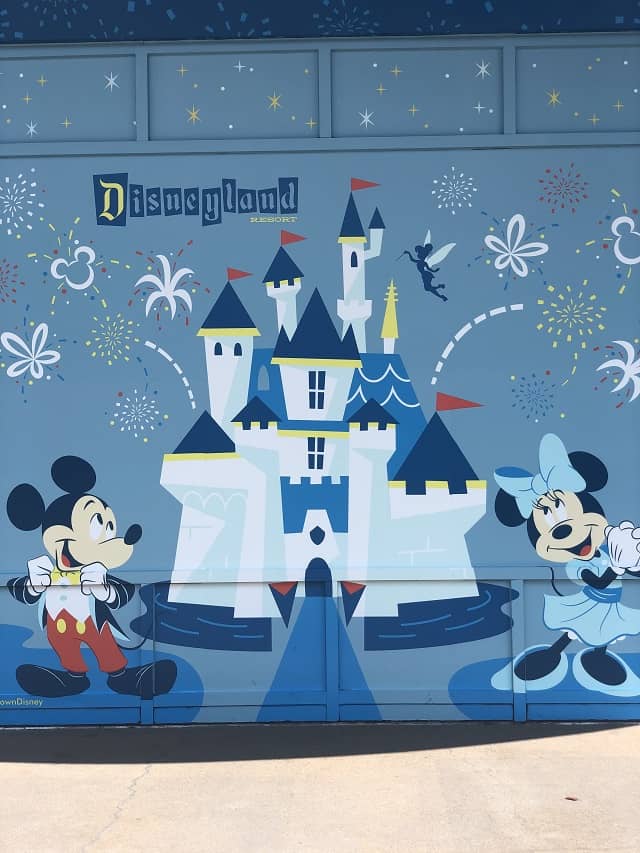 The Magic Makers Unite: Reopen the Gates event hosted by Natasha Ramirez and Desi d'Amani set out to do the same.
On Facebook, the event hosts shared this posted description:
To stand in unity with the magic makers and all of those who believe in the magic for the reopening of Disneyland.
We will be standing for all the 28,000 castmembers who were laid off and with more to come if the gates stay closed.
Standing for the community and businesses that have been affected.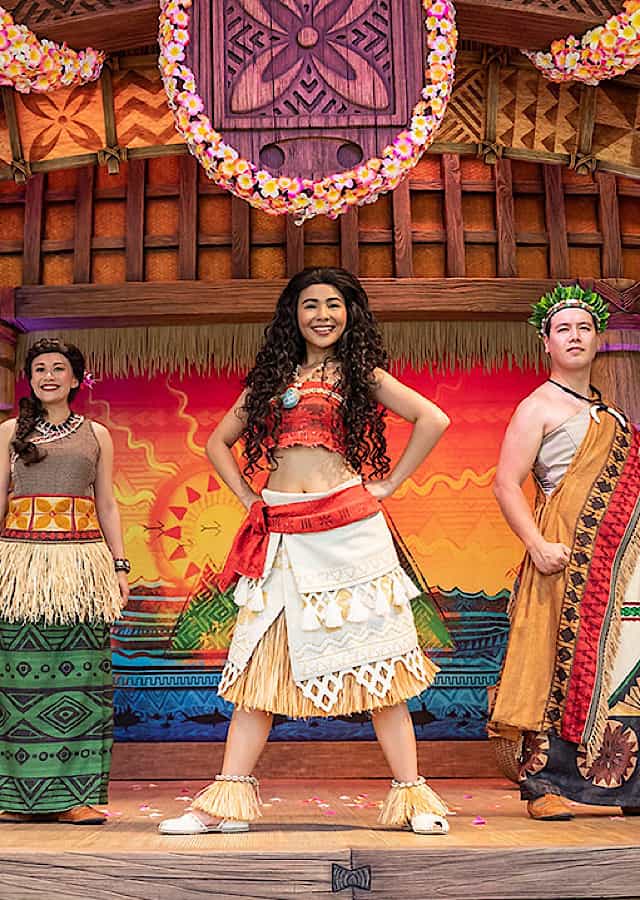 Standing for all the guests from around the world who need joy and inspiration that comes from the magic makers.
We still believe in what Walt Disney said when Disneyland first opened in 1955, "To all that come to this happy place, welcome. Disneyland is your land. Here age relives fond memories of the past, and here youth may savor the challenge and promise of the future. Disneyland is dedicated to the ideals, the dreams, and the hard facts that have created America… with hope that it will be a source for joy and inspiration to all the world.
We hope to see Disneyland reopen.
We hope that the magic makers feel love and support and know that they are not alone during this time.
We hope to bring awareness of the lives that are impacted because Disneyland is forced to remain closed.
What to Bring and Other Details: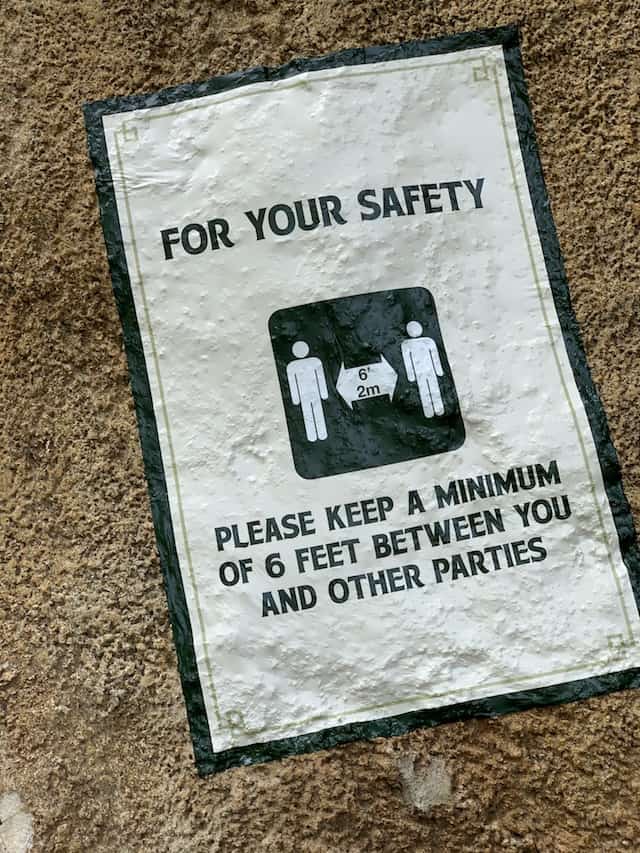 Masks: SAFETY is the #1 key at the Disneyland Resort.
PPE, Sunscreen, Water, etc.
Yourself, Friends, Family, etc.: To celebrate the magic and wonder.
Signs of Support: Keeping messages Disney friendly yet purposeful.
Disney gear highly encouraged.
#opendisneyland2020 #openthegates #magicmakersunite
When Will the Rally Take Place?
The Magic Makers Unite: Reopen the Gates will be taking place on Saturday at 8 AM on Harbor Blvd. in front of Disneyland.
You can find all the information for the event on this Facebook page.
What are your thoughts regarding the rally that will be taking place? Do you agree or disagree? Share your thoughts with us on our Facebook Page.