If you are an Annual Passholder and visiting Walt Disney World soon, you may want to check this out!
Discounts and Exclusive Shopping Events
Annual Passholders have been enjoying exclusive shopping discounts and fun shopping events. They have also been able to be one of the first in line to purchase the Haunted Mansion Funko Pop. Were you able to grab one on a recent trip?
Have You Confirmed Your Pass Extension?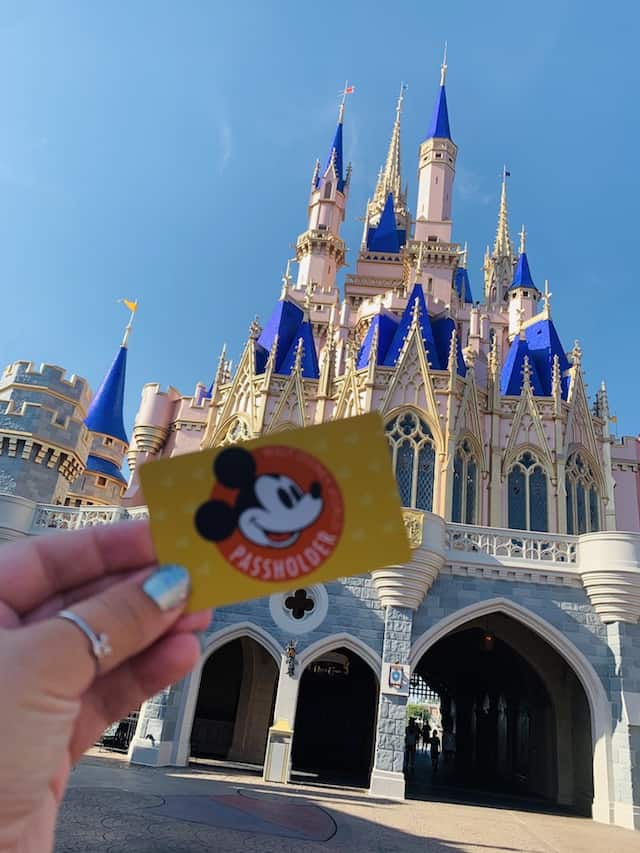 Recently, Annual Passholders have received emails from Walt Disney World asking them to confirm their extension and schedule of payments. Many Passholders took the extension, but many also decided to cancel.
For more information relating to the Annual Passholder extension, read here. Remember, if you are on a monthly payment plan, confirmation is needed before November 1, 2020.
If you do not confirm the extension, the extension will be canceled
More Passholder Perks!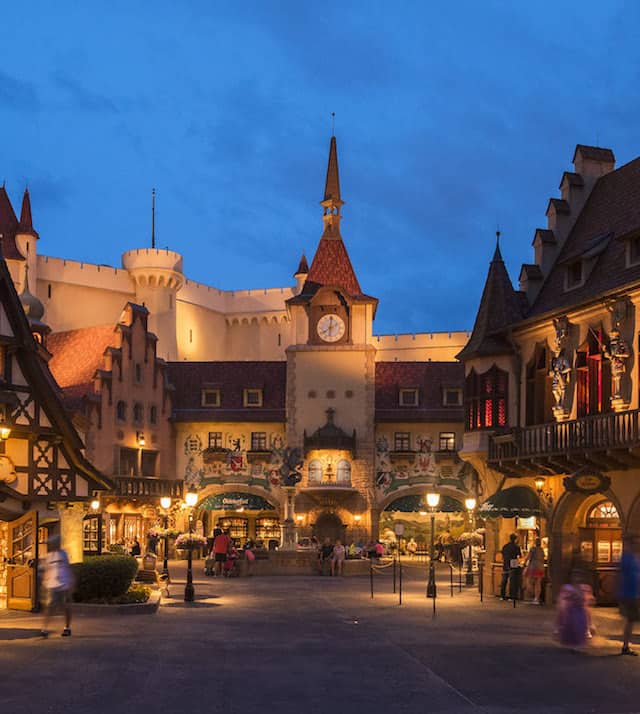 Beginning tomorrow, October 14th, if you are an Annual Passholder, another fun opportunity is available. A new temporary Annual Passholder pop-up shop will be available!
The new pop-up shop will be available in the Germany Pavilion in the World Showcase at Epcot.
Der Teddybear will be open on weekdays from 11:30 a.m. until park close and available to Annual Passholders through November 17th, 2020.
The shop is expected to offer "exclusive merchandise, new World Showcase products and more." Guests will be required to show their Annual Pass as well as a government-issued photo ID to enter.
Hopefully, we will begin to see more of these pop-up shops become available at different parks too. It will be nice to have another option to go to for exclusive merchandise.
Park Pass Availability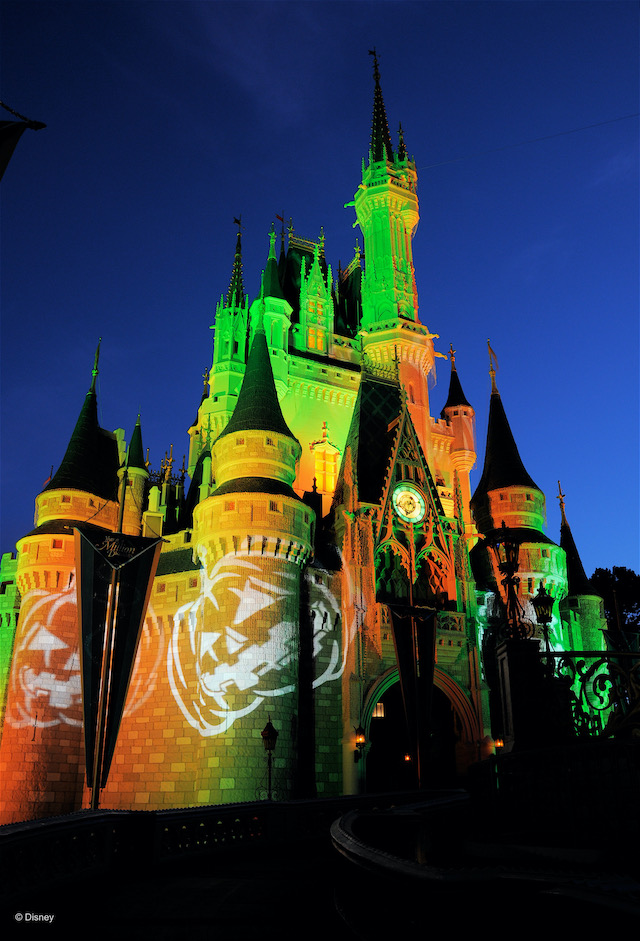 With Halloween festivities in full force at Walt Disney World and the holidays coming soon, if you are an Annual Passholder, remember to check the Disney Park Pass Availability frequently if you have plans to visit.
Often times, guests are frustrated the parks are not available on select days, but we have seen many days open up! You can check the Park Pass Availability here.
Are you an Annual Passholder? Will you be visiting this new pop-up shop on a future trip? Tell us about it in the comments below or on our Facebook page.
Maggie Baltz