There are many advantages to having the Disney Visa Card such as the Character Experience that you will find at Epcot. During our visit, I was happy to learn that the experience is currently open at two parks at Disney World.
What is the Disney Visa Card?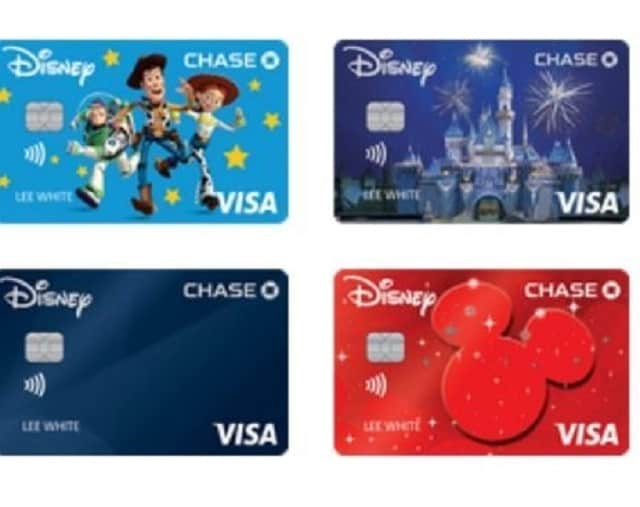 Chase Bank currently offers two different Disney-branded credit cards.
The more basic of the two is the Disney Visa which includes no Annual Fee.
The Disney® Premier Visa® Card includes a $49 Annual Fee.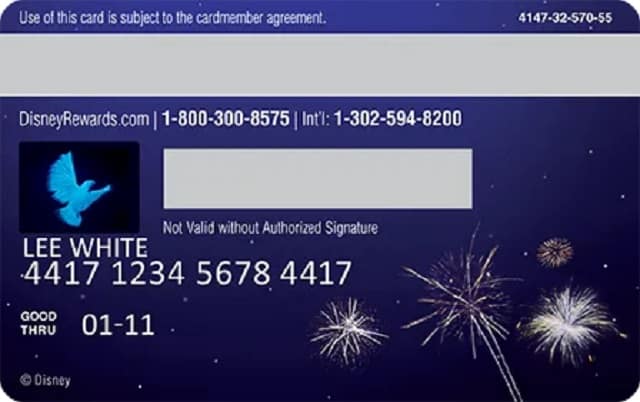 The Disney® Premier Visa® Card gives a $200 statement credit after spending $500 in three months, whereas the Disney® Visa® Card gives a $50 statement credit after first purchase with a new Disney Visa Card.
Both cards give back a 2% back at restaurants, gas stations, supermarkets, and Disney purchases with 1% on other purchases.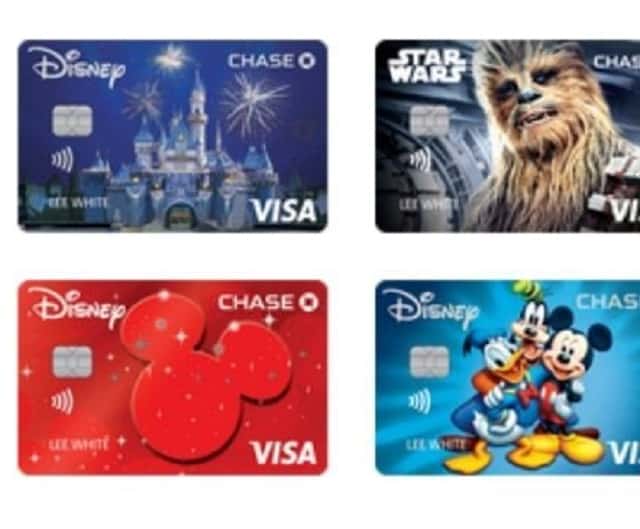 Personally, I find the Disney® Premier Visa® Card great for our Disney family as we frequently visit the theme parks.
On the other hand, I believe that the Disney® Visa® Card is better for people who plan to visit the parks infrequently.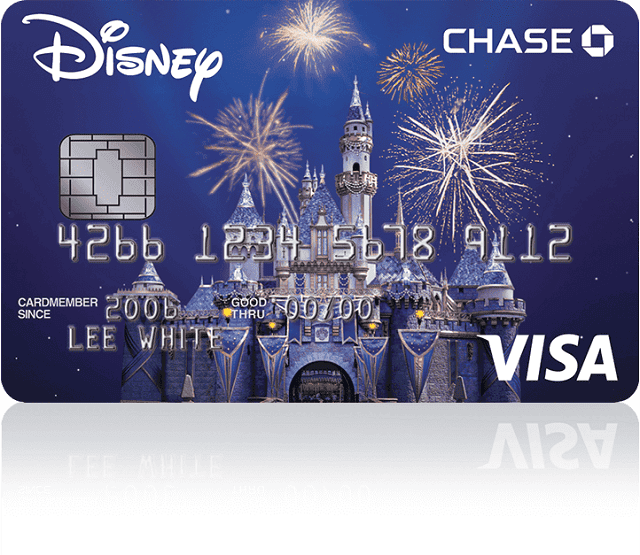 There are no limits to the number of Rewards Dollars you can earn. This is my favorite part of having the card.
For example, I mostly place all our purchases on this credit card and in almost a year, I have already accumulated $900.00. I tend to save our Reward Dollars for when we visit Walt Disney World as well as when we sail on the Disney Cruise Line.
When it is time for me to use the Reward Dollars, I simply transfer them to a Disney Rewards Redemption Card that is mailed when requested.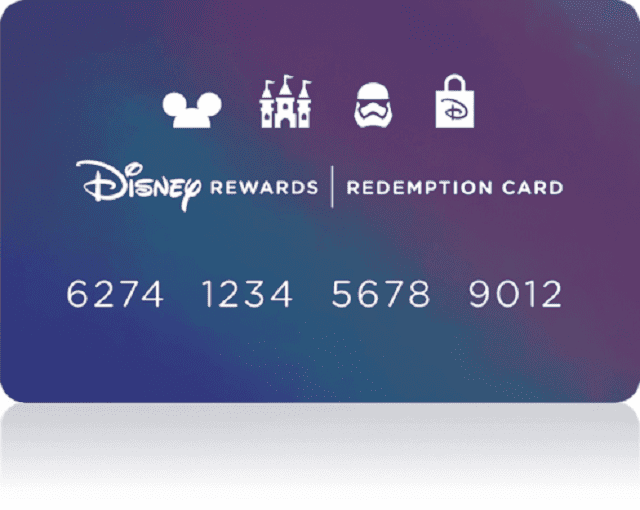 I have utilized the same Redemption Card for the last couple of years.
The Disney Reward Dollars becomes our fun money that we spend during our vacation without having to dip into our savings or checking account.
Having the Reward Dollars allows these funds to act as a vacation savings fund and let me tell you that the rewards end up racking up very quickly into quite a nice chunk of change!
Card Member Perks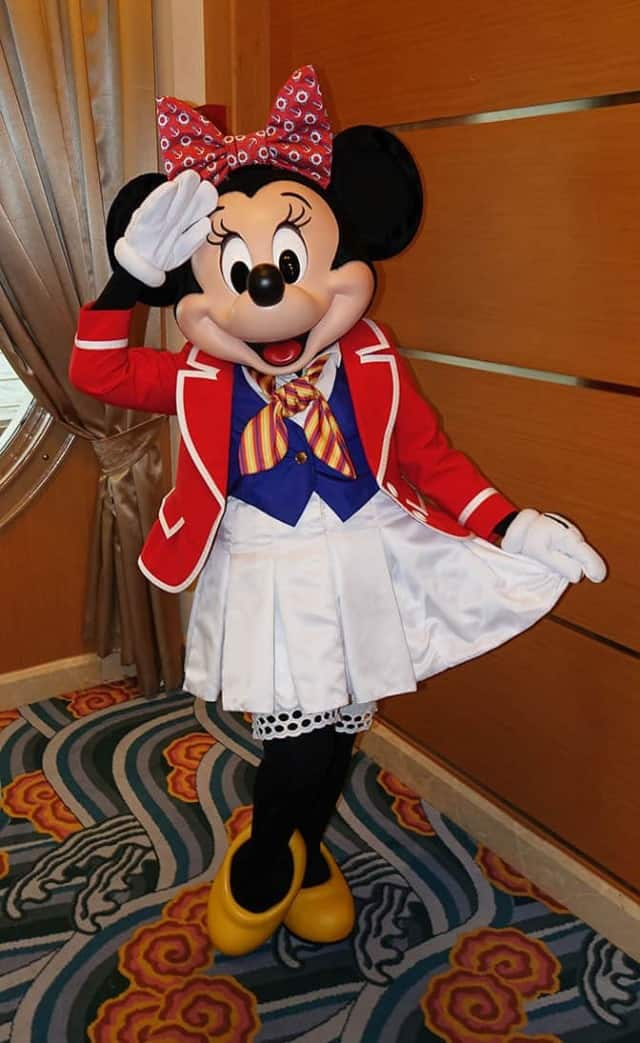 The Disney Visa Card website provides you an array of information regarding the card itself and the many different perks for being a member.
You can find the information here.
Card member perks range from the various Disney parks, the Disney Cruise Line, Aulani, Shop Disney and many others.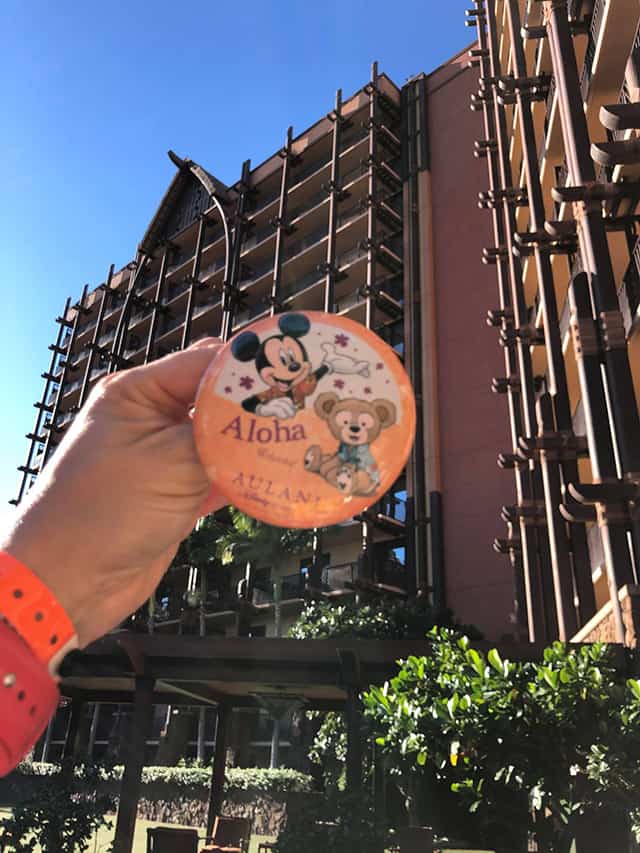 One of our very own writers, Maggie wrote an article on the benefits and perks of having a Disney Visa Card.
Click here to read her very informative article.
Disney® Visa® Cardmember Photo Opportunity at Hollywood Studios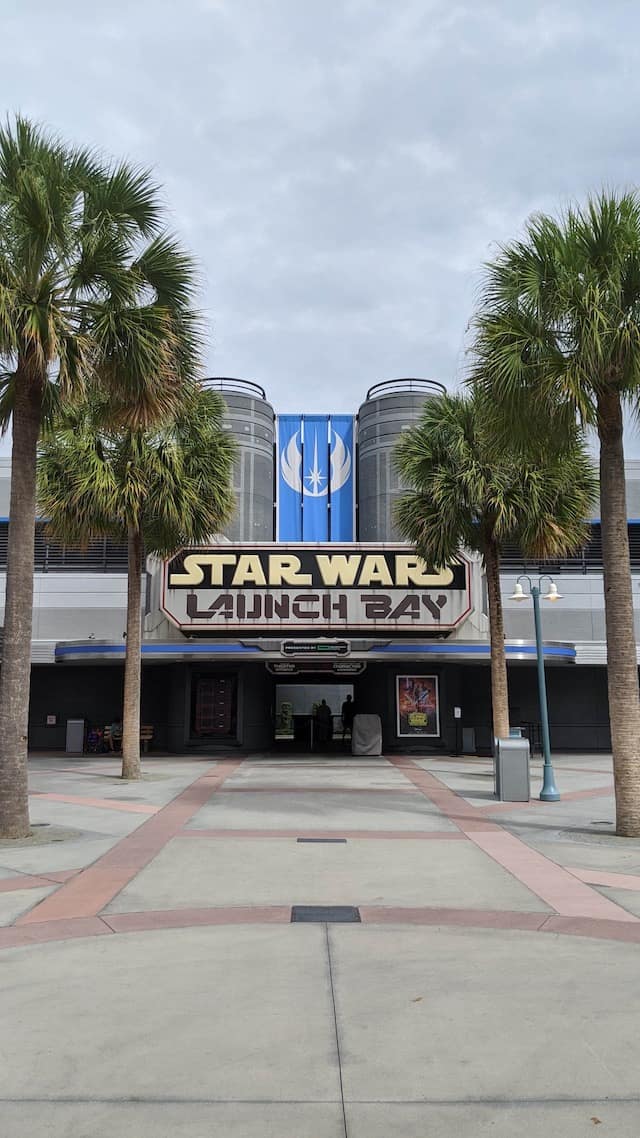 Today I want to focus on one of two different Disney Visa Cardmember photo opportunities at Walt Disney World.
The first photo opportunity is located outside of the Star Wars Launch Bay in the Animation Courtyard at Disney's Hollywood Studios.
All you must do is show your Disney Visa Credit Card from Chase for entry. The photo experience is available daily from 11:00-4:00 pm.
The complimentary photo downloads will be digitally enhanced with Star Wars Characters appearing right next to guests.
Disney® Visa® Cardmember Photo Opportunity at Epcot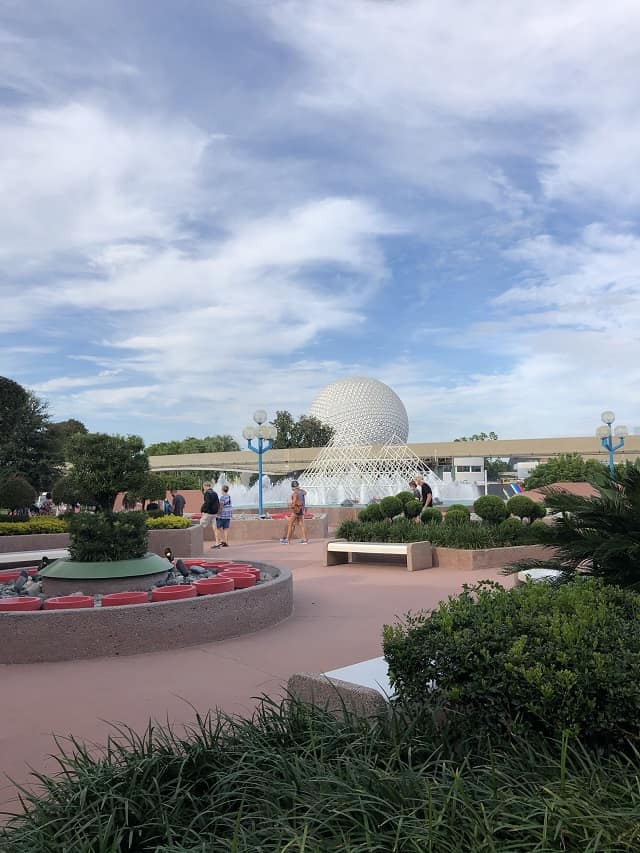 The character opportunity that I was able to experience during our trip to Epcot was the one that is located in Future World next to Journey Into Imagination With Figment.
It was a perfect opportunity to find Winnie the Pooh looking for butterflies. Then I rode the Figment attraction before heading over to the photo opportunity next door.
Upon entry, I showed my Disney Visa Card to the PhotoPass Cast Member.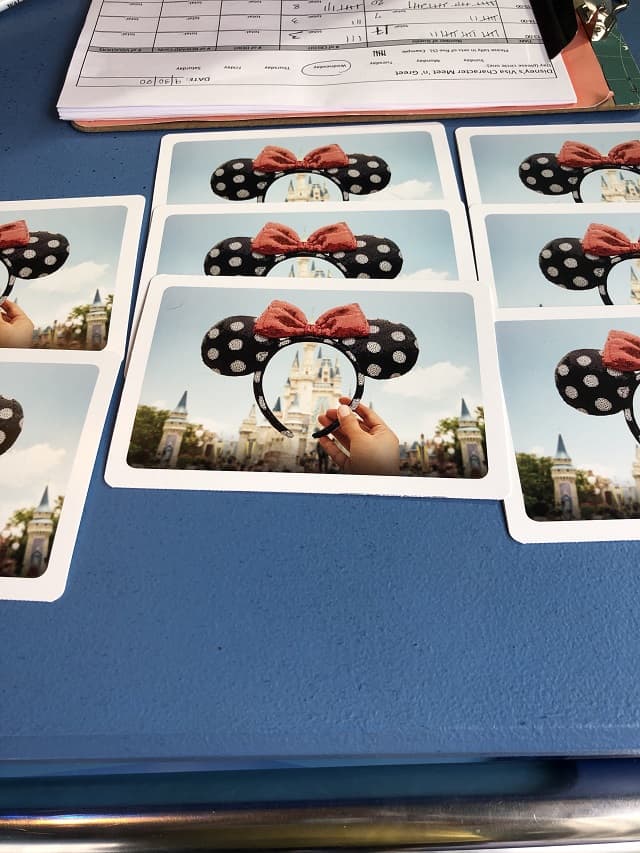 He then asked me to follow him throughout four different backgrounds where I was told to stand in different poses.
When we reached the last background, I was told that the last picture would include some Disney friends.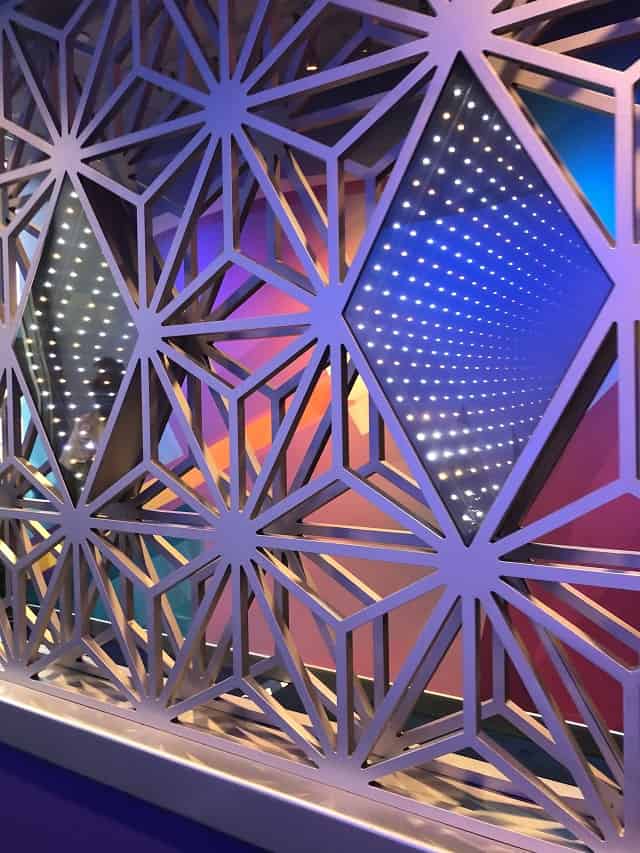 My complimentary photo downloads were digitally enhanced and appeared in my Disney PhotoPass on MyDisneyExperience App.
The hours for this Character Experience is 1:00pm – 7:00pm.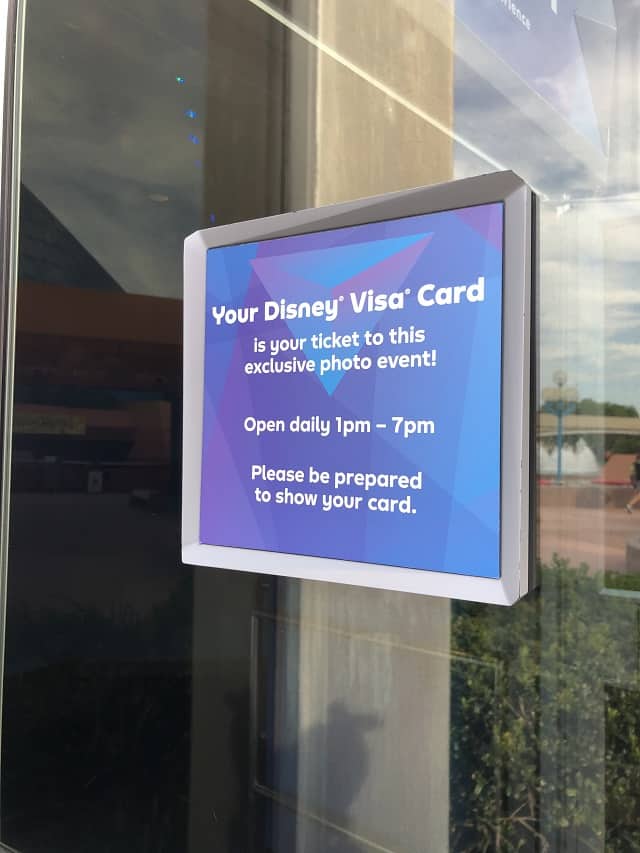 Overall Experience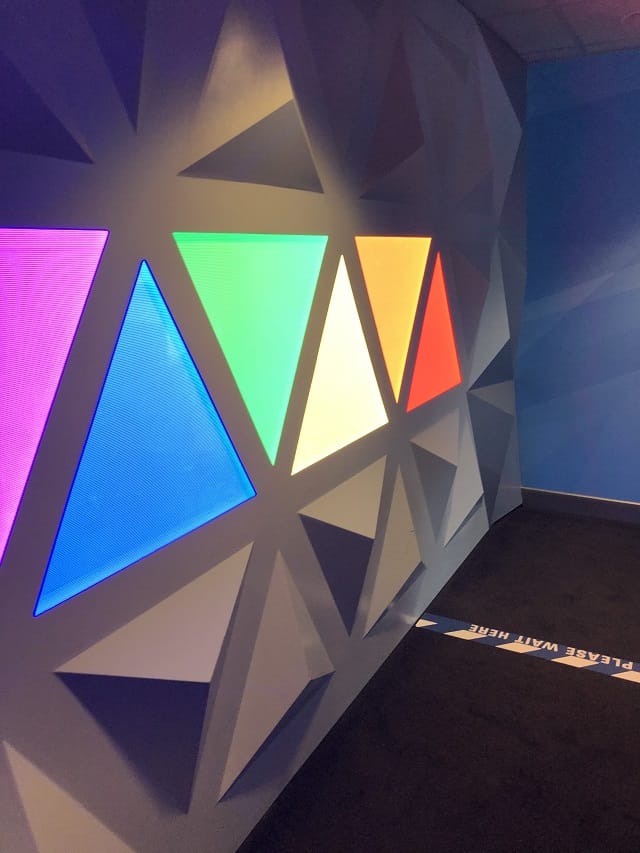 I was really happy and surprised to learn that the Character Experience had reopened at both Epcot and at Hollywood Studios.
This experience is one of my family's favorite photo opportunities as it is a private meet and greet with a character.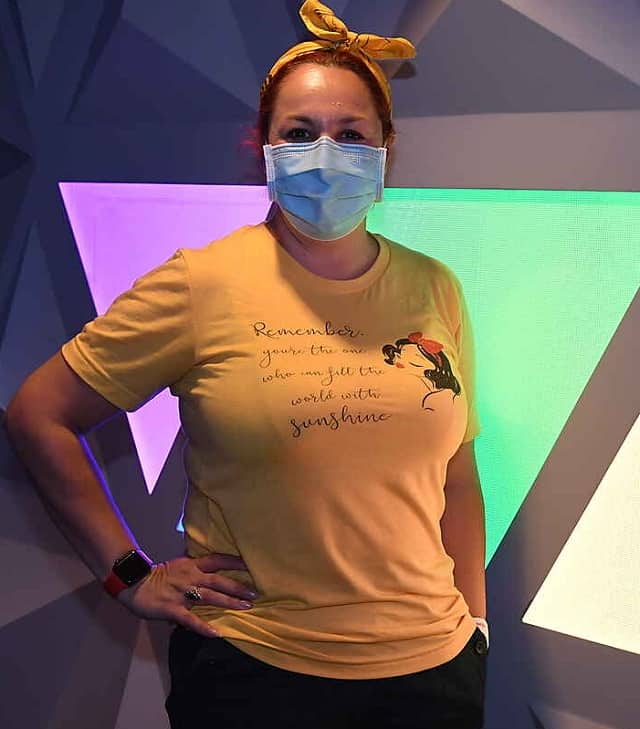 For example, before the pandemic, one would either have the experience with Kylo Ren, Chewbacca or Darth Vader.
At Epcot, it was usually two of Mickeys friends that would meet for the photo opportunity.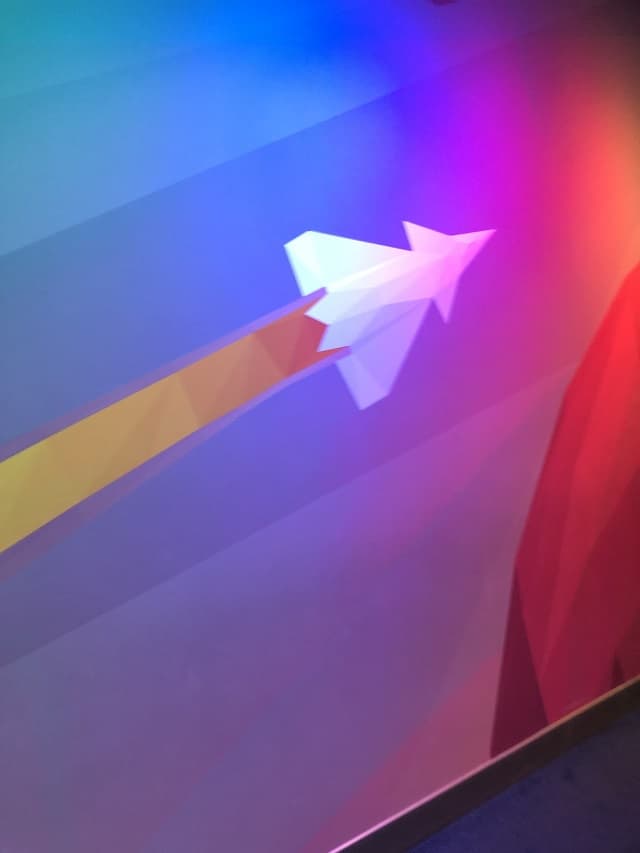 In the past, we have had our pictures taken with Minnie, Mickey, Pluto and Goofy.
I definitely understand how during this time face to face meet and greets would not be allowed in the parks.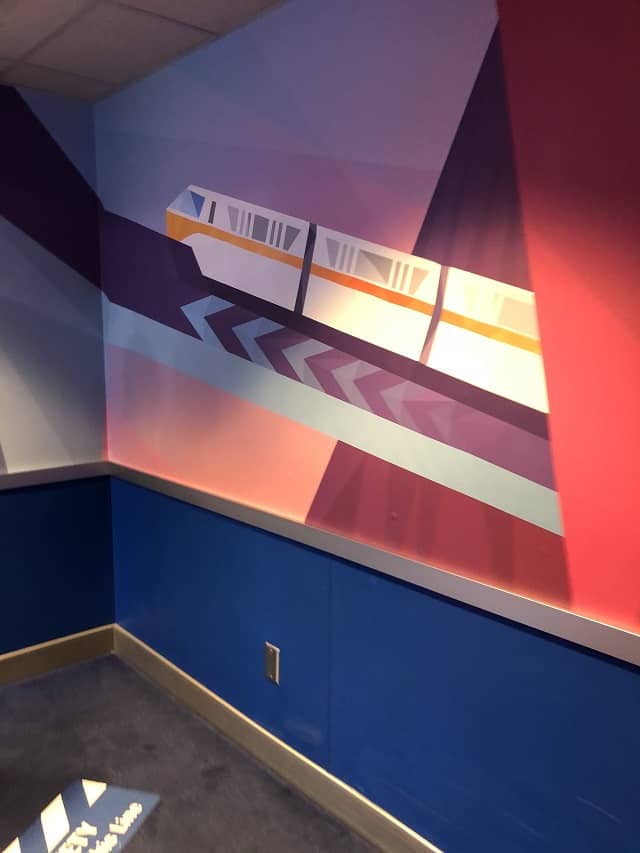 However, I do appreciate that Disney Visa card holders are able to experience this card member perk.
*At the time of my visit to the parks, guests were not allowed to take face masks for pictures. Recently, the rules have changed and guests are allowed to take mask less photos!
Do you have a Disney Visa Chase card? What are your experiences with the card? Have you taken advantage of the various card member perks that the card offers? Let us know in the comments on Facebook and in our Facebook group.
-Marisol White