Disney has unveiled a brand new experience coming to the parks: Disney Genie. This replaces the old free FastPass+ (Walt Disney World) and MaxPass (Disneyland) systems (RIP), but there is A LOT to unpack with this new system. Here is a big guide explaining how the new system works.
Goodbye, FastPass+ and MaxPass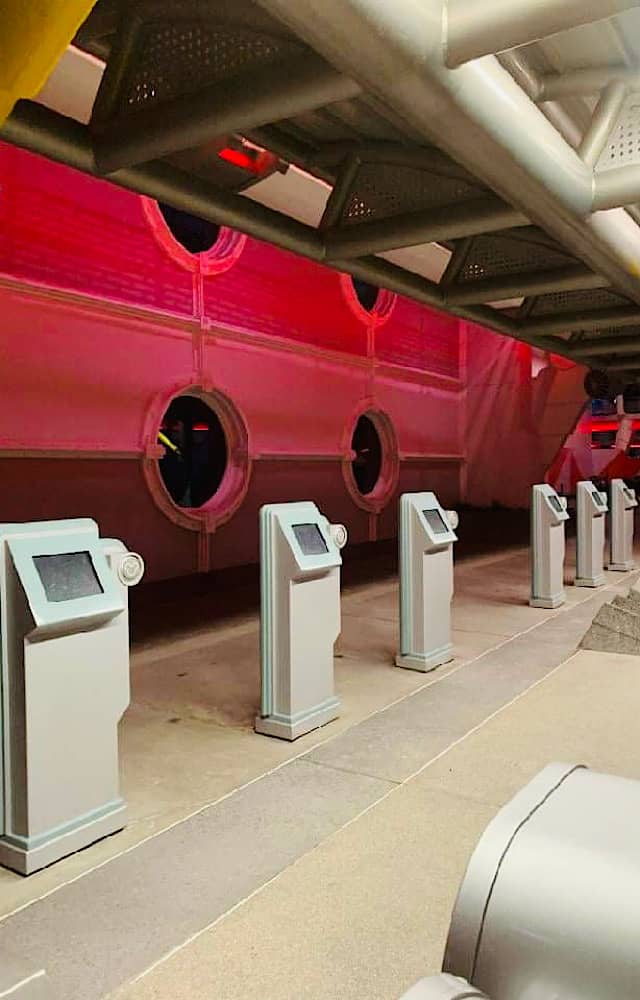 Who would have thought mid-March 2020 was the last time any of us would ever have free FastPass+ at Disney World? Like so many other things in this world, the Disney theme park experience changed drastically with the pandemic.
We have all been eager to see the return of FastPass+ and MaxPass, especially as capacity increases and the 50th anniversary is coming soon. Unfortunately for those of us wanting free FastPass+, those days are long over.
Disney has introduced the Genie, so let's dig in!
Disney Genie – "You've never never had a friend like this"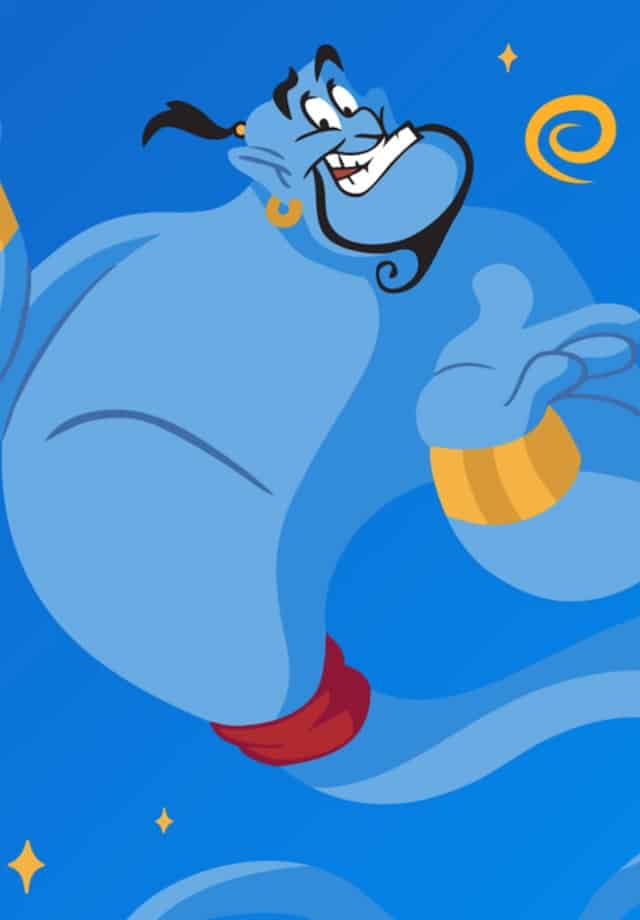 The Walt Disney Company announced Genie back in 2019 at the D23 Expo. It was supposed to debut in 2020, but the pandemic pushed that back.
Disney Genie is touted as a revolutionary tool to help you have the best Disney day. This free service is said to help you plan your day – from wait times and itineraries to making reservations and joining virtual queues, Disney promises to deliver.
It is supposed to help you maximize your time, so you don't spend the day waiting in queues, while simultaneously catering to your party's interests and goals. The goal is to take the stress of planning away, but this will certainly take some getting used to for all who use it and are used to the old system.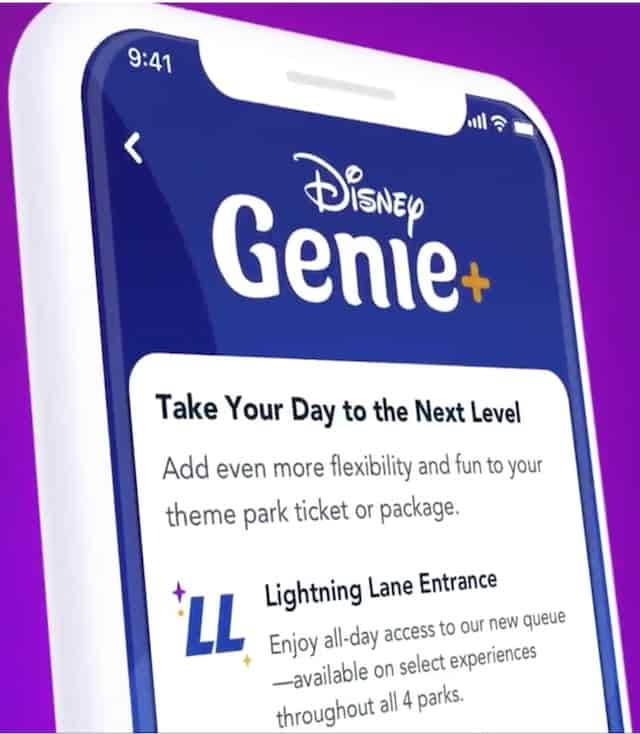 You start by selecting your favorite characters (Princesses, Star Wars, and Pixar among others), attractions, and more and it creates your itinerary. Genie uses park data to show wait times and will update recommendations based on this data. This is essentially like Character Locator's customized touring plans. Kenny's pre-made plans can be modified to remove attractions, add new ones, and input your dining plans. However, Kenny's plans are actually tested and proven, while this product is unknown and said to react in the spur of the moment.
Genie will also change your itinerary as needed if you need to eat, head back to the resort for a break, or even if a rain shower pops up and you need to find something to do indoors.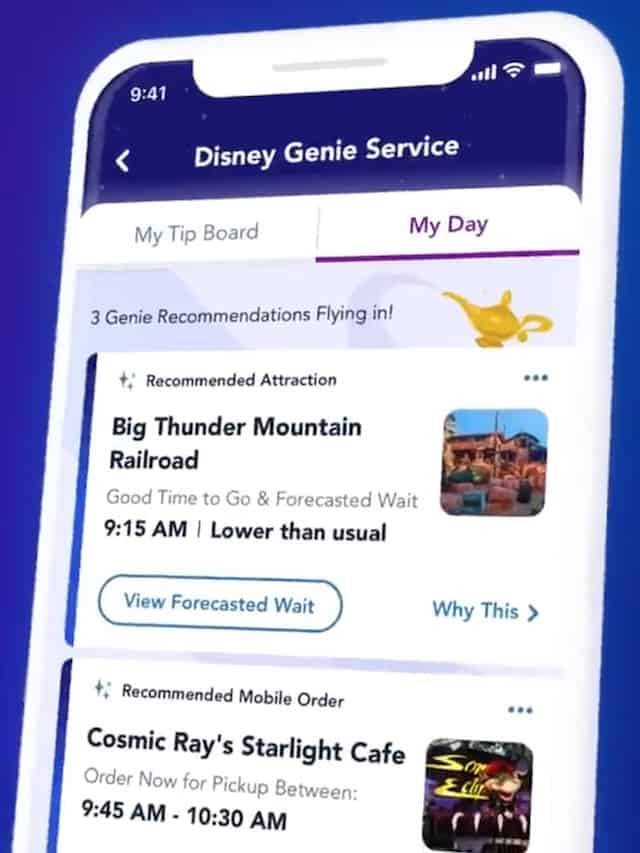 Mobile ordering and dining reservations have never been easier, either. You can do these in Genie where you can view the walk-up wait list times and any advanced availability.
Tip boards will help you see all future wait times, walk up waitlist times for restaurants, and more. Additionally, a virtual assistant is also on hand to help answer any questions you may have while on vacation.
All of this will be a new feature in My Disney Experience and Disneyland apps. It is said that there is no need to download another app.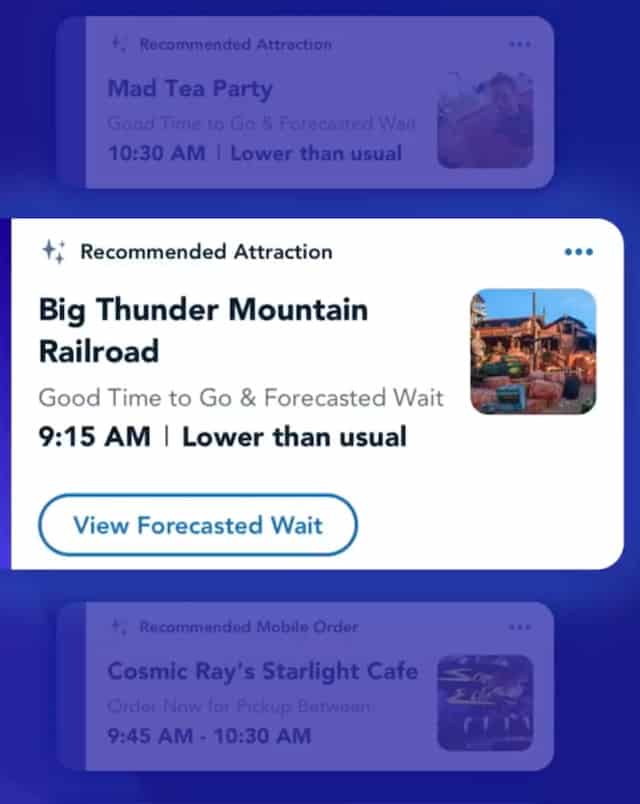 As a reminder, Genie is a free service. However, there is Genie+…the paid option that allows you to cut the standby line.
Genie+ (G+)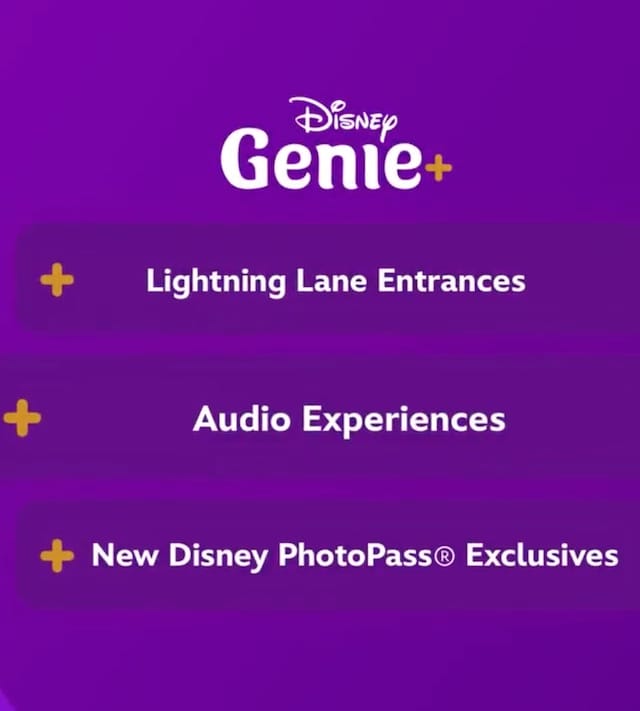 Built on top of Genie, the Genie+ is a paid feature that offers more convenience and flexibility.
Here is the shortened version: for $15 per person per day at Disney World and $20 per person per day at Disneyland, choose the next available time to arrive at a variety of attractions and experiences using the Lightning Lane entrance.
Lightning Lane? Yes, Lightning Lane. This is essentially the old FastPass+ return line, so you won't have to wait in standby. The rebranding removes FastPass completely from Guests' minds so we don't have the same expectations for Genie+.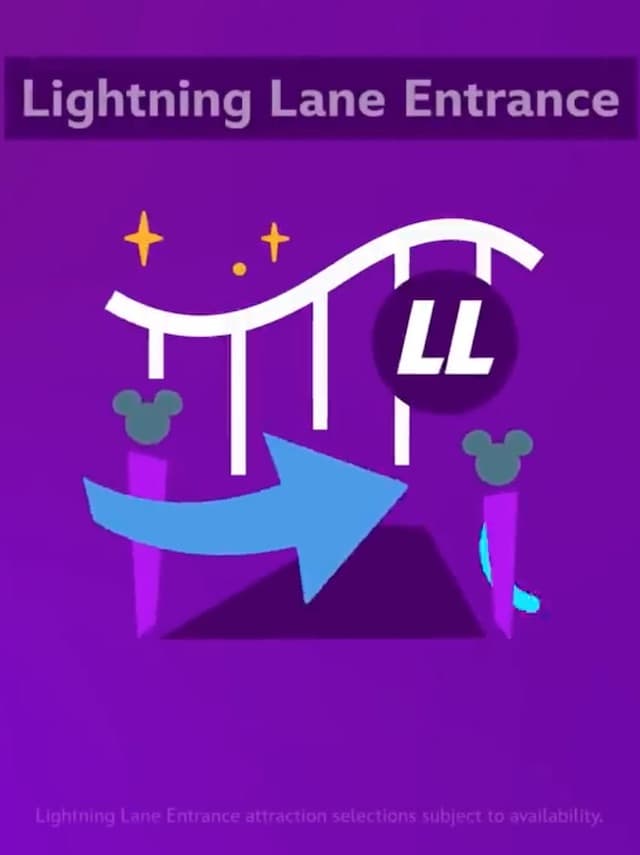 You can choose to use the standby line instead of purchasing Genie+ so Disney is not forcing you to pay for this feature. However, Remy's Ratatouille Adventure will not have standby lines.
You can make one selection at a time all throughout the day. 40+ attractions will be included at Walt Disney World and 15+ attractions will be available at Disneyland. Here is the full list.
It's important to note that not all attractions will be included in Genie+ because there is yet another paid option for those. More on that in a moment.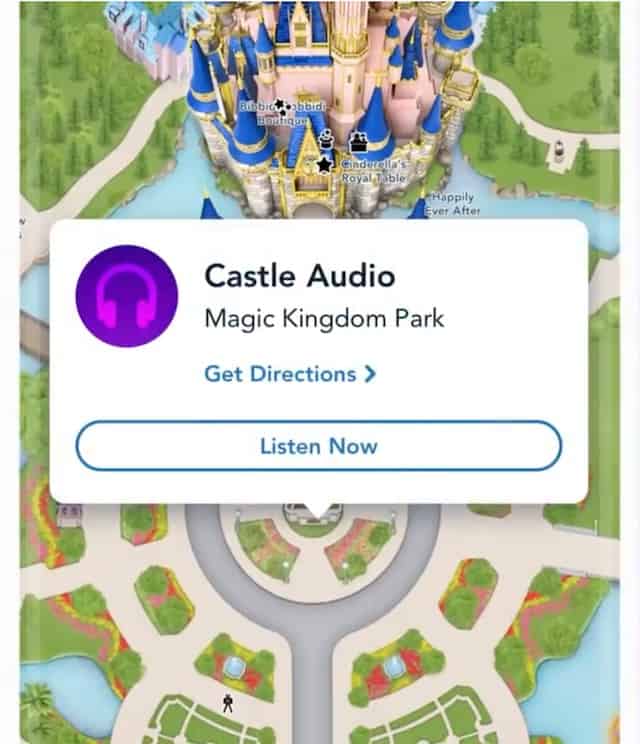 What else is included with Genie+? Disney Genie+ will also include Disney parks-themed audio experiences and photo features to capture your memories. This includes augmented reality lenses for those visiting Walt Disney World Resort and unlimited Disney PhotoPass downloads from your day if you are visiting Disneyland Resort.
This means Memory Maker will NOT be part of the paid Genie+ option at Disney World if you go that route. You will still have to pay to have your PhotoPass photos.
You can hear fun facts about the attractions you are visiting, the songs you know and love, and other cool plusses that add to the Disney Parks experience.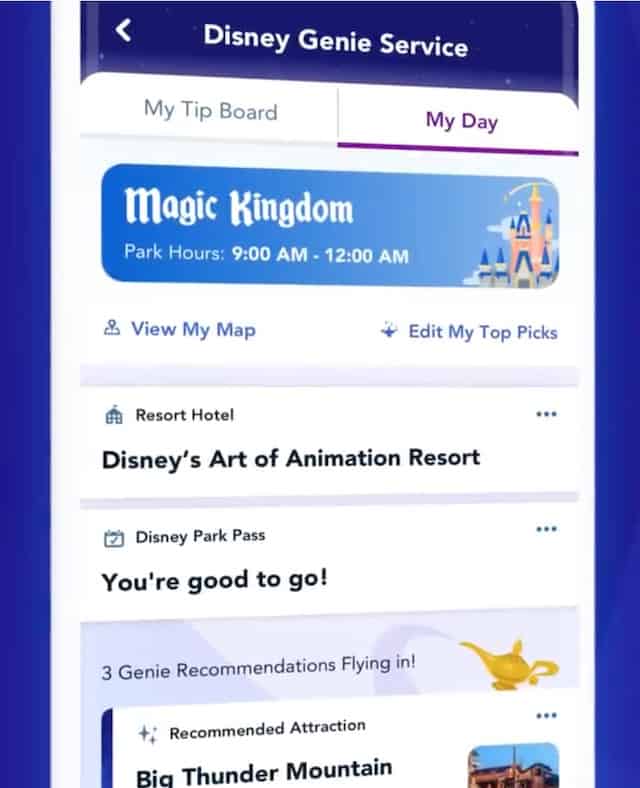 Genie+ does not have to be purchased for the entire length of your stay. This can be purchased ahead of time or the day of so you can pick and choose when you want to use it. This will be helpful on your rest days or when your are touring less busy parks.
If you purchase it in advance as an add-on ticket option, it will be added for each day you have tickets. Otherwise, you will purchase Genie+ each day you want to use it.
Short version: if you don't want to use Genie+ every day of your trip, purchase it the day of for that day only.
Individual Lightning Lane Selections (ILLS or Individual LL)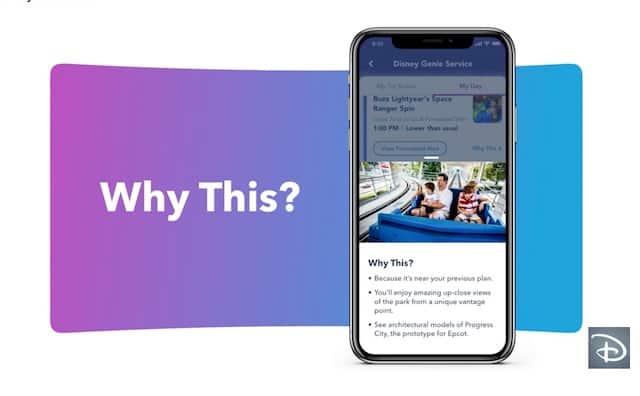 Here is option 2 for the paid system. Individual Lightning Lane Selections are priced per person per attraction. You can select up to two headliners per day to ride using this option.
Pricing varies based on date, park, and attraction. It does include attractions like Rise of the Resistance and Remy's Ratatouille Adventure. Seven Dwarfs Mine Train and Radiator Springs are other attractions that are included. Here is the official list of attractions and some sample pricing.
Pricing is placed anywhere from $7 to $15 per person per ride in that link above, and this is not the $20-$25 we were hearing previously. I can almost guarantee price increases will be gradual and consistent, just like everything else at Disney.
Additionally, if you want to try to take advantage of the early or evening extended hours instead of paying, you can see which attractions are confirmed to be part of early hours for all onsite guests and evening hours for all deluxe guests. Read about my Early Theme Park Entry experience at Hollywood Studios HERE.

It's also important to note that the attractions included in this option will NOT be available on Genie+. You will not be able to pay $15 for the day and ride Rise of the Resistance, Seven Dwarfs Mine Train, and Remy's Ratatouille Adventure. These attractions (max two per day) will only be available a la carte.
This option will utilize Lightning Lane lines in the theme parks like Genie+ does. It's also important to note that you do not have to buy Genie+ in order to buy your Individual Lightning Lane Selections. You can purchase one and not the other. This will be beneficial if you just want to ride the headliners and use the regular standby lines for the rest.
Other restrictions include the inability to modify or cancel your selections and only being able to purchase one ILLS per attraction per day. For example, you cannot ride Seven Dwarfs more than once using the paid feature, BUT you can pay once and ride using standby line as many times as you would like.
Also, forget about getting your money back. Disney states these are non-refundable, but I do hope the wait times will be more accurate so Guests can make informed decisions about purchases.
Other FAQ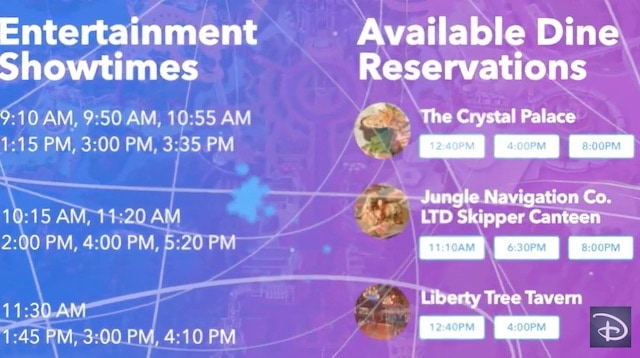 Genie+ selections and Individual Attraction Selections are only available the day of so there is no need to plan to book these 60 days out like we did with FastPass+. Your mornings are about to get a little more intense at Disney making your first Genie+ selection and Individual LL selection.
You will be able to purchase Genie+ on the day of your visit starting at 12 am. Genie+ will never "sell out" so no need to worry about purchasing right at midnight.
How will this affect Annual Passholders and Magic Key Card Holders? So far, there are no discounts or option to add Genie+ onto an Annual Pass. If you are a Passholder not staying at a Disney Resort, you will purchase Genie+ the day of.
In the future, Disney may explore other enhancements based on feedback from Passholders.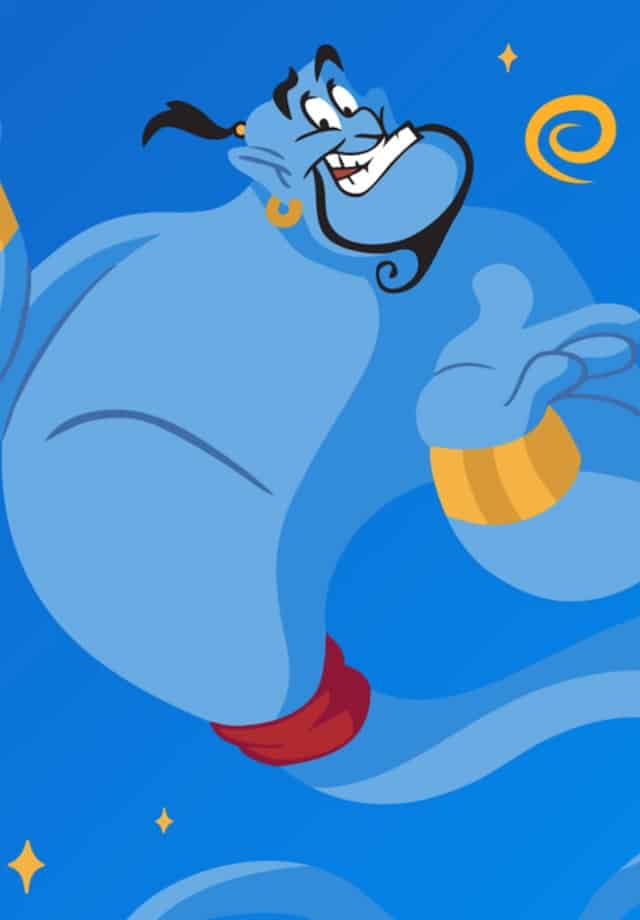 Will onsite Guests have a benefit? All Guests will be able to grab their first Genie+ selection at 7 am on the day of. At park open, Individual Lightning Lane Selections can be made for those not staying at a Disney Resort. You do not have to be in the park in order to purchase your first Selection. You will have to wait 120 minutes before you can make your next Genie+ selection.
Here is the benefit for onsite Guests at Disney World: Guests staying at a Disney hotel (including Shades of Green, Swan and Dolphin, etc.) will be able to purchase Individual Lightning Lane Selections at 7 am instead of at park opening like everyone else. Also, you can make both of your ILL Selections at once. You can read more about this HERE.
At Disneyland, all Guests will be able to make their selections at park opening.
How do virtual queues work with Individual Lightning Lane? You will be able to try for a boarding group for Remy's Ratatouille Adventure or bypass the queue and buy the Individual LL pass. If you can't get a boarding group at 7 am and decide to get the LL pass, you will be competing with those onsite guests who are making their Individual LL selections already.
But our guide to boarding groups is the best way to get those! Using our tips, you can obtain a boarding group without needing to pay the additional fee.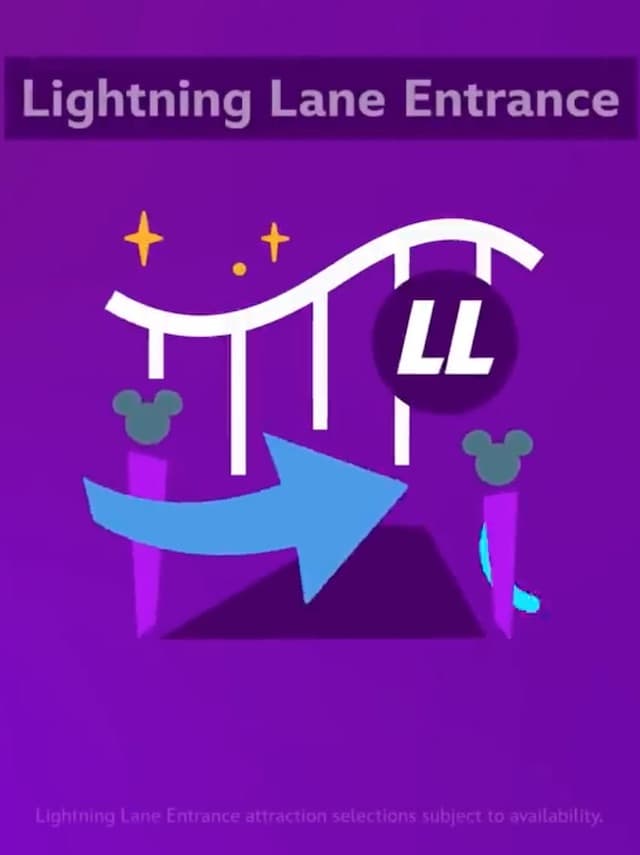 What about DAS? Along with the Genie announcement, Disney shared several changes coming to DAS. Currently, if you need to use DAS you need to sign up for the service the first day of your visit. Then you can head to each individual attraction and receive a return time. Once you have ridden you can then ask for a return time at another attraction.
When Genie rolls out, you will be able to sign up for DAS ahead of time! During the video chat, guests can sign up and also select 2 attractions to pre-reserve for their trip. Additionally, you will no longer have to go to the attraction but instead can receive a return time through the app.
Implications for the Guest Experience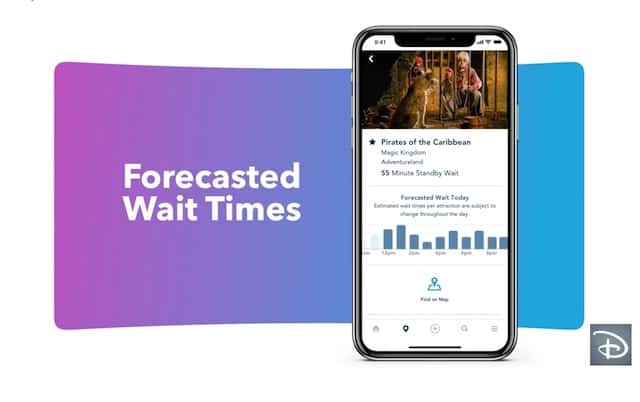 Inflated wait times have been a known issue especially since the parks reopened last summer. Will the forecasted wait times and current wait times in Genie really be accurate? Will they be continue to be inflated in order to push you to purchase selections?
Individual Lightning Lane Selections prices are based on attraction, date, and more. Will these prices inflate based on availability the day of? Will the price go up if demand is greater throughout the day? Meaning could it be one amount earlier in the day and then more later in the day based on how many people are trying to purchase? This is another reason to follow Kenny's crowd calendars to help you plan your vacation. By going during slower times, you won't be paying as much for Individual LL selections.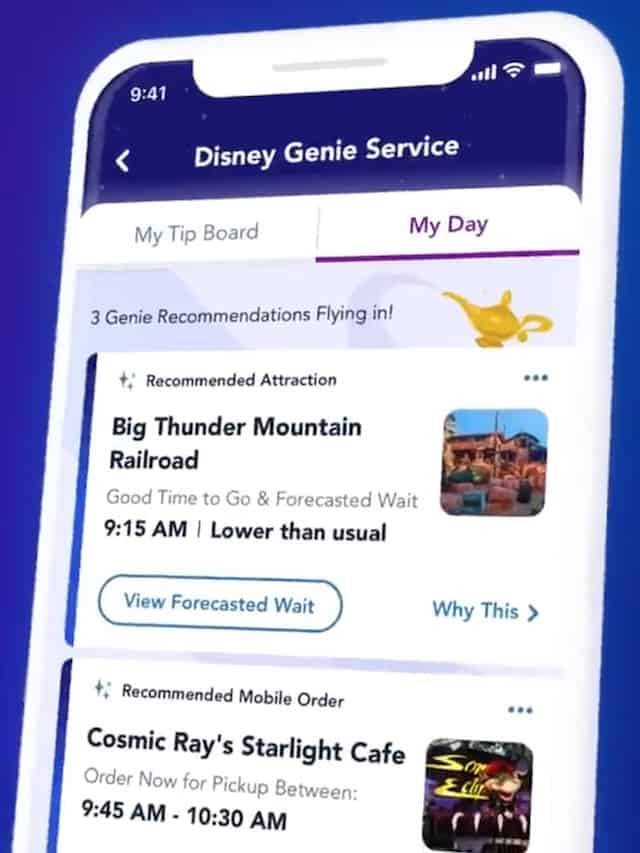 Will Genie+ be like FastPass+ in the sense that we can refresh and switch attractions and/or return times if something better pops up? Or will be stuck with the return time we are originally given? MaxPass did not allow modification and you could not even view what else is available after choosing a FastPass. This part concerns me a bit, but we will see what Disney does with Genie+.
Genie+ will likely be worth the price at Magic Kingdom and Hollywood Studios but probably not Animal Kingdom and Epcot. Epcot and Animal Kingdom just don't have as many rides, and the popular ones like Test Track and Flight of Passage will likely only be used for Individual Lightning Lane Selections.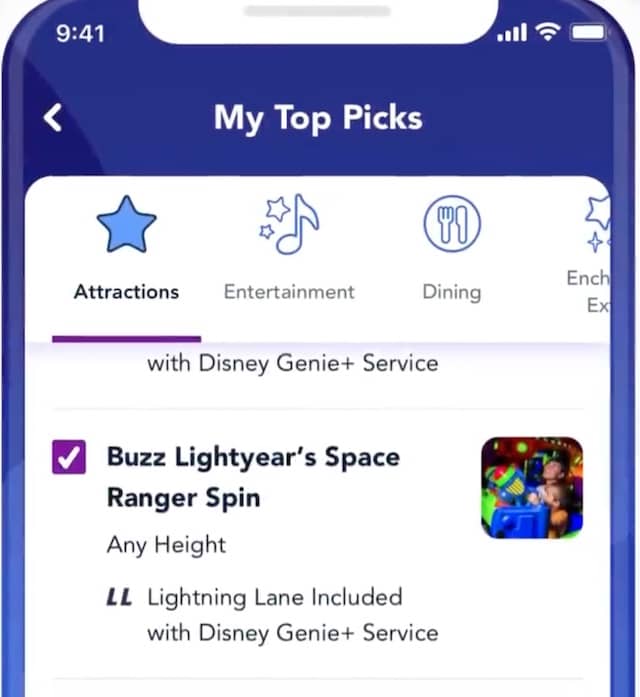 However, I think with amazing planning, you can have a great day in the parks without either one! If you can stay onsite and use those morning and evening (for deluxe resorts) hours along with Kenny's touring strategies, you can probably get away with not purchasing Genie+ or Individual LL passes.
Speaking of those morning and evening hours for onsite guests, Genie+ and Individual LL selections will not be available during these times. Standby lines will be the only way to ride all attractions.
Whew, you made it through this guide! That was a lot. Refer to this post as needed. It can easily be found on the "Disney Genie" tab on the homepage of kennthepirate.com Questions? Be sure sure to ask down in the comments below!