Disney Genie+, the fastpass replacement system announced today, brings with it some changes to the Disability Access System (DAS). Read on for details.
This afternoon, Disney Parks Blog announced a new fastpass replacement system for both Disneyland and Disney World, Disney Genie.
Disney Genie Plus will allow guests to book priority access to most rides from the app.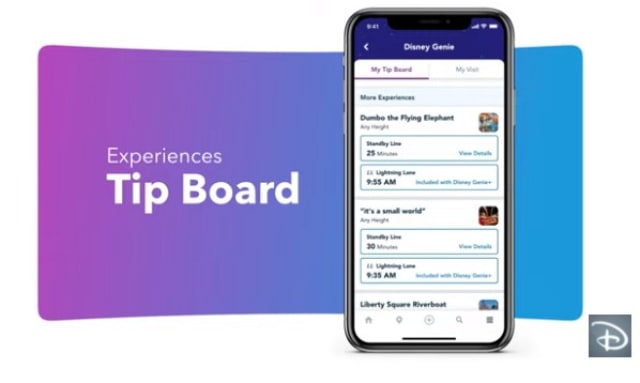 It sounds fairly similar to maxpass at Disneyland prior to the covid-19 closure of the parks. It will run $15 a day at Walt Disney World and $20 per day at Disneyland and will include most attractions that previously had Fastpass+ queues.
High demand attractions, such as Seven Dwarfs Mine Train, will be priced separately and also per person. Pricing will be announced closer to the launch, which is "This Fall".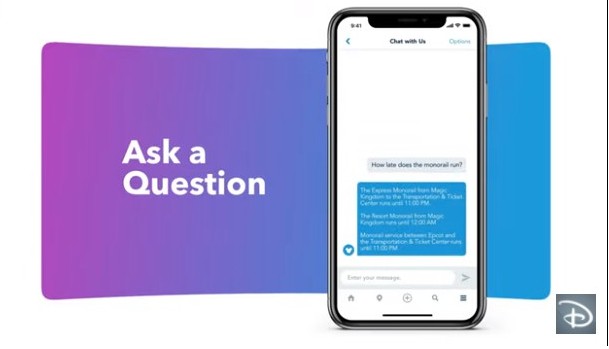 Changes to DAS System
The press release also alluded to some positive changes to Disney's Disability Access Service.
For those unaware, Disability Access Service allows guests with disabilities to wait their turn outside of the attraction queue.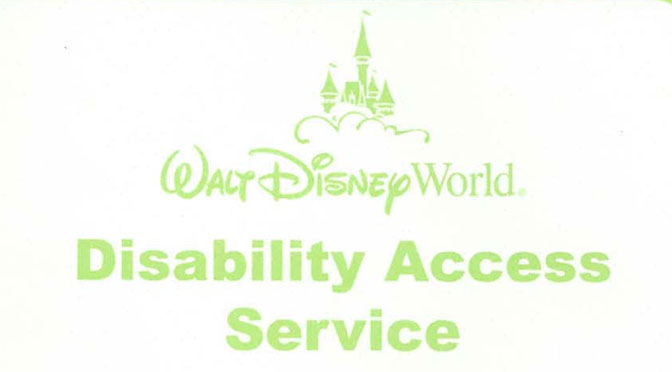 Currently, disabled guests have to go around the park getting wait times like the old school paper fastpass system. It makes very little sense to me to have disabled guests be the ones doing the most unnecessary walking around.
Many of us have asked Disney for a long time to allow us to book our wait times from the app. So I (Rebecca) was excited to see that they thought of us when designing the new Genie app!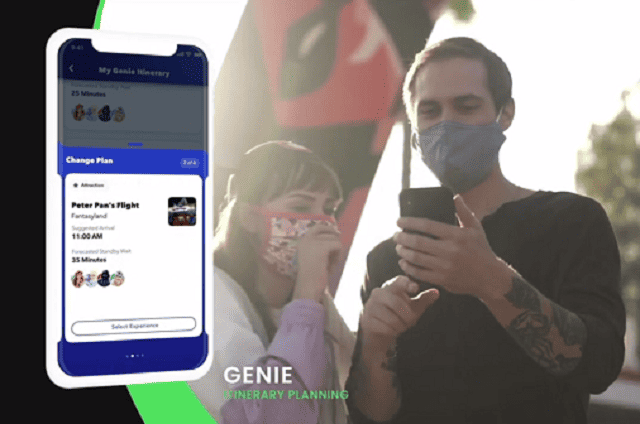 Yep, that's right! We will be able to book our DAS times for select attractions right from the app. According to Disney, this will supplement the in person process rather than replace it. So, if you're not a smartphone user, don't worry!
What do you think of the new Disney Genie app? Are you excited to try it? Let us know in the comments on Facebook!
-Rebecca W Davis