Disney has just announced Genie and the paid Lightning Lane system that will be coming to the theme parks. Get all the details here and weigh in with your thoughts. Are you willing to pay these prices?
FastPass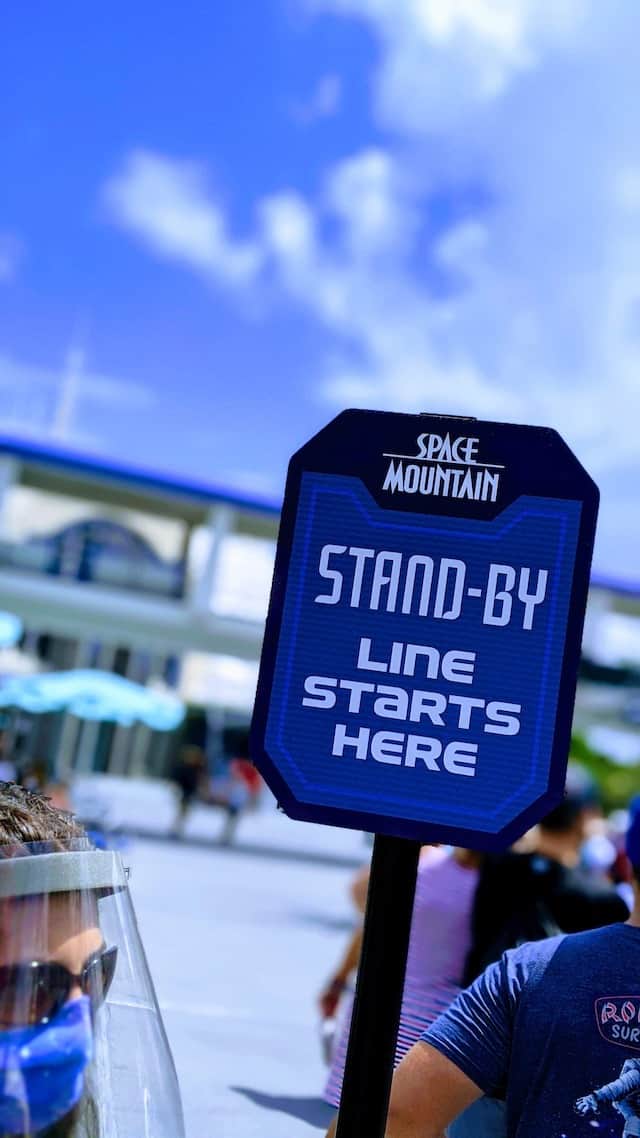 Disney suspended FastPass before the parks reopened last July. It has been a long year without the FastPass, especially as crowds have steadily increased. Rumors have been swirling for months that a FastPass return is on the horizon, and that has come to be true.
Disneyland Paris just recently debuted Premier Access, which essentially grants front-of-the-line access for anywhere from $8 to $17 per person per ride. You can read more about that HERE.
Genie
Back in 2019, Disney announced that they would be creating a planning app for Guests to help them plan their time in the parks. It was supposed to be released late last year, but that did not happen with the pandemic.
Although the My Disney Experience tool is already available for guests to utilize, the Disney Genie app feature will enhance the planning experience in a simpler way for all guests.
It is essentially a similar version of Character Locator. While we clearly don't know much about Genie, I appreciate the touring plans and tips that are available in Character Locator.
The Disney Genie will be helpful in the way that it will quickly evaluate millions of options to present a day with an optimal, yet also flexible, options. It's also where you will be able to purchase your paid FastPass.
Disney has been pretty quiet in recent months regarding the roll out of Genie. But that all changed with today's announcement. Here is what is in store for us at Disney World with Disney's Genie.
Disney Genie is built right into My Disney Experience so no need to use another app.
Genie+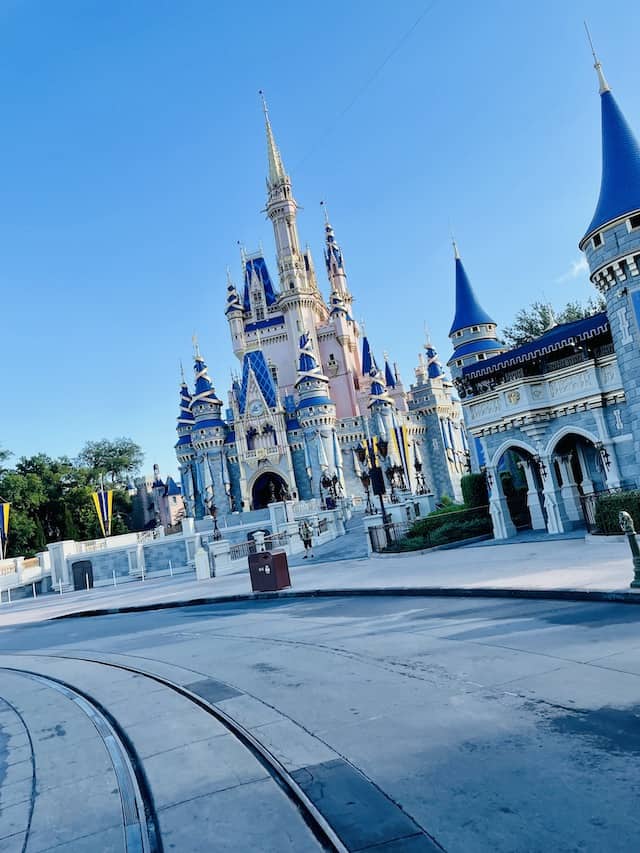 FastPass is no longer FastPass. Instead the term "Lightning Lane" will be used.
Genie+ selections will be made on the same day of your visit and can be used across multiple theme parks, great for those who love the Park Hopper option.
You can still enter the standby line and use virtual queues when available.
Pricing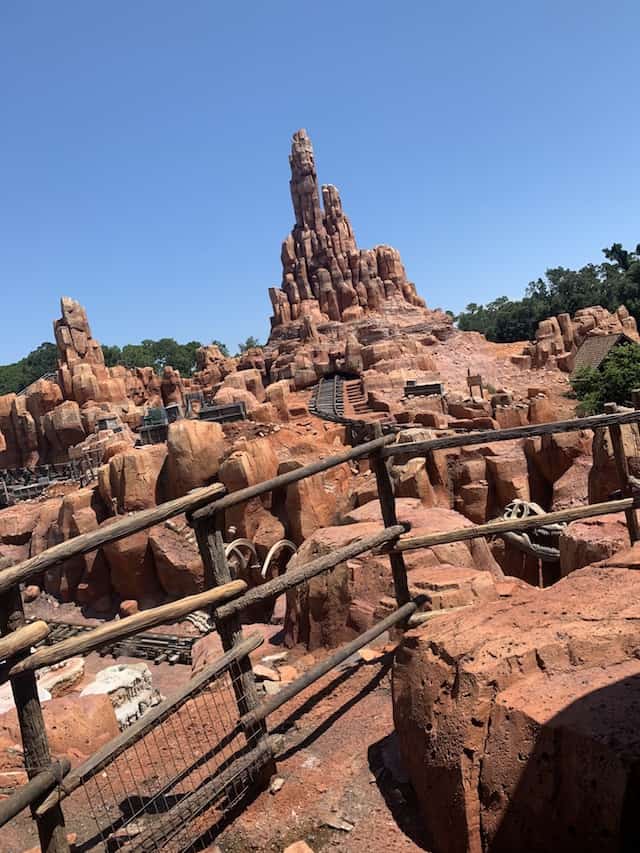 For the price of $15 per ticket per day at Walt Disney World Resort and $20 per ticket per day at Disneyland Resort, choose the next available time to arrive at a variety of attractions and experiences using the Lightning Lane entrance. You can make one selection at a time, throughout the day
Additionally, you can schedule a time to arrive at up to two highly demanded attractions each day using the Lightning Lane entrance. Pricing for this option will vary by date, attraction and park and will be announced closer to launch.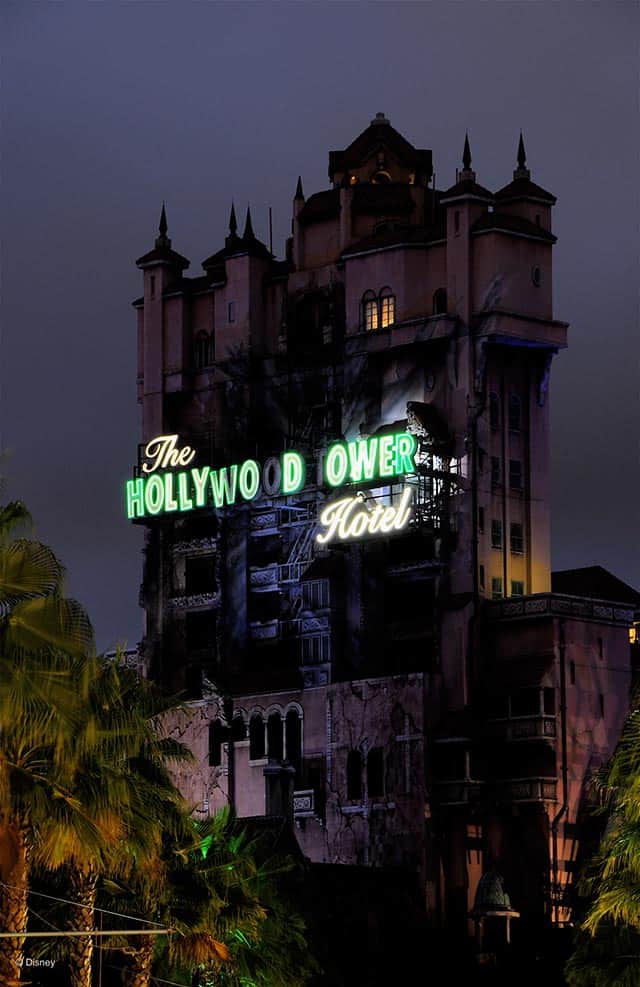 This is unlike our tried and true strategy of Tap-Grab-Modify. This will take a lot of getting used to especially for those who have mastered this TGM technique.
We will have more information very soon about how to purchase Disney Genie+
What do you think of the new Genie and paid FastPasses? Will you be purchasing them? Let us know in the comments below or on Facebook. You can also share your thoughts with us in the KtP Crew.