Disney introduced a new paid FastPass+ system, and things are looking…expensive. What will Disney World's system look like? Would you pay $15 per person to head to the front of Big Thunder Mountain?
Premier Access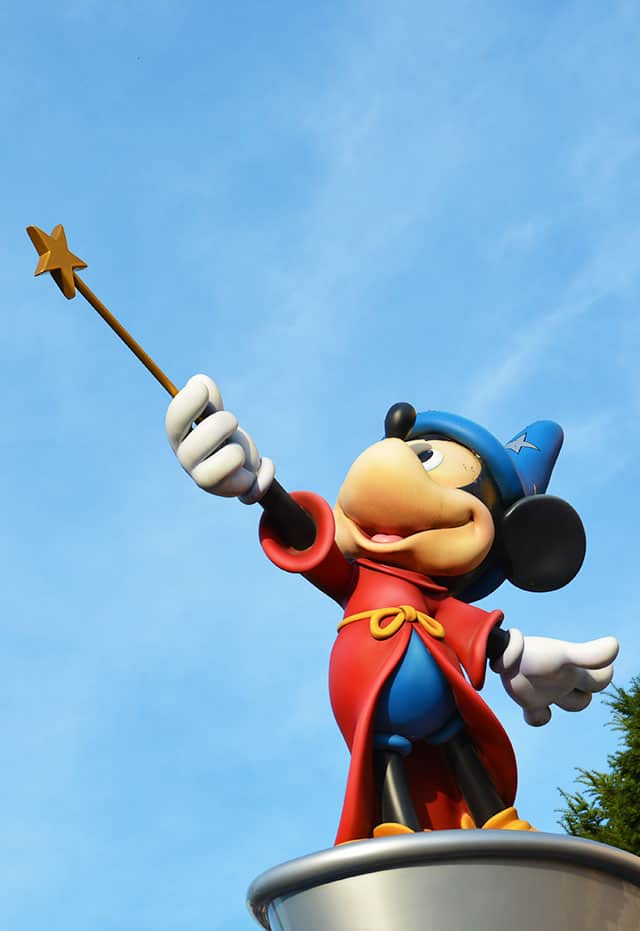 Over in Europe, Disneyland Paris has officially let go of the free FastPass service in favor of a paid option. With "Premier Access", Guests will use the app to book an assigned time slot for select attractions. Right now, the only attractions included are:
Big Thunder Mountain
Hyperspace Mountain
Peter Pan's Flight
Buzz Lightyear Laser Blast
Star Tours
Autopia
Twilight Zone Tower of Terror
Ratatouille: L'Aventure Totalement Toquée de Rémy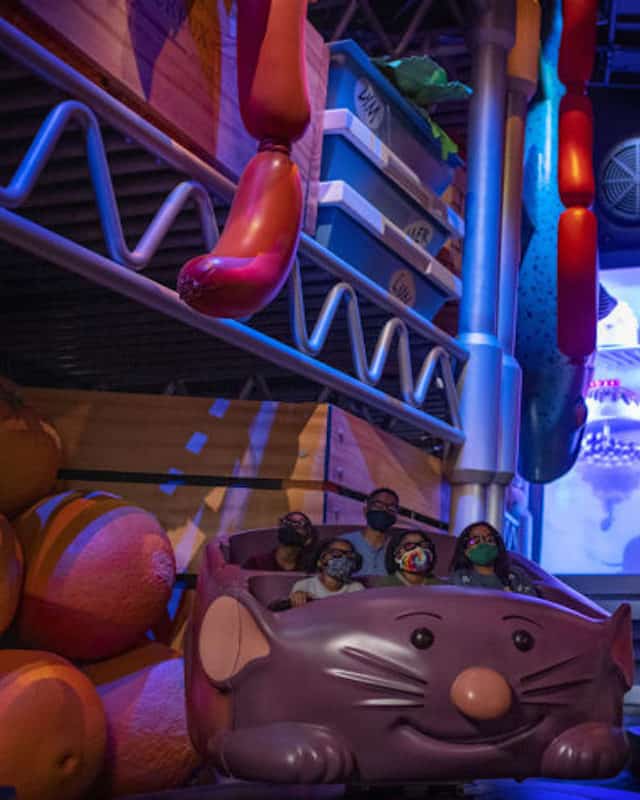 The system rolled out today, August 3, and pricing has been revealed. Autopia, for example, is $9.49 USD per person. Buzz Lightyear Laser Blast is $17.80 USD per person to skip the line. You will be paying roughly $14 USD per person to jump ahead to the front for Big Thunder Mountain.
As a reminder, this is on top of regular admission. A 1-day dated ticket is $63.72 which is much cheaper than what Disney World tickets cost. However, it begs the question: Will Disney World try to charge this much for a paid FastPass system?
What will Disney World's system look like?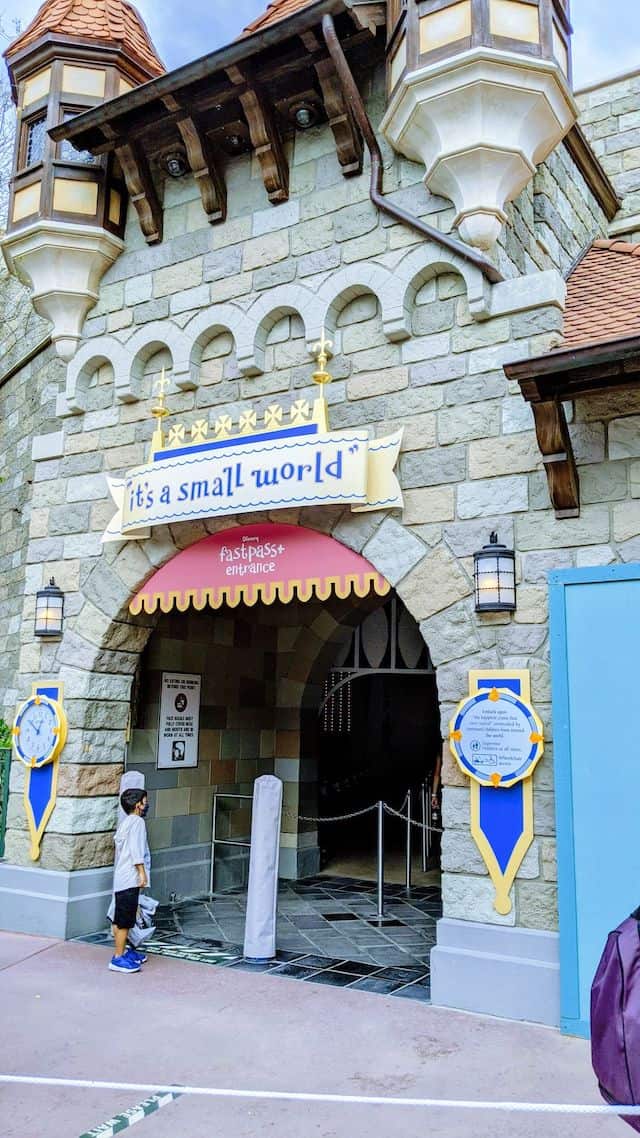 If we use the prices above, a family of 4 will pay $254.88 to enter the Disneyland Paris gates and an extra, oh let's say, $93.96 to skip both Autopia and Big Thunder Mountain lines. That's almost $350 for admission and 2 line skips.
Compared to Disney World where admission is roughly $140/person on average, that same family of 4 would be looking at almost $660 for admission and 2 line skips.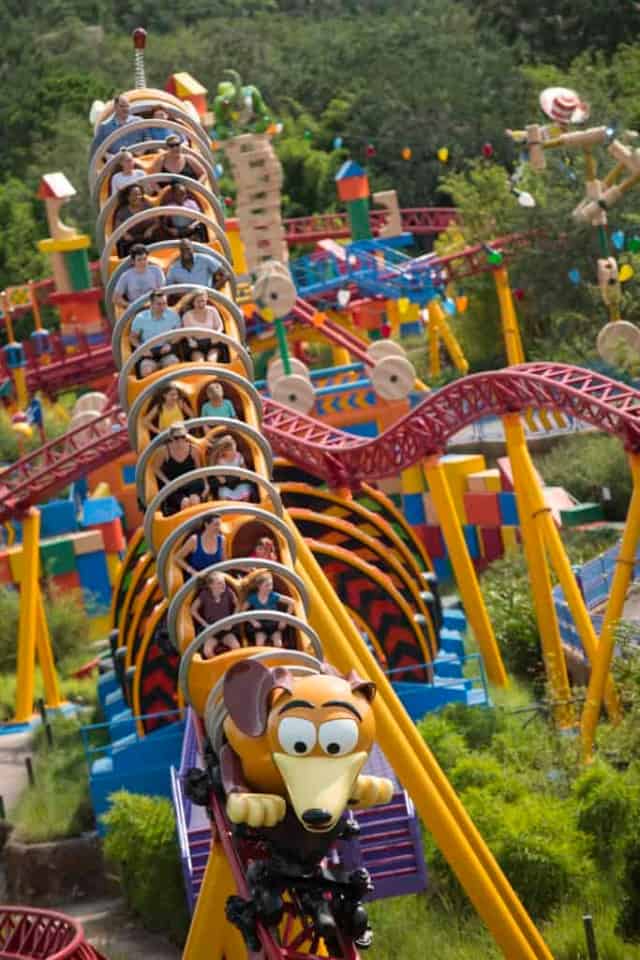 I cannot imagine the average family paying over $600 for this! For this reason, I don't think Disney World will be doing an al a carte option for their paid FastPass+ system (if they do one at all…but you know they will).
Either admission or FastPass will have to go to increase the value of a visit to the parks. I don't think they are going to lower admission to increase FastPass.
I am guessing we will either see a bundle with an attraction or two – one likely a headliner and the other(s) not. By pairing a headliner with a not-so-popular attraction(s), they can charge more for it and it is still seen as a decent value.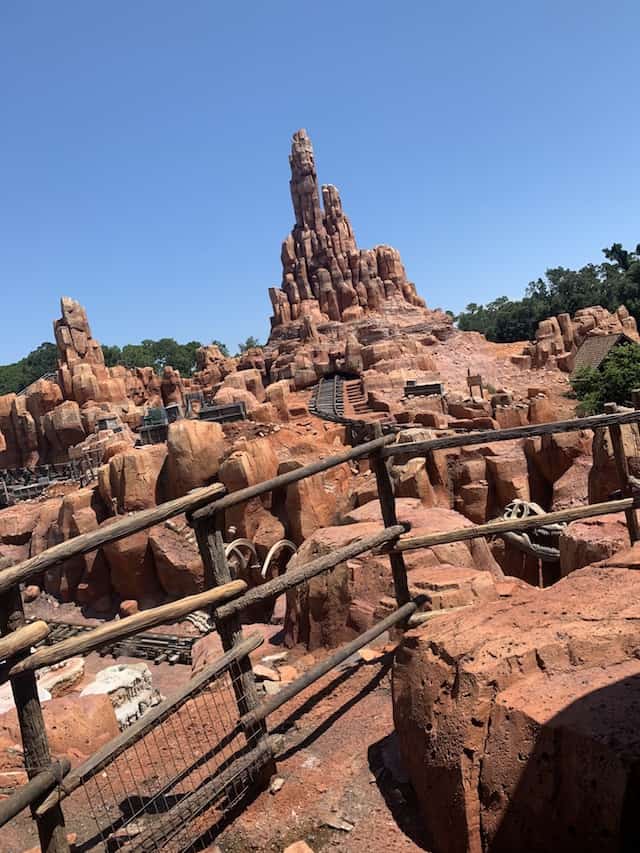 Or, maybe it will be a one-time fee and you skip all the lines. We shared a rumor that Disney was possibly considering a fee of anywhere from $100 to $300 per person per day to skip every single line in the parks.
Or, it's completely possible we will see a combination of the above possibilities to give Guests more options. We are carefully watching for any and all FastPass announcements!
How much are you willing pay to skip the line at Disney? What are your best guesses for Disney World's paid FastPass system? Share your thoughts with us below or on Facebook.