What's the status on Genie – the digital assistant app Disney is creating? Is it still happening? When will it roll out? We are starting to get some answers.
Genie Planning App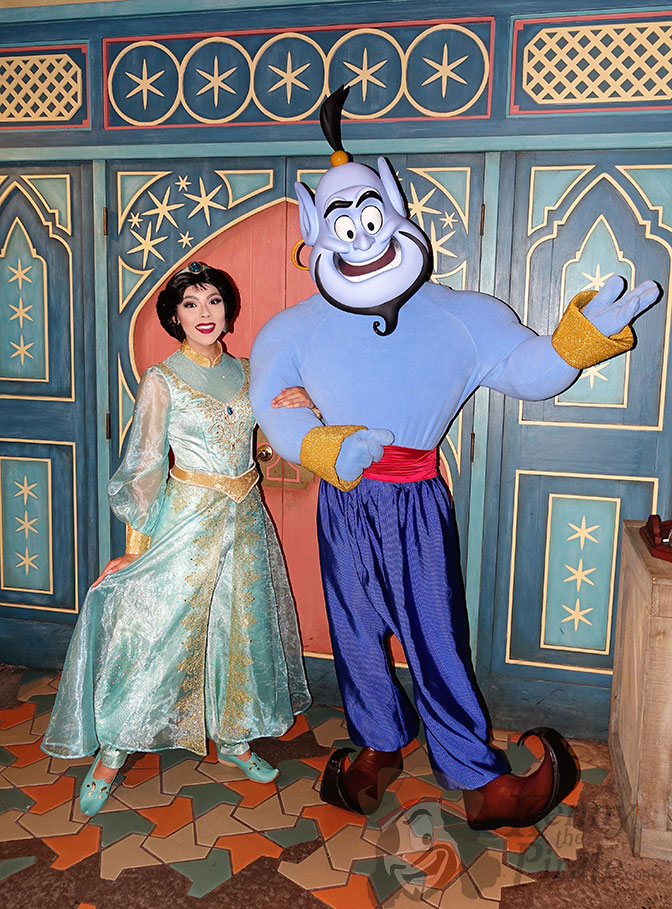 Back in 2019, Disney announced that they would be creating a planning app for Guests to help them plan their time in the parks. It was supposed to be released late last year, but that did not happen with the pandemic.
Although the My Disney Experience tool is already available for guests to utilize, the Disney Genie app feature will enhance the planning experience in a simpler way for all guests.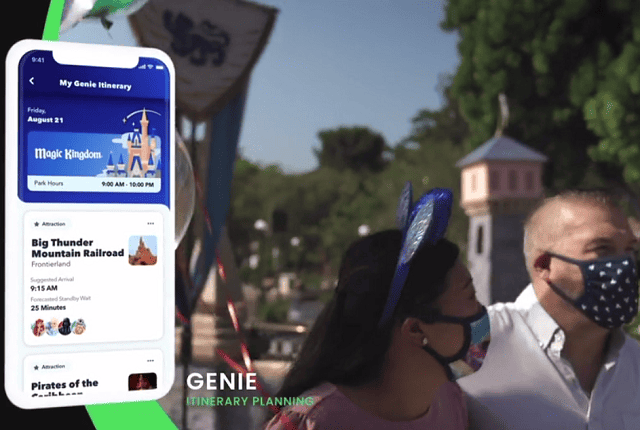 Essentially, Guests can use fun and customized itineraries geared toward their goals and interest. From princess lovers to thrill seekers, Disney promises to have a plan created just for you. The Disney Genie will be helpful in the way that it will quickly evaluate millions of options to present a day with an optimal, yet also flexible, options.
You'll get real-time tips and updates, and the app will take care of skipping the multiple steps of making reservations. The app will also include estimated wait time at attractions, as well as the suggested arrival from the guest's current location.
Character Locator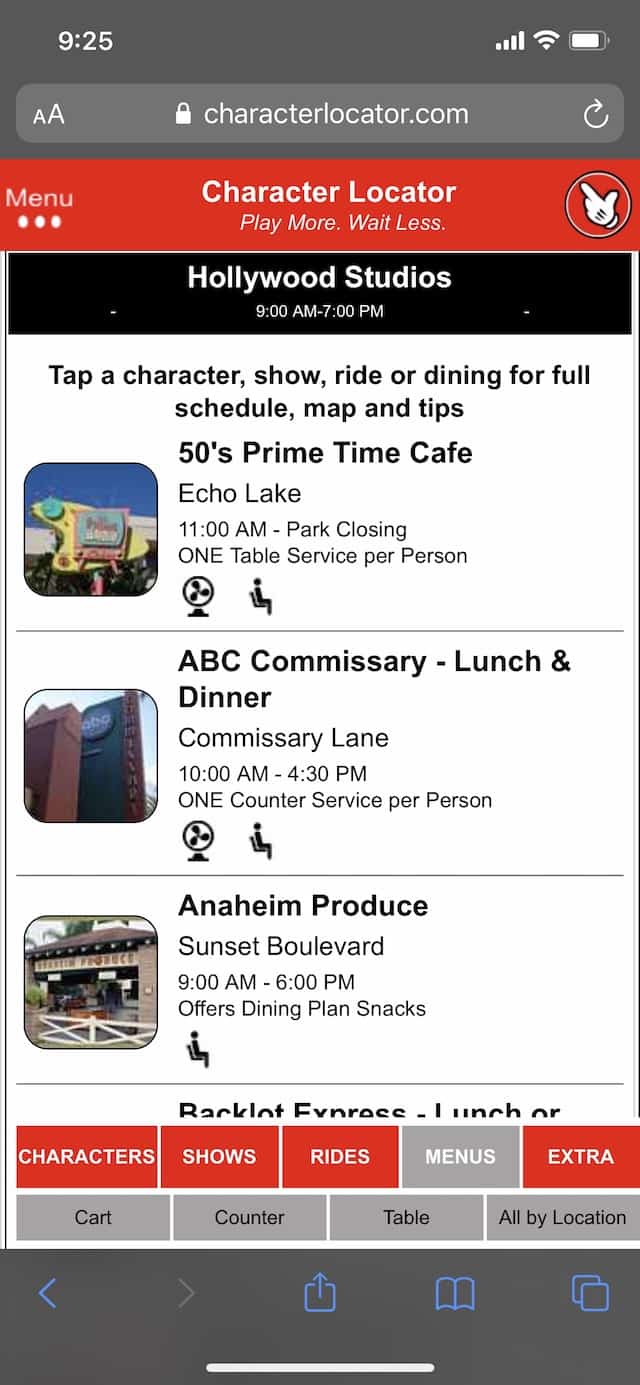 If you've been around here long enough, you may be thinking to yourself, "but I already have all that with Character Locator!" Kenny the Pirate has a subscription-based website that has tried and true touring plans, current wait times, full menus, and crowd calendars.
You can check it out HERE and use code SAVE20 to grab a subscription for less than $10.
Personally, I (Monica) have been using Kenny's tips on Character Locator since 2014. I have used his customizable plans for the parks and Christmas party. I plan my park days around the best days to visit and fully trust Character Locator. Given Disney's record with technology, I am a bit nervous using the Genie. I'll give it a chance, but I know I already have all these amazing planning tools at my finger tips.
When will Genie be available?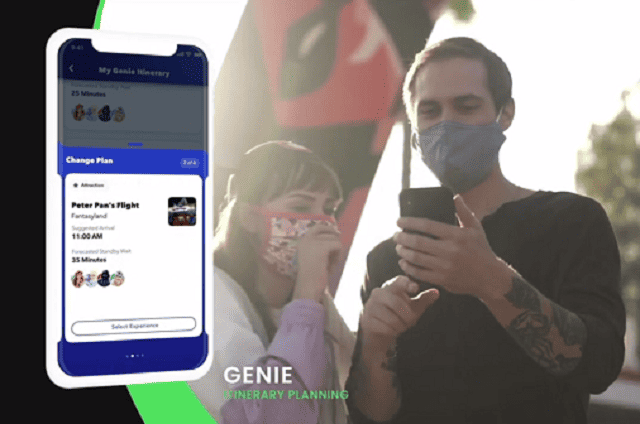 Today, Disney Parks Chairman Josh D'Amaro announced that Disney's Genie is still in the works even though we haven't heard anything about it the past several months.
We still do not have a release date, but he tells us it is coming "soon." Genie, combined with the new MagicMobile, will certainly deliver a new experience to Disney World Guests.
What do you think of Genie? Are you excited to try it? Let us know on Facebook.