During the "A Special Look Inside Disney Parks" virtual event held today, spectators were treated to quite the Star Wars treat. A "real" light saber that Disney has created.
Star Wars Light Sabers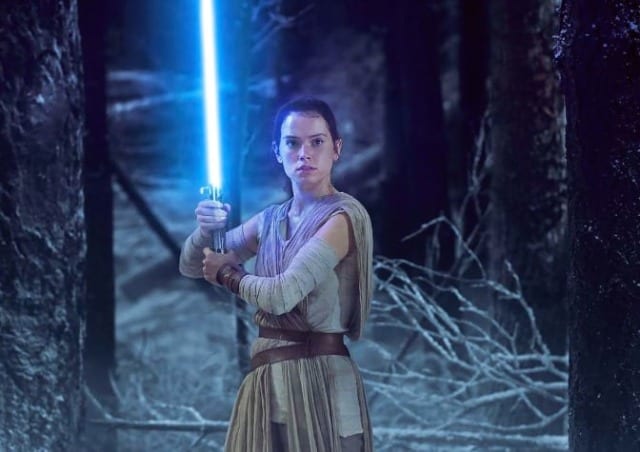 Have you ever felt like you had a calling to join the force? I know I have.
I mean, how cool would it be to bust out a real life saber out of thin air and not the plastic kind that I can buy at the store or at the parks.
You know when the many parts of the blue saber comes out when you whoosh it into the air?
Well, Star Wars fan rejoice as it seems that one day in the near future we will be able to live out that fantasy in real time!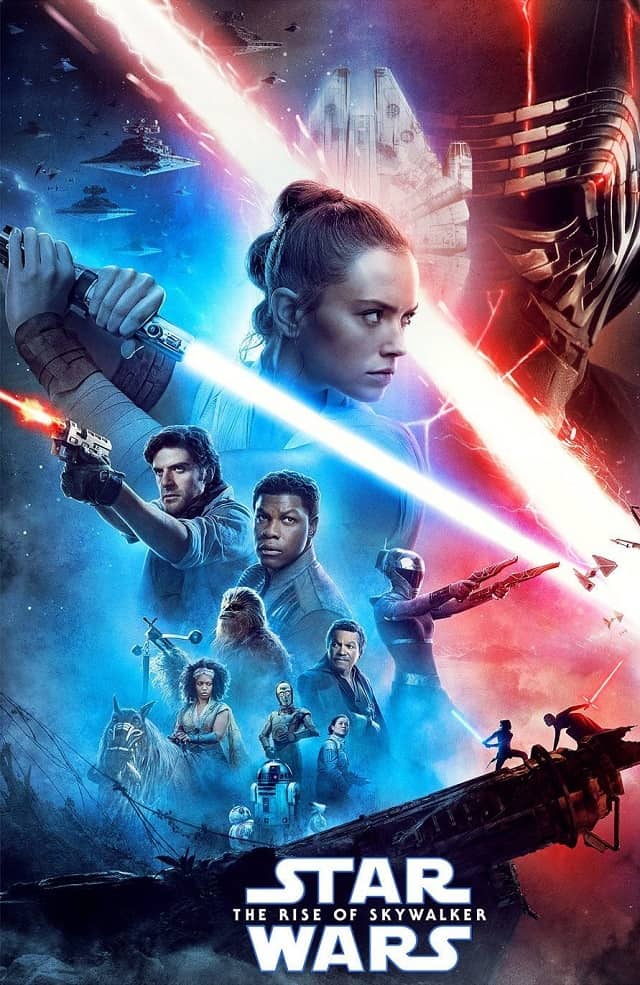 During the "A Special Look Inside Disney Parks" virtual event this afternoon, Disney Parks Chairman Josh D'Amaro showcased a "real" Star Wars lightsaber.
After announcing that Avenger's Campus at Disney's California Adventure on June 4th, he said his goodbyes ending with, "…and you never know what we're going to come up with next."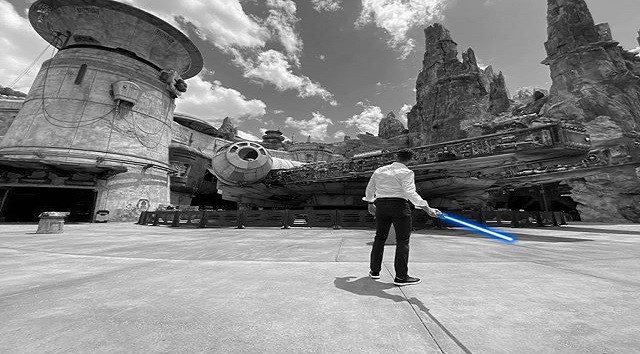 Josh D'Amaro then took out a hilt and a blade came out of thin air, emulating a real lightsaber. He confirmed the authenticity himself by stating, "it's real."
Talk about a mic drop moment!
Those that were part of the presentation were instructed to not share any screen caps or recordings of the press conference.
Star Wars: Galactic Starcruiser Hotel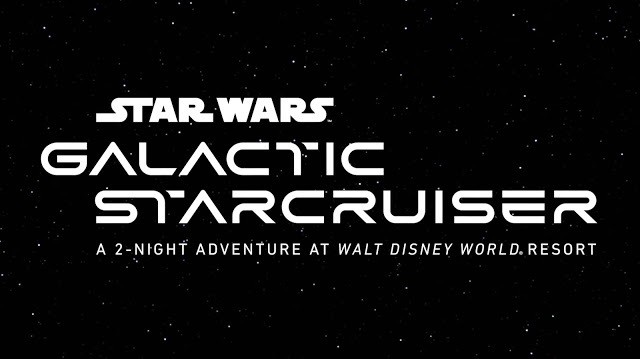 From the first time it was announced, Disney informed Star Wars fans of the amazing and immersive adventures that Star Wars: Galactic Starcruiser Hotel would embark on.
At D23 Expo 2019, it was revealed that the hotel would be called the Halcyon and would be a two-night immersive experience where all guests arrive and depart together, similar to a cruise line.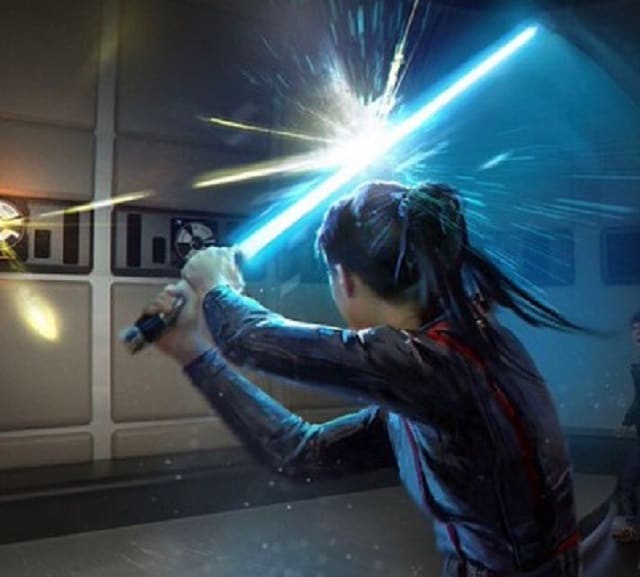 Could this real lightsaber become part of the experience?
The hotel's direct entrance to Disney's Hollywood Studios is located between the Millennium Falcon: Smugglers Run and Star Wars: Rise of the Resistance attractions in Star Wars: Galaxy's Edge.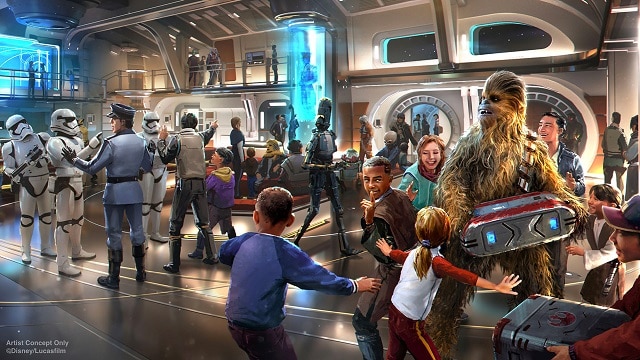 At the moment, Disney has not announced an exact opening date, but the Disney website notes that it is coming to Disney World Resort in 2021.
I surely hope that we receive more information regarding this pretty awesome light saber. Watch out kids, here I come! This momma needs to feel the force!
Would you purchase a "real" light saber? Tell us about it in the comments below or on our Facebook page. Please make sure to also share them with us in our crew, too!