EPCOT seems to be in a state of construction, but soon Guests will be able to enjoy 2 great new refurbishments this summer. Check out these great new reimagined experiences.
EPCOT Refurbishments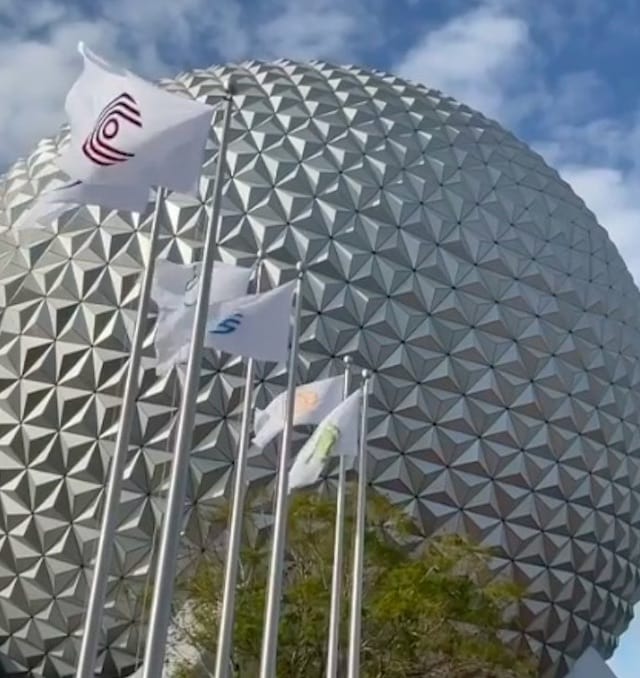 I'm not sure about you, but I was so excited to hear of the great changes that were to be coming to EPCOT within the next few years. I remember visiting EPCOT in December and gazing at the beautiful newly imagined EPCOT in the Disney Imagineering Presents the EPCOT Experience video.
Unfortunately COVID-19 affected all of us in so many ways. It also affect the Disney Parks as Parks around the globe closed due to the pandemic. In an effort to curb these losses, both the reimagineering of Spaceship Earth and the addition of Mary Poppins to the World Showcase have been cut. Disney Parks have not yet stated when these projects may resume. Read all about this HERE.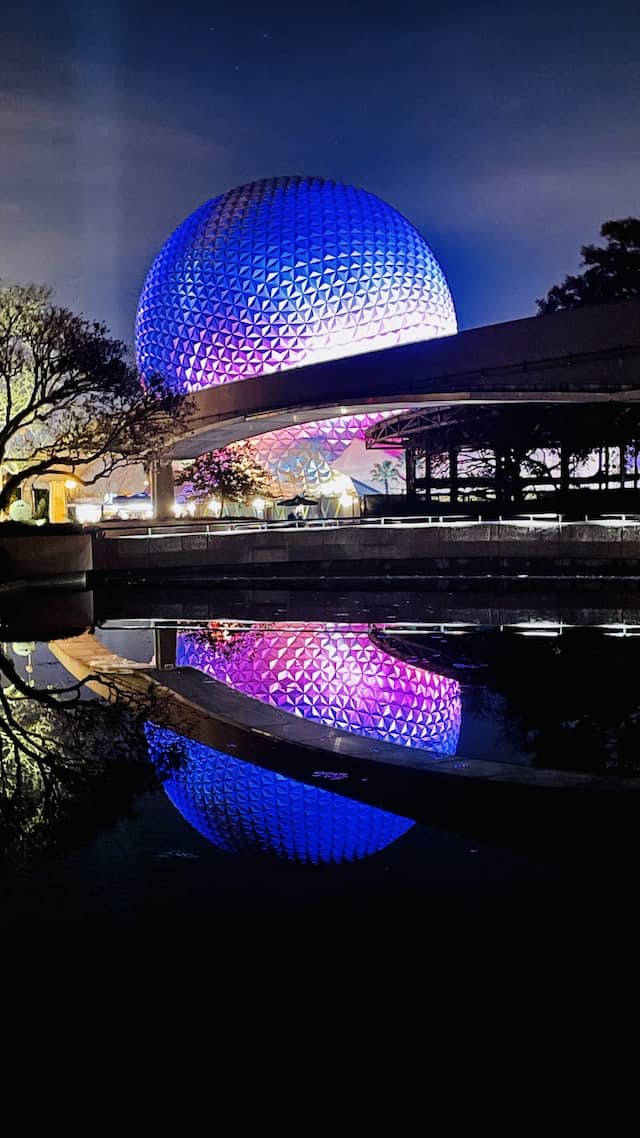 Back in August Josh D'Amaro, chairman of Disney Parks Experiences and Products, visited the Walt Disney World Parks. D'Amaro met with the Imagineers in EPCOT to review the current construction projects underway at EPCOT. You can check out his tour of the current refurbishments and new attractions HERE.
New "Creations Shop"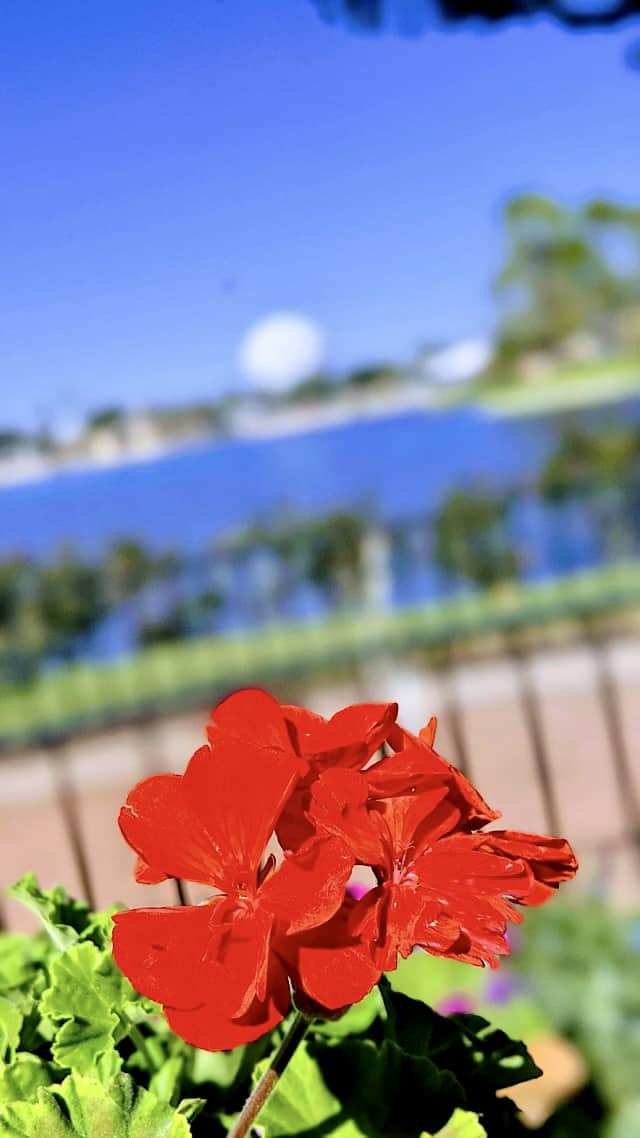 EPCOT fans were sad to hear that Mouse Gears would be closing for a refurbishment. This area has not only been reimagined, but also re-named as well.
Disney Parks shares, "Creations Shop features a bold, sleek design that creates a perfect showcase fo the rich variety of items you'll find as part of your EPCOT experience. It will be an open, bright, welcoming environment with huge glass walls that allow sunlight to pour in and make you feel like you're in touch with nature even while indoors. We are using color, materials and light in new ways with some unique EPCOT touches that connect back to this park's storied past while looking to the future."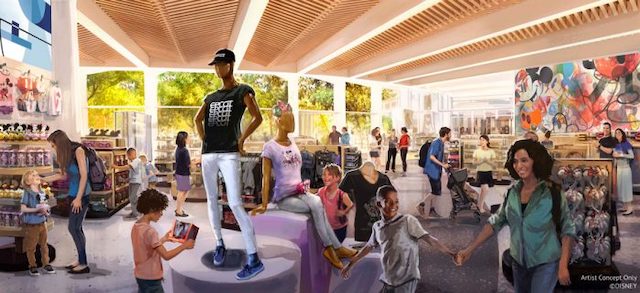 This is not simply a shop to purchase merchandise, but the goal is to also allow Guests to experience "the park's vision and tradition." Guests will enjoy great merchandise that will continue their creative journey at home to extend the magic of EPCOT.
Mouse Gears has now been reimagined to the "Creations Shop."
Club Cool
Do we have any fans of Club Cool in the Pirate Crew? Club Cool is adjacent to this new "Creations Shop" and it has been reimagined. Don't worry, Guests will still enjoy the great experience of sampling Coca-Cola products from around the world.
To add to this fun location, Disney Parks shares, "This space will also have some new magic to bring the global experience of Coca-Cola to life for you."
Both Club Cool and the "Creations Shop" will reopen this summer in EPCOT.
We can't wait to enjoy both of these newly imagined experiences this summer.
Are you a fan of Club Cool? Do you like the concept of the Creations Shop or do you think you will miss Mouse Gears? Share your thoughts with us on our Facebook Page.