Wow! We have some great new updates for theme park hours for the next couple months (not weeks, like we usually see). Plus, new park hours have been released for June, and they are different than the usual hours!
Theme Park Hours Extended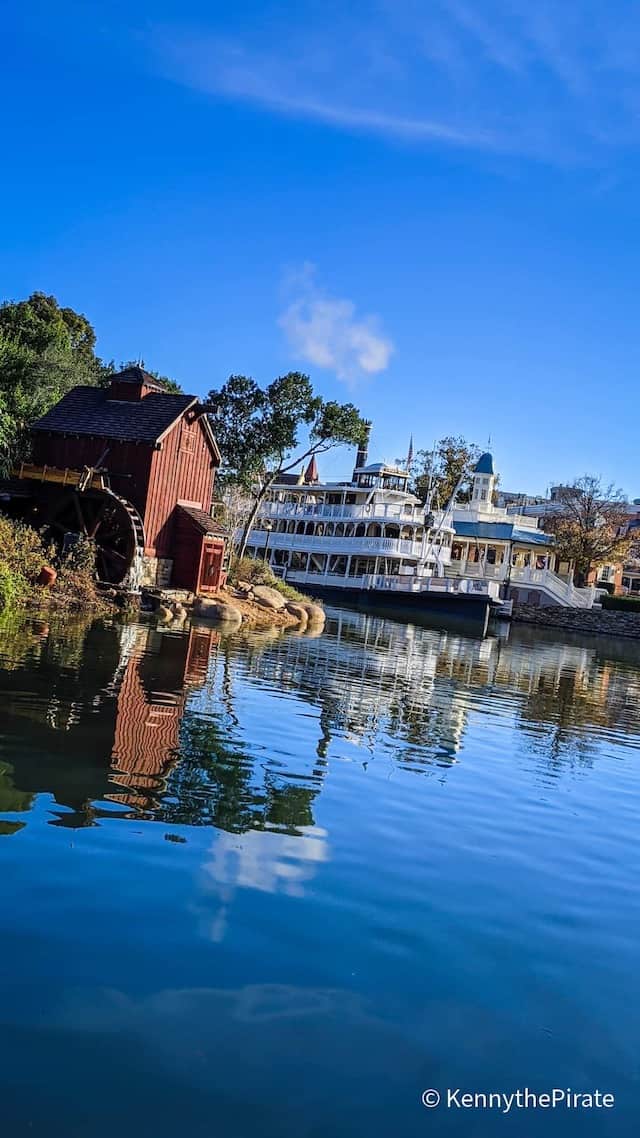 Since the reopening last July, Disney has been releasing theme park hours a little over 60 days in advance. These initial hours aren't that great because they are pretty short. Then, about two weeks out, Disney will extend those theme park hours.
The latest extension was for the week of April 18-24. Typically, we would now see extensions for April 25-May 1. However, that is not the case today! Today we have a huge update for theme park hours from the end of April and into June!
Previously, Magic Kingdom's initial hours were 9 am to 6 pm. However, from April 25 to June 19, the new hours are 8 am to 9 pm!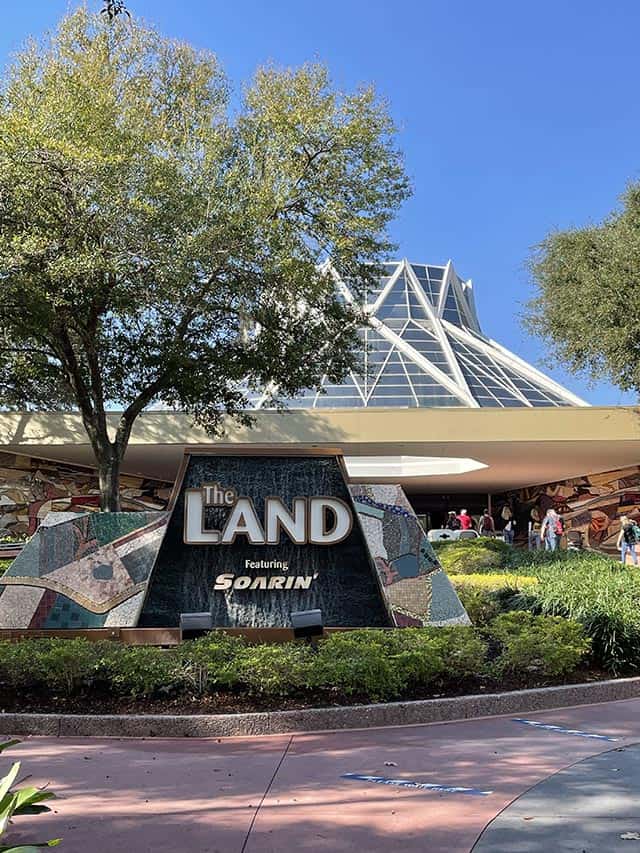 EPCOT's usual hours are 11 am to 7 pm. Beginning April 25 and running through May 8, the park will now be open from 11 am to 10 pm. From May 9 to June 19, Guests can enjoy EPCOT from 11 am to 9 pm.
Over at Hollywood Studios, initial hours are 10 am to 7 pm. From April 25 to June 19, the park will be open from 9 am to 8 pm.
Finally, Animal Kingdom's typical hours are 9 am to 5 pm. From April 25 to May 1, hours will be 8 am to 8 pm. May 2 – June 19 will see operating hours of 8 am to 7 pm.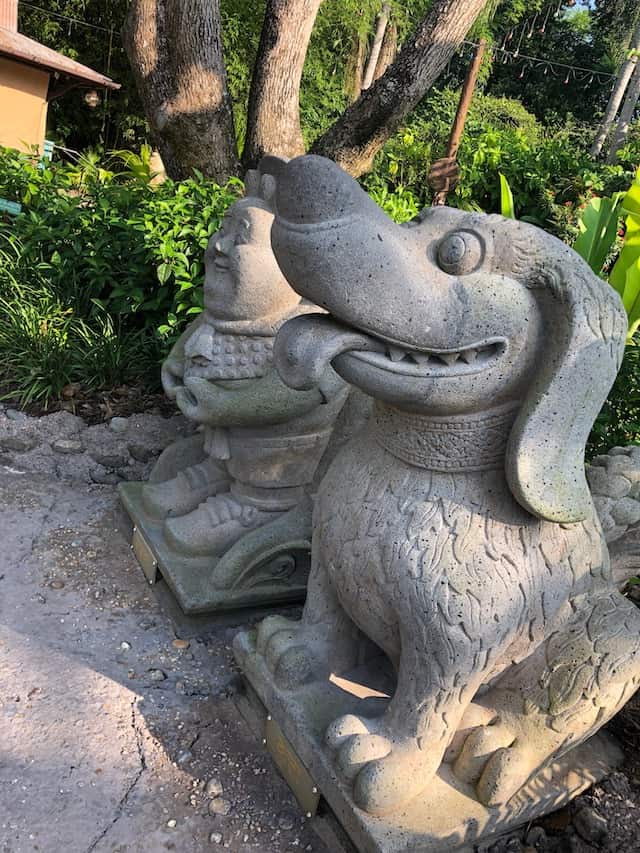 Park Hopping still begins at 2 pm each day. We may see another round of extensions for these dates, especially for the parks that do not have the same theme park hours for all the above dates.
New Hours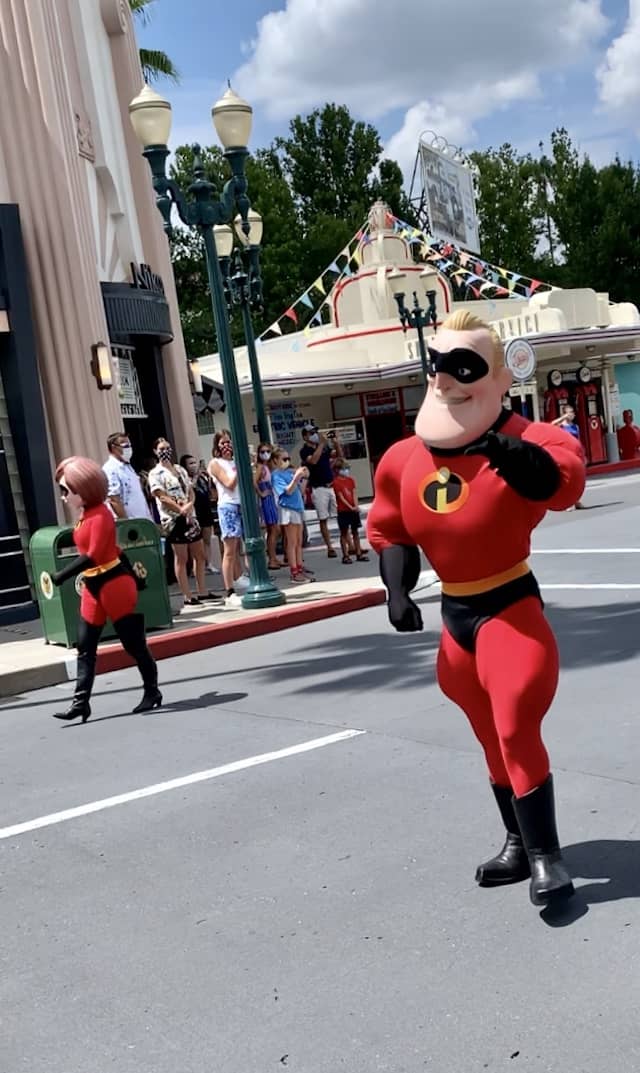 Not only do we have major extensions for April, May, and June, but the next round of released theme park hours are changing! These are not the typical hours we see initially released.
Magic Kingdom will be open from 8 am to 9 pm from June 20-26.
EPCOT will be open from 11 am to 9 pm June 20-26.
Hollywood Studios will be open from 9 am to 8 pm June 20-26.
Animal Kingdom will be open from 8 am to 7 pm June 20-26.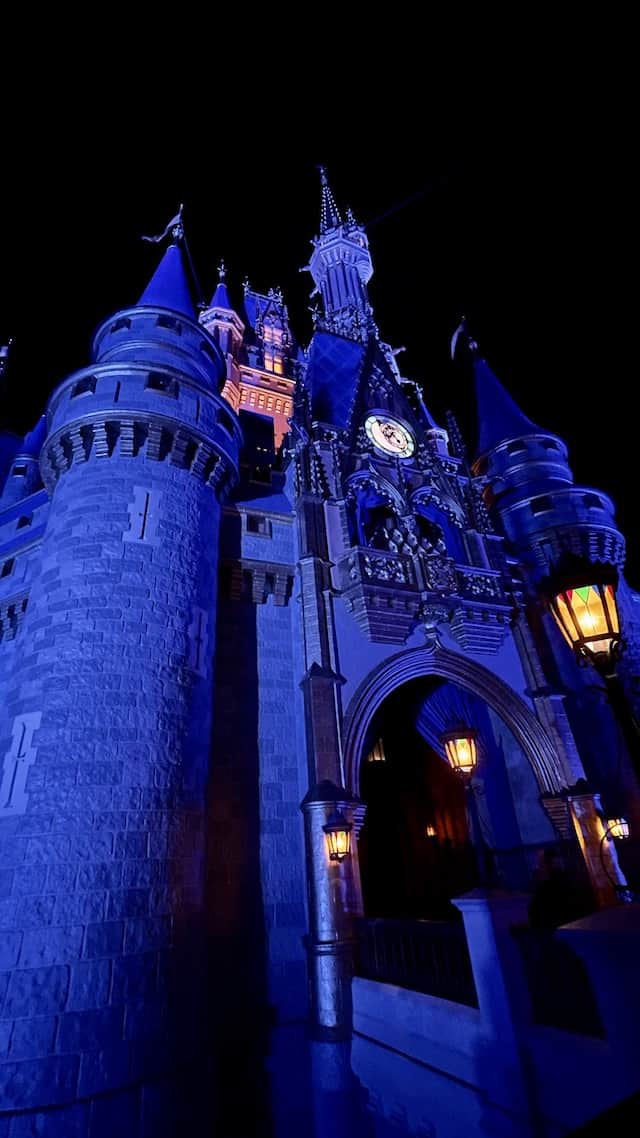 These are quite different from before, but I am sure we will see extensions for these hours as well. With a relaxed mask policy and new characters out and about, it seems Disney is preparing to bring back many of the offerings we were used to before the pandemic.
Summer is sure to be a busy time this year, and I am quite looking forward to these longer hours.
Will you be visiting Disney between April and June? What do you think of these hours? Let us know in the comments below and follow along on Facebook.