Visitors and Guests staying at Disney's Contemporary Resort are in for a less than magical refurbishment as work is underway for an "incredible" re-theme.
Disney's Contemporary Resort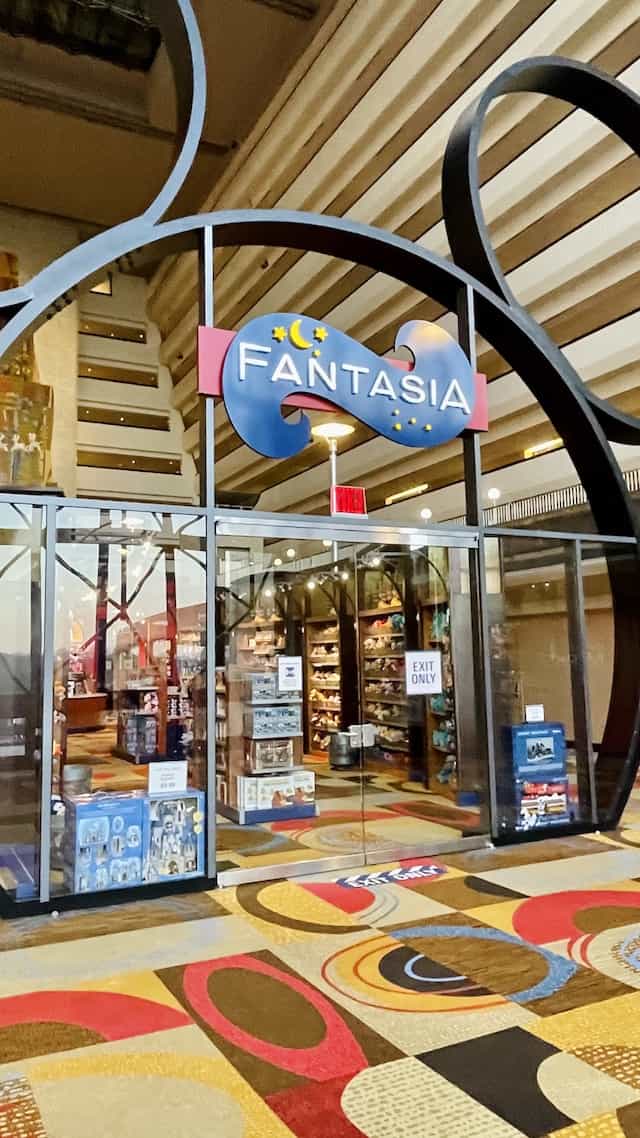 One of Disney's first resort hotels is the Contemporary Resort. It opened in 1971 and is within walking distance of the Magic Kingdom. I had the opportunity to stay in the DVC building back in February, and I loved the convenience and size of the resort. You can read my thoughts HERE.
The Contemporary is also home to some great dining like The Wave, California Grill, and Chef Mickey's! Contempo Cafe is one of the quick-service options at the resort.
Incredible Refurbishment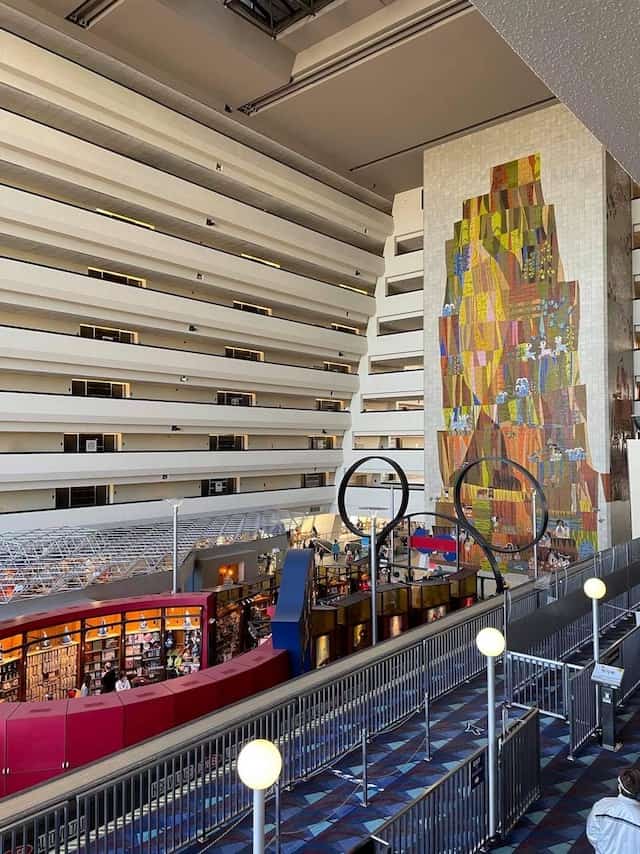 Disney is in the process of refurbishing the resort, and it is expected to last until September 2021. We are glad to see that it will be complete before the 50th anniversary. Disney is going to need all the beds it has available!
This is a "soft goods" refurbishment, meaning things like carpet, furniture, and linens will be replaced. Specifically, the rooms at the Contemporary will receive a re-theme! The popular Incredibles franchise will take over the resort rooms! We are excited to see the finished product.
Across the Seven Seas Lagoon, the Polynesian Village Resort is undergoing a Moana re-theme. Check out those rooms HERE.
Less than Magical Experience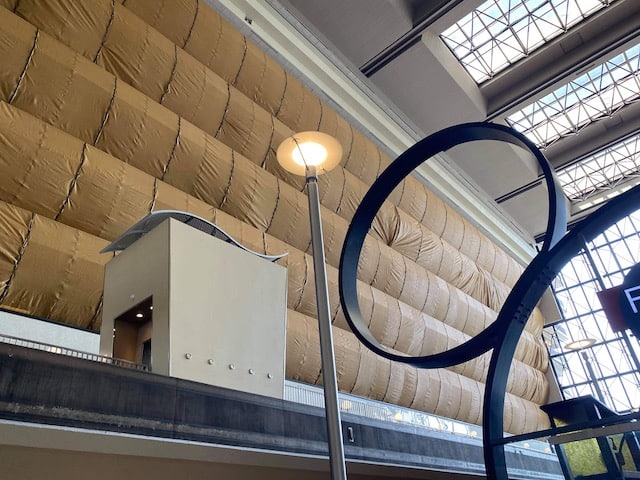 With all that work there are bound to be some eye sores and some loud construction noises. KtP Writer Ashley is currently staying at the Contemporary and shares that the refurbishment is in full swing.
Currently, there are giant tan colored scrims in the main building to block the progress being made on the rooms, which you can see in the above photo. With all the work being done, Disney put these up so Guests would not see the construction going on. Now, Guests have to look at these instead.
Here is what the area usually looks like: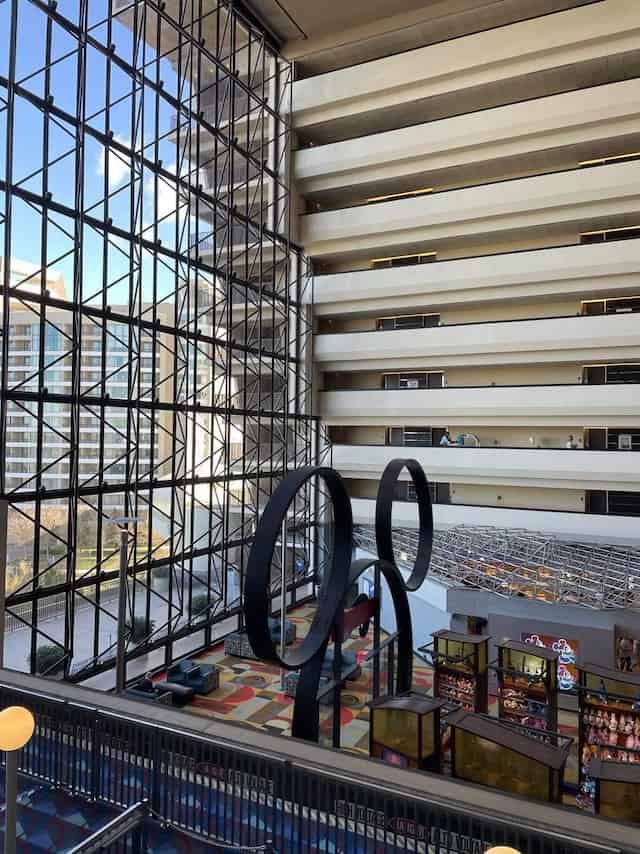 Because of all the construction and the layout of the hotel (the inside is like a giant A-frame), Guests and visitors will also experience some very loud noises. It is definitely not peaceful and quiet like one would hope or expect on vacation.
Unfortunately, construction will continue through summer and into early fall. Do you have a resort stay at the Contemporary? Will you stay here with all the construction or will you change resorts? Let us know!