Walt Disney World is continuously changing and improving. Refurbishments of attractions and resorts are common, so it is important to stay up to date with refurbishment schedules to see if they will impact your coming vacation! Another Disney Resort is showing limited availability due to an upcoming refurbishment. What do you think about this Resort being refurbished?
Current Disney World Refurbishments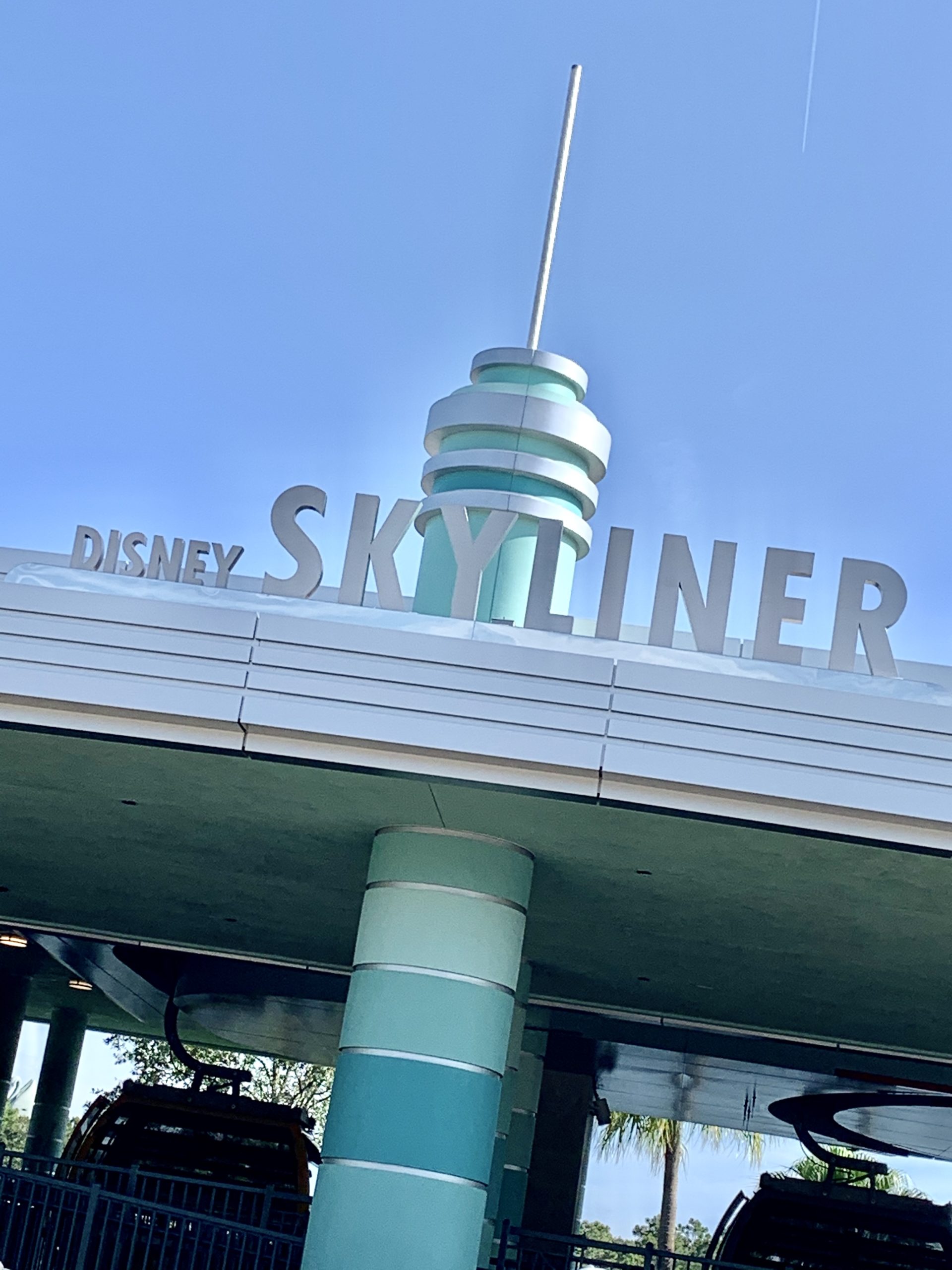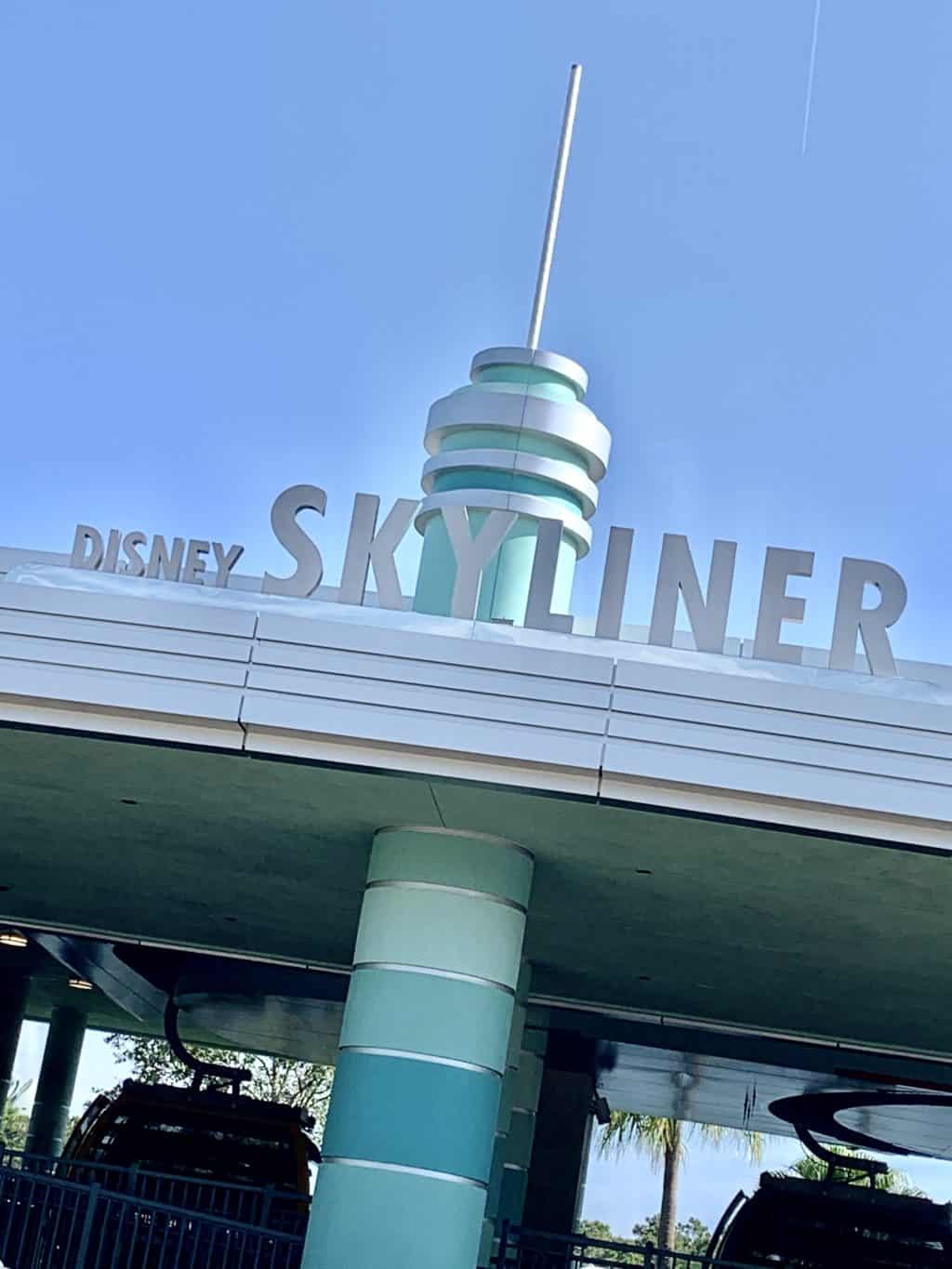 Disney World refurbishments are in place all over Walt Disney World as attractions, dining locations, and hotels get improvements. Some improvements are minor and can happen quickly, and others can take much longer!
Currently, Disney's Polynesian Resort is undergoing a massive refurbishment. Originally set to re-open in October of 2020, the Resort will now re-open in Summer of 2021!
Fan favorite attraction Tomorrowland Transit Authority Peoplemover is also undergoing refurbishment. This attraction did not reopen last July with the rest of Walt Disney World.
The re-opening of this beloved attraction has been pushed back several times. The ride is currently closed until at least January 31 of this year.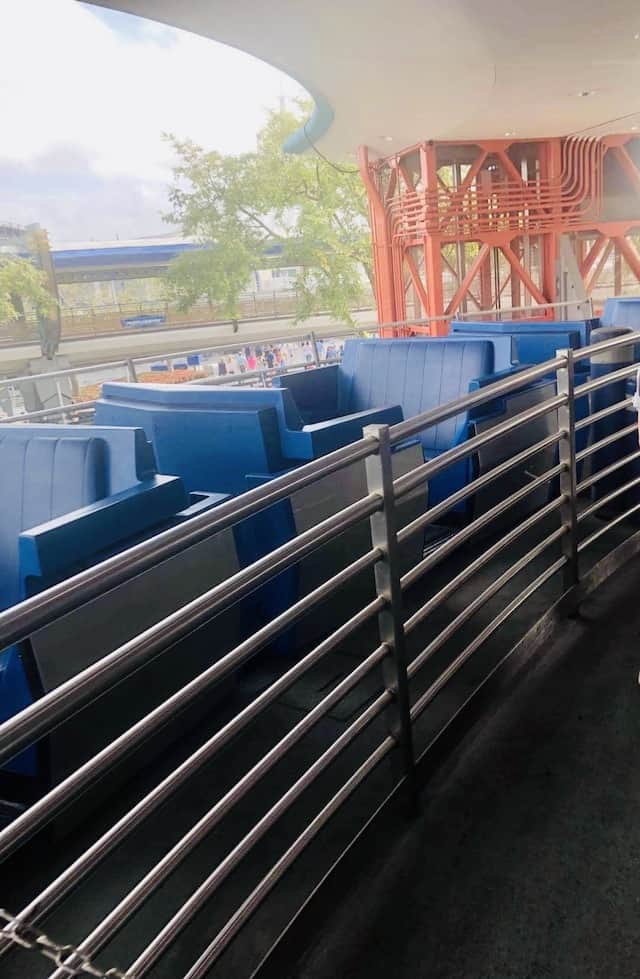 Even dining locations undergo refurbishment. Liberty Square Market is also closing for improvements!
For a full list of scheduled refurbishments, head over HERE.
Disney's Contemporary Resort
Disney's Contemporary Resort will be undergoing refurbishment in 2021. This refurbishment will be on Resort rooms, resulting in limited room availability.
The refurbishment is scheduled to last through September 2021.
Since this refurbishment is not lasting very long, we can expect that this will likely be a "soft goods" update.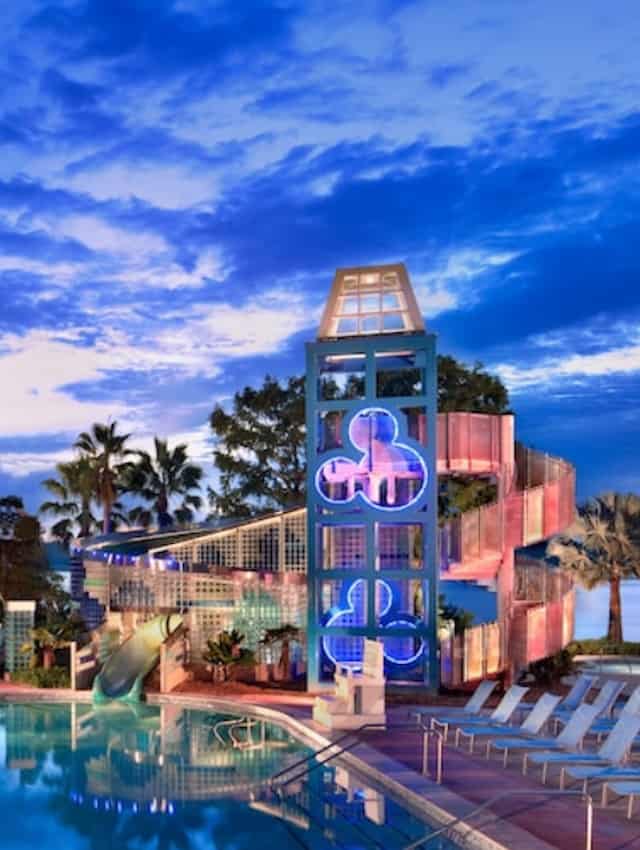 This means that we will see minor replacements, such as carpets, furniture, and linens. It is unlikely that rooms will be completely redone.
There will still be some availability at Disney's Contemporary Resort during the refurbishment, so if you are hoping to stay there this summer, you may still be able to!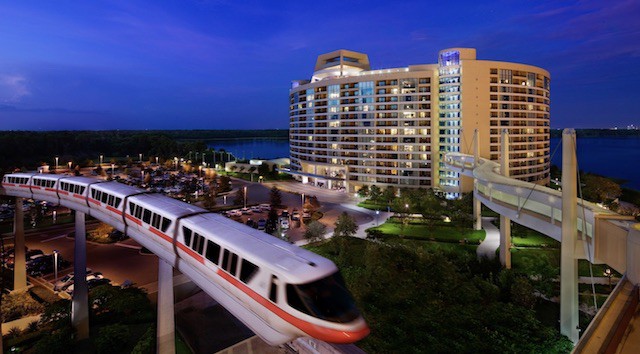 What do you think of this upcoming refurbishment at Disney's Contemporary Resort? Let us know on Kenny the Pirate's Facebook Page, or join our crew and continue the discussion!