Just when we had aspirations of 2021 being our year it comes as a complete shock with news of Disney's Magical Service coming to an end. Read on to learn more about the new statement provided by Mears.
This Morning's Announcement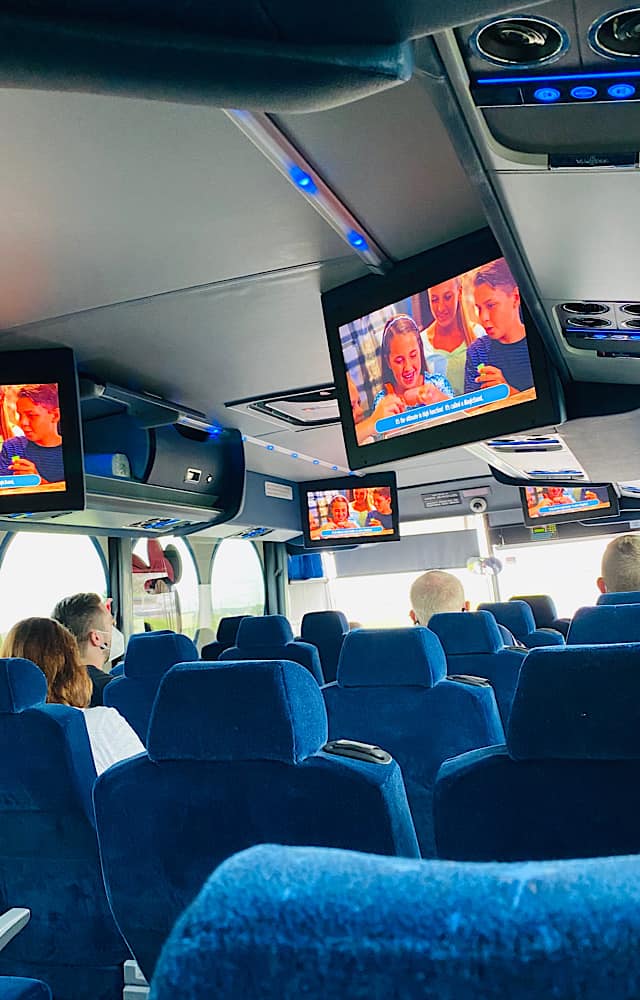 We are all very well aware of the many significant changes that have occurred at the Disney Parks especially after the beginning of the pandemic in March 2020.
It came with no surprise that many adjustments were quickly made when the Florida parks reopened in the summer.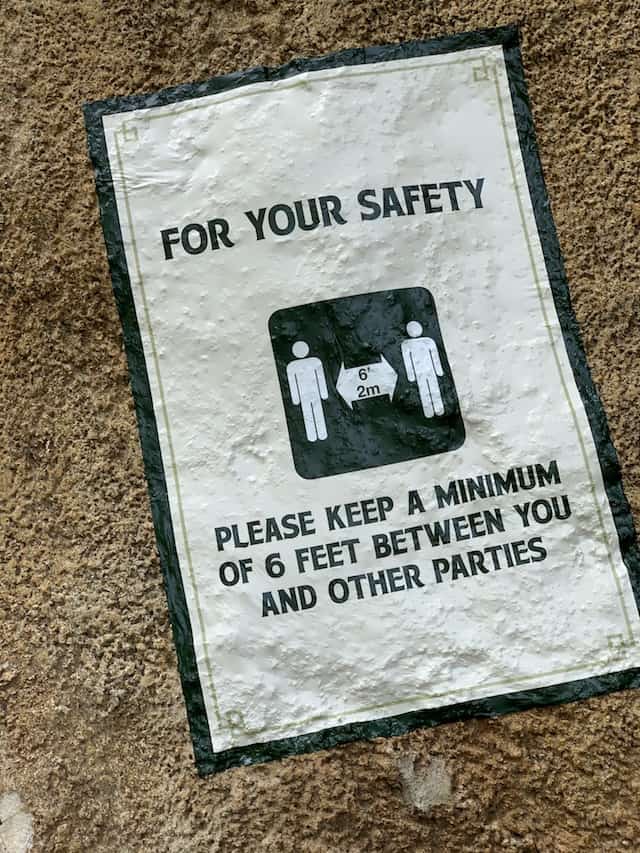 However, we were severely thrown for a loop when it was announced this morning by Disney that it will end Disney's Magical Express for Disney Hotel Guests in 2022.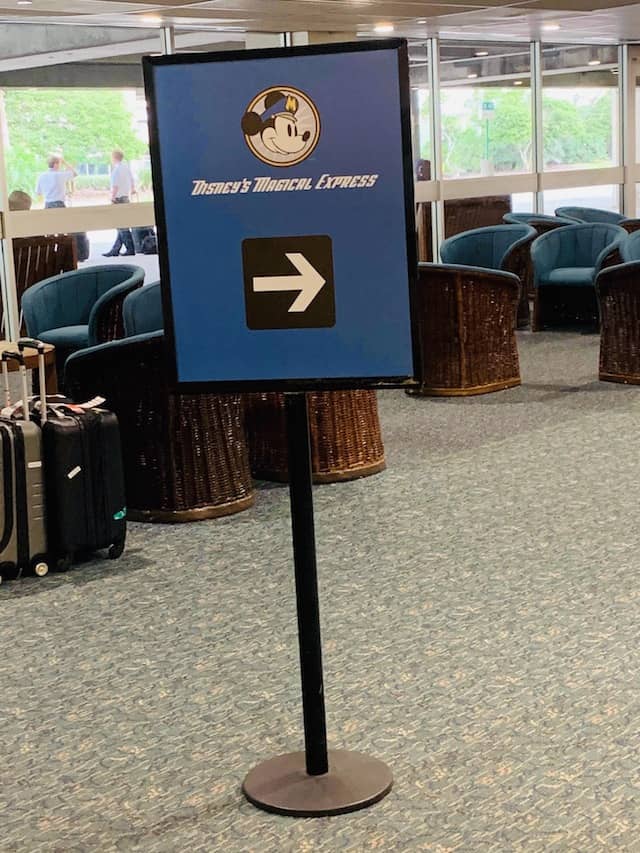 You can read all about the announcement here as reported by our very own KTP writer, Jaime.
Mears Announcement

I'll admit that my head began to spin a bit after reading the news!
I even sent my husband the article to which his reply was, "Why????"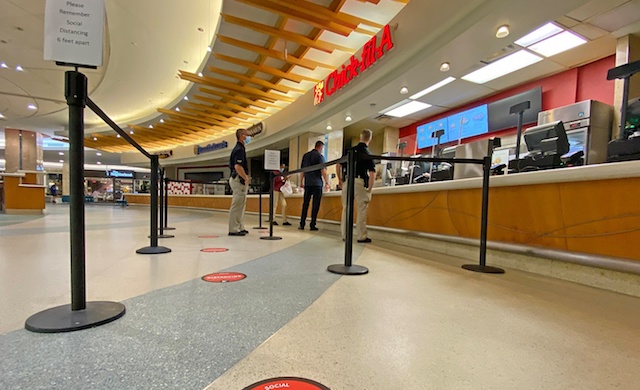 My second thought was my goodness it is going to be a nightmare at MCO competing with so many other WDW guests trying to get to their accommodations – whether it is on or off property!
Not to mention it going the other way around where guests are trying to get back to the airport!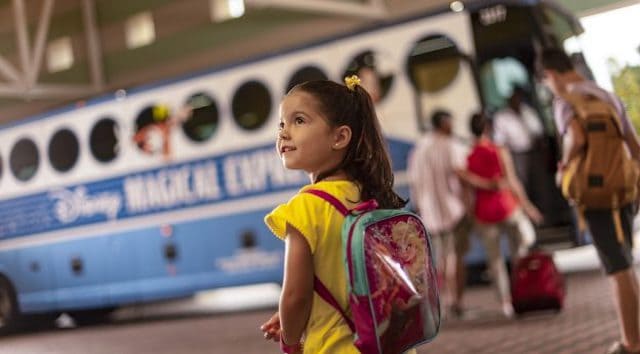 I'm thankful that our children are grown and no longer in the need of a car seat! My heart goes out to families in dealing with this new problem in addition to finding transport!
Lastly, I wondered if this will affect transportation to and from the cruise terminal in Port Canaveral with Disney Cruise Line?
Mears is the company that operates Magical Express. Roger Chapin, Mears spokesperson, provided the following statement to Spectrum News:
"Walt Disney made us aware of their decision. While we are disappointed Disney will no longer offer this service, we intend to continue offering transportation services between the airport and all area theme parks and hotels to meet the demand of our visitors now and in the future."
Thankfully, this statement may calm many people's fears in not knowing how to proceed forward in terms of transportation to and from the Walt Disney World property.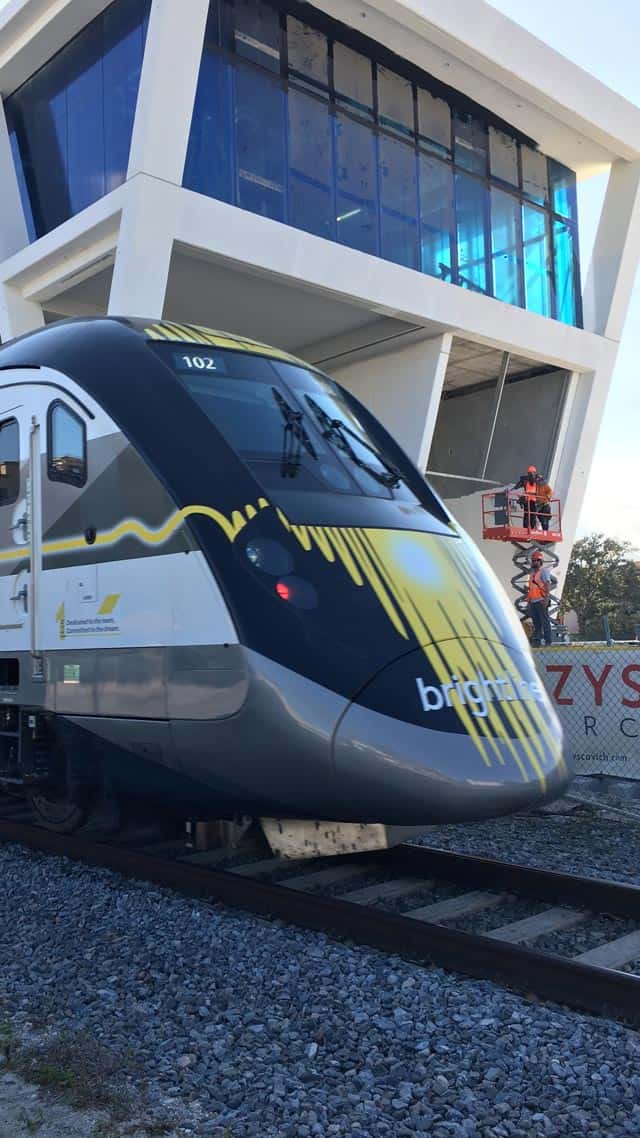 Lastly, the recent announcement of the Brightline train that is set to connect Disney Springs and MCO airport makes us wonder if it's in connection to this announcement
It has a completion date of 2022. It seems to align with the discontinuation of the Magical Express.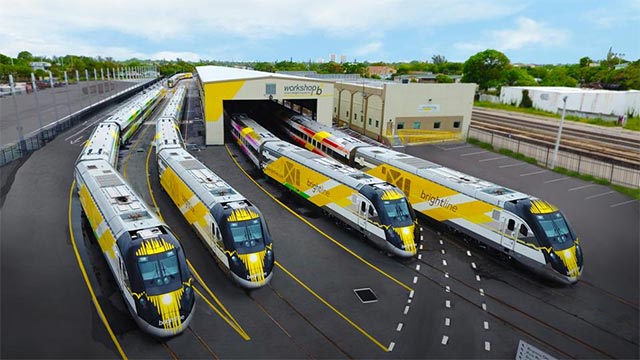 We will surely keep you informed as we receive more information!
Does Mears announcement bring you any comfort at resolving transportation troubles for your trip to Walt Disney World? Let us know on Kenny the Pirate's Facebook Page, or join our crew and continue the discussion!