Today we learned of another complimentary offering from Walt Disney World that will be discontinued soon. The news just keeps getting more and more disappointing! What do you think of this HUGE change?
Discontinuing the "Free" Perks that make Disney, Disney
Recently we learned that Disney World will be making some major changes to some of the "perks" that come with staying on Walt Disney World property.
First, we learned MagicBands would no longer be complimentary with Resort stays.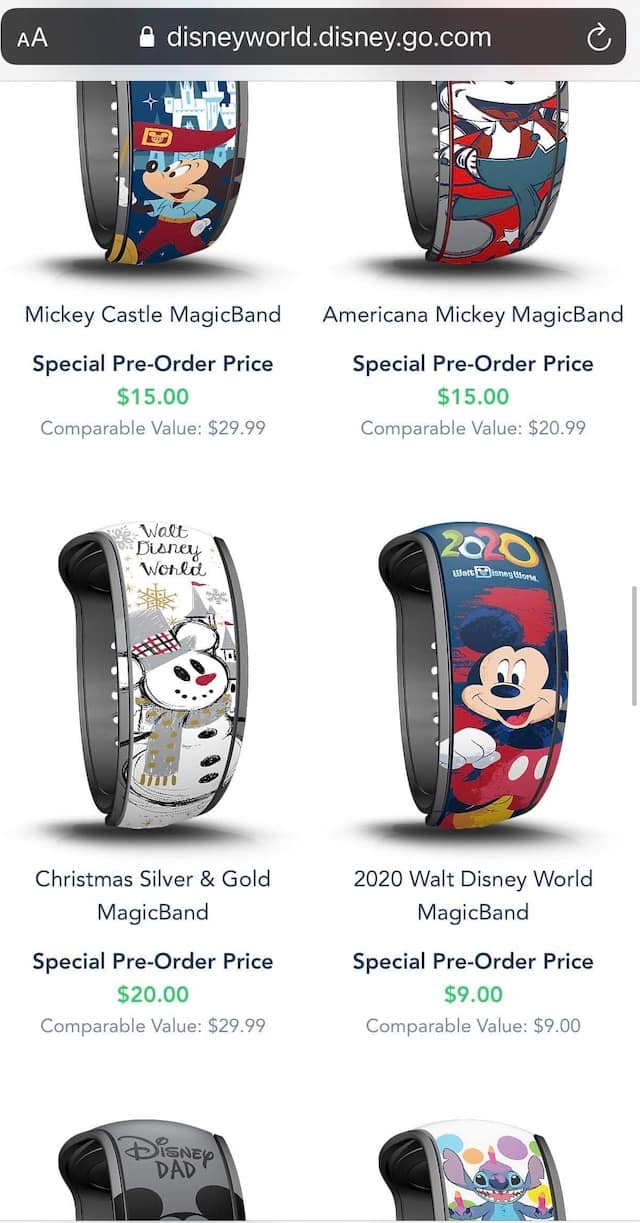 Disappointed? Us too!
Then, we learned complimentary luggage tags and Magical extras would no longer be mailed to Guests prior to their Walt Disney World vacations!
Other Big Changes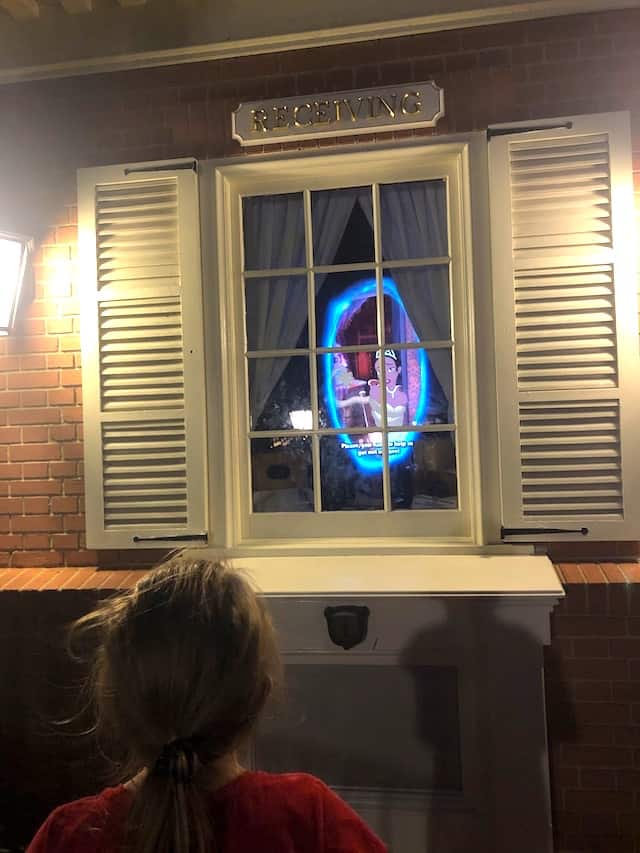 As if that wasn't disappointing enough, we then learned Sorcerers of the Magic Kingdom will be permanently closing soon. This fun game was always a highlight for us!
The news just keeps getting more disappointing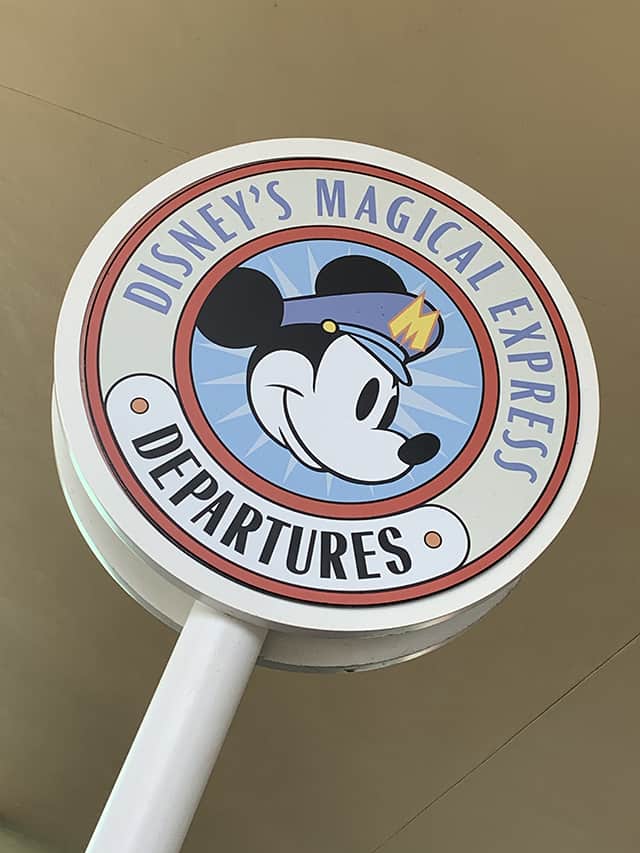 Disney announced today it will end Disney's Magical Express for Disney Hotel Guests in 2022.
You read that right: Disney's Magical Express will come to an end.
Disney's Magical Express is a complimentary airport shuttle service from Orlando International Airport to Walt Disney World.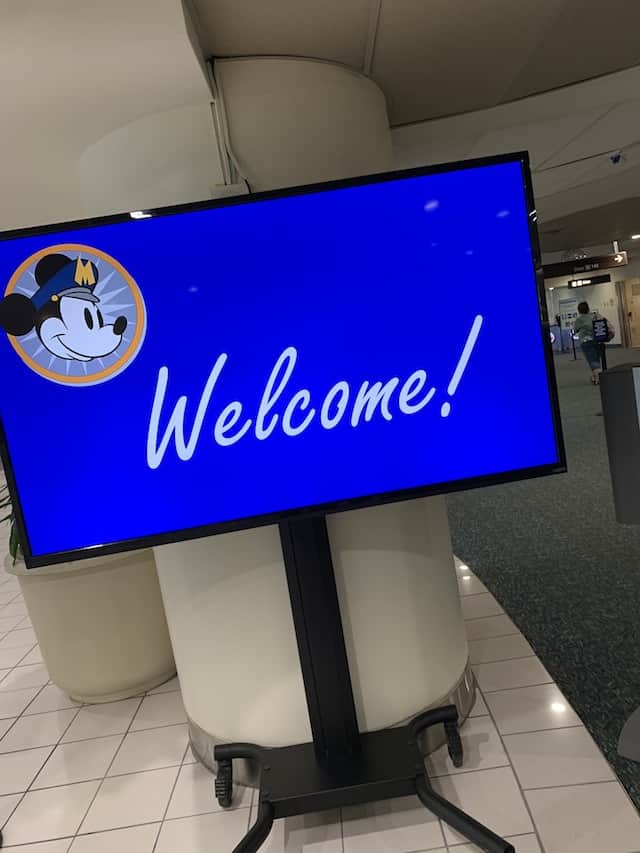 This "free perk" is for all Guests staying on Walt Disney World property.
"As consumer needs and preferences change, we will no longer offer Disney's Magical Express service starting with arrivals in 2022," a Disney spokesperson said

Scott Gustin
Disney stated the service will remain operational for all Guests through the end of 2021. They also stated other transportation options on property will continue without changes.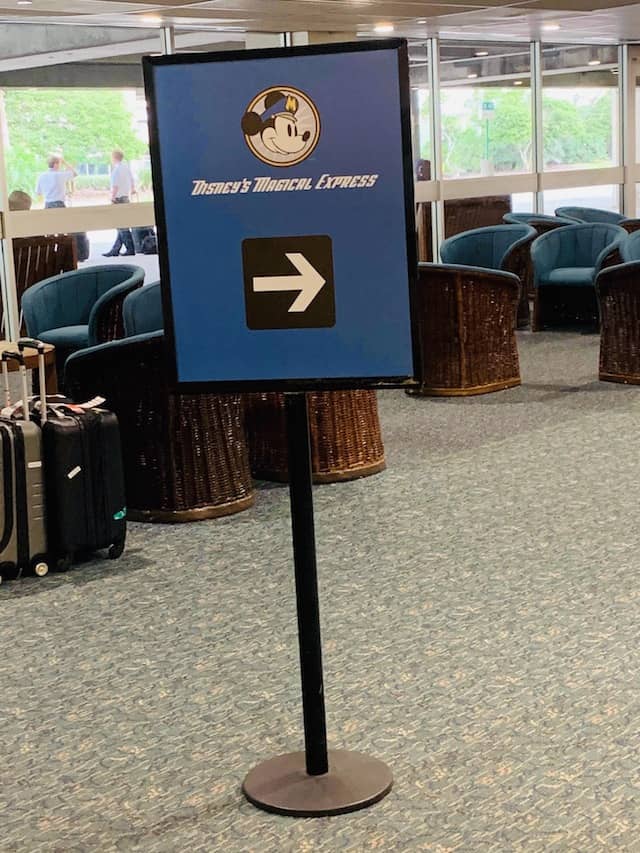 Guess what? The news DOES keep getting worse. We even learned today about big changes impacting Extra Magic Hours too.
With so many major changes to the operations in Walt Disney World, its hard not to feel like this is no longer the Disney World we know and love. Who knows? Maybe bigger and better things are coming our way? Or will we see even more non-magical changes?
What are your thoughts on the discontinuation of Disney's Magical Express in 2022? Let us know on Kenny the Pirate's Facebook Page, or join our crew and continue the discussion!