LATEST VIDEOS
Subscribe to my Youtube!
LIVE - Just Mousing Around
Just Mousing Around - LIVE
LIVE - Just Mousing Around
Calling all Disney Foodies! It's tournament time! This time we need YOU to weigh in as we crown your favorite Disney restaurant!
It's Tournament Time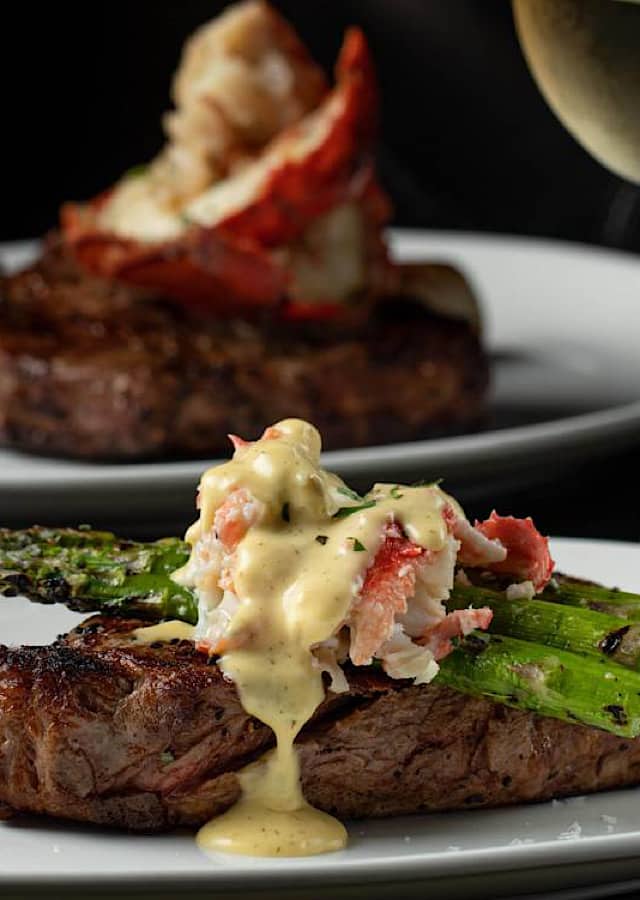 Ahoy, Crew! Get excited! After numerous readers reached out and mentioned how much they enjoyed our previous tournaments crowning the most popular Disney attractions and Disney Characters, we got all hands on deck to come up with more fun for you.
Now, the KTP Writing team is putting together a brand new tournament game for you. This time we are taking on crowning the Kenny the Pirate Crew's favorite Walt Disney World Restaurant!
How it Works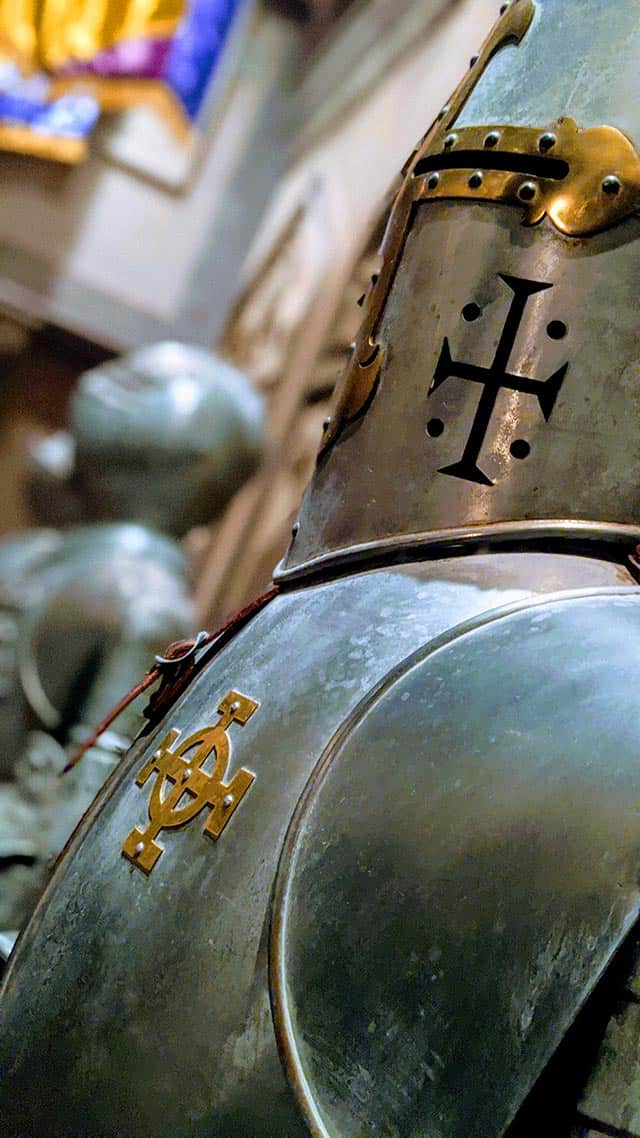 We need your expertise! Whether you are a certified Disney Foodie, a special occasion diner, or just someone who eats because well, "you gotta eat," we want to hear from you as we narrow down your favorite Disney World eateries.
This is a bracket style tournament. We will begin with 32 contenders and vote until we get down to one. After all, there can be only one.
Each day of the tournament, we will bring you a new game with a match-up between two fan favorite dining locations in Disney World. You will be able to cast your vote for one of the two options to advance to the next round.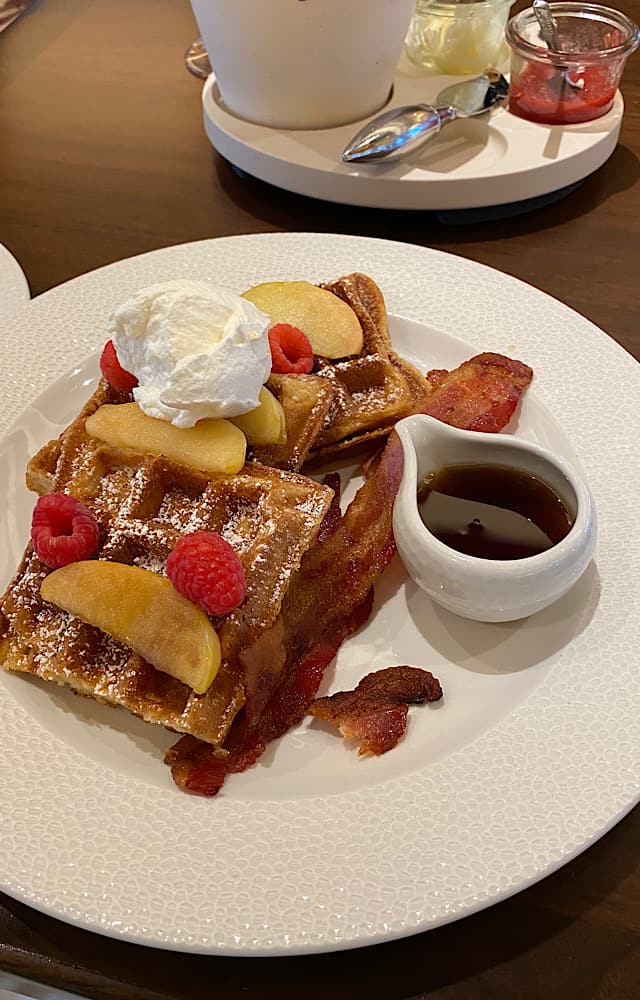 This is a single elimination style tournament. So, your vote knocks the restaurant with the lower vote count out of the competition.
Fortunately, our game will not knock anything out of Disney. We can all still enjoy dining at all of our not-quite-favorite eateries. Hopefully none of them will serve us any sour grapes if they do not reign supreme.
The Tournament Bracket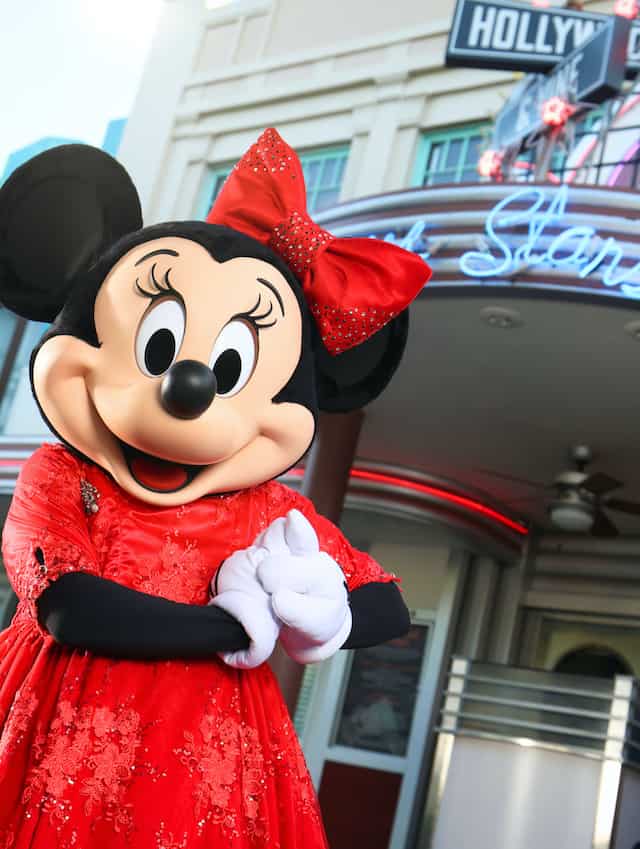 Walt Disney World has over 100 restaurants. For this particular tournament, we narrowed the competition to just those dining locations that are currently open.
The bracket is divided into the four resort areas: Animal Kingdom, EPCOT, Magic Kingdom, and Disney's Hollywood Studios. So, the competition will include the best the four parks and their surrounding resort area hotels currently have to offer.
After the narrowing process, 32 beloved restaurants made the bracket, 8 from each resort area. These include Signature experiences, character meals, quick service locations, family style meals, and table service locations.
The restaurants are all lined up on the tournament bracket. As it has been with all of our tournaments, there are sure to be some tough choices! But, hopefully your favorite will win the day!
Do you want to print a bracket to play along at home? Simply download the printable PDF bracket linked below. Alternatively you can open the bracket image you see above in a new window and print it without downloading. Both will allow you and you to fill in your predictions and see which of your favorites make it the furthest.
Match Up 1: Pecos Bill Tall Tale Inn and Cafe vs Cinderella's Royal Table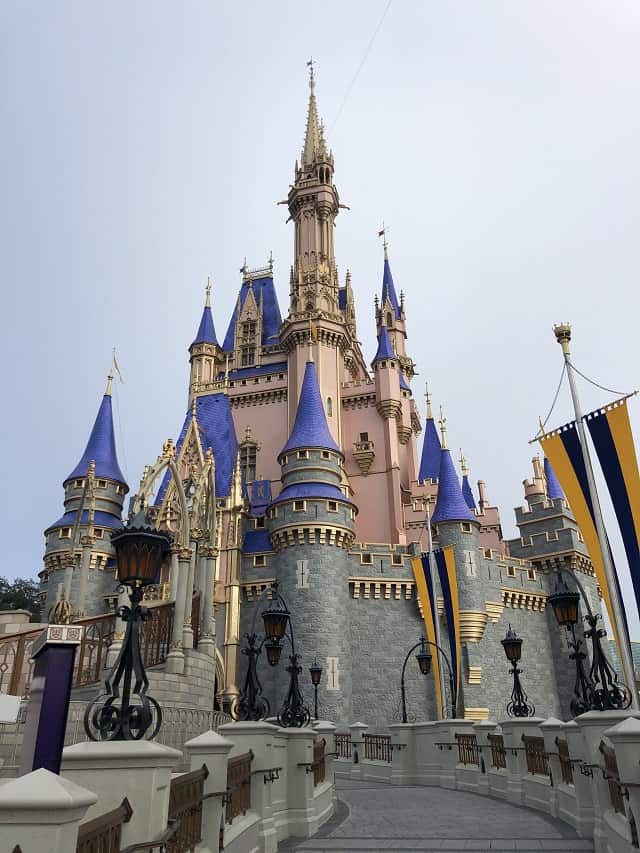 We will start our tournament in the Magic Kingdom! This is fitting since it was one of the first to welcome guests back to Walt Disney World after the extended closure of 2020. (Don't you love getting to talk about 2020 like it's in the past?)
Today's game pairs up Pecos Bill Tall Tale Inn and Cafe and Cinderella's Royal Table. Let the games begin!
Pecos Bill Tall Tale Inn and Cafe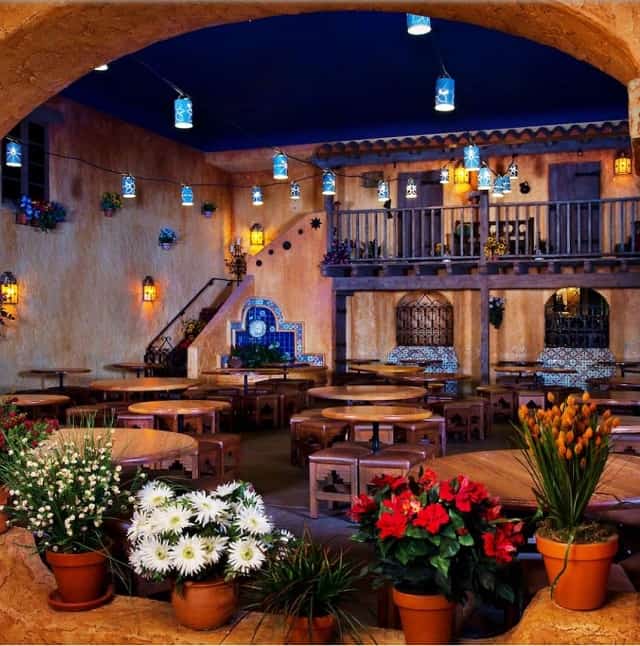 Pecos Bill Tall Tale Inn and Cafe is a fan favorite quick service restaurant located over in Frontierland. Themed after an Old West Saloon, the restaurant offers plenty of yummy food.
More importantly, if serves plenty of air conditioning! Fans often use a meal there as a break from the crowds and the heat or maybe even an occasional deluge.
There are certainly worse places to eat if you want to get out of the elements. And when it comes to quick service, few of the currently open dining locations in or around Magic Kingdom serve up a better blend of convenience and flavors.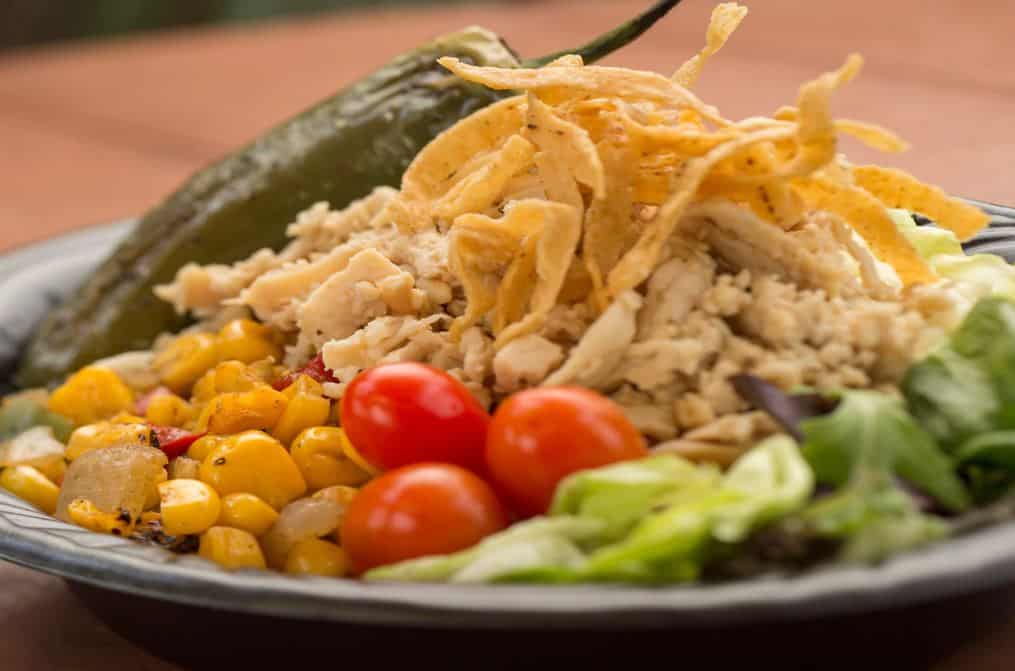 Pecos Bill gives fans a break AND a tasty meal, particularly if you like nachos or tacos. (I say that as if there are people who DON'T like tacos.) While the beloved toppings bar is currently out of commision, it still adds a non a little variety to Magic Kingdom's line up of quick service offerings.
Pecos Bill is also one of the more affordable meal options in Magic Kingdom. If you like making your Mickey Money go further, it may be one for you.
Cinderella's Royal Table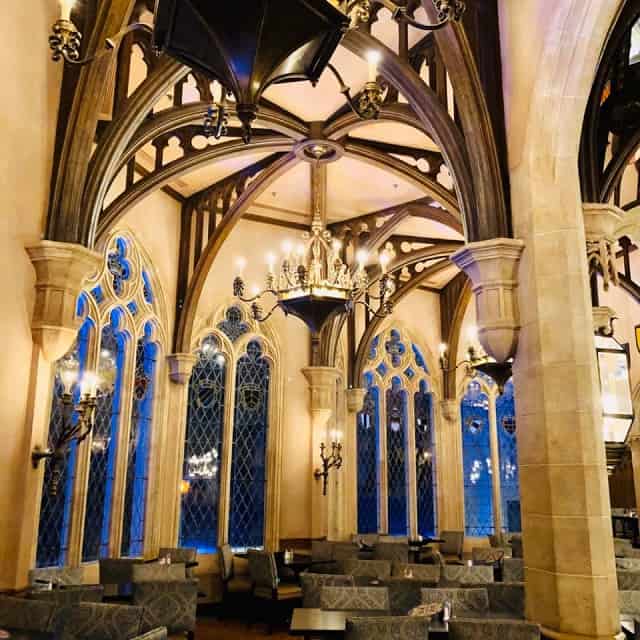 On the other hand, if you don't like saving money, Cinderella's Royal Table may be more your speed. (Do people who don't like saving money even exist?) It is true that Cinderella's Royal Table is a premium price, but it is also a premium experience that many guests enjoy for a special occasion.
The royal restaurant is located in the heart of the Magic Kingdom. That's right! Guests have a chance to dine inside the castle itself.
Diners enter the foyer and then ascend to the second floor. There they dine in a grand room appointed with stained glass windows and other splendor.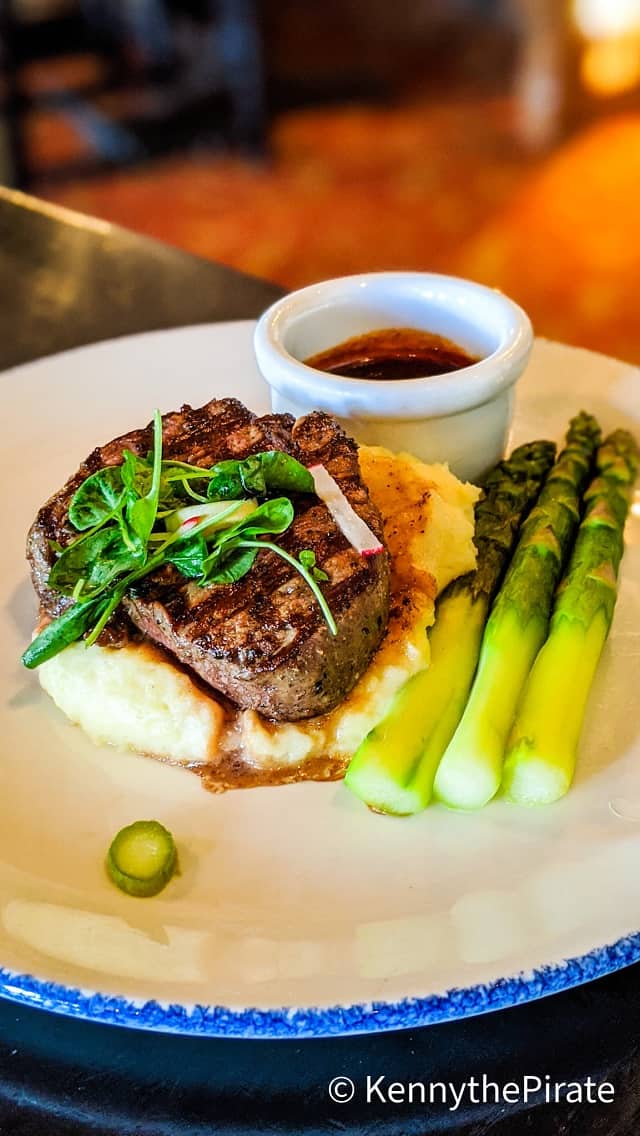 Guests seated near the windows are in for a treat. A delightful view of Fantasyland awaits.
If you love the idea of fine dining in a theme park, this restaurant, like Cinderella's glass slipper, is a perfect fit. The lunch/dinner menu boasts a prix fix three course meal.
While the venue is typically a wonderful place to meet princesses, currently only Cinderella makes appearances. She ventures out to wave as diners feast on their royal vittles.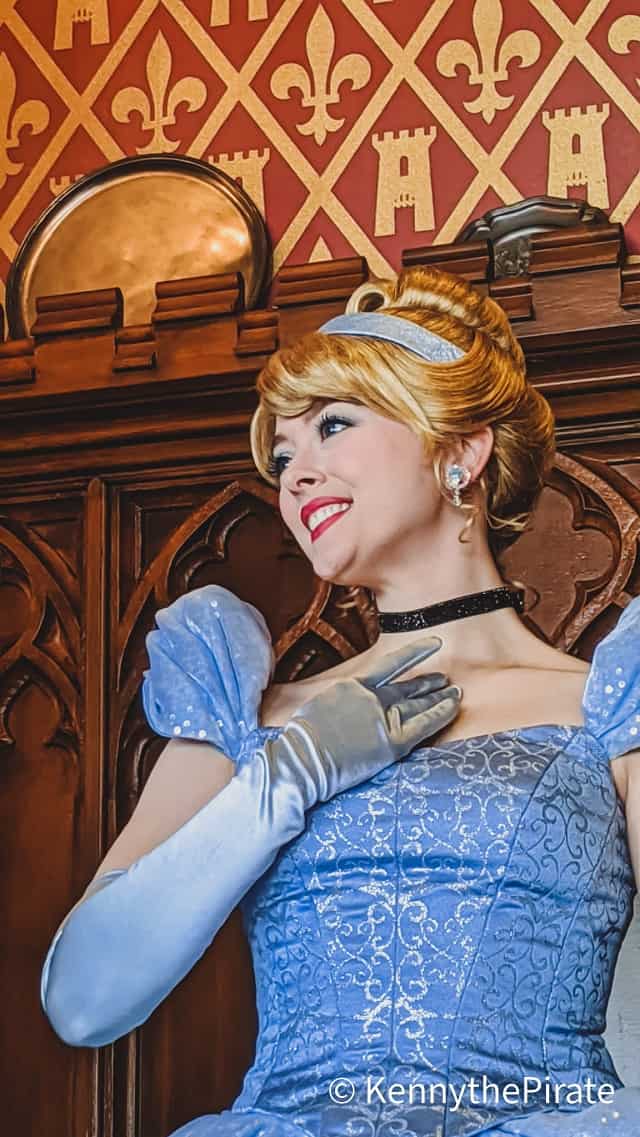 We are hoping that the meal can be a full fledged character experience again one day. To read a review of its current dinner offerings, click here.
We are also hoping to see a return of the breakfast offerings. After all, it's fun to start the day off feeling like royalty!
VOTE HERE
It's time to pit cowboys against princesses! (Is this a restaurant tournament, or a theme party? So, which one do you want to see advance to the next round?) Vote for Cinderella's Royal Table or Pecos Bill Tall Tale Inn and Cafe now.
It is time to make your vote count. You never know what may happen in one of our reader tournaments. The KtP Crew is full of surprises. You like what you like unapologetically, and we love you for it!
Make sure you use the poll above so your vote is counted!
What if I Need More than One Vote?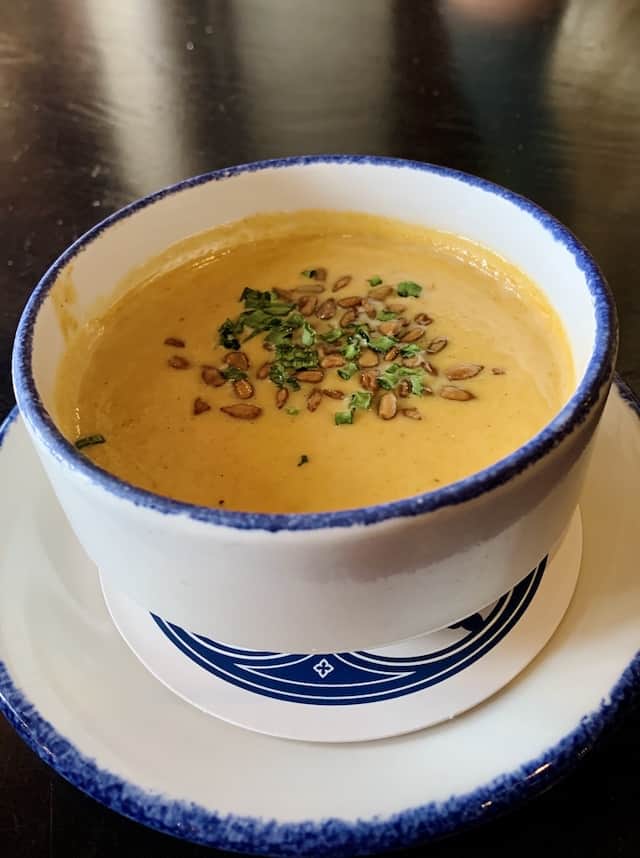 I know I personally come from a house divided when it comes to favorite Disney things. During the KtP attractions tournament and character tournament, both of my little ones wanted to cast their own votes.
If you have multiple members of the family who want to vote separately, you can do that! Simply exit the article after casting your vote and then reopen it and scroll to the poll. It should be ready for a second person to vote.
Results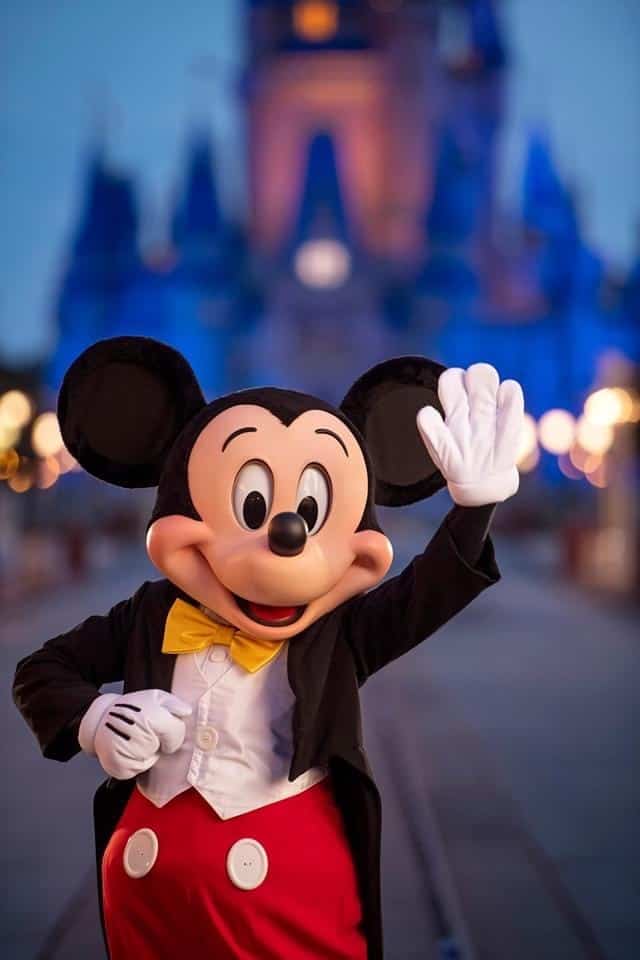 Polling will remain open until 6 a.m. tomorrow. We will gather the results and compile them then.
We will reveal the winner of this round in our post for the next round in the Tournament! You will be able to both see which location won this round and vote in the new match-up! Look for a new post around noon each day.
Which eatery did you vote for this time? Was it Cinderella's Royal Table or Pecos Bill Tall Tale Inn and Cafe? Let us know in the comments below or on our Facebook page. Or keep the conversation going and share them with us in our crew too!
Are you planning a vacation? Reach out to our trusted travel agency sponsor Authorized Disney Vacation Planner
Mouse Class Travel
!