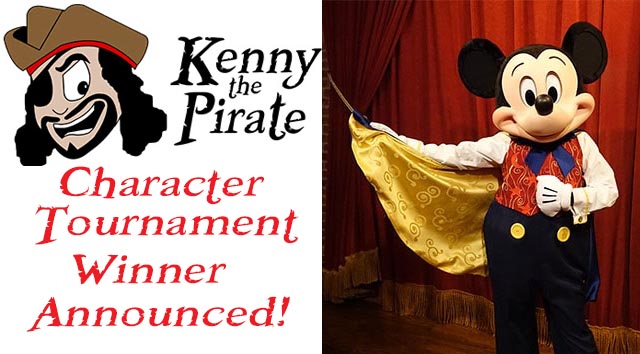 That's a wrap, Crew! Come see who won the character tournament!
I'm not sure how to start this post. I feel like this is the end of a relationship. The idea to do a KtP Character Tournament where readers choose their favorites came to me and seemed new and exciting.
It was kind of awkward at first. Maybe a little burdensome as I tried to navigate how to do make sure 2 months of tournament games went out on time. Then, I got into a groove and the tournament came easy.
Now, it's over and I feel sad!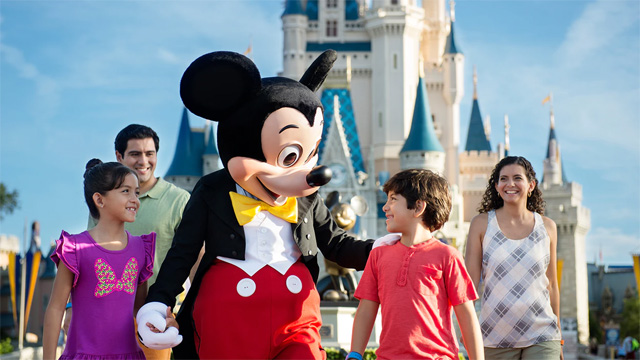 This has been a really fun opportunity for all of us to think about what Disney characters mean to us and stay connected to other readers by voting. It started with 64 characters in 4 categories and slowly but surely was narrowed down to the best of the best.
The thing is, no matter who "won" a game, they are all still great characters! They all evoke different emotions in us, and this tournament just served as a tool to help us remember those feelings.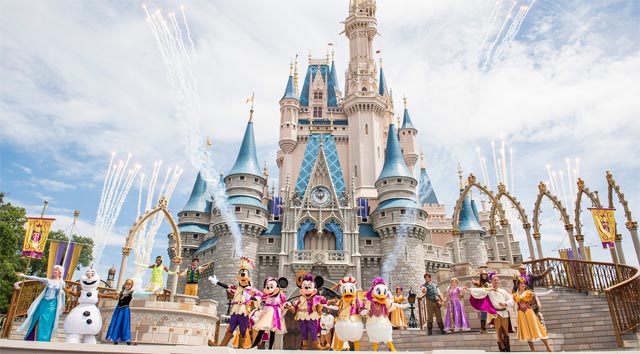 Characters may not be meeting like we are used to when the parks reopen, but we still have so many great memories with each of them. I know we will also interact with characters in new and different ways in the future, and I think that's okay too.
They will still be the great characters we know and love. Stitch will still be mischievous, and Gaston will still be showing us how strong and handsome and amazing he is!
I'll leave you all with this: the park experience will be different, yes, but that doesn't mean our love for Disney has to be any different. We still believe in the magic of Disney and the feelings that Disney brings out in us.
And with that, here is final and complete character tournament bracket!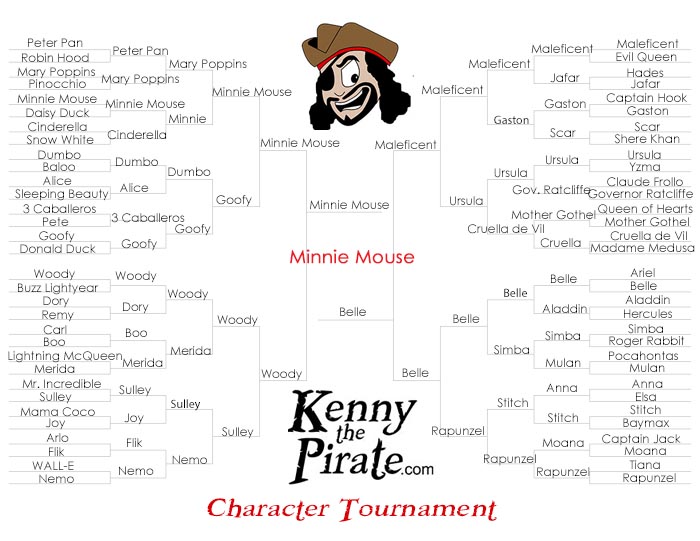 Minnie Mouse is our winner!
This has been really fun! I hope you enjoyed this tournament as much as I did. So I want to ask you a question: Are you ready to see more tournaments while the parks are still closed or are you ready to focus more on the new park experience?
Please share your thoughts with us below or on our Facebook page!