Brightline High Speed rail service has reached an agreement to construct a rail station at Walt Disney World!
If fully approved by government officials, the new Brightline high speed rail service will connect South Florida to Orlando an on to Walt Disney World.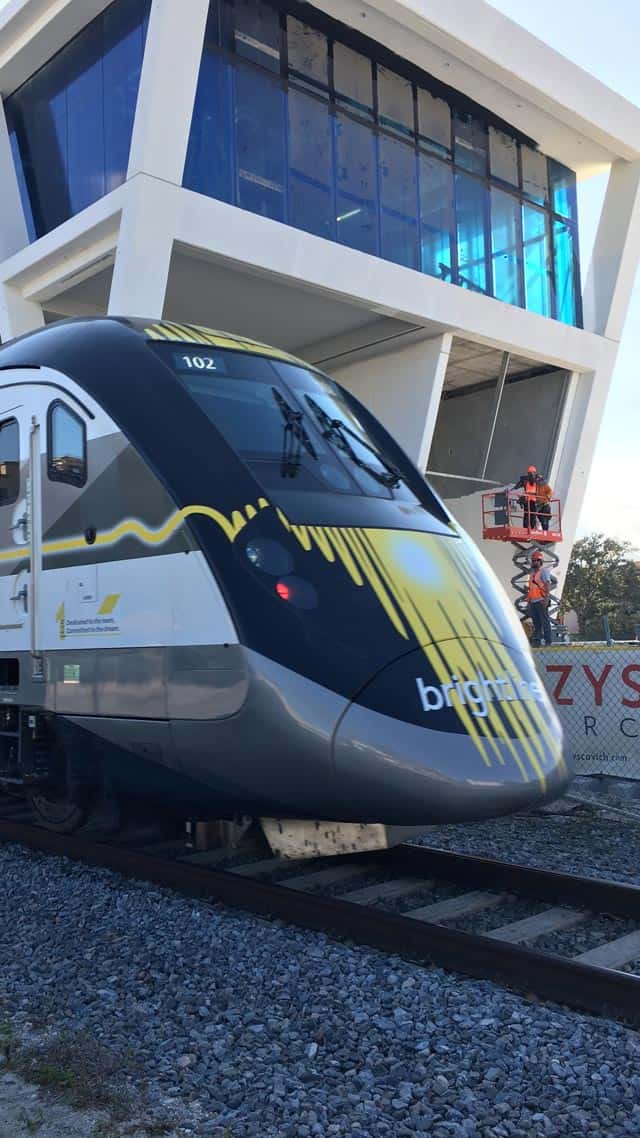 Bay News 9 reports: "The design concept for the proposed station at Disney Springs at Walt Disney World includes a lobby on the ground level, passenger facilities and an upper-level train platform," Brightline said in a statement. "The proposed location would be in close proximity to Walt Disney World Resort's four theme parks, two water parks, and more than 25 hotels."
Rebecca reported on this possibility back in August of this year as well!
The proposal would bring the rail station directly to Disney Springs and then guests could use the Disney Springs transportation to to travel onward to Walt Disney World Resorts and theme parks.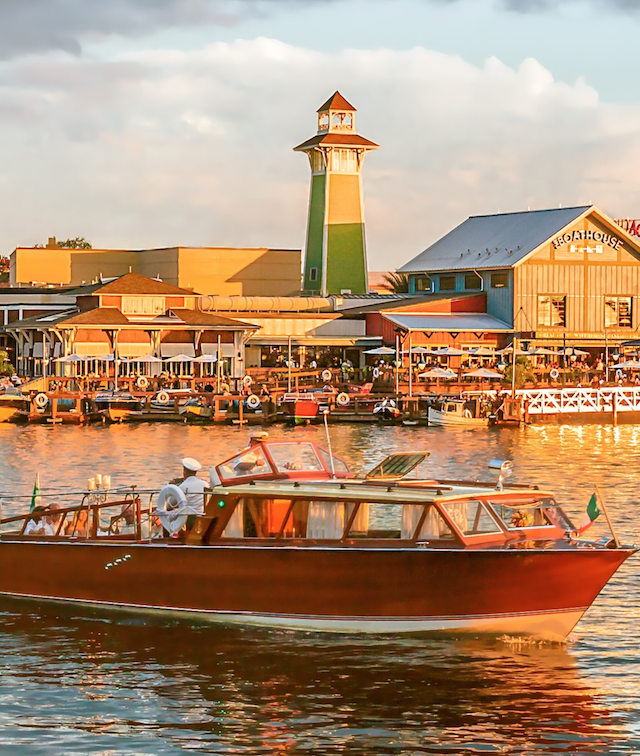 Once approved, Brightline expects the construction to take 2 to 3 years to complete. There was not timeline given on when the construction would be expected to begin.
Brightline high speed rail would offer a fast option for those flying into South Florida airports and those travel through Orlando International Airport and wish to stay in hotels that don't currently offer Disney's Magical Express.
Brightline is currently constructing the South Florida to Central Florida rail run and it is expected to be completed by 2022. The new Orlando International Airport connection would be located at Terminal C. Other stops along the route would include cities like Miami, West Palm Beach and Fort Lauderdale.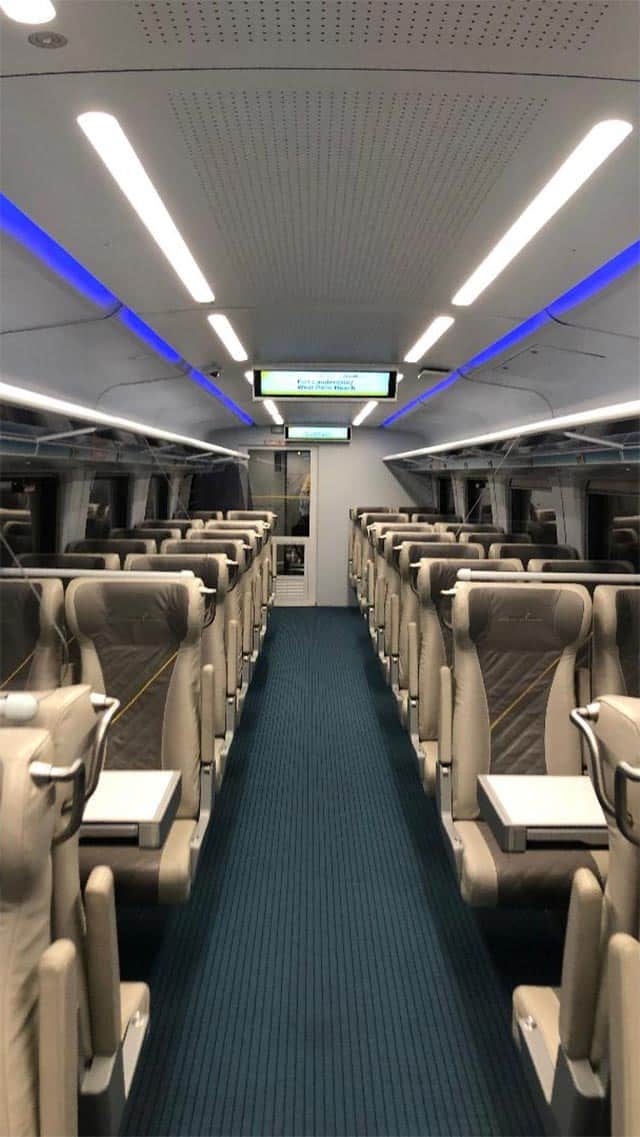 The new Disney Springs location for Brightline High Speed rail is said to offer a level two train platform with a customer lobby on the lower level.
"Brightline will offer a car-free connection to the millions of visitors from around the state and the world who plan to make Walt Disney World Resort part of their vacation plans," said Patrick Goddard, president of Brightline. "Our mission has always been to connect our guests to the people and places that matter, and Walt Disney World Resort is a tremendous example of this."
Are you excited by the new Brightline service to Walt Disney World? Let us know on the Facebook Page!
Source: Bay News 9