A new refurbishment is scheduled for one of the dining locations at Magic Kingdom. Find out when the closure will occur and how this will affect your trip.
Refurbishments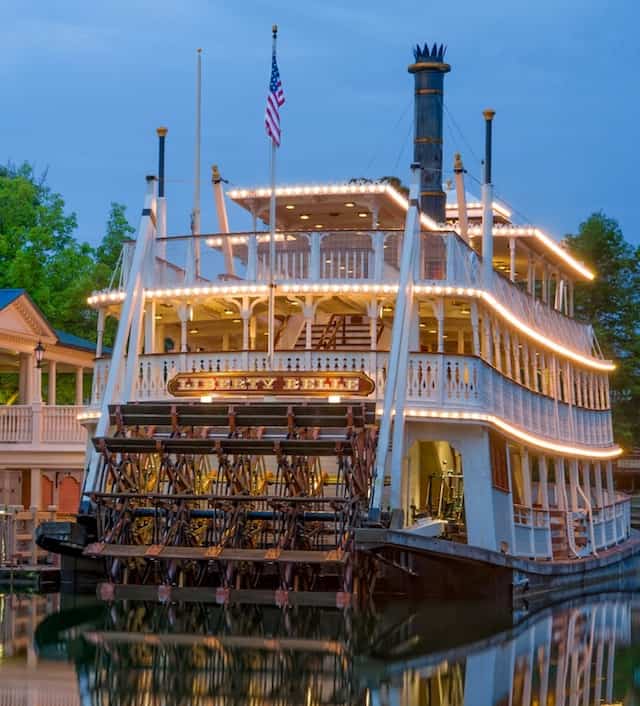 Refurbishments are a part of life at Walt Disney World. It's not uncommon for at least one attraction to be closed at any given time. Especially now, in the months leading up to the 50th anniversary of Magic Kingdom, many attractions are receiving updates and upgrades to prepare for the influx of crowds.
Refurbishments may take place for various reasons. Whether it be for mechanical issues or cosmetic updates, a refurbishment can take place for many reasons. Based on the nature of the work, the refurbishment may be a few days or several months.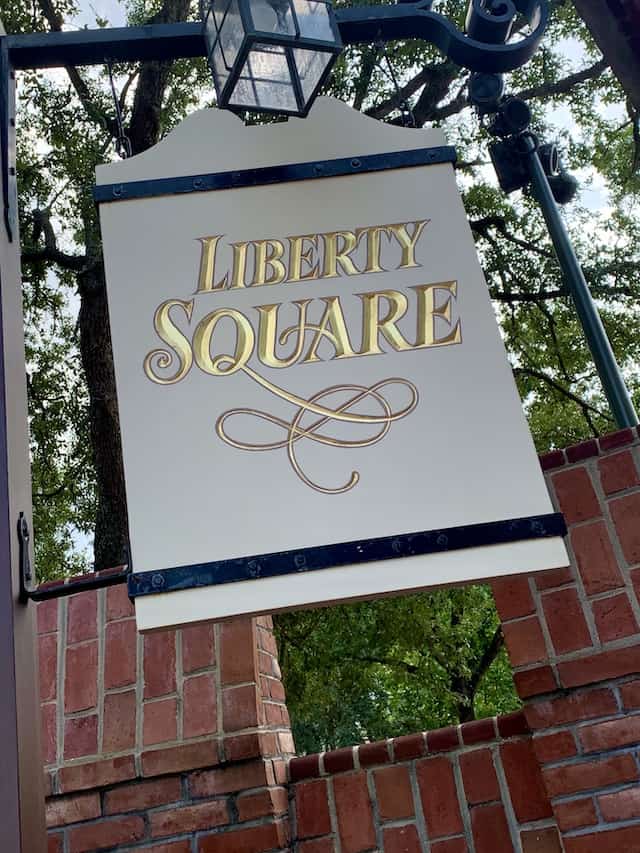 You can see our full list of scheduled refurbishments HERE.
Attractions aren't the only thing to be refurbished at Disney World. Restaurants and other dining locations must close occasionally for needed updates. One such dining option is Liberty Square Market.
Liberty Square Market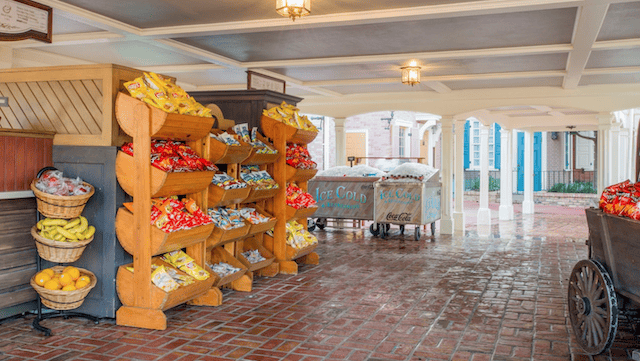 Liberty Square Market is a small outdoor area located in, you guessed it, Liberty Square. It offers the infamous turkey legs, Mickey pretzels, chips, cookies, and other snacks.
Grab a bite to eat and enjoy some time enjoying the surroundings. Nearby, you can do some shopping at Ye Olde Christmas Shoppe or enjoy the Hall of Presidents attraction. Or, perhaps you want to be totally spooked by the 999 haunts at Haunted Mansion? You might even catch one of the Magic Kingdom cavalcades roll through!
Nearby dining locations that compete with Liberty Square Market are Sleepy Hollow and Liberty Tree Tavern. In my opinion, these places serve much better food!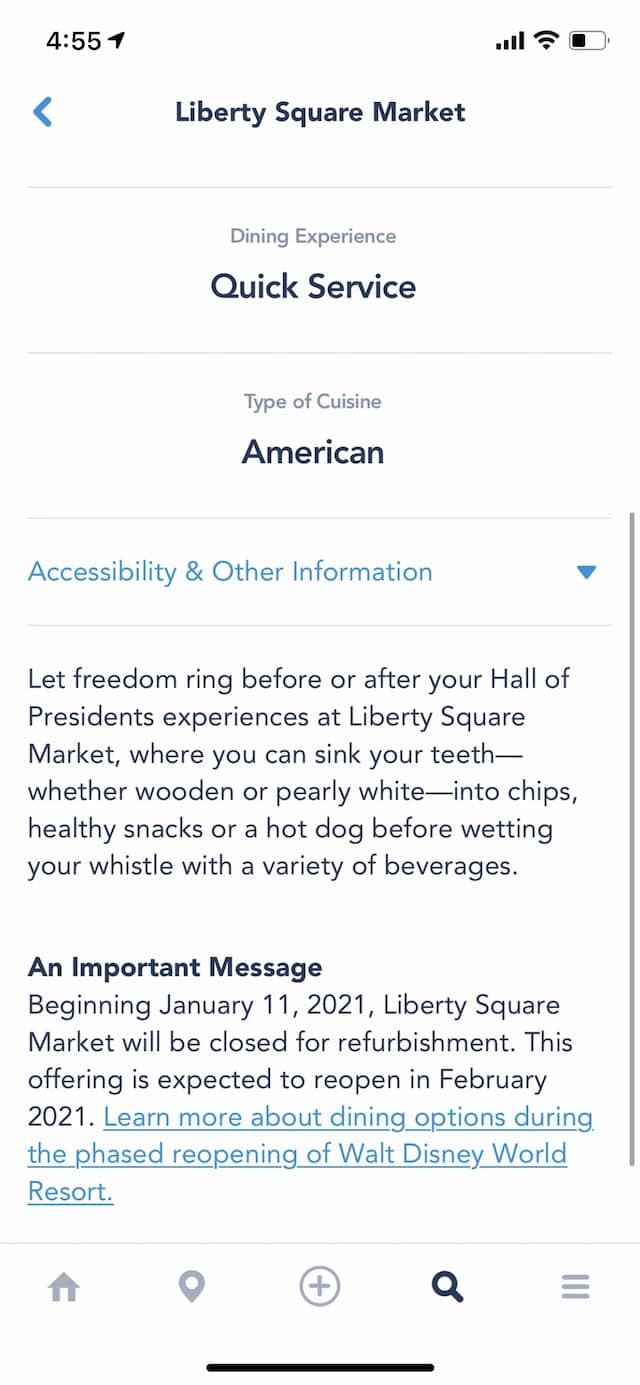 Liberty Square Market will be closed for a brief refurbishment. The Disney World website states, "Beginning January 11, 2021, Liberty Square Market will be closed for refurbishment. This offering is expected to reopen in February 2021."
If you pull up the calendar, there are no times available until February 2, 2021. On this date, Liberty Square Market will resume serving Guests from 10:30 am to 6:00 pm.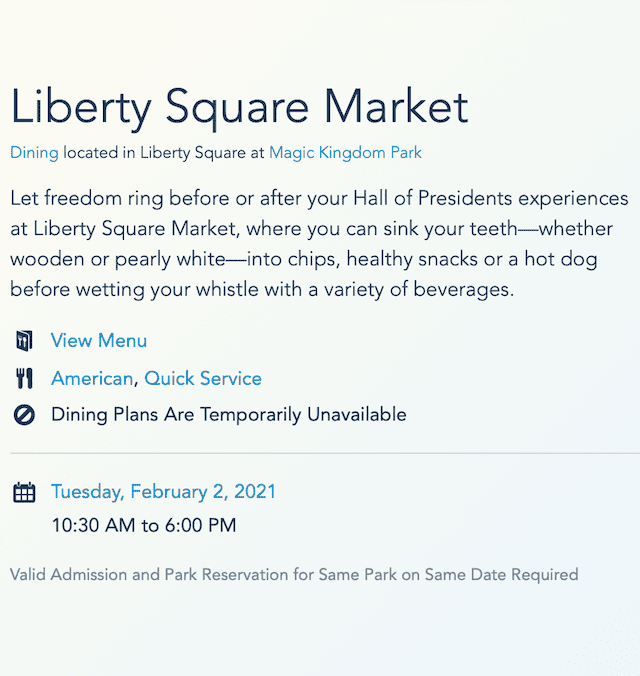 Liberty Square Market will be closed for refurbishment from January 11 to February 2, 2021.
Did you have plans to eat at Liberty Square Market during your upcoming trip? What changes do you think they will make? Let us know on Facebook.