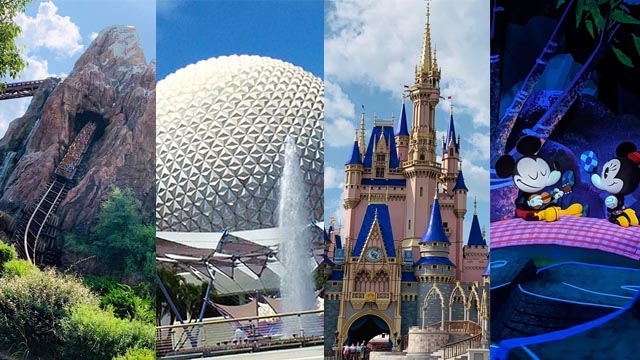 Curious about how park hopping has changed since Disney World brought it back? Wondering how to best maximize your time in the parks with the park hopping restrictions? Check out our complete guide below.
Park Hopping Returns in 2021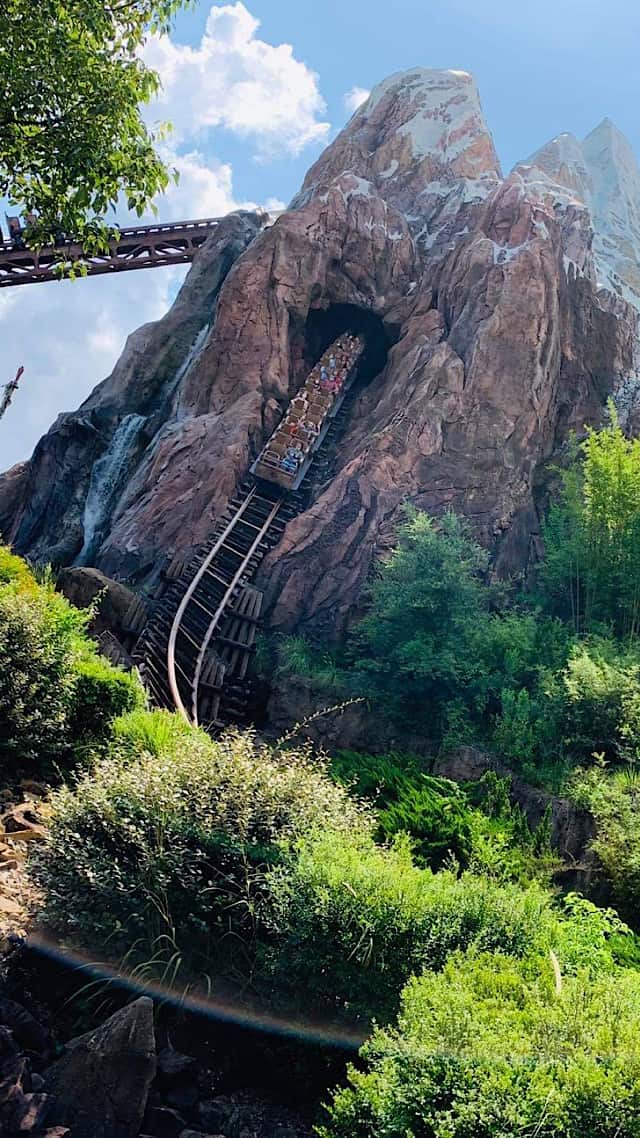 If you have been following the Disney news that we post about here on the website, you likely already know that park hopping is back! Disney announced the benefit would return at the start of the new year, and now that we are a few weeks in we have a good handle on how it works.
It's important to start this post with the fact that park hopping is not the park hopping we are used to. Disney has made some adjustments. Here is what has changed.
Park Hopping Changes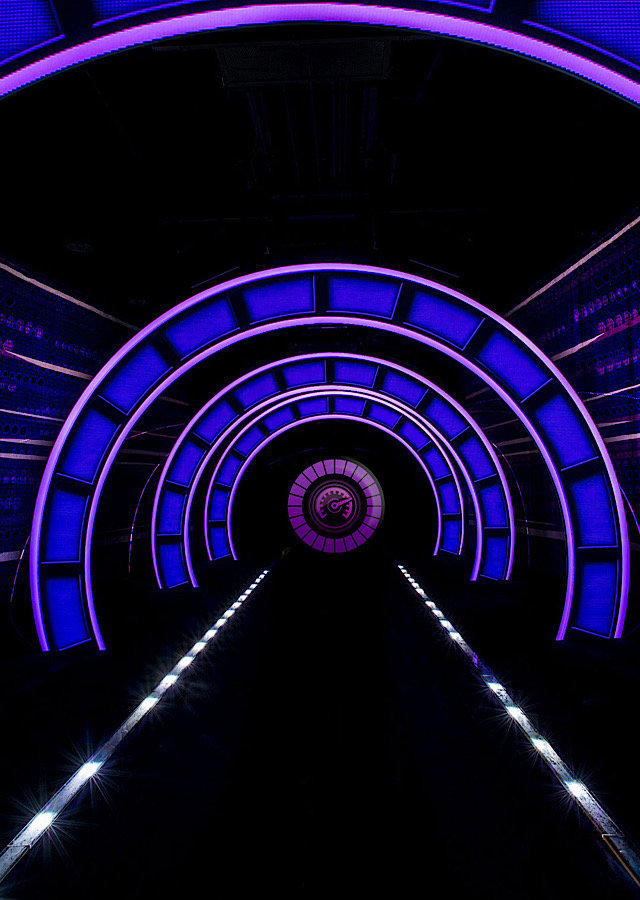 First and foremost, you must have valid tickets (or pass) with park hopper benefits. Many Guests with park hopper tickets may have purchased the park hopping portion but then had it refunded back when it was announced last June that park hopping would not be part of the initial reopening. You must have tickets (or an Annual Pass) that allow park hopping!
Next, you must have a park pass for the first park you wish to enter that day. Park passes are here to stay, and you must still book your reservations even if you want to park hop.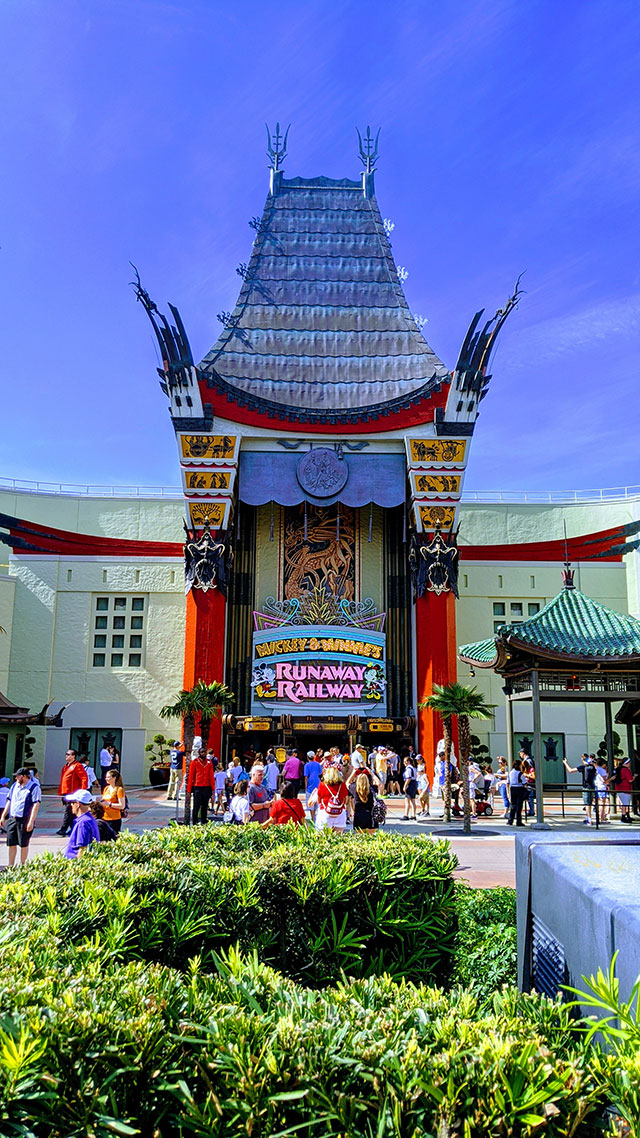 Not only do you need a park pass for the first park of the day, but you have to enter that park.
You must tap into the park you have a reservation for in order to park hop later in the day!
Ok, so you have entered the first park of the day that you have a park pass for, and you are ready to park hop! Park hopping does not begin each day until 2:00 pm. When it gets closer to 2:00 pm, Disney busses begin transporting Guests from one park to another. Read more about transportation and park hopping HERE.
What if the park you want to hop to is at capacity? How do you know it's at capacity before leaving the park you are currently at? There is a hotline number you can call to check the status of park availability at any given time. Additionally, you can ask the the Cast Members at Guest Relations about the status of the other theme parks.
With that said, even if a park is at capacity, Disney still allows park hopping. We have never heard of someone who was turned away, even with park passes fully booked.
You can park hop to as many parks as you wish, and you can go back to the park you originally had a park pass for even if that park is now at capacity.
How to Maximize your Park Hopping Time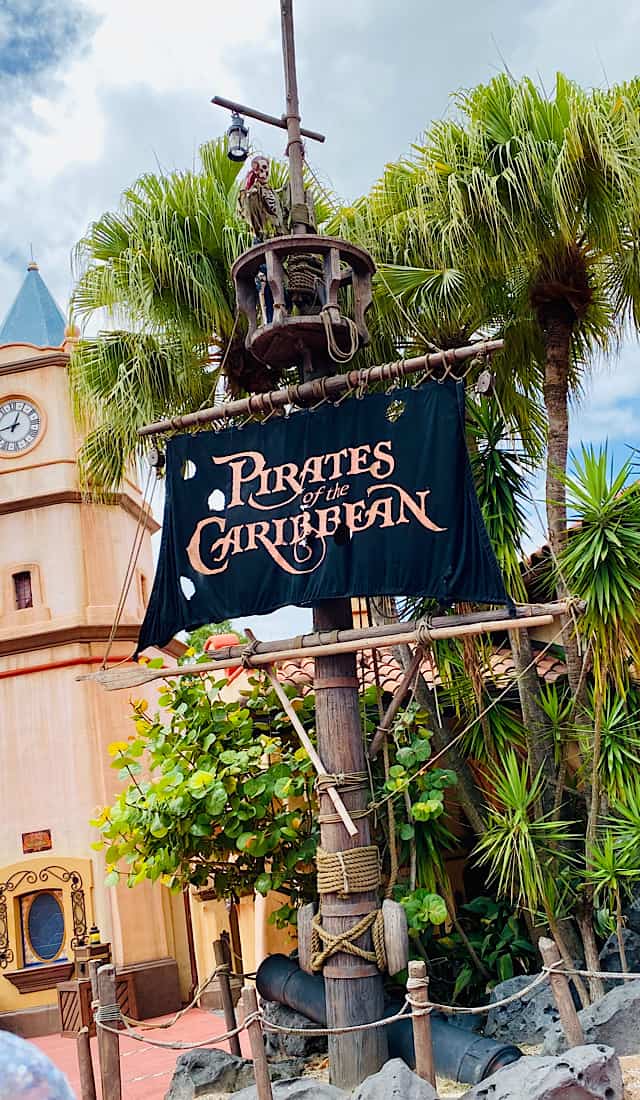 I personally believe the biggest change to park hopping involves the time it begins. Park hopping does not begin until 2:00 pm and ends at park closing.
Now, depending on what you want to accomplish at each park, this could go several ways. If you follow the touring plans on Character Locator, you will be done at Animal Kingdom by lunch time with no problem. Unless you have lunch reservations and want to spend some time at your resort, that's quite a bit of time until you can hop elsewhere.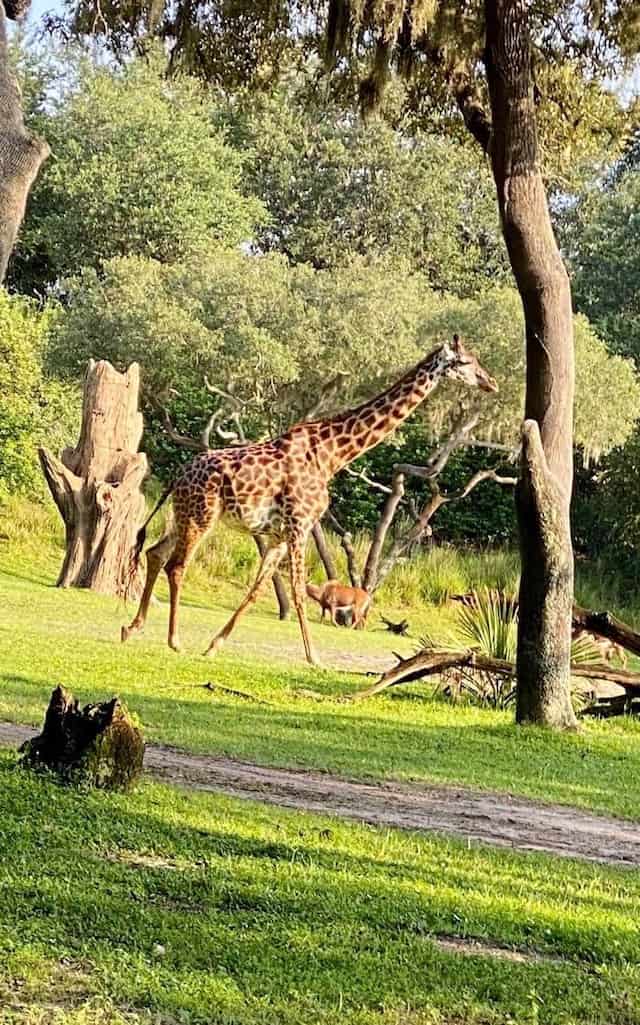 I think Animal Kingdom would be a good park to hop to after 2:00 pm because you should be able to squeeze most things in by closing (especially if they extend hours).
Personally, if I were to split my day up between Magic Kingdom and Animal Kingdom, I would visit Magic Kingdom first. I would use the touring plans Kenny has laid out and then hop to Animal Kingdom at 2:00 pm. That would give me a few hours to experience everything I wish to accomplish.
Then, depending on what time Magic Kingdom closes for the day, you could hop back and finish the night there.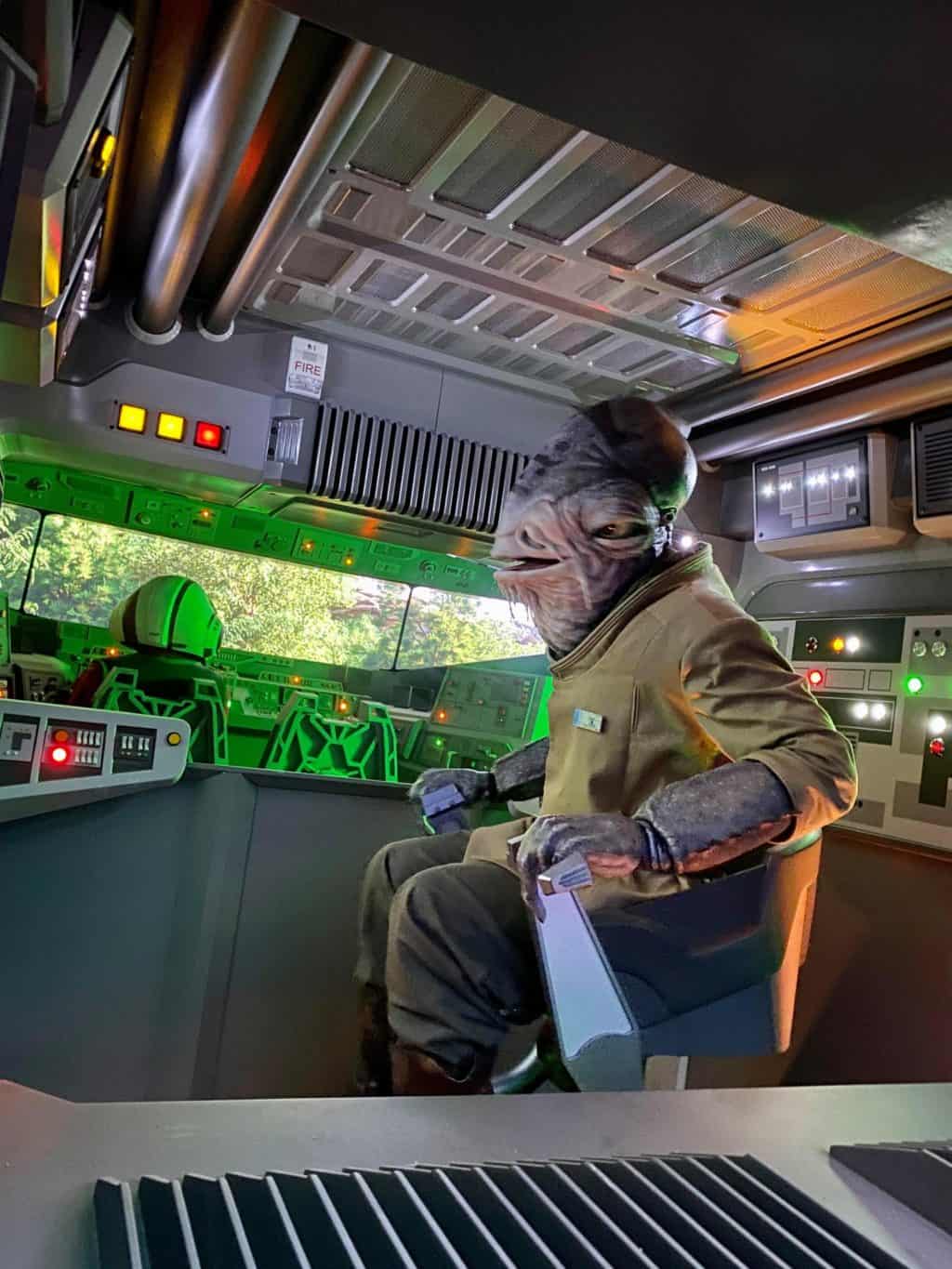 Hollywood Studios opens at 9:00 am most days with EPCOT following behind with an 11:00 am opening most days. If you wish to attempt a boarding group for Rise of the Resistance, you must have a park pass for that day and enter that park first.
With the convenience of the Skyliner plus the fact that EPCOT closes pretty "late" at night, I would suggest beginning your day at Hollywood Studios and then hopping to EPCOT in the afternoon. Even if you don't care about Rise of the Resistance, I would still start at Hollywood Studios first because it opens before EPCOT.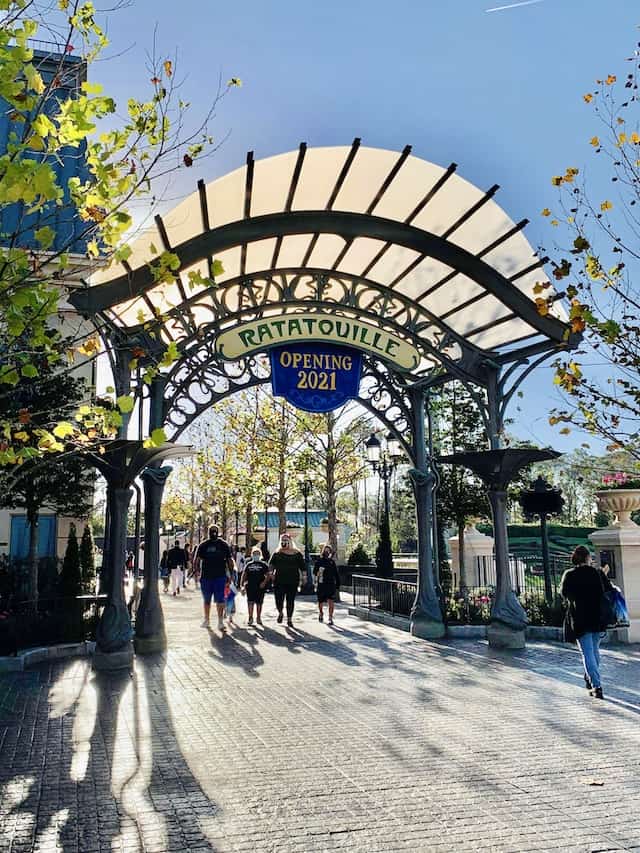 In short, you should analyze the operating hours for the parks you wish to attend during your trip, decide what you want to accomplish in each park, and then set realistic expectations for park hopping. Then, you can figure out where to park hop to and at what time.
Have you park hopped in 2021 yet? How was your experience? Let us know on Facebook!