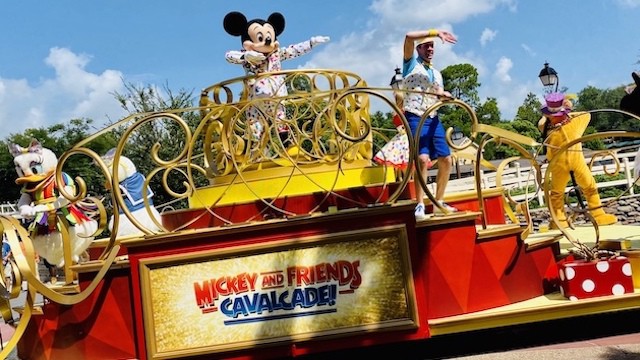 Some new friends are saying hello at Walt Disney World. Find out who is meeting and where you can find them.
Rare Characters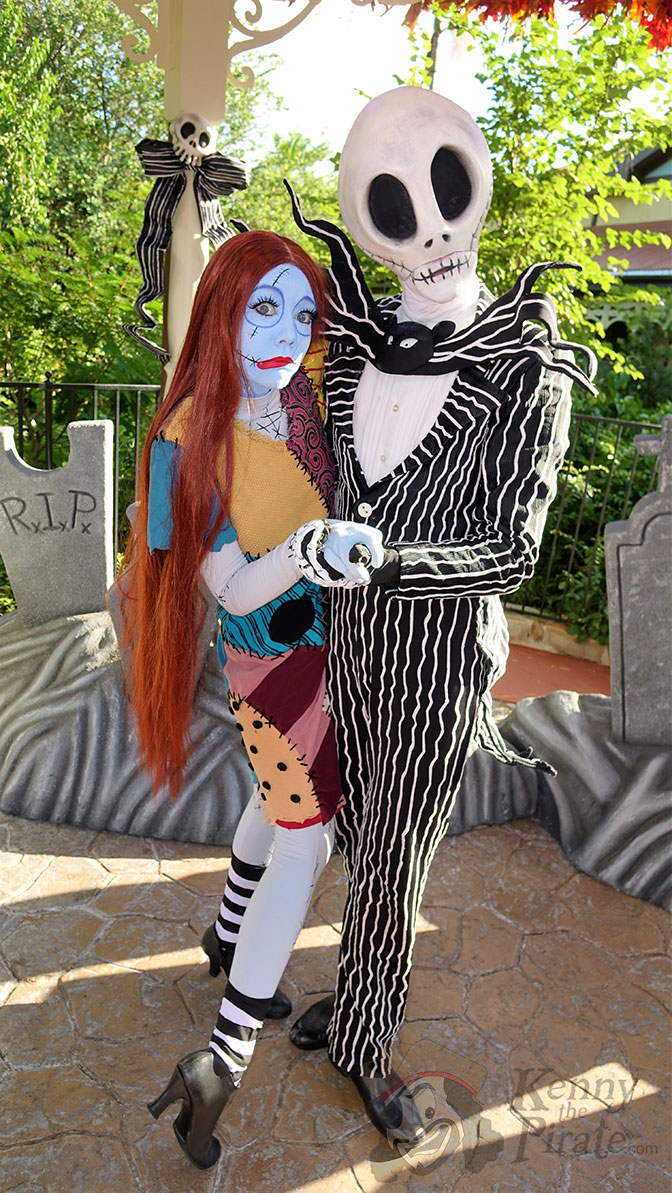 Disney characters that don't typically meet every day are a fun treat. During Halloween and Christmas parties, Guests love meeting Jack Skellington, the Seven Dwarfs, and Jafar at these parties. Mr. Easter Bunny just hid eggs for the Mrs. over the Easter weekend.
Although we can't get autographs or hugs, it is still fun to see characters in the cavalcades, at the train station, or just from a distance. I am glad Disney is still keeping some of the magic alive.
Recently, Donald Duck, Daisy Duck, and Chip & Dale watered flowers and had a picnic on the lawn at Hollywood Studios. Now, we have even more new characters appearing at the parks.
Magic Kingdom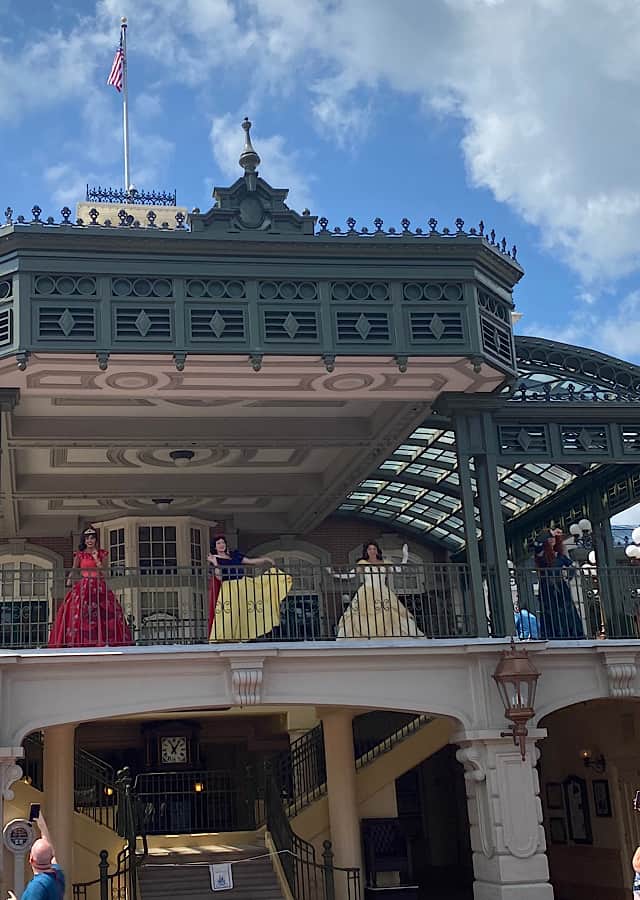 Guests visiting Magic Kingdom are in for a treat today as there are SEVERAL new characters out and about.
Probably the most exciting is the addition of both Mulan and Moana! The princesses float in the cavalcade or meet at the top of the train station. Typically, you can expect to see Sleeping Beauty, Snow White, Ariel, Cinderella, Jasmine, Rapunzel, Tiana, Elena of Avalor, Belle, and Merida.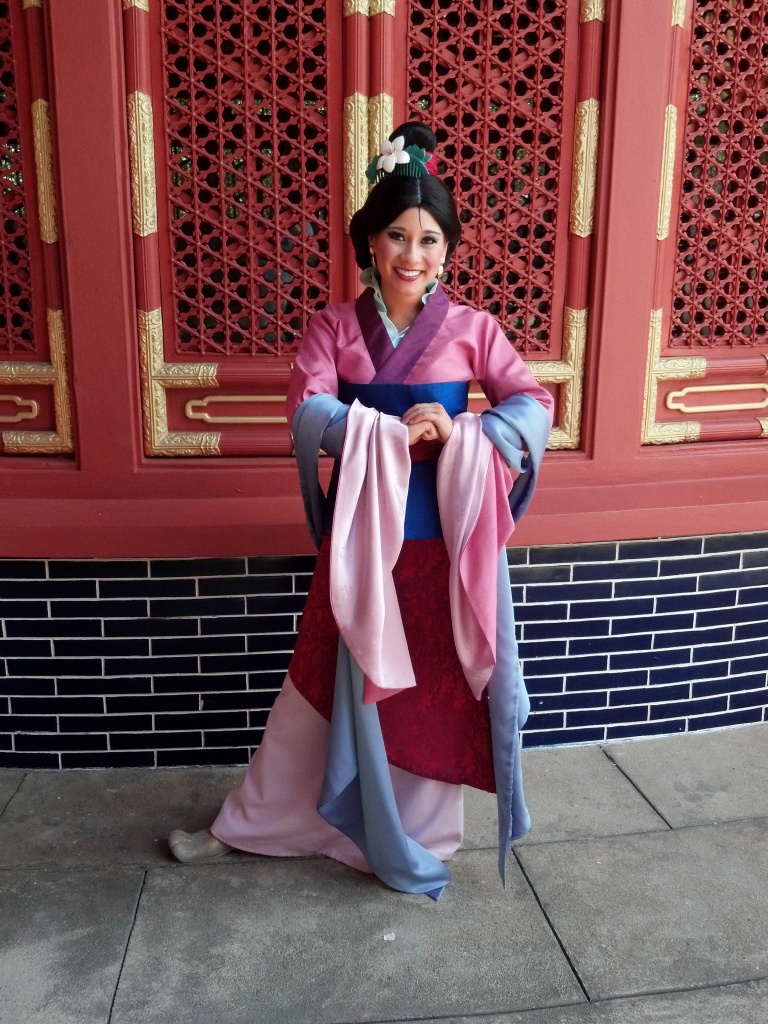 As of today, April 7, Mulan was spotted with the other princesses at the top of the train station! How exciting! She used to meet with Guests at EPCOT before the closure last year.
Moana, however, was not with the Princesses. She met with some other Fantasyland friends at the train station! This is an extra special because Moana only meets during the Halloween and Christmas parties.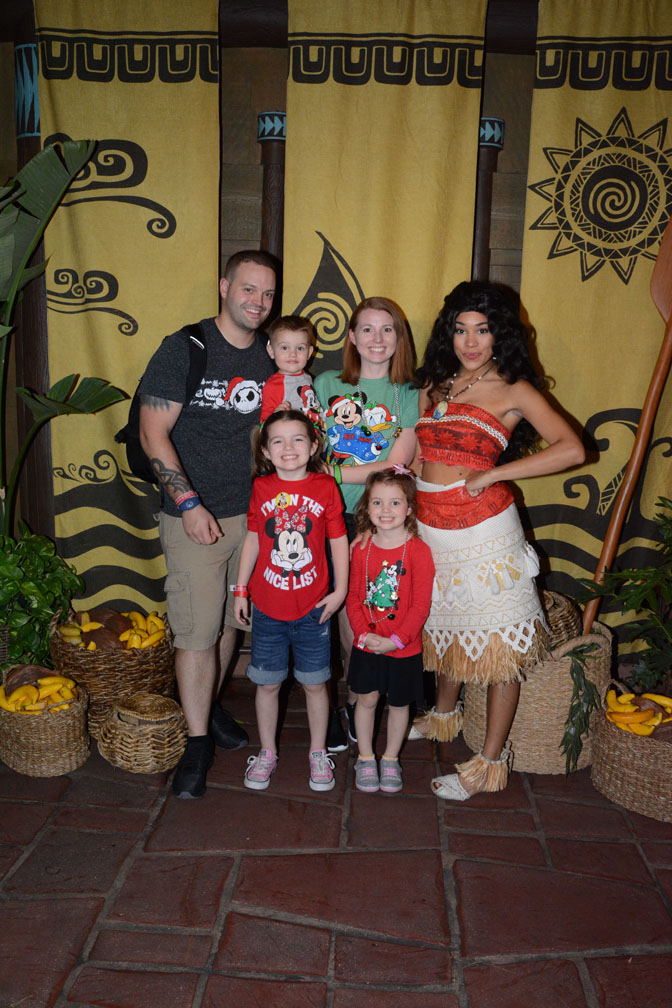 Moana was with Aladdin, Alice, Mary Poppins, Peter Pan, and Gaston. This group typically rides through the park in the Fantasyland cavalcade.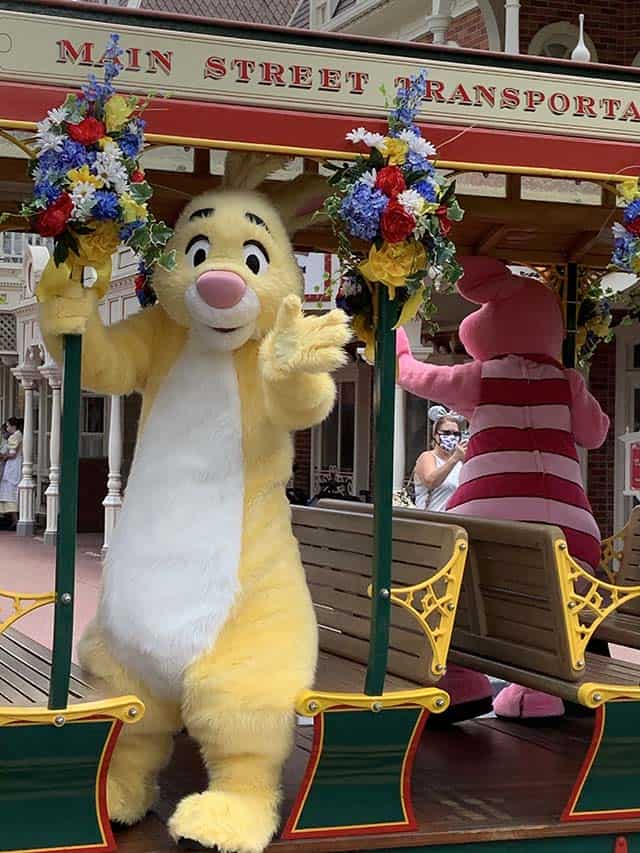 Finally, our friends from the Hundred Acre Wood all met together at the train station! Usually, Pooh and Tigger are with the Fantasyland group while Piglet, Eeyore, and Rabbit meet together at the train station. Today all 5 were spotted together. What an extra special treat for those visiting today!
Will we continue to see these new friends?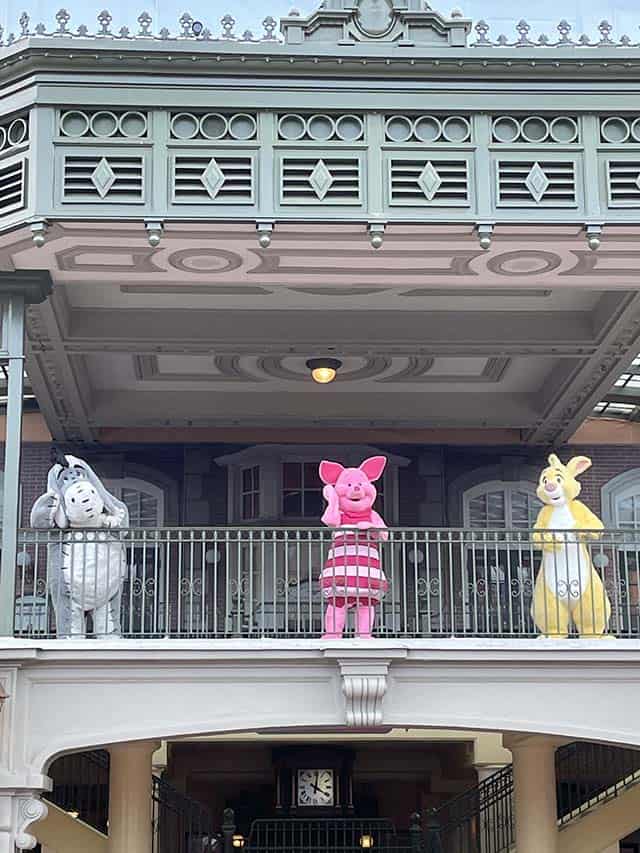 We aren't sure if this is a one-day temporary change or if this will become permanent. With the news that Disney is relaxing the face mask policy (read about those changes HERE), it seems Disney may be making some changes to prepare for the summer crowds.
Last summer was completely dead, however, this summer will likely be the exact opposite. When will we get some new shows? When will fireworks return? Will we get FastPass back? As we wait for these answers, new characters are an exciting start!
What do you think of these new characters? Are you at Magic Kingdom today? Share your photos with us on Facebook!