Disney has added even more characters for Guests to meet and interact with at the theme parks. Check them out right here!
Disney Characters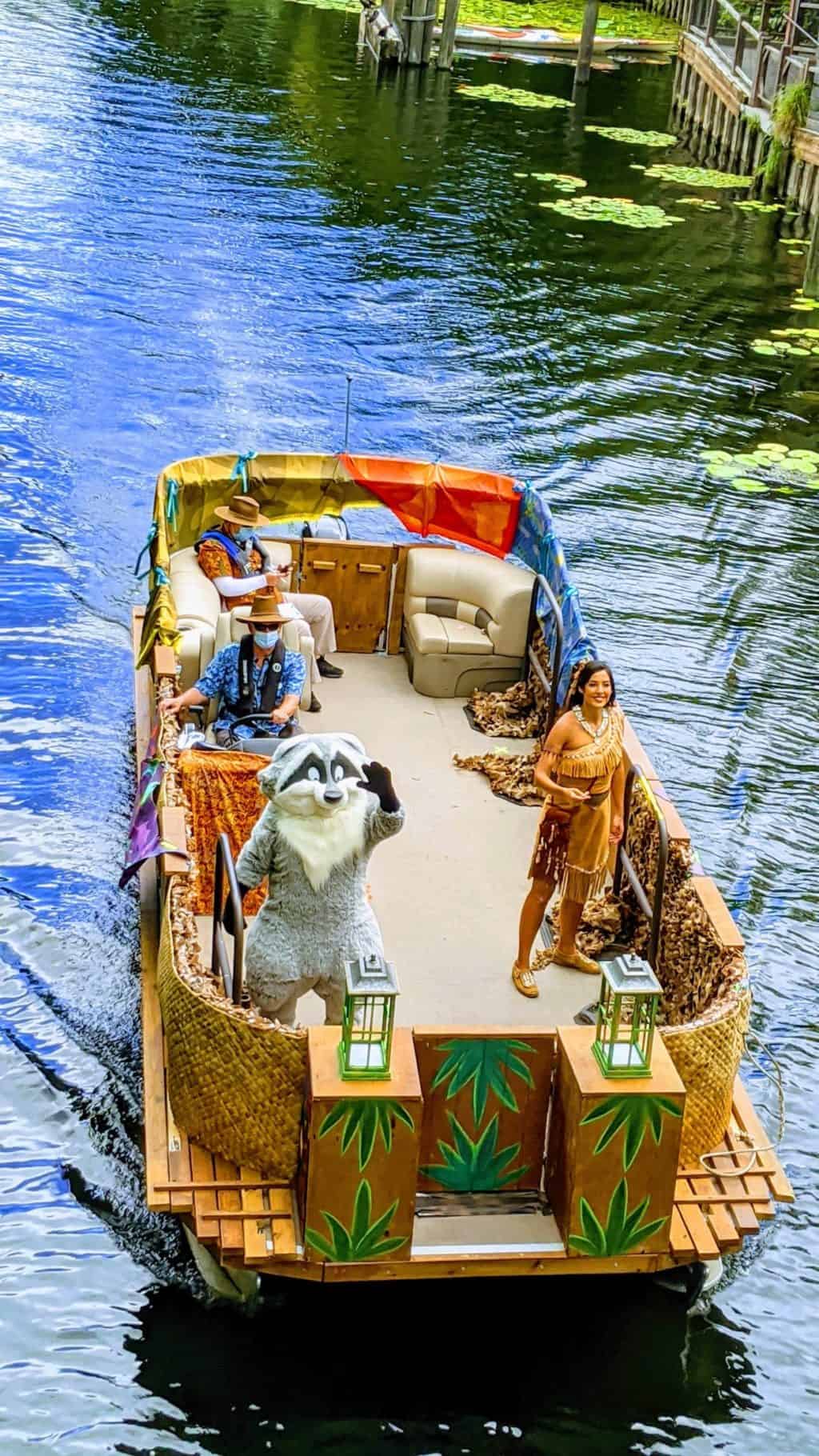 Who doesn't love a good character meet and greet at Disney? While they used to be a completely different experience, Disney has done a pretty terrific job adding new encounters post-reopening.
You still catch them at some of your favorite Disney restaurants. Character cavalcades, which are mini parades, are a new invention Disney has implemented so Guests can see their favorites. There are also random pop-up meets throughout the parks and resorts.
Here are a few of the newer interactions we have seen at Hollywood Studios.
Donald Duck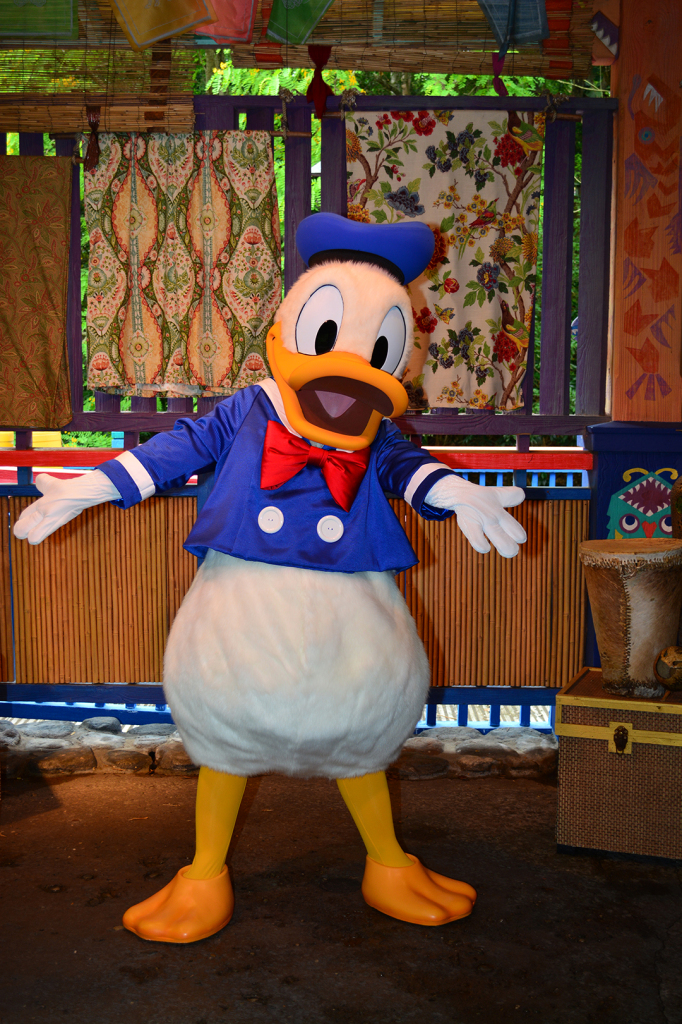 He's #1, right? In recent days, Donald Duck has been spotted out and about watering the flowers by the Hollywood Brown Derby restaurant!
He interacts with Guests as he waters his flowers. It seems he brought a little of the Flower & Garden Festival over from EPCOT! It is a short Skyline ride away!
Daisy Duck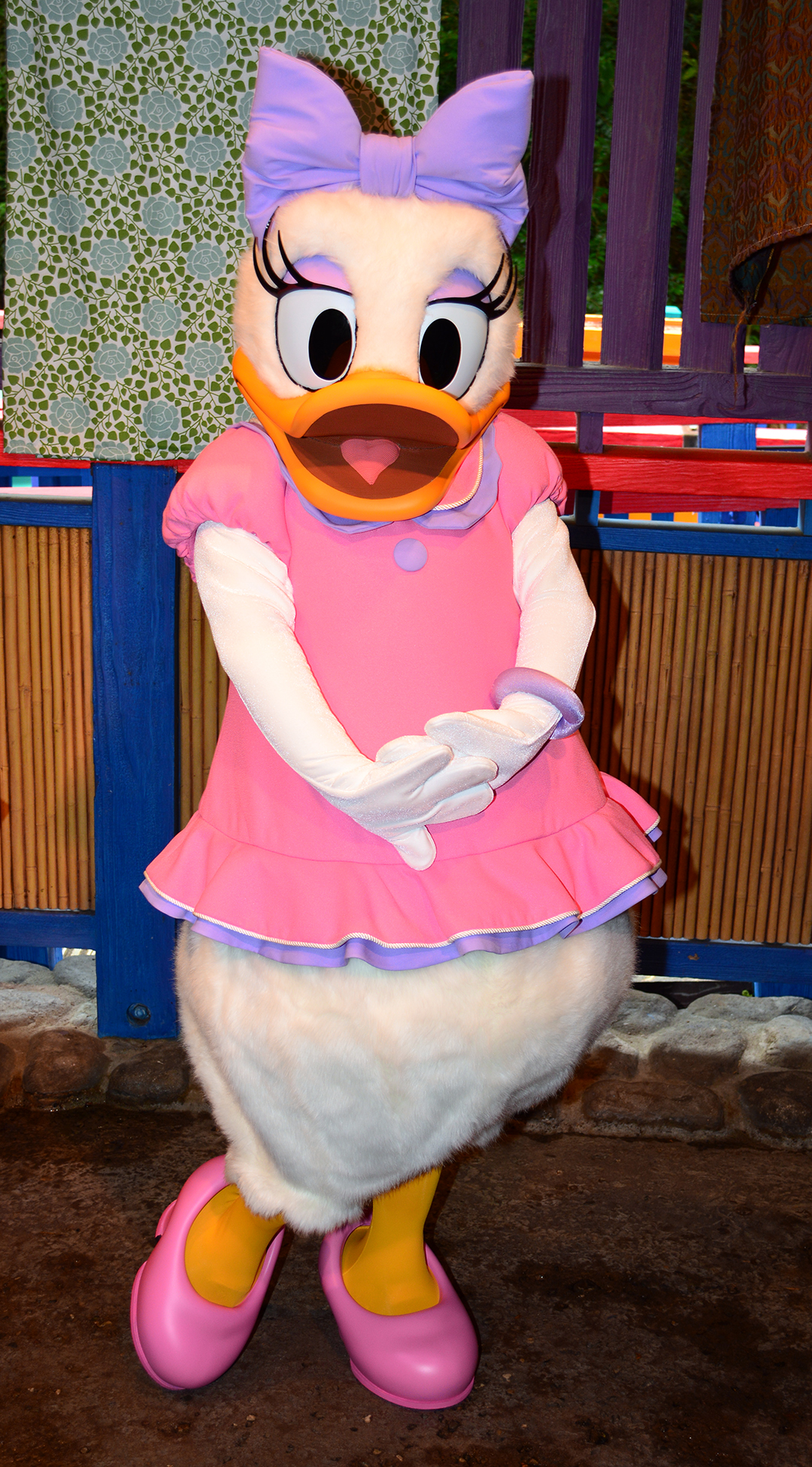 Like her sweetie, Donald Duck, Daisy is currently meeting in the flower bed area near the Brown Derby restaurant. It is located close to the Animation Courtyard, and on the other side is Sunset Boulevard.
She has also been seen watering flowers and posing for photos with Guests.
Chip & Dale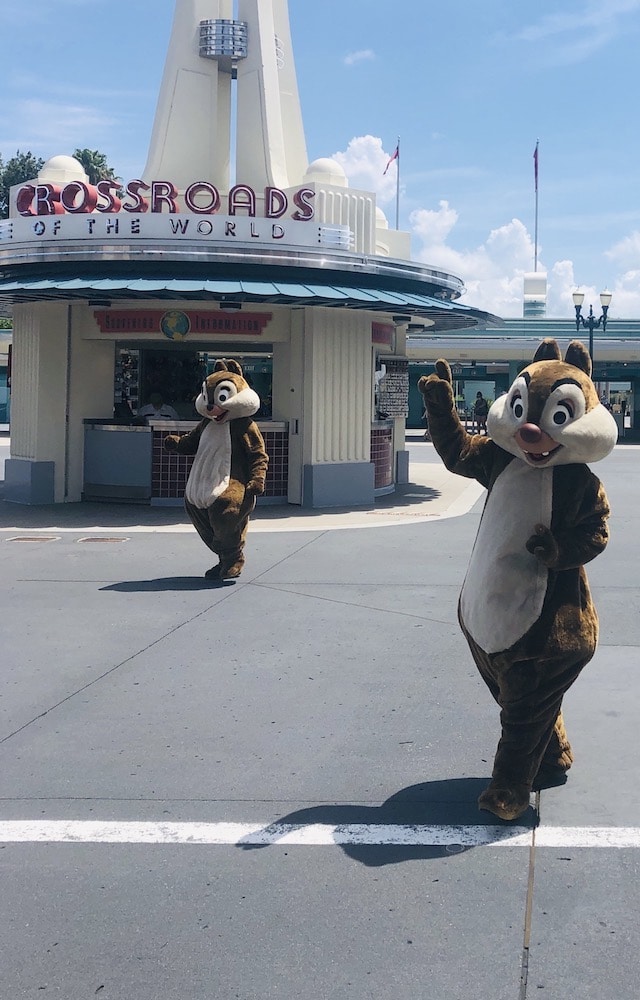 It seems the Hollywood Brown Derby is a popular place for the pop up meet and greets at Hollywood Studios! It actually makes perfect sense because there are not a lot of places to safely offer these interactions from a distance at Hollywood Studios.
Guests have spotted Chip & Dale having a picnic right outside the restaurant, and it's as adorable as it sounds! They are also in the Mickey cavalcade that runs through Hollywood Studios.
Other Experiences at Hollywood Studios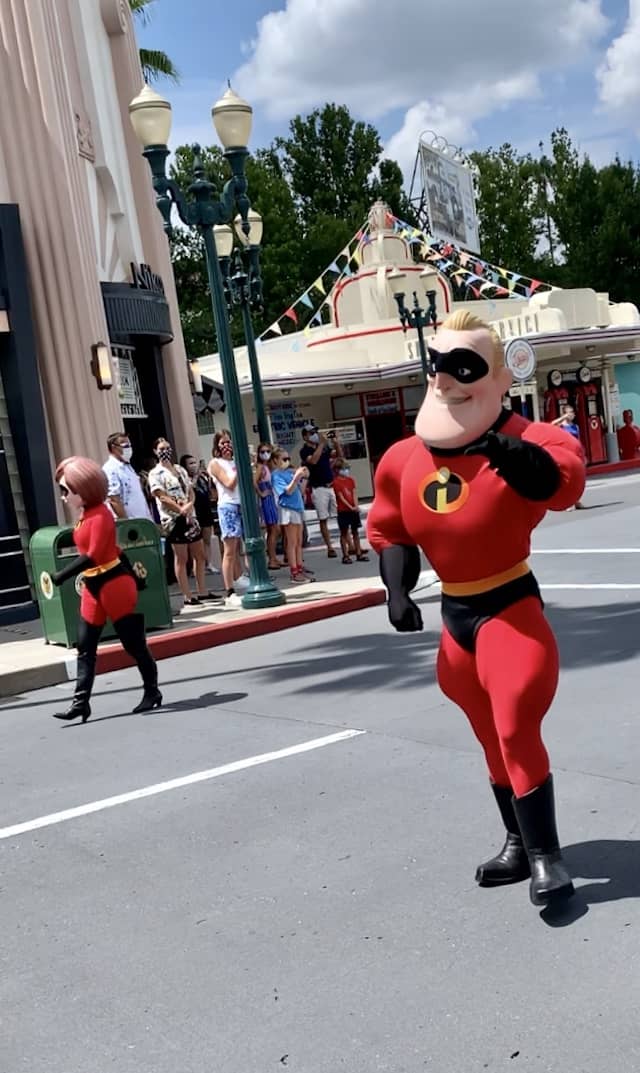 There are quite a few character cavalcades that drive through Hollywood Studios. Our favorite Pixar Pals like Buzz, Woody, the Incredibles, and Monsters Inc. all parade through Hollywood Boulevard together.
Disney Junior friends like Vampirina, Doc McStuffins, and Fancy Nancy pop up throughout the day to say hello.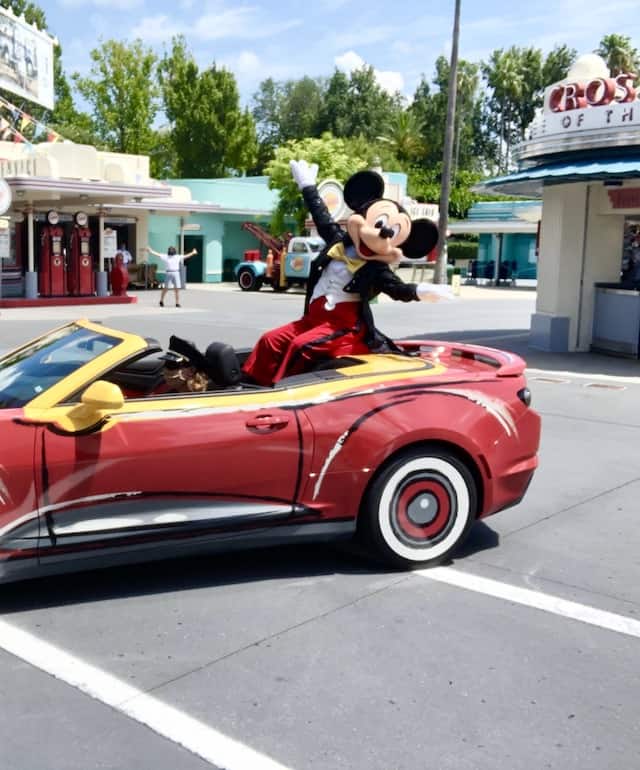 Mickey, Minnie, Pluto, and Chip & Dale drive through in their cavalcade as well.
We also occasionally see Star Wars characters meet in Galaxy's Edge, but it's not as frequent as some of the other interactions at Hollywood Studios.
Have you seen any of the above characters out and about at Hollywood Studios lately? Will you be checking it out the next time you visit the park?