Look who has hopped their way into the Disney World this weekend! Special character appearances are taking place just in time for Easter.
Easter Celebrations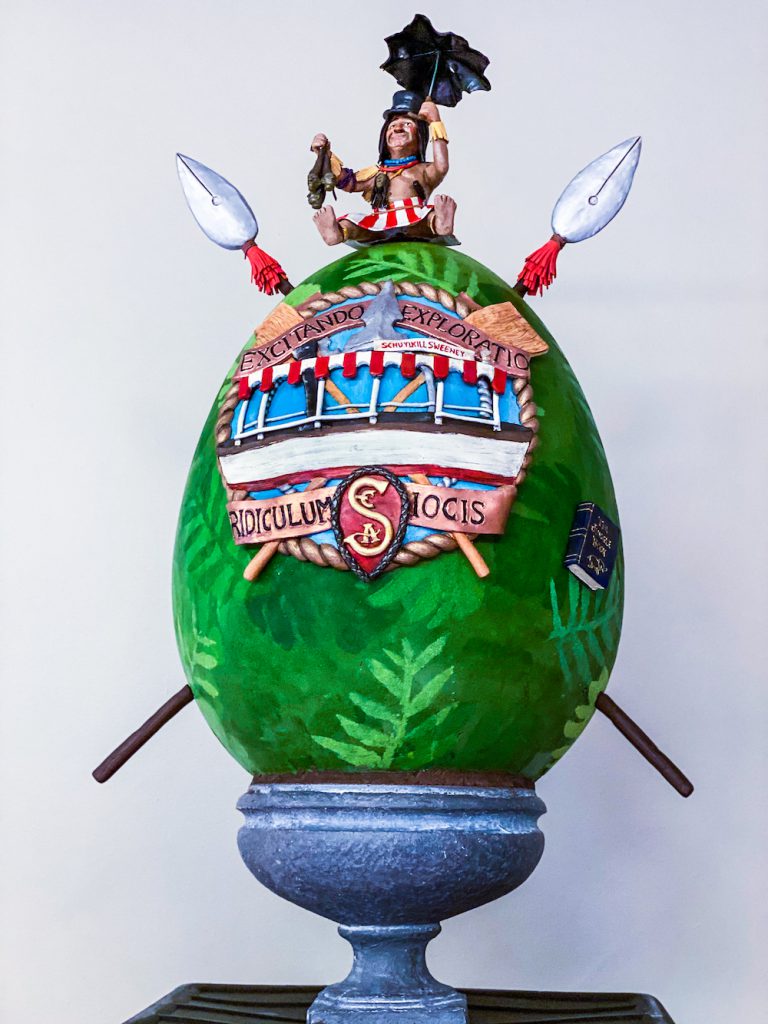 Disney loves to celebrate holidays. Whether it be the amazing fireworks show for the 4th of July or the merriest Christmas parties, Disney has special characters, food, and entertainment for many special days throughout the year.
Easter is no different. Some really cute treats are in store for Guests visiting this year as well as the amazing egg displays at various Disney Resorts.
In the past many characters have made special appearances for Guests who are visiting the weekend of Easter. Here is Mr. Easter Bunny at the Contemporary Resort in 2016.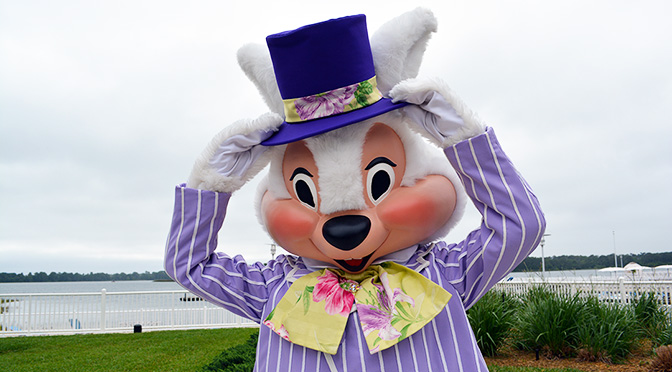 Check out this fun autograph card Kenny received one year. Both Mr. and Mrs. Easter Bunny commonly meet at the Magic Kingdom together.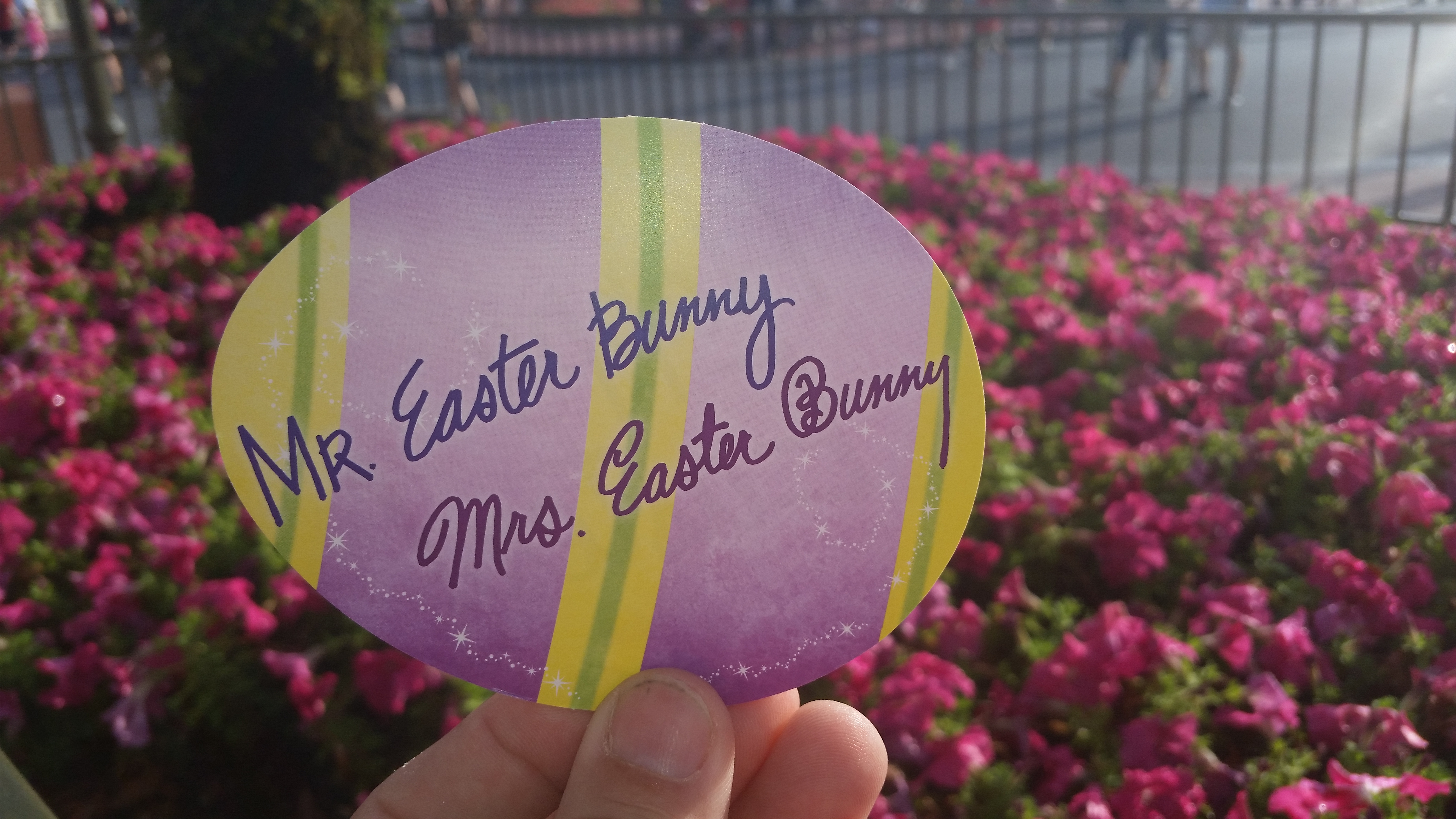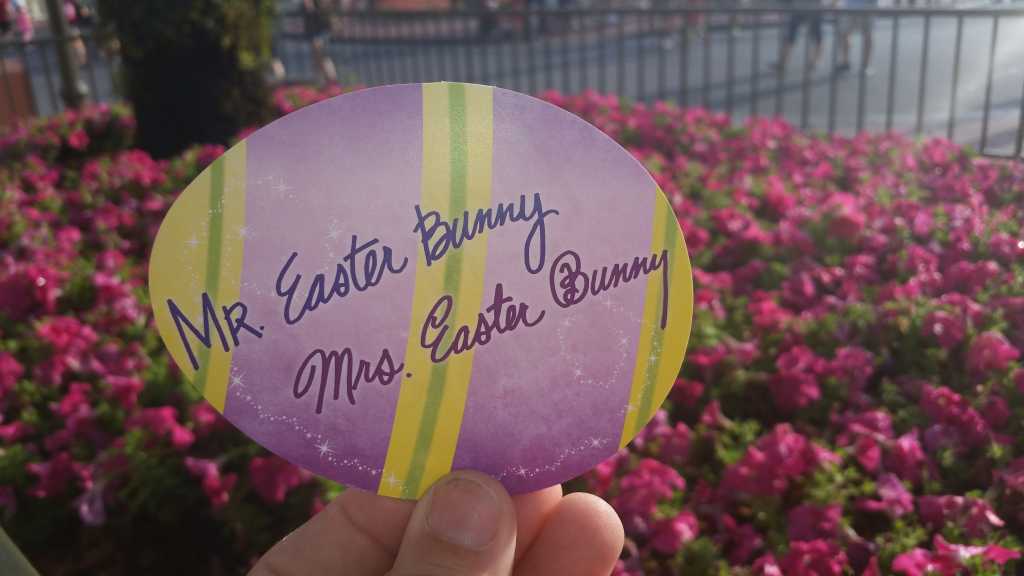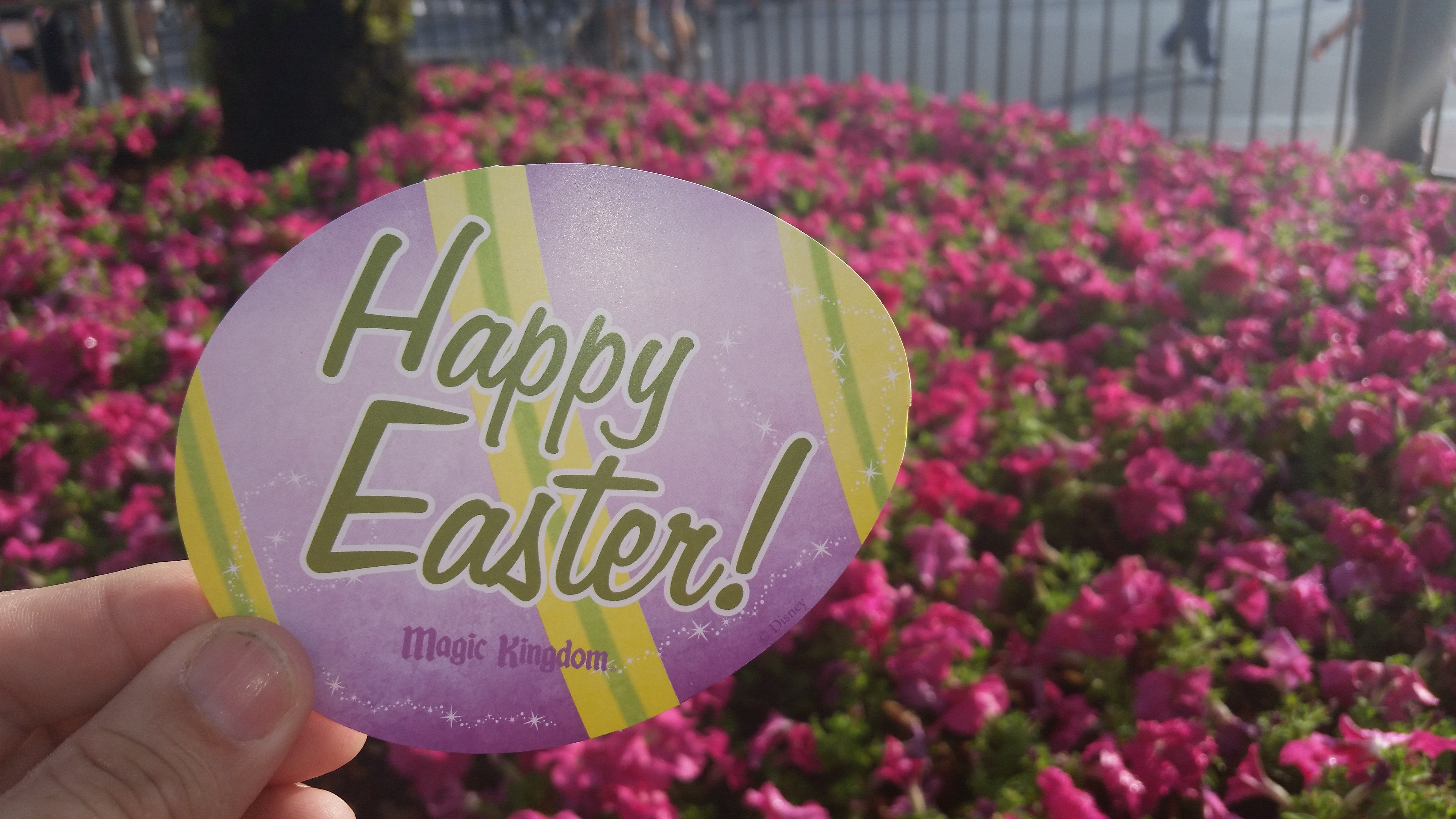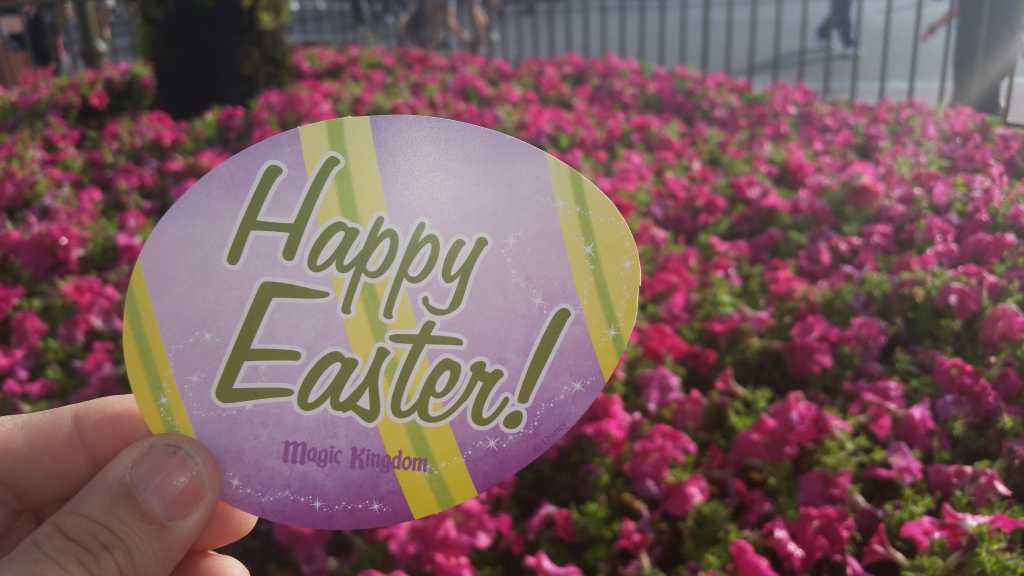 Chip & Dale and Mrs. Easter Bunny have also met with Guests at the Polynesian before.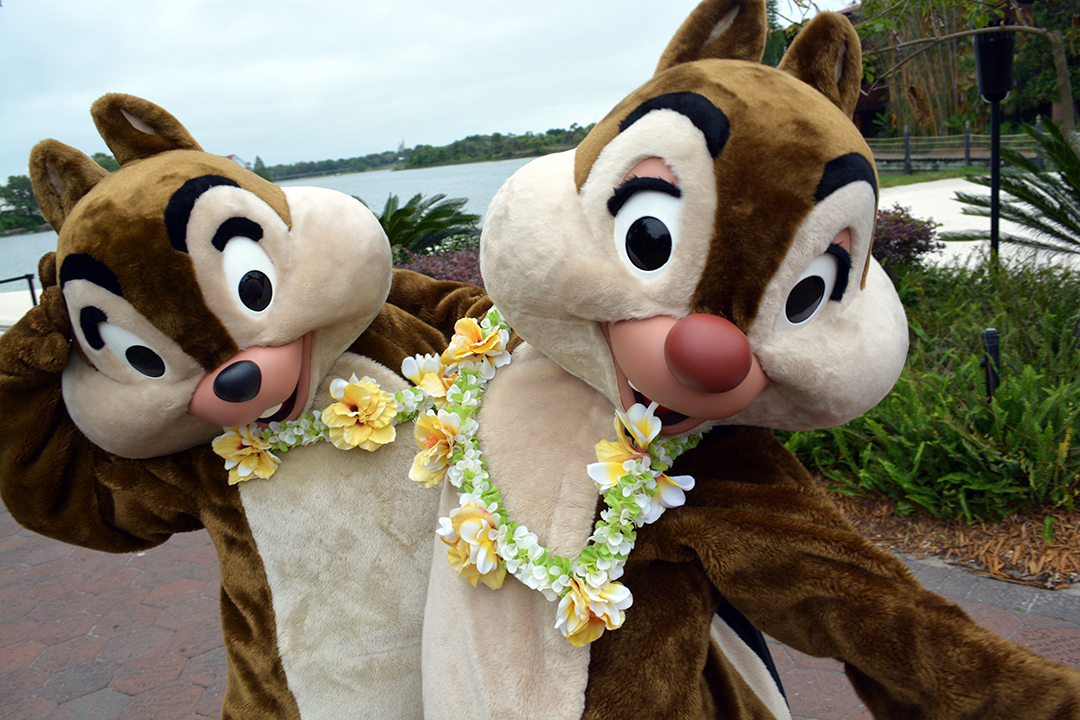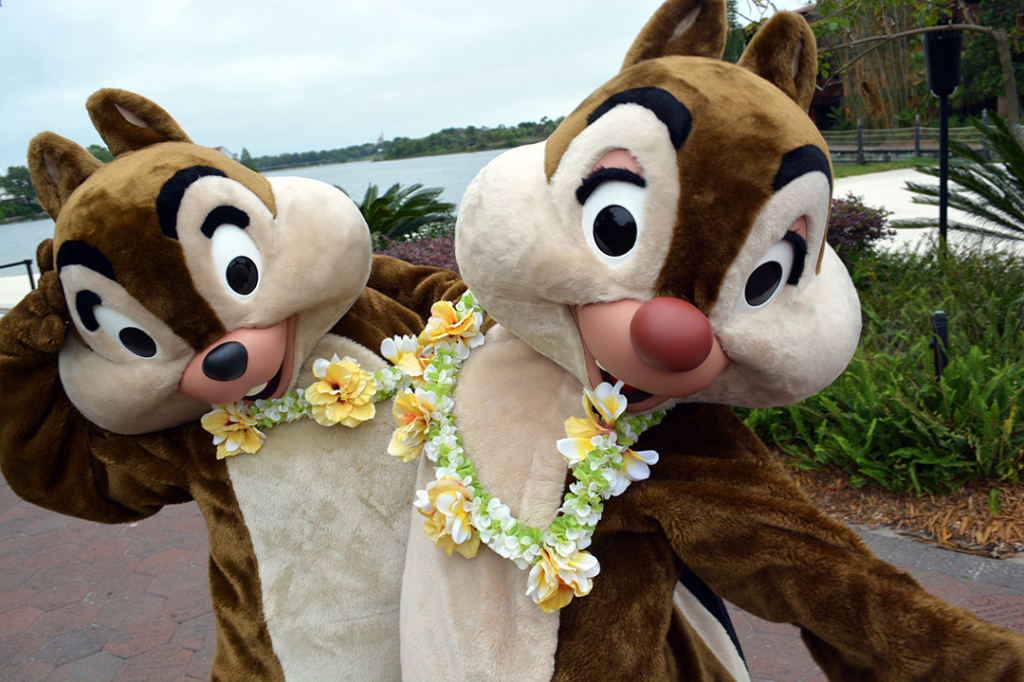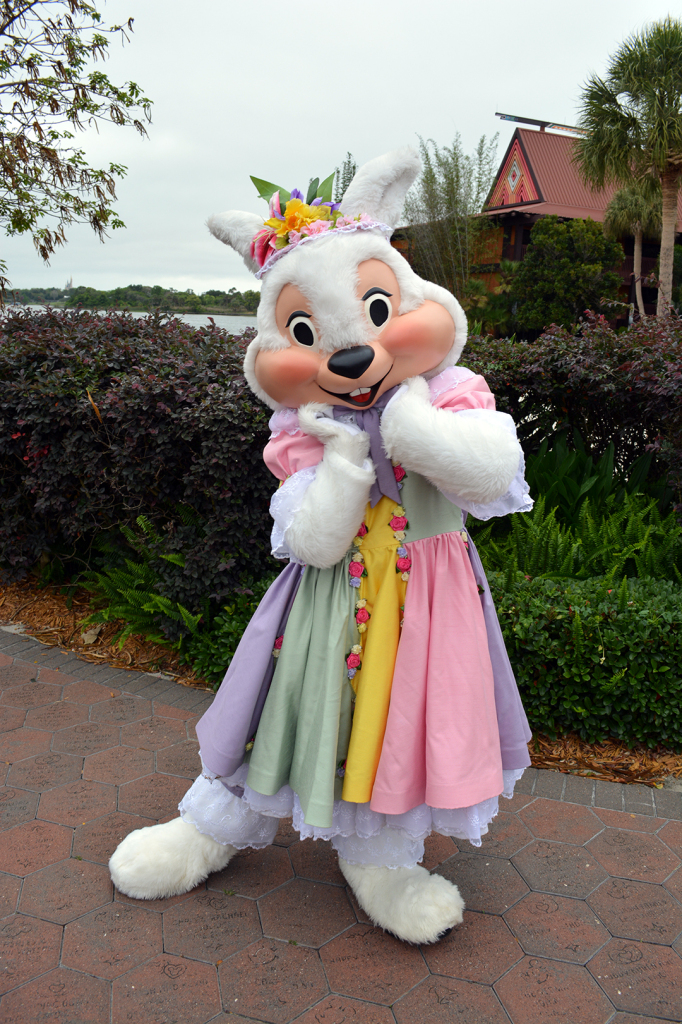 Even Mickey and Minnie have been out and about at the Grand Floridian greeting Guests in their springtime best!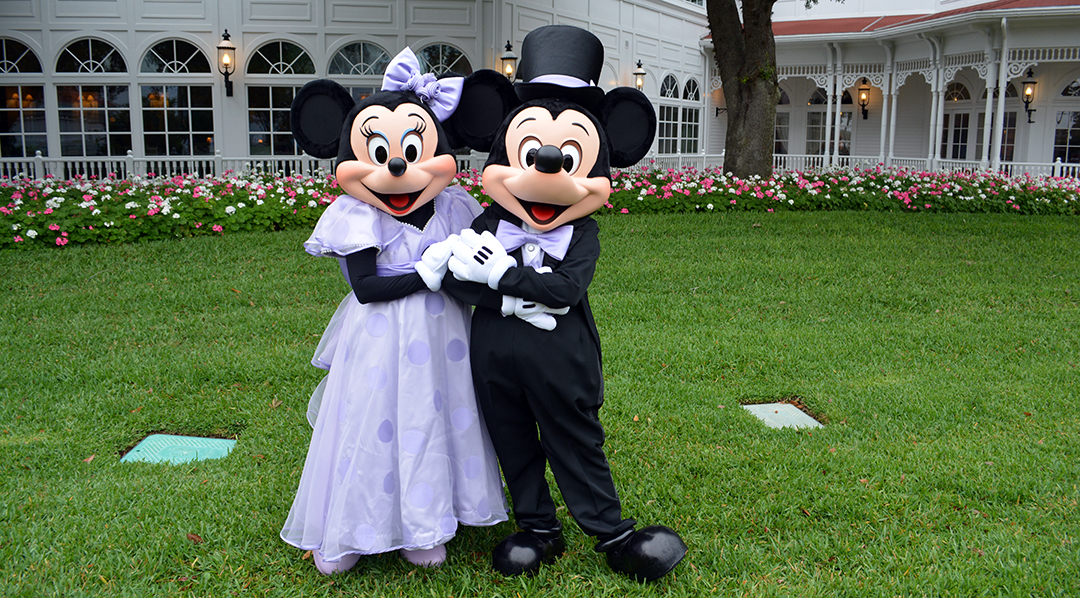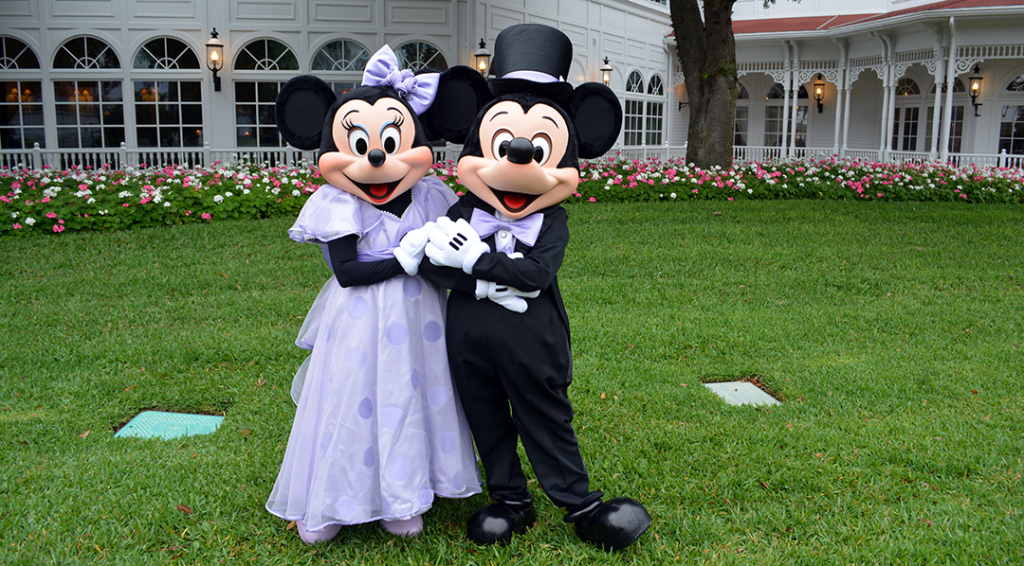 White Rabbit, from Alice and Wonderland, was out wishing everyone a Hoppy Easter back in 2014 at the Grand Floridian.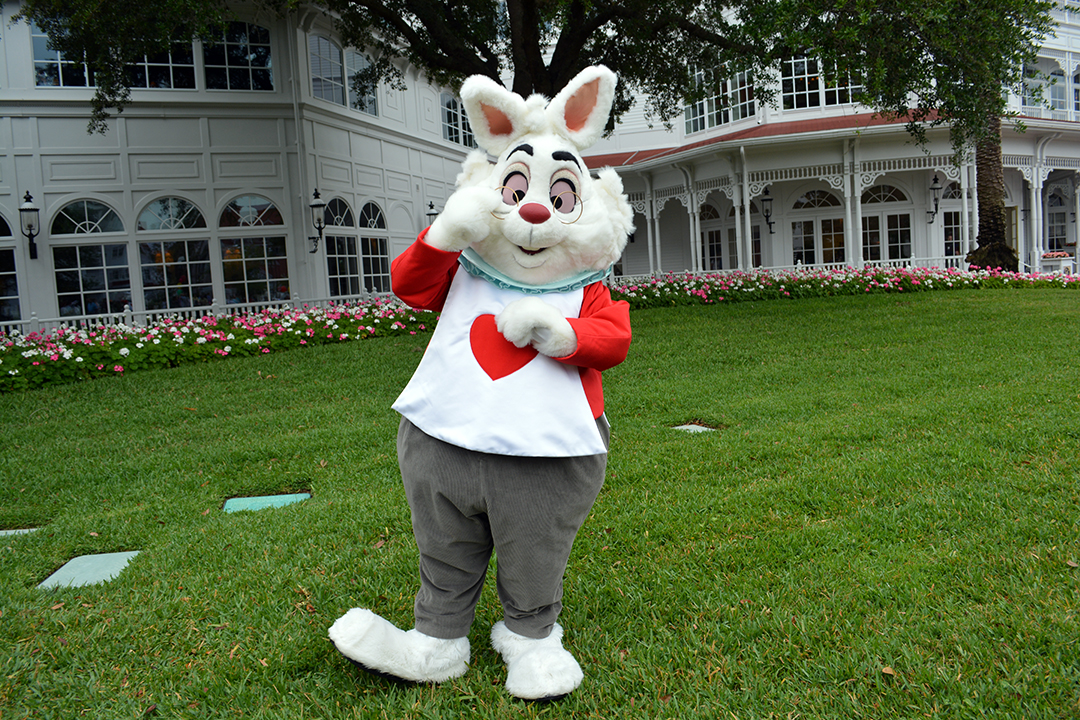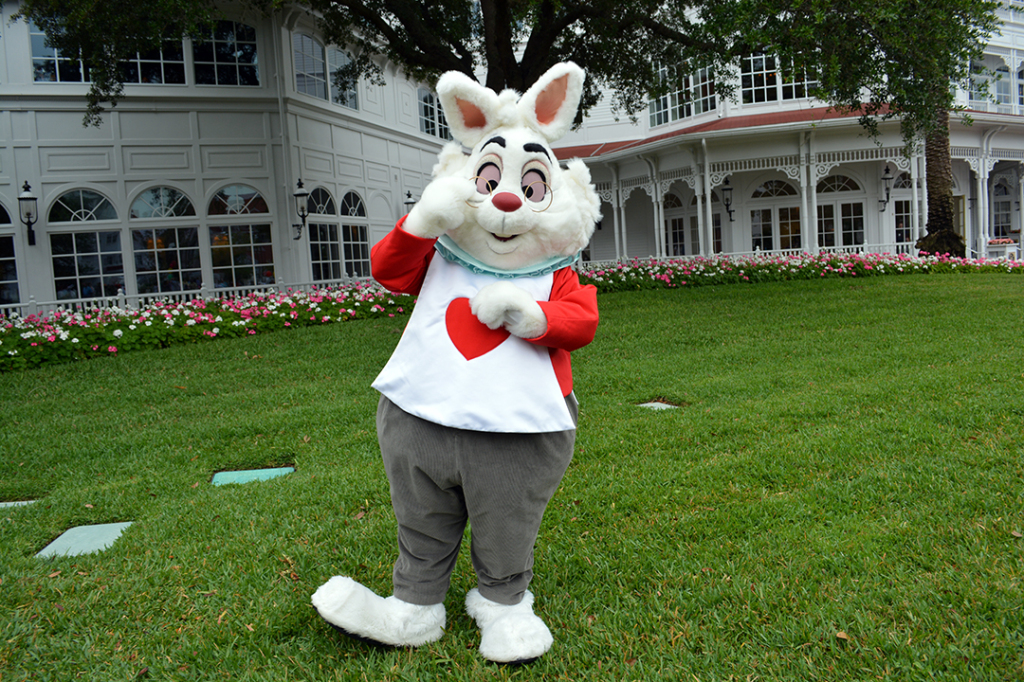 2021 Easter Bunny Sightings
We were not sure if anything special would happen this year to celebrate Easter due to the phased reopening of Disney World. Characters do come out and meet with Guests from a distance, and that is exactly what Mr. and Mrs. Easter Bunny are doing this year!
They have been spotted at the Magic Kingdom today, April 2. They are meeting in the grassy area near Cinderella Castle. Do note that since this is not a regular meet and greet, autograph cards are not provided and they will not be able to meet up close with you.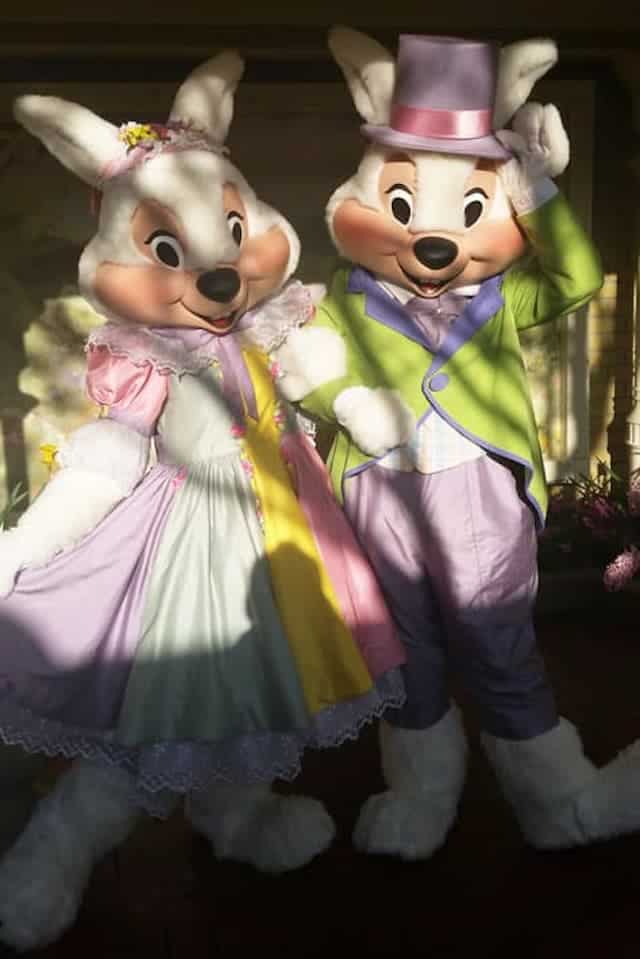 Mr. and Mrs. Easter Bunny also usually meet at Grand Floridian on Easter Sunday so be on the lookout if you will be over that way in a few days!
Disney Springs Photo Opportunity
Through April 11, Guests visiting Disney Springs can get a virtual photo with Mr. and Mrs. Easter Bunny as well!
Simply visit the Disney PhotoPass Studio and don't worry about those reservations! According to Disney, none are required to get your photo with Mr. and Mrs. Easter Bunny.
What Easter characters have you met in the past? Will you be visiting Disney this weekend? Do you hope to see Mr. and Mrs. Easter Bunny? Let us know in the comments or on Facebook.