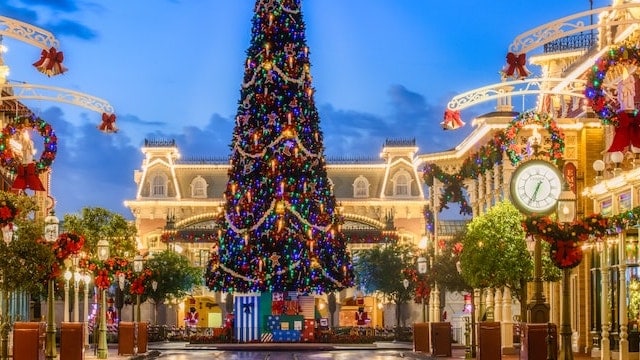 Holidays bring a special kind of excitement that break up the monotony of every day life throughout the year. Holidays at Disney World are no different. See all the unique ways that make it more fun to visit Disney World as we explore how the parks celebrate each major holiday.
Holidays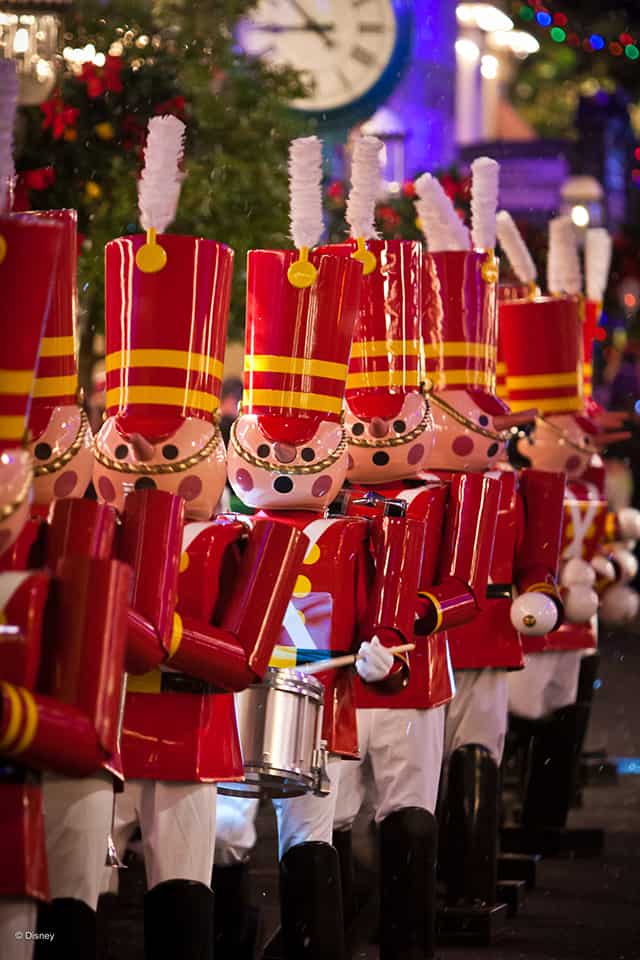 Holidays are pretty special. The anticipation of that holiday – whether it be Christmas or 4th of July or anything in between – brings a special excitement to every day life. Planning for that special day may include costume purchasing, gift giving, or Easter basket arranging. It may even include adding a trip to Disney World!
Disney loves to go the extra mile during the holidays. In between the parties, decorations, and treats, they sure know how to do it up right.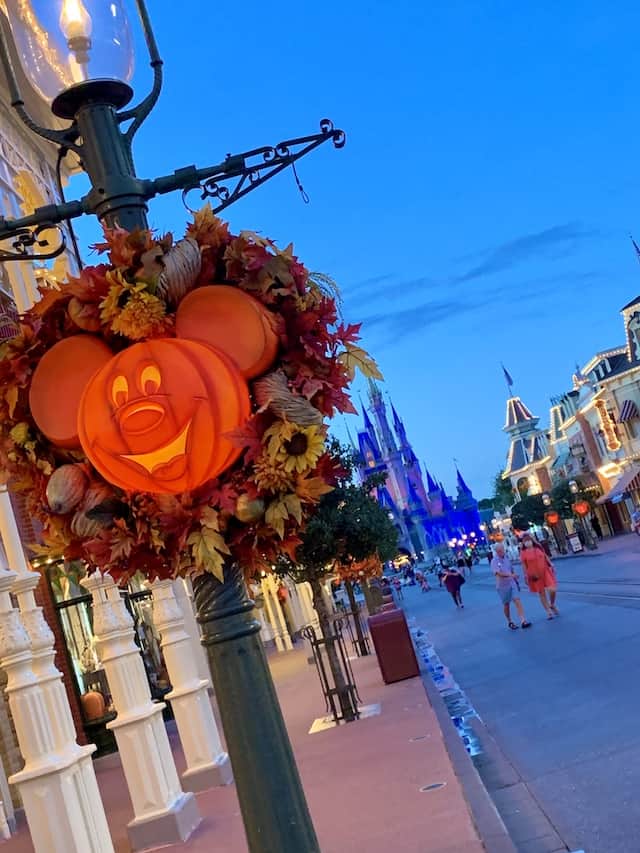 The excitement of going to see Mickey is multiplied by the excitement of going to see Mickey during a holiday.
There are several things Disney World does that makes visiting during a holiday extra special. I'm going to break it all down by (major) holiday to help you plan your next trip!
Valentine's Day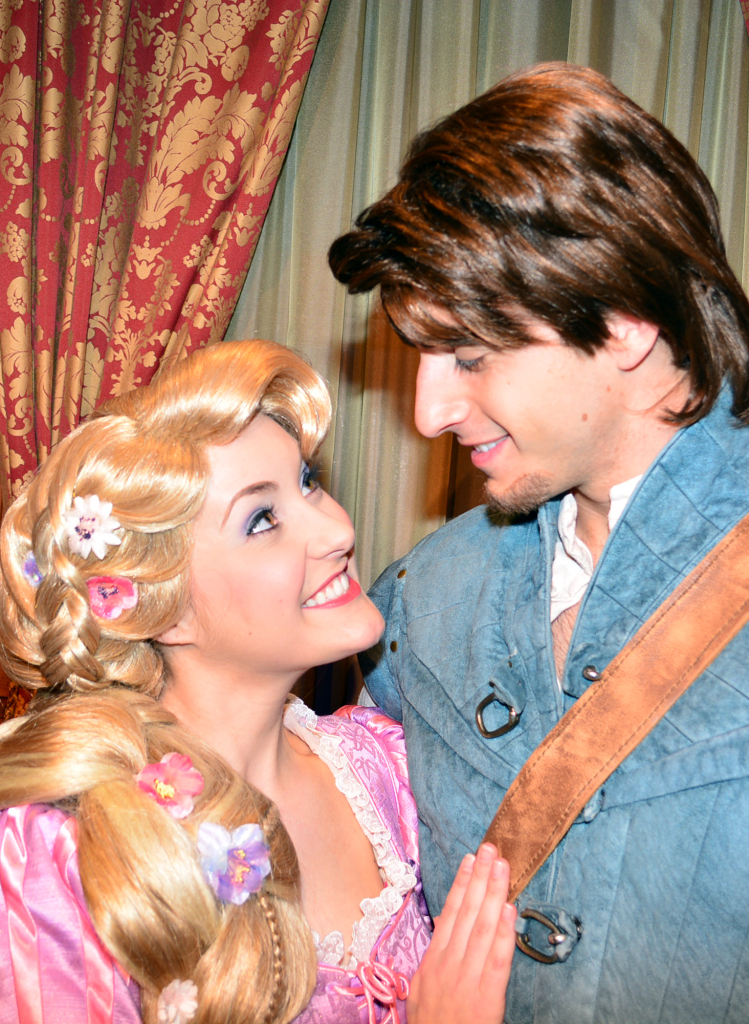 Love is in the air at Disney World! While it may not seem like you should be visiting Disney World for a romantic getaway, there are some special ways Disney makes sure Guests feel the love.
There are special treats, gifts, and more that can be found at the parks, resorts, and around Disney Springs. Last year (2020), there were even special Valentine's Day themed PhotoPass opportunities to commemorate that special time with your loved one.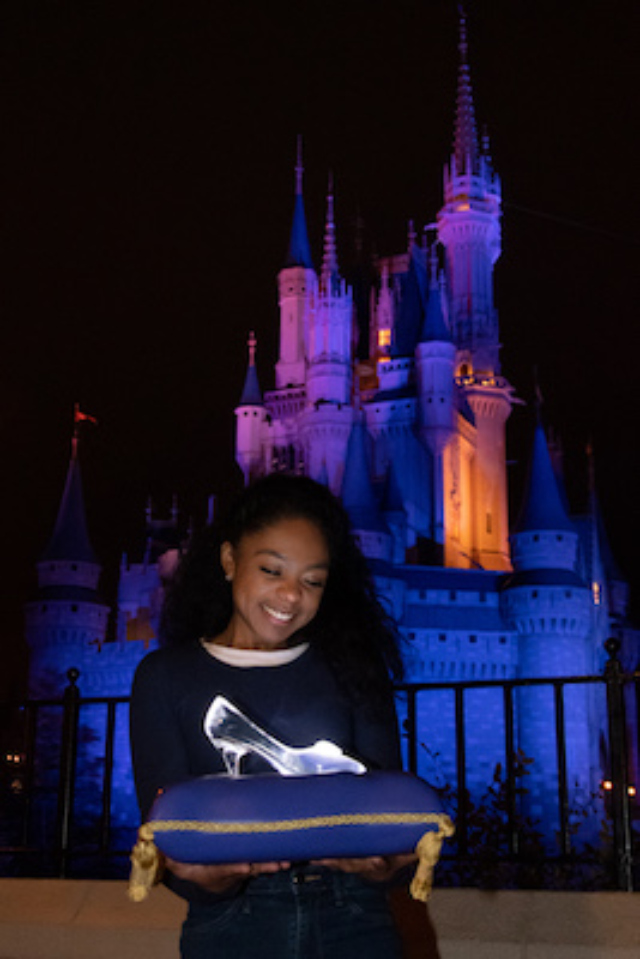 You can dine by candlelight, enjoy a romantic stroll around EPCOT, or enjoy a special spa day (when spa services resume). Check out 10 ways to celebrate Valentine's Day at Disney World HERE.
In years past, resorts have hosted special games and craft making at the feature pool or campfire area. And while character meets are unfortunately not taking place right now, princes have met with their respective princesses for the special day years ago. There's no telling what may occur in the future, especially in this crazy time we are living in.
Easter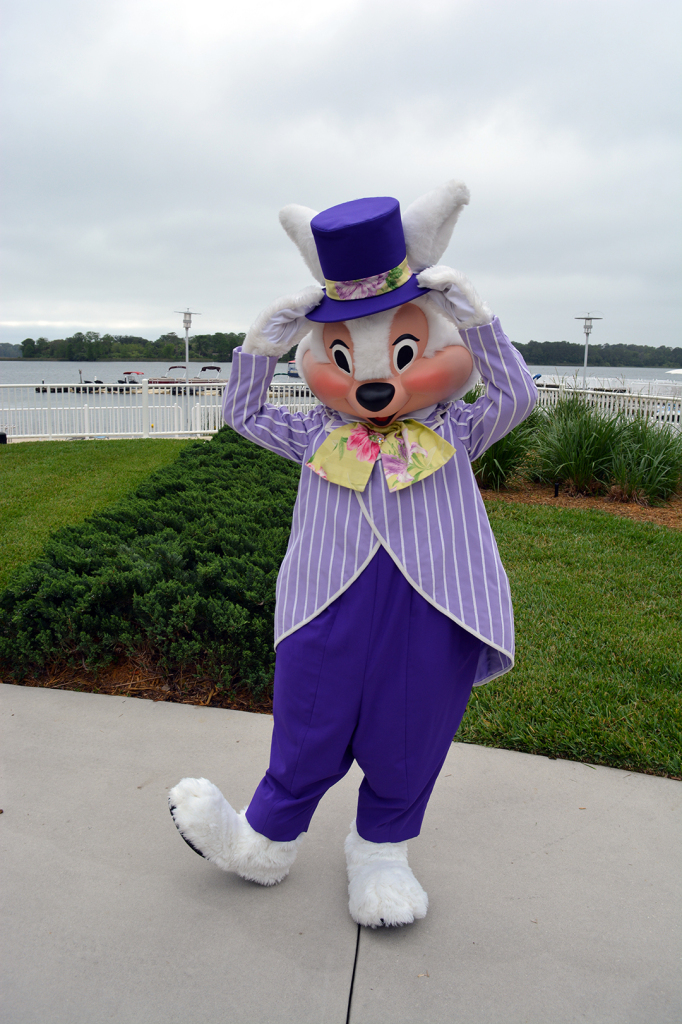 Depending on what day Easter falls on, it may be right in the middle of Spring Break season. Easter is an already popular time to visit, but if it coincides with Spring Break, you can be sure to experience busier crowds and higher wait times.
What better way to spend your Spring Break or the new blooms of Spring than with special Easter activities?
Disney World puts out Easter eggs at select resorts. The decorative Easter eggs displayed at several Disney resorts are a favorite Disney spring-time tradition. These eggs are made from chocolate, fondant, and other edible ingredients and take weeks for the Disney World pastry chefs to create.
They are on display for the weeks leading up to Easter in the lobbies of Disney's Grand Floridian Resort & Spa, Disney's Contemporary Resort, and Disney's Yacht & Beach Club Resorts.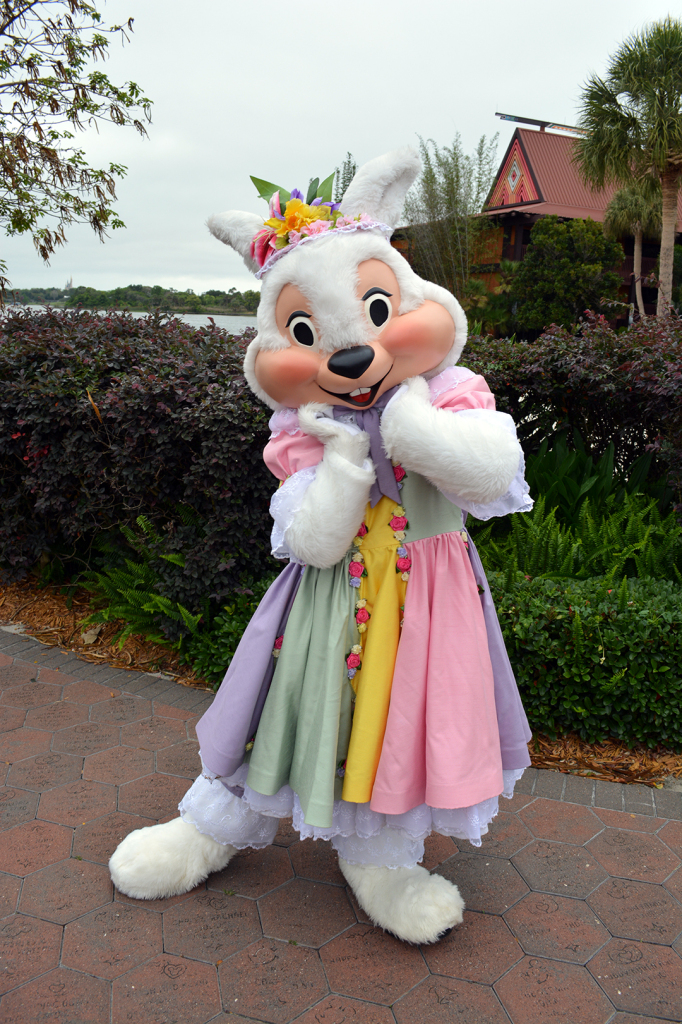 You can check out the 2021 dates and locations special masterpieces by clicking HERE.
Disney also had the Easter Bunny and his Mrs. out and about at resorts and in the parks meeting with Guests. Egg relay races, egg hunts, and more have also taken place in the United Kingdom Pavilion in years past.
In 2021, Mr. and Mrs. met in the grassy area near Cinderella Castle.
There was also a special photo opportunity at Disney Springs so Guests could take a photo with them as well!
4th of July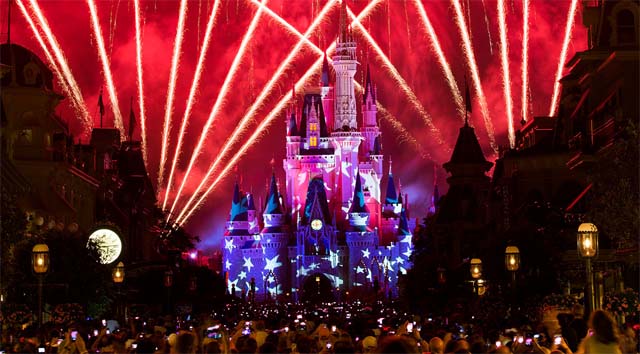 Let freedom ring! Mickey and his pals love to celebrate our independence with a major display of fireworks! These are some of the best that are displayed each year (the other being New Years Eve).
Unfortunately, the parks were closed in 2020 and fireworks have not resumed yet. It is unclear what they may do this year, but check out a previous display by clicking HERE.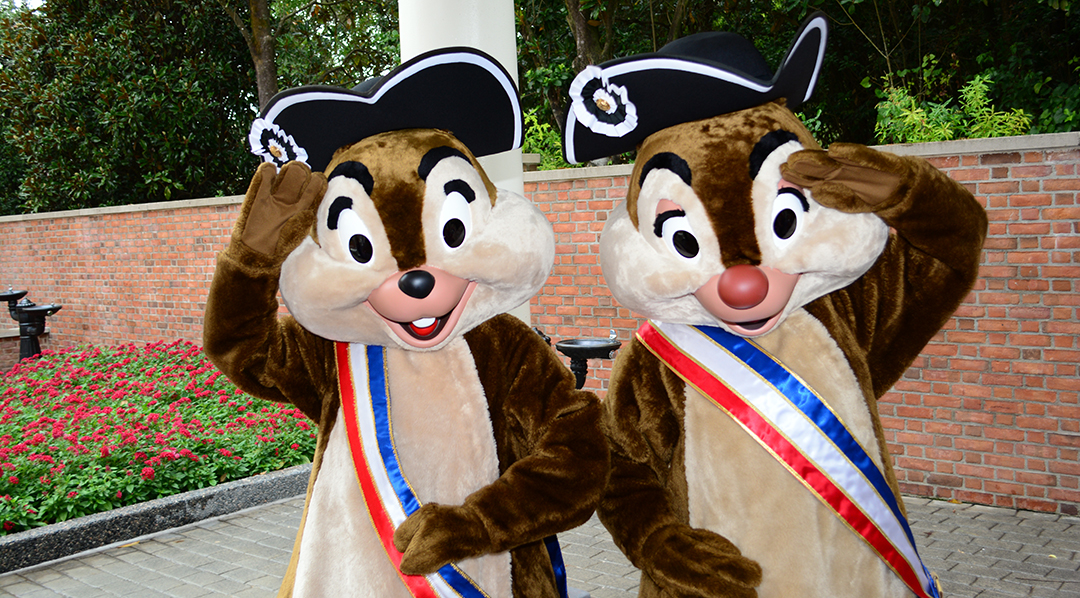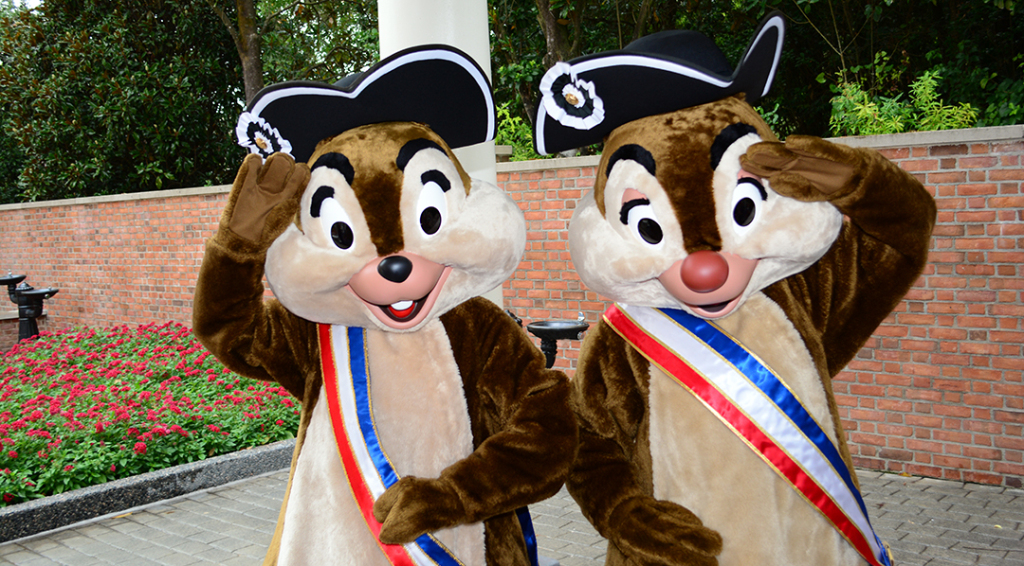 Mickey, Goofy, Chip & Dale and others have met at The American Adventure at EPCOT. While you're there, enjoy the beautiful harmonies of Voices of Liberty! This is a must-do experience when visiting EPCOT. Their voices sync so perfectly in that rotunda, and the period costumes will blow you away. This is a beautiful tribute to our country year round, but imagine experiencing it during your 4th of July Disney trip.
Marisol reminisced on her 4th of July visit in 2019. You can get some more ideas for visiting during this fun holiday HERE.
Halloween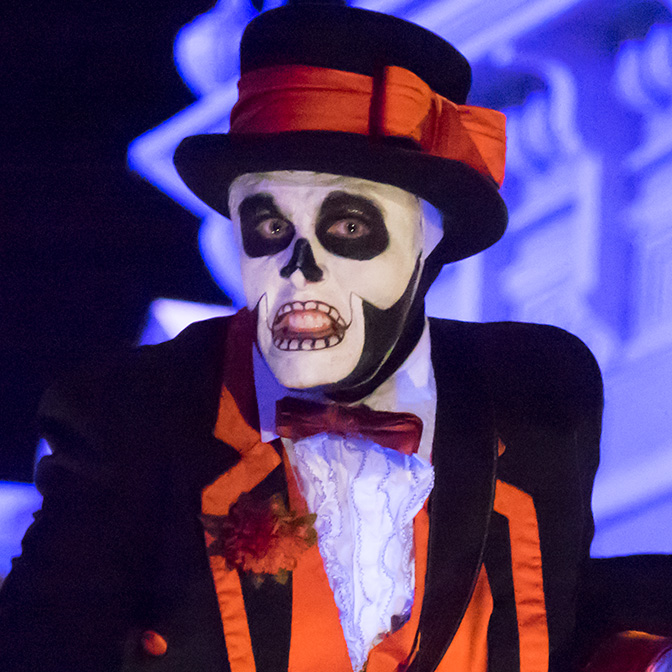 Disney really starts to go all out by the time fall rolls around.
First of all, the biggest celebration is the Mickey's Not So Scary Halloween Party. Taking place several nights a week and running from August to October most years, this party is nothing short of amazing. Trick-or-treating, special treats, rare character meets, stage shows, parades, and fireworks all await Guests who pay the $100 admission price.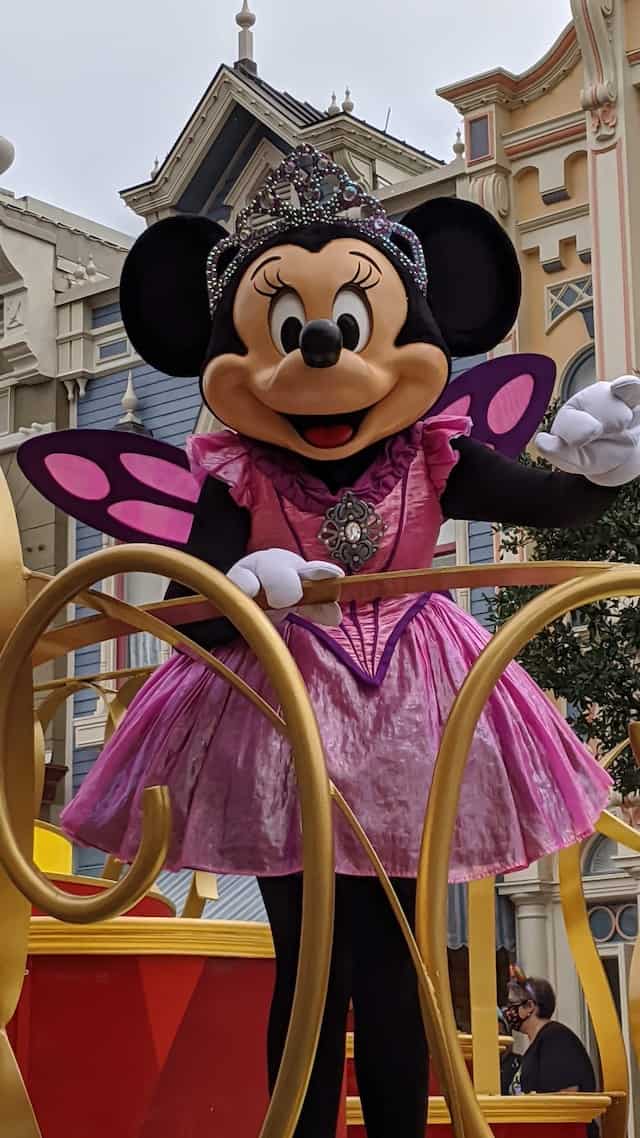 For 2021, After Hours Boo Bash will replace the Halloween Party. It will have all the markers of a Villains After Hours event with some special party flair as well. For dates and tickets, click HERE. For event offerings, click HERE. Also be sure to check out how Disney will balance decor for the 50th anniversary and Boo Bash HERE.
In years past, special characters have also been out at the resorts to greet Guests. Trick-or-treating and an appearance from the Headless Horseman have also taken place at the campgrounds at Fort Wilderness. In 2019, Typhoon Lagoon even celebrated Halloween with pumpkin displays, special treats, dance parties, and character meets!
If Halloween is one of your favorite holidays, I encourage you to visit Disney World during this time. It is sure to put you in a frightfully fun mood!
Thanksgiving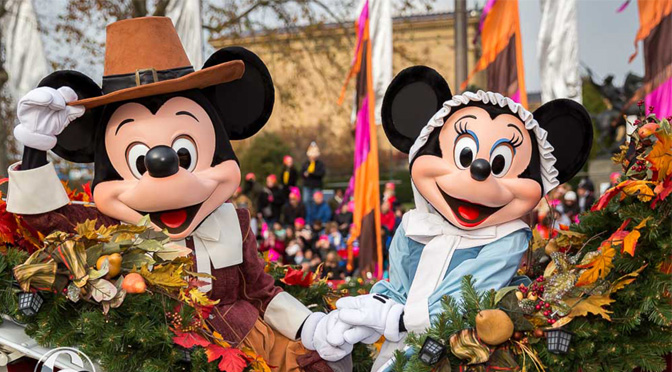 For Thanksgiving, some restaurants will offer a special turkey dinner. Or, you can grab a reservation for Liberty Tree Tavern, which serves turkey year round. The Minnie's Holiday Dine also served turkey this past year.
Some of the resorts also have recreational activities. In years past, Guests have been able to enjoy games, crafts, cupcake decorating, Pocahontas movie viewings, and more at various resorts. Though we don't see much of that any more, these activities were just another way Disney brought magic to the holidays.
Unfortunately, this day of thanks is usually overshadowed by Christmas. The Christmas season usually kicks off as soon as Halloween is over, which gives you even longer to celebrate the holidays!
Christmas and New Year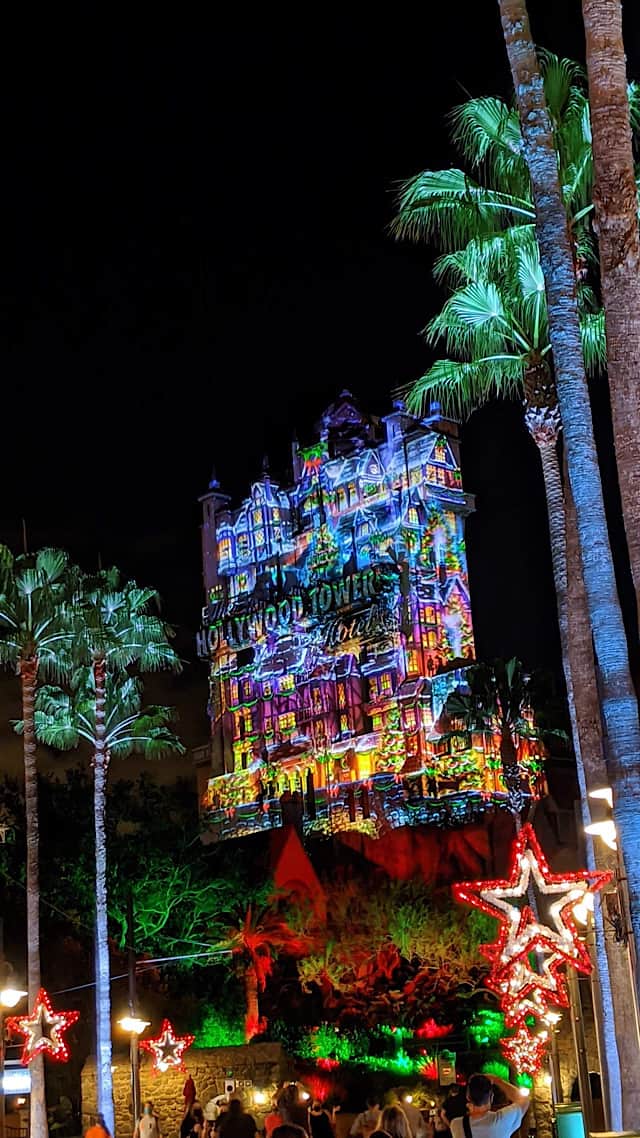 By the end of the year, Disney is ready to fully unleash the holiday magic with Christmas celebrations. The highlight of the entire season is Mickey's Very Merry Christmas Party, which takes place on select nights in November and December.
Party goers will enjoy rare character meets, magical stage shows and parades, a stunning fireworks display, and specialty food and merchandise. Unfortunately, the party did not take place in 2020. However, I am hopeful some new version of the party will take place in 2021. We will likely get some type of After Hours event, though, like they are doing for Halloween.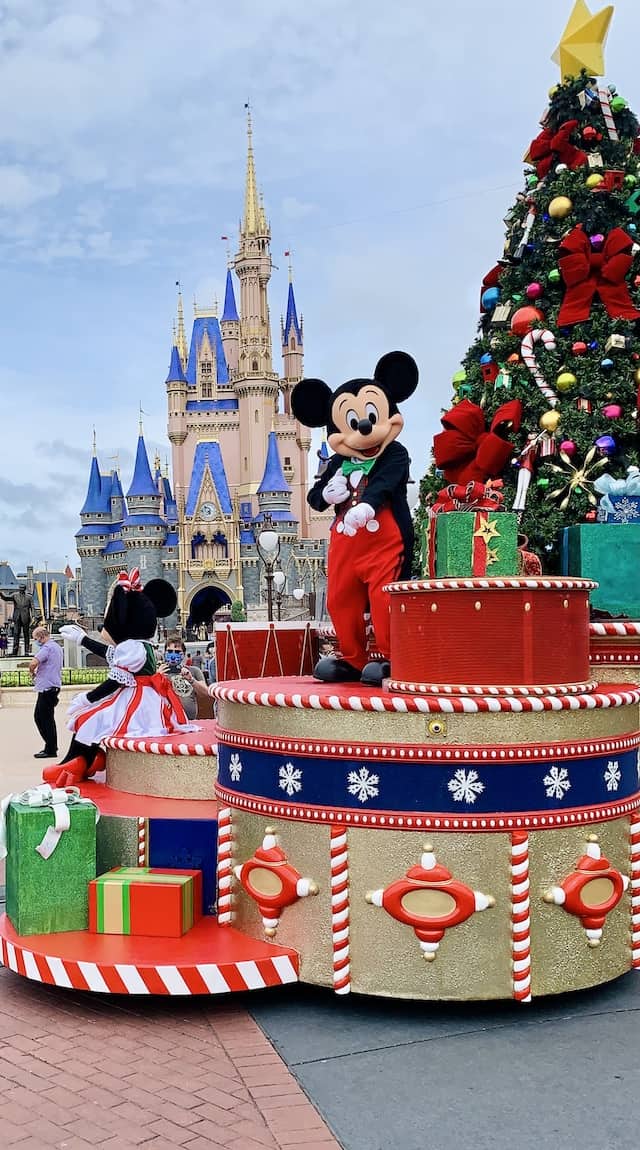 In 2020, special cavalcades made their way around each theme park. The castle projections and mini fireworks were also a delight, despite the fact that the icicle lights were not hung from Cinderella Castle.
Special PhotoPass opportunities, treats, drinks, and decor all helped the wound of no parties feel a bit better. Disney Springs also stepped its game up a bit this past year. To give you a better idea of what took place in the parks in 2020: Magic Kingdom, Hollywood Studios, and Animal Kingdom.
Select restaurants also offer holiday meals for those who want a taste of traditional holiday food at Disney. In years past, characters have met Guests around the resorts.
EPCOT also goes all out for the Christmas season with International Festival of the Holidays. Storytellers, performers, and traditional holiday menus bring Guests into the specific country they are visiting in the World Showcase. Elsewhere in the park, Living with the Land receives a holiday overlay and special performances take place. Marisol wrote an amazing series detailing what takes place at each pavilion along with a history of how the holidays are celebrated in each country. Check them out HERE.
You will be happy to know the holiday celebrations roll over into New Years Eve! The week between Christmas and the New Year is the busiest time to visit Disney World, and Disney keeps the Christmas magic going a bit further. Additionally, the most amazing firework display of the entire year is set off on December 30 and December 31 every year (except 2020, of course).
Final Thoughts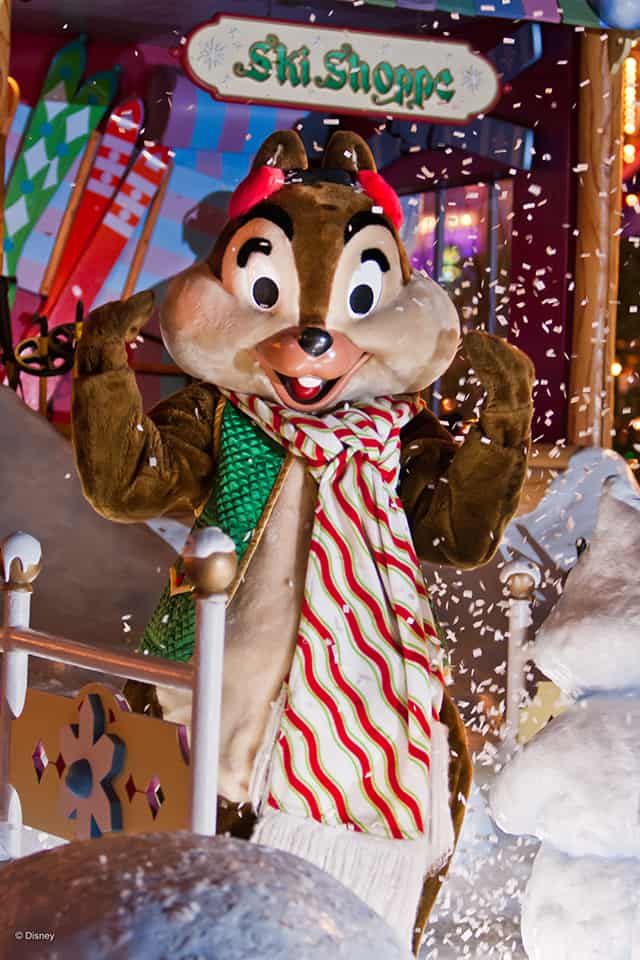 When you visit during a holiday, not only do you get to experience the every day magic Disney World has to offer, but you also get to experience holiday magic as well. While the above list is not exhaustive, it does give you a great idea of how Disney celebrates each holiday.
My absolute favorite time of the year to visit Disney World is during Christmas. Disney does a great job bringing the holiday to life. There is so much to see and do, you can really jam pack your vacation if you wish. You could easily spend 6 or 7 days there and be able to soak everything in. I prefer to go towards the beginning of December to experience all the magic and stay away from the crowds.
I hope I have convinced you to consider planning a trip during any of the holidays that take place throughout the year. It really is a special experience.
Do you enjoy visiting Disney during a holiday? Which is your favorite time to go? Let us know on Facebook.
Are you planning a vacation? Reach out to our trusted travel agency sponsor Authorized Disney Vacation Planner
Mouse Class Travel
!