Disney World's 50th anniversary begins October 1, and Boo Bash events will also take place this fall. How will Disney balance the two? Find out how Disney will be decorating Magic Kingdom during this time.
Boo Bash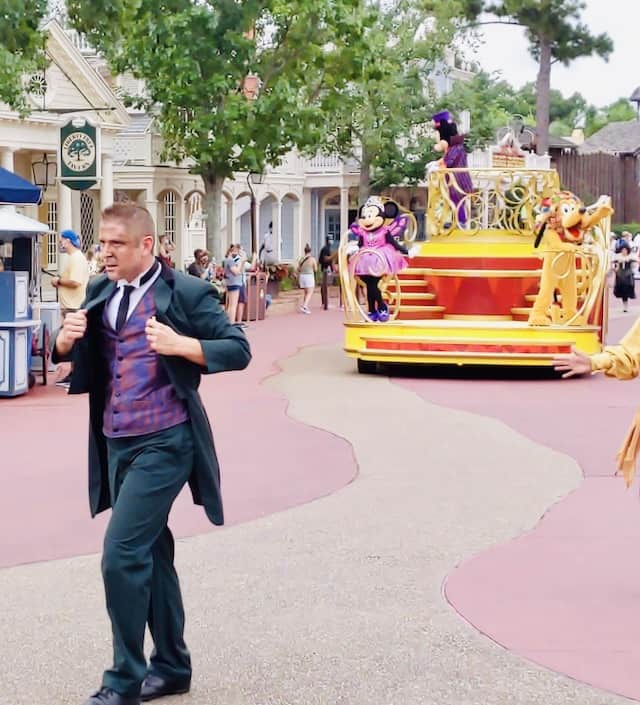 Ticket details and offerings were released this morning for After Hours Boo Bash. You can check out how much the event will cost HERE and all the things Disney World has in store for us HERE.
From low wait times to complimentary treats, Boo Bash has all the markers of an After Hours event with a little bit of a Halloween party flair. Check out all the differences between Boo Bash and MNSSHP HERE.
Decorations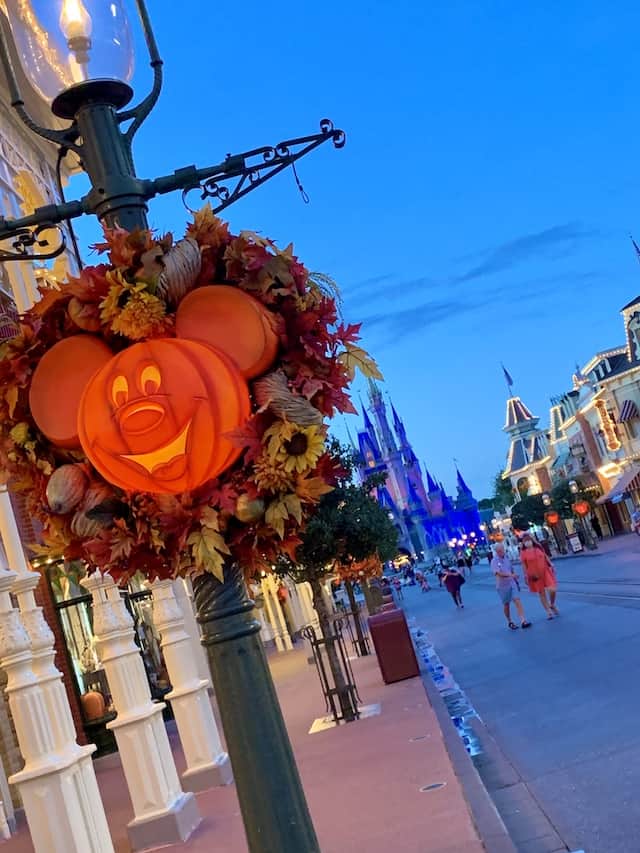 Typically, Disney goes all out at Magic Kingdom for Halloween parties. Last year, decor was toned down a bit with just Mickey pumpkin wreaths lining Main Street, U.S.A.
We also know that Disney World is planning to go all out for the 50th anniversary. Cinderella Castle is currently in the process of receiving a makeover along with several of the attractions. Check out our full guide to the 50th anniversary HERE.
Will 50th anniversary and Halloween decorations clash? Disney has a solution.
EAR-idescent Blend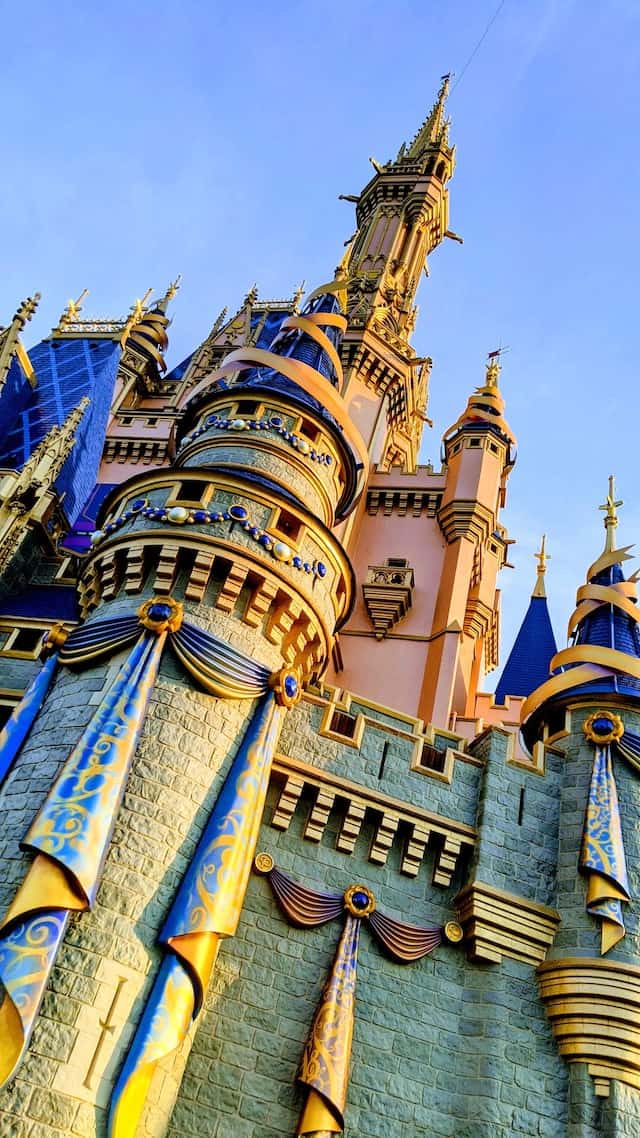 Disney Parks Blog shares,
This fall, the decorations on Main Street, U.S.A., will receive a magical transformation for the event nights in October as "The World's Most Magical Celebration" begins.
Walt Disney Imagineering, in partnership with the Walt Disney World Resort Holiday Services team, will blend a fall look with the enchanting story of Cinderella by creating special pumpkin coach decorations that will add to the park's sparkling EARidescence during this magical time.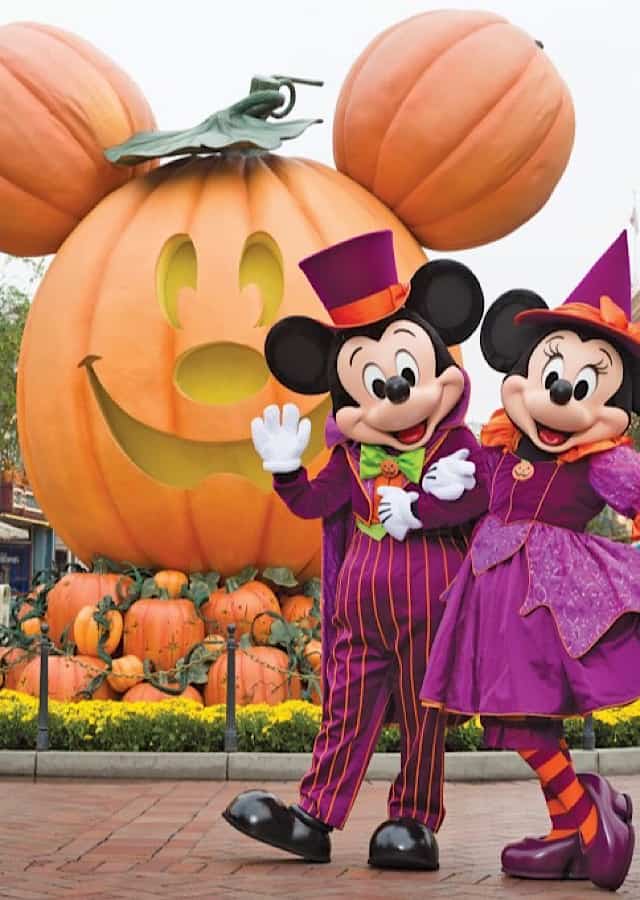 Magic Kingdom will be decked out in special pumpkin coach decorations to combine the 50th celebrations with Boo Bash.
Will you be heading to Disney World this fall? Are you excited to see the new decorations? It will surely be like nothing we've seen before!