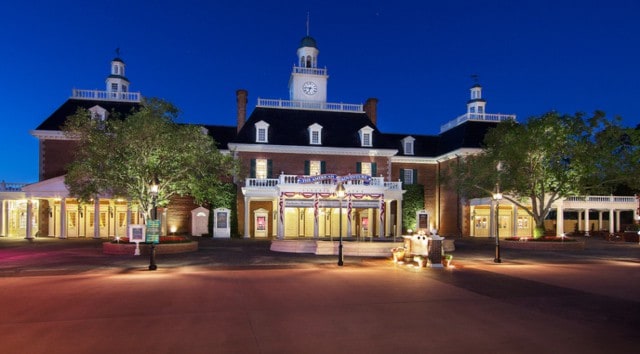 To be honest with you all, it makes me so sad to remember that this time last year my family and I were at the parks eagerly anticipating spending the 4th of July at Epcot. I'd like to share my experience so we can all reminisce and look forward to 4th of July at Disney next year!
There is something magical about being able to spend a holiday inside the Disney parks. You have an extra pep in your step as you go from ride to ride and take in the atmosphere around you.
Spending the 4th of July gives you that exact feeling especially knowing that you are celebrating our nation's independence at such a magical place. You can quickly spot red, white and blue colors all around the parks.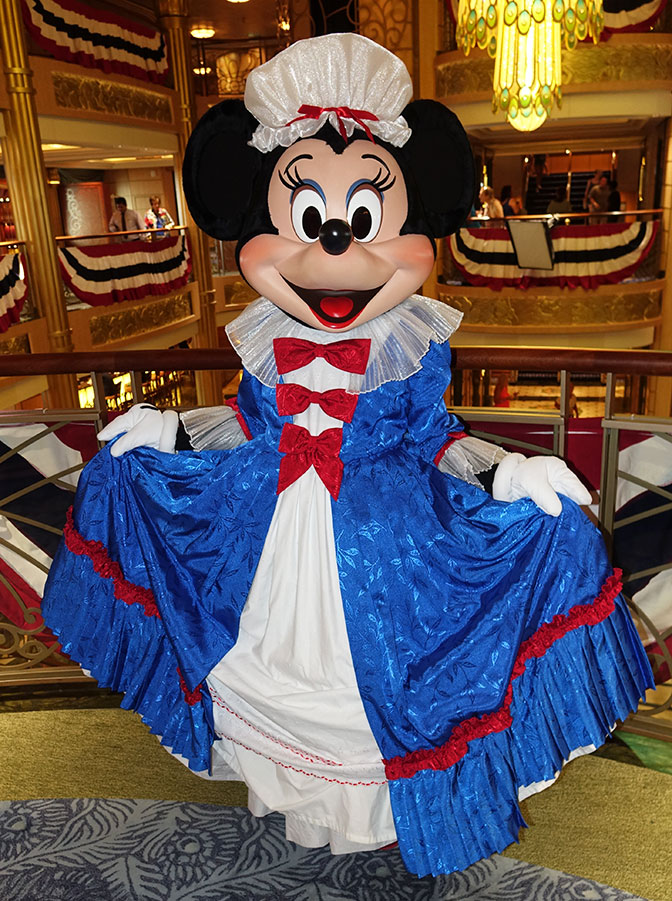 There is such a sense of feeling thankful, prideful and patriotic.
Epcot for Other Holidays
As I also began to reminisce about our trip, I also came to the realization of our love for Epcot especially when it comes to holidays. You can read about my experience at Epcot on Christmas Day here.
There is just something more magical about spending the 4th of July at Epcot and I will share with you why!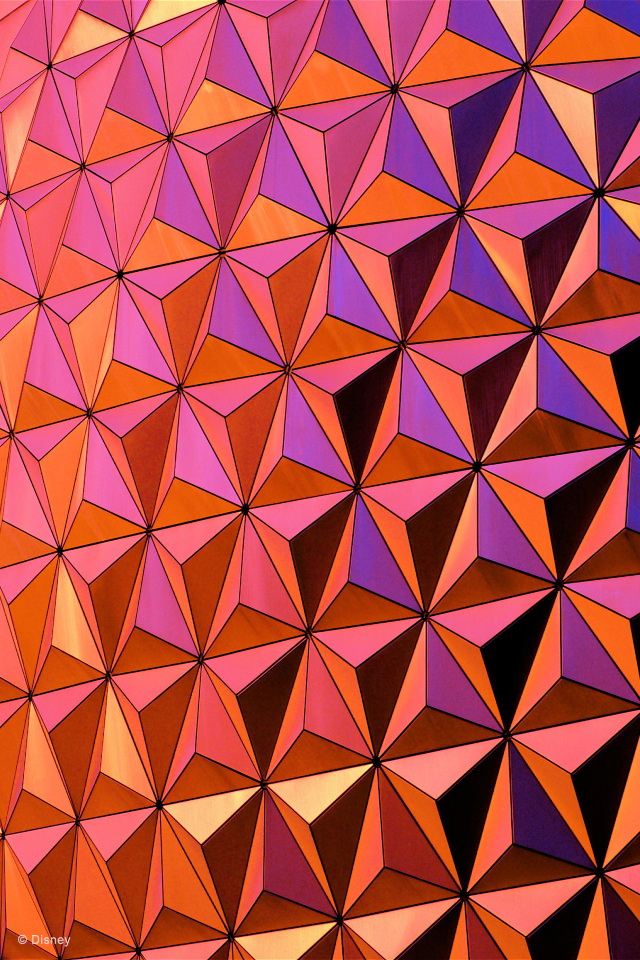 4th of July Activities at Epcot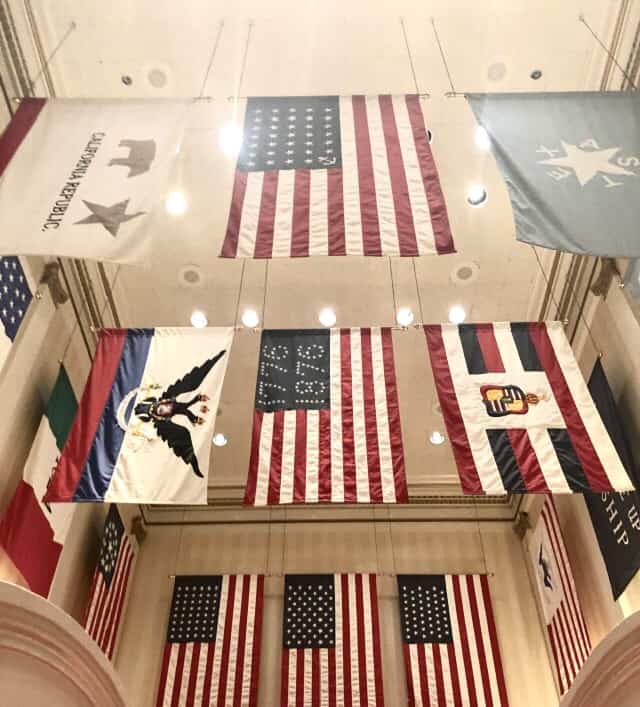 I had always heard that Mickey and friends dress very patriotically for the 4th of July. So we began our day over at the American Pavilion.
We met Mickey, Goofy, and Pluto. Aren't they just adorable? We later came back to take a picture with Chip and Dale.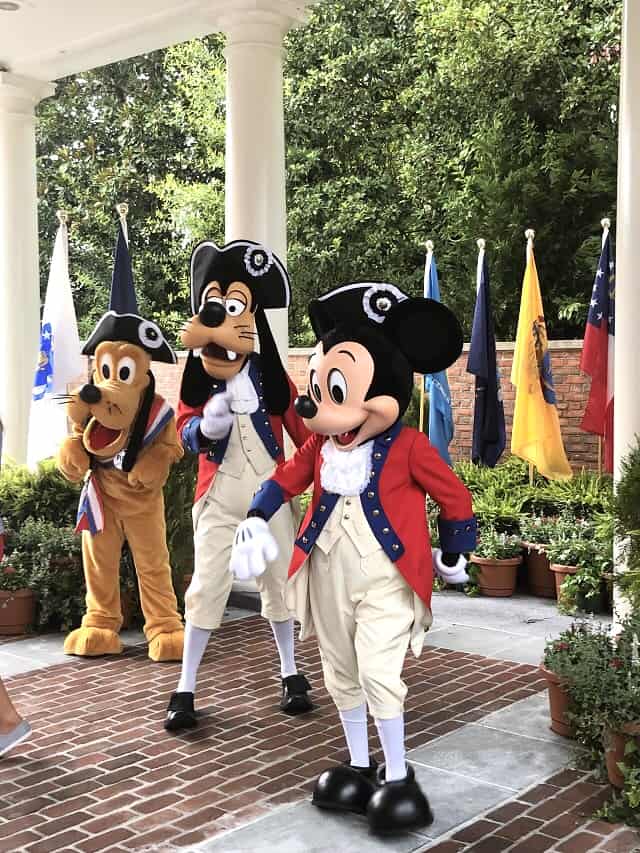 This was quite the treat as they only come out wearing these outfits on the 4th of July.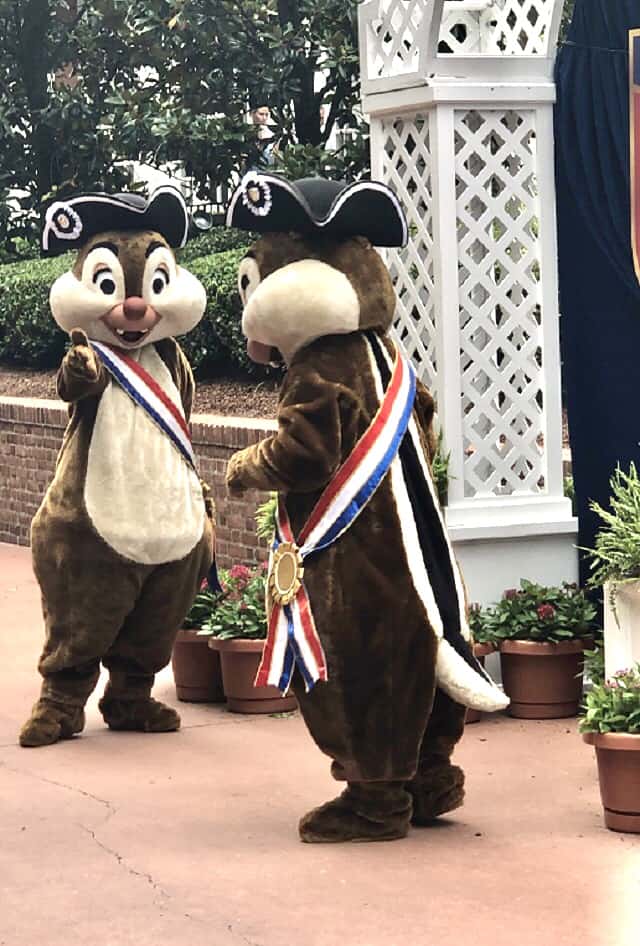 Of course no trip would be complete on the 4th of July without paying a visit to seeing the American Adventure.
Would you believe me if I told you that when we went to watch it, it broke down? The Cast Member was so embarrassed when she apologized profusely that we would have to come back.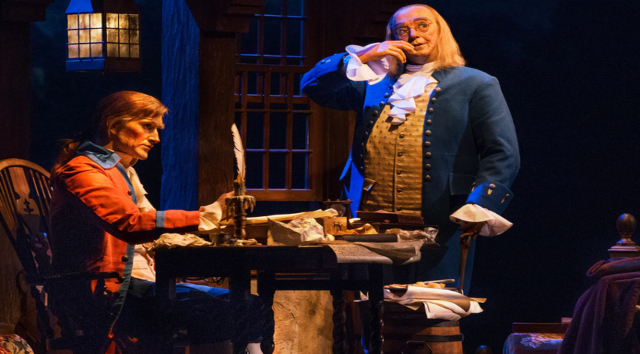 As we were already in the neighborhood we felt that it would be a great time in the day to take a break from the heat and enjoy a nice lunch inside Liberty Inn (RIP), which is now Regal Eagle.
One interesting point to note is that Voices of Liberty do not perform inside the Rotunda on the 4th of July, as they present a beautiful concert outside at the America Gardens Theater that is directly across the way from the American Pavilion.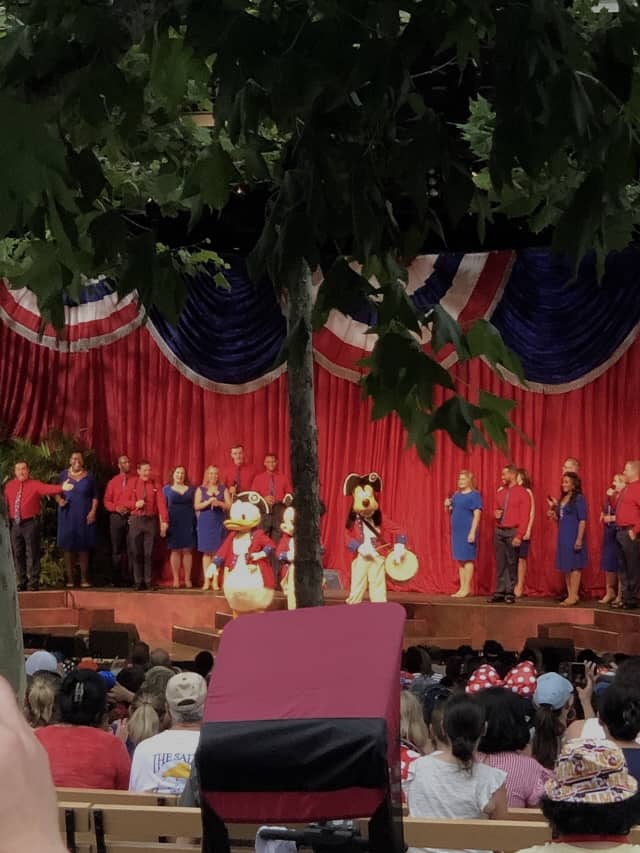 Last year, Voices of Liberty performed their July 4th concert three different times. What a beautiful performance. I'm not going to lie. Tears were shed.
After the concert, we were then able to head into The American Adventure, and thankfully, it was reopen from the mishap earlier in the day!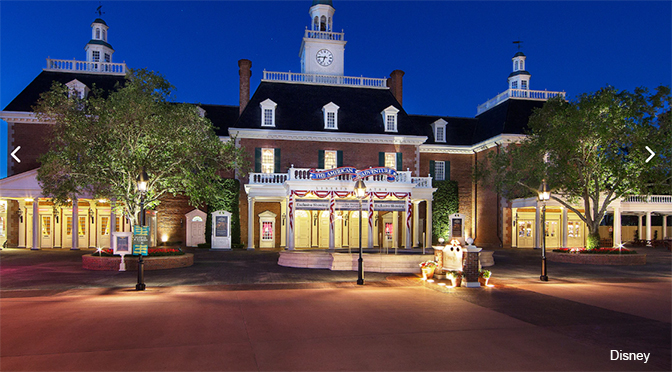 To end the night on the 4th of July our family enjoyed my personal favorite IllumiNations: Reflections of Earth (RIP) followed by the amazing patriotic fireworks display finale, "The Heartbeat of Freedom."
Coincidentally, this was the last 4th of July for IllumiNations and for "The Heartbeat of Freedom."
You can watch my footage from the fireworks show below:
At the end of the video, I added how SpaceShip Earth is illuminated with a laser show celebrating our country's birthday.
4th of July Activities in the Magic Kingdom
One of my favorite traditions when we are at home is to watch the 4th of July fireworks from the Magic Kingdom. For many years I remember it being aired on television before they began streaming online.
Each and every year I promised myself that one day we would spend the 4th inside a park.
Our original plan for the day was to start the day at Magic Kingdom, have lunch at Liberty Tavern, and enjoy activities related to the 4th of July and then head over to Epcot.
However, we changed our plans as we decided to begin the day with the Behind the Seeds Tour at Epcot instead as a belated Father's Day present.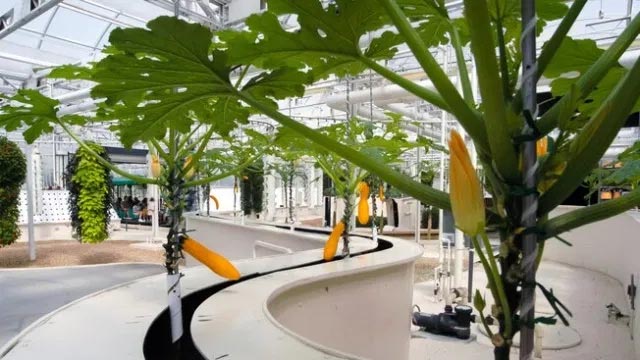 Although we did not visit on the 4th of July, I wanted to compile a list of activities to make your Independence Day special at the Magic Kingdom.
Hopefully the fireworks and festivities will resume next year!
A fun event at Magic Kingdom on the 4th of July are the two different patriotic dance parties that are located in Frontierland and Tomorrowland.
One can also not celebrate the 4th of July without a visit to the Hall of Presidents. How much more patriotic can one be than taking in this great show on the day we celebrate America's independence?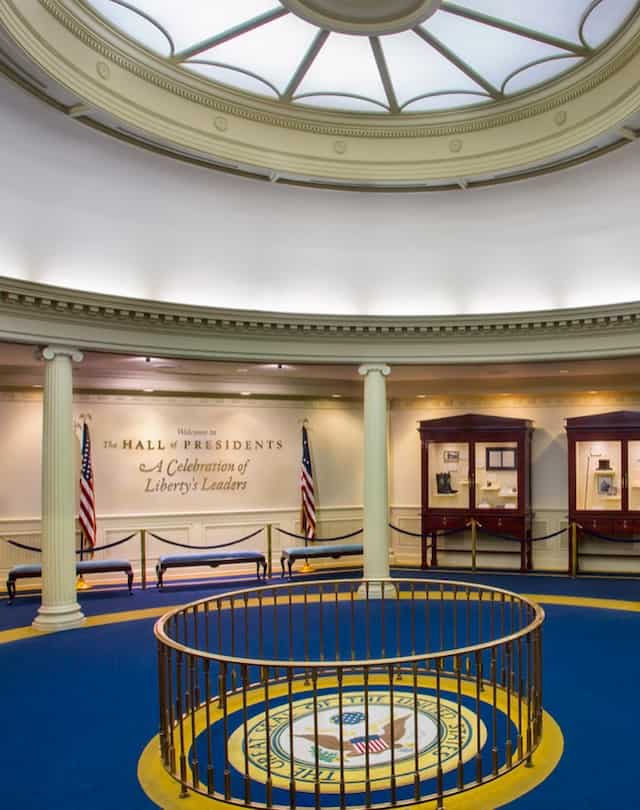 The Muppets Present…Great Moments in History, a show where our Muppet friends reenacted famous moments in American history, is another family-favorite activity. It was cut back in October, but also occasionally shows when appropriate (President's Day, for example).
Everybody all together… you know you want to…"Great Moments in History…"
Oh, how I miss this show!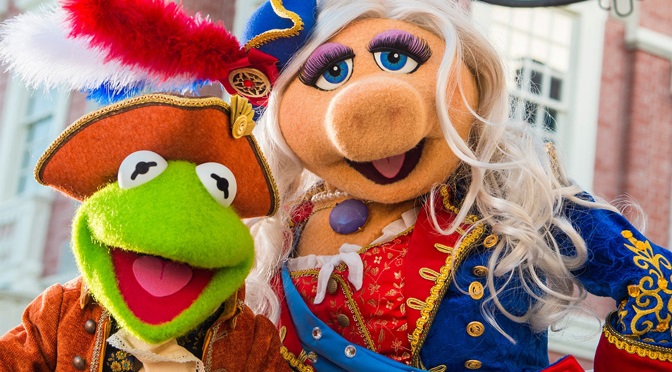 And lastely, the pièce de résistance: "Disney's Celebrate America! A Fourth of July Concert in the Sky." This amazing firework show can be watched both on July 3rd and July 4th at 9:15 pm on both nights.
This is also the LIVE show that Disney Parks Blog streams online the night of 4th of July. You are in for a treat because we just recently shared it will be available for viewing this year!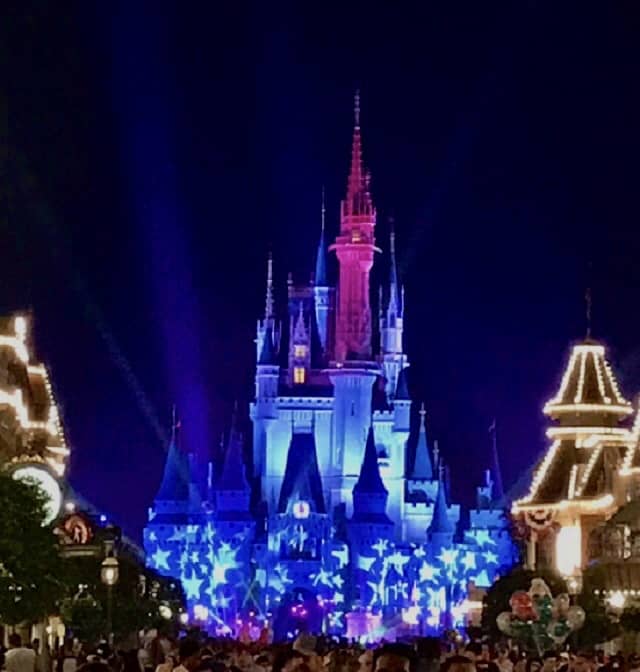 I also wanted to note that my daughter and I watched "Disney's Celebrate America! A Fourth of July Concert in the Sky" on July 3rd at the loading dock for the ferry at the Ticket and Transportation Center.
We were not the only ones that had the same idea as there was a little bit of a crowd waiting. If you want to have a great view of the fireworks, this would be a great place to view them. Just keep in mind that there was no music.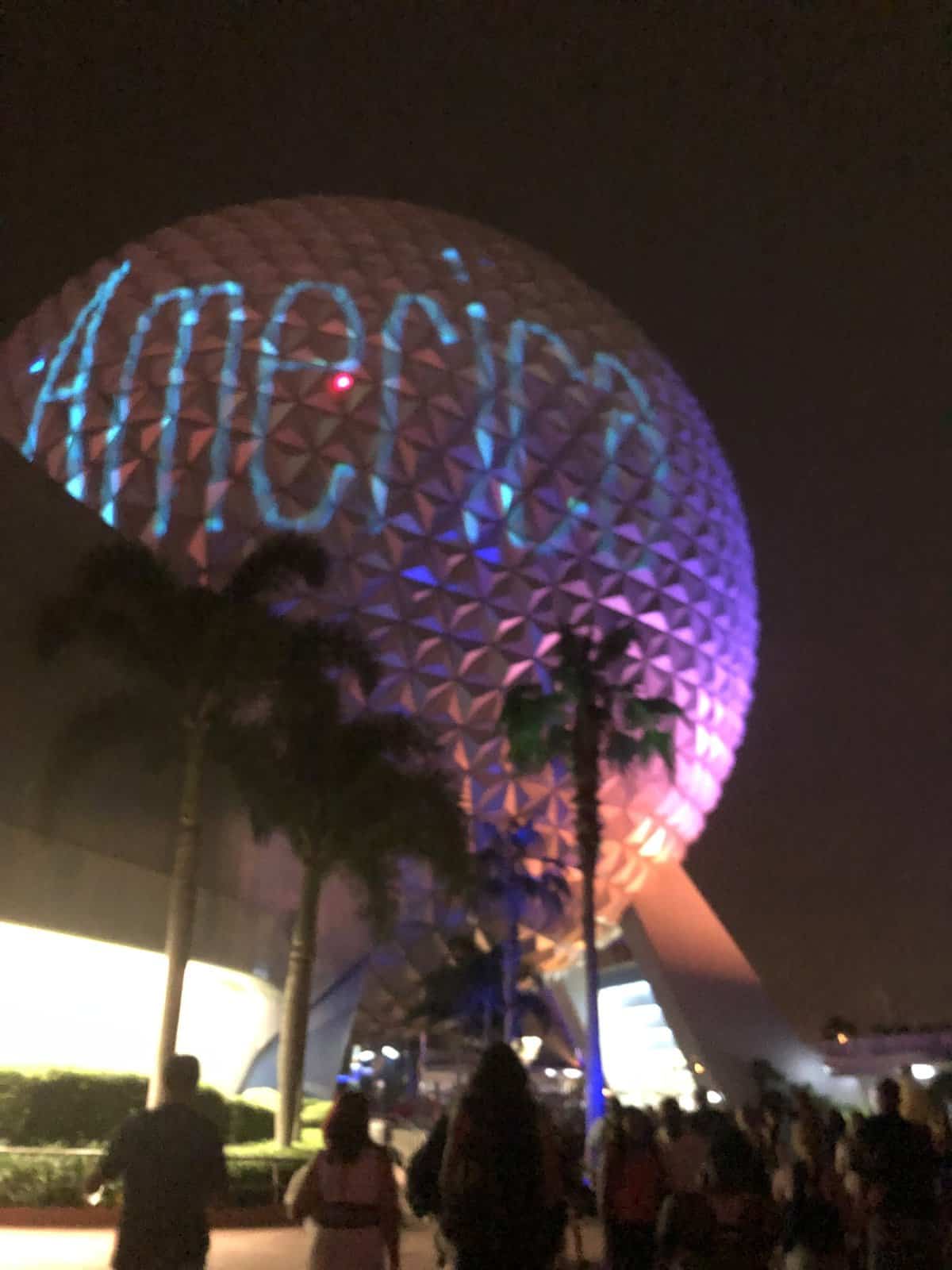 This year will mark the first time in Disney history that both Disneyland and Walt Disney World parks will be closed on the 4th of July.
I'm not going to lie, it brings tears to my eyes. I will surely miss watching the fireworks spectacular whether being at home or in the parks.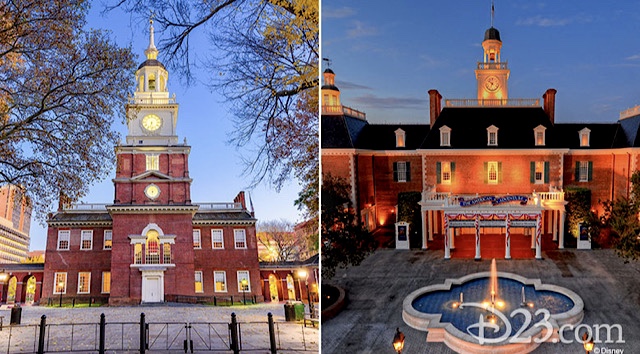 Happy 244th Birthday America! Here's to hoping that we can celebrate at our happy place in the parks in 2021!
Have you visited the parks during the 4th of July? Were you supposed to celebrate this year? Let us know on Kenny the Pirate's Facebook Page, or join our crew and continue the discussion!