Thanksgiving is coming in just a few short weeks. If you are wondering where to eat a nice meal at a budget-friendly price, there is a quick-service option!
Thanksgiving Offerings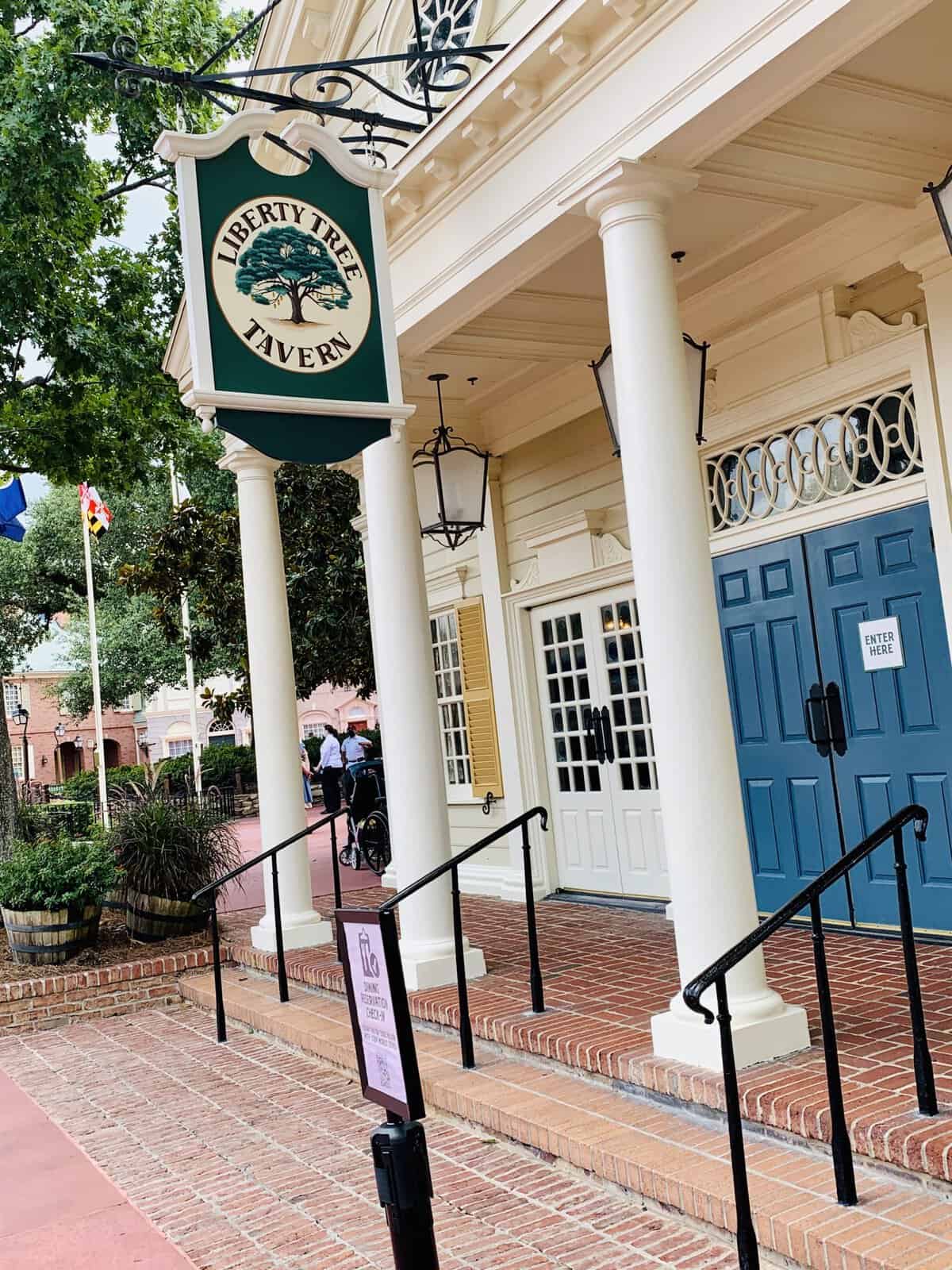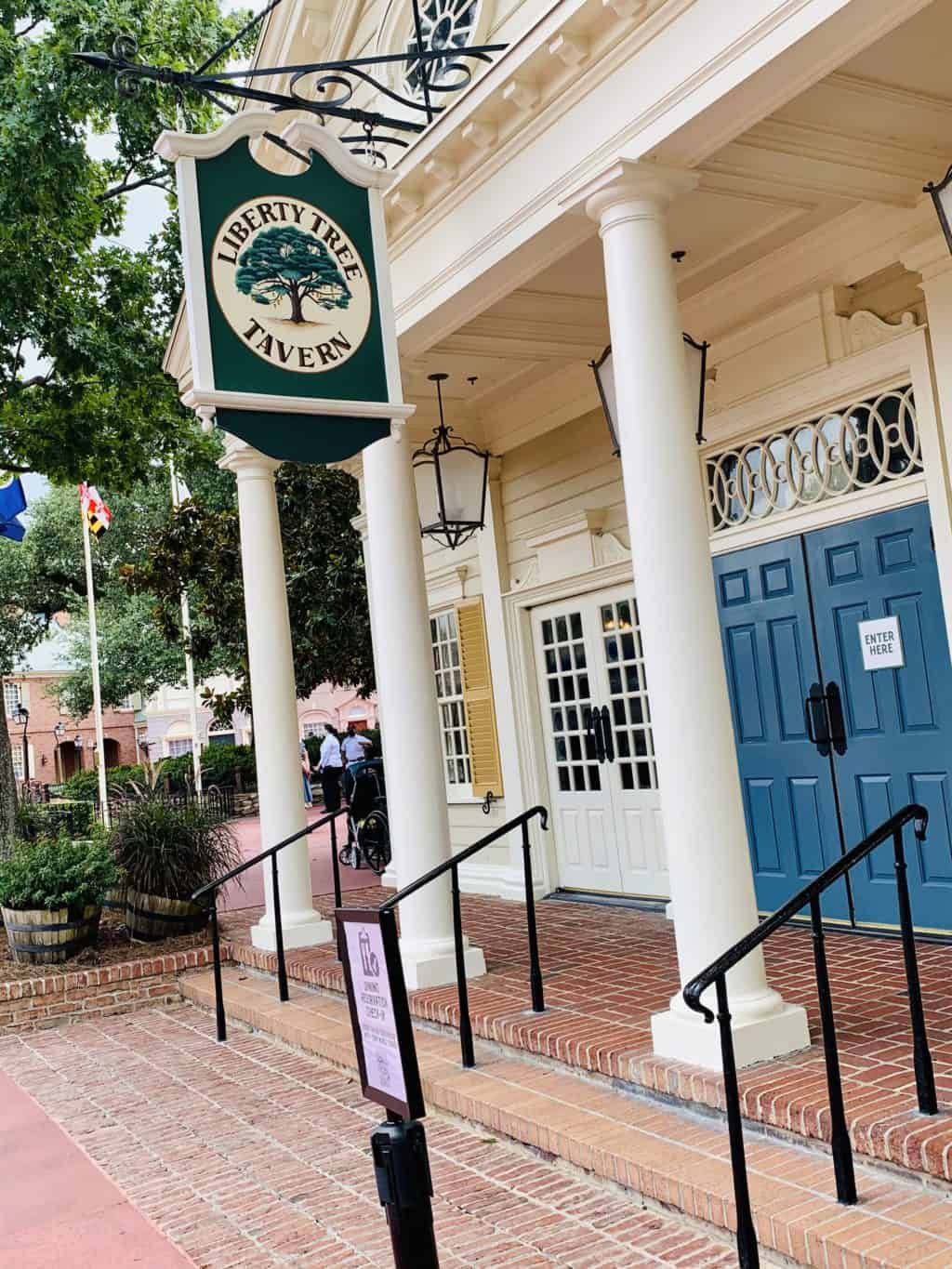 With Thanksgiving coming up, many Guests have been planning where to eat on this special holiday. From turkey and gray to green beans and stuffing, a hearty meal must be devoured wherever you are!
Garden Grill at EPCOT, Liberty Tree Tavern at Magic Kingdom, and Hollywood and Vine at Disney's Hollywood Studios all serve pretty traditional meals every day of the year.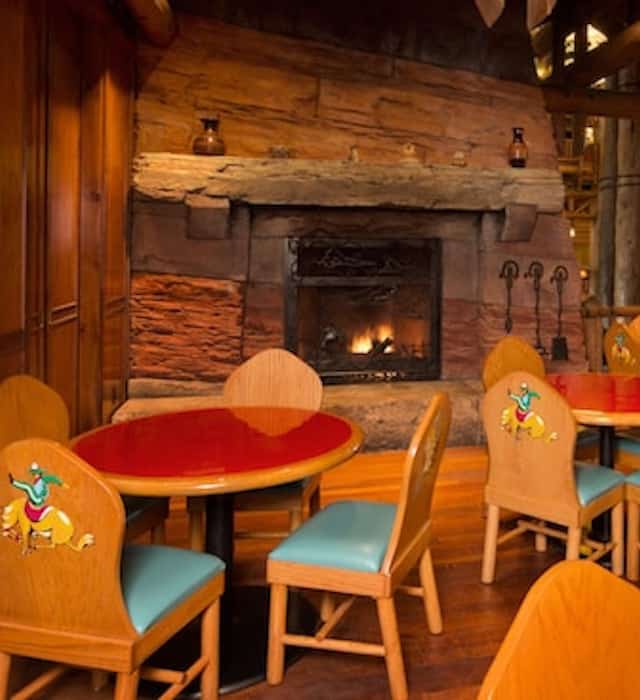 Whispering Canyon Cafe at Disney's Wilderness Lodge will be offering a special Thanksgiving meal on Thanksgiving Day only.
Although we do not have a full menu for this Thanksgiving feast, we are promised, "treat your tastes- along with family and friends- to a cornucopia of food!" Whispering Canyon Cafe is now accepting dining reservations for Thanksgiving Day, and these are highly recommended.
Whispering Canyon Cafe will be open on Thanksgiving Day with the following operating hours:
Breakfast: 7:30am-11:00am
Lunch: 12:00pm-4:55pm
Dinner: 5:00pm-10:00pm
Quick-Service Option
If you can't grab a dining reservation at any of the above reservations or you want a more budget-friendly option, I have great news!
Cosmic Ray's Starlight Cafe will have a Thanksgiving meal on Thanksgiving Day only! Guests can enjoy Roasted Turkey, Gravy, Green Beans, Macaroni and Cheese, and Cranberry Sauce served with a Roll.
This is reasonably priced at $15.99! There is an identical option for children ages 3-9 for $7.99 as well. Check the menu below: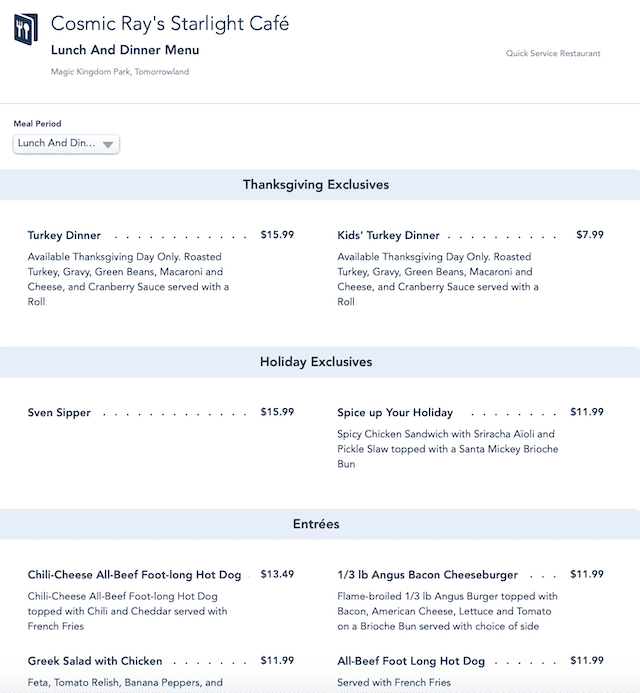 If someone in your party doesn't want a traditional holiday meal, the standard hot dogs, cheeseburgers, and chicken nuggets are also available. It's a win for everyone!
Cosmic Ray's Starlight Cafe is a quick-service restaurant located in Tomorrowland. It features our favorite Sonny Eclipse as well, making it a must-stop for our family when we visit the Magic Kingdom.
Time will tell what other restaurants offer a special meal for Thanksgiving Day. We will keep you posted!