As we approach the holiday season, many Guests visiting Walt Disney World are excitedly making their dining reservations. Find out the first Disney World dining location to announce a "cornucopia of food" for Thanksgiving.
Park Hours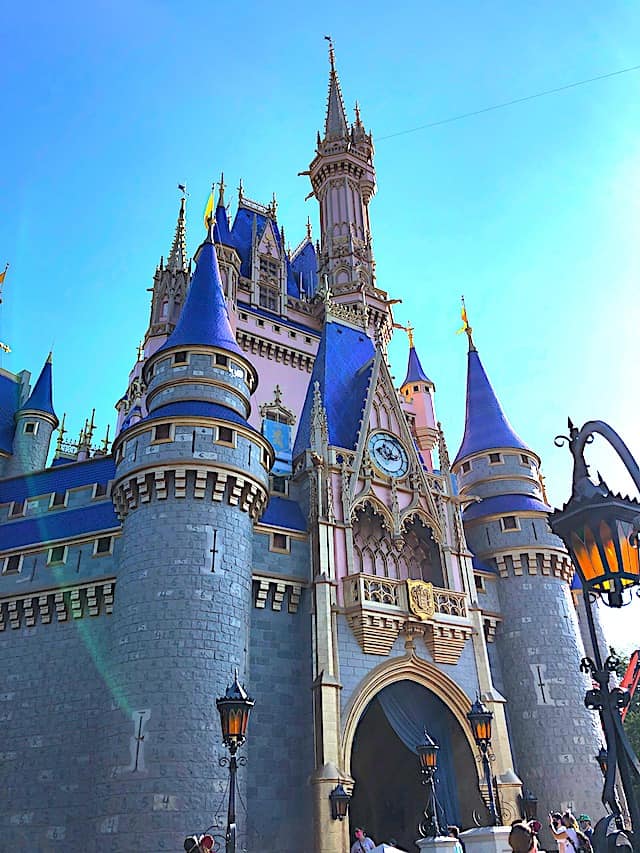 Many Guests visiting Walt Disney World this fall will notice that many things continue to be a bit different. One of the most notable differences relates to the length of time Guests may enjoy the Walt Disney World Theme Parks.
Guests visiting the Disney Parks during the phased reopening in July were greeted with shorter time in the Disney Parks. These hours were shortened even further as Guests returned to the Parks in August.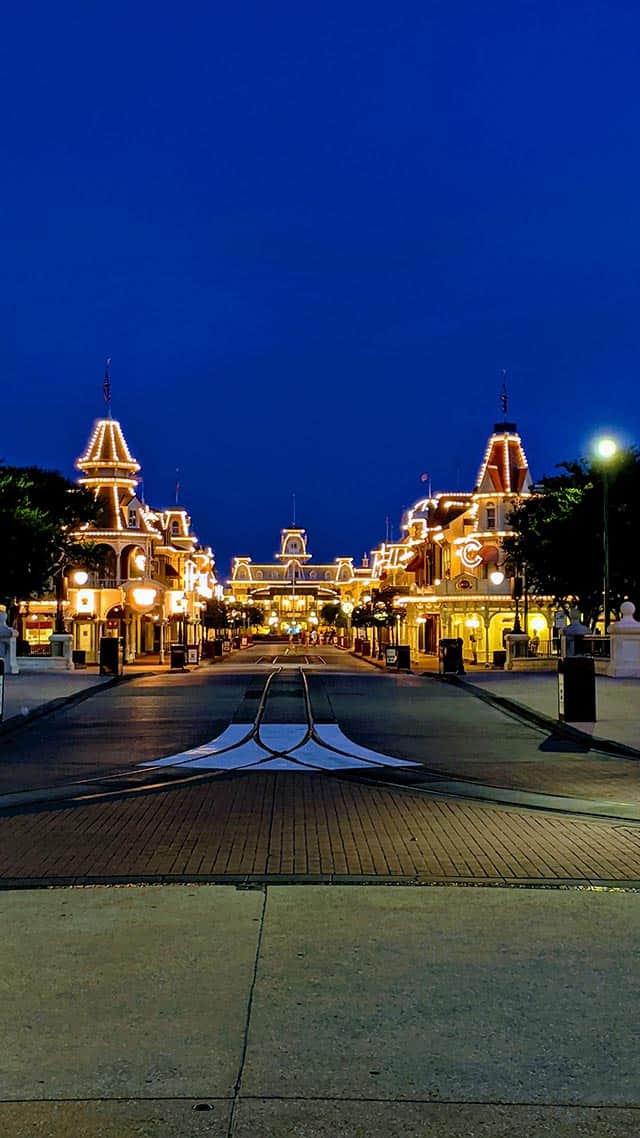 As more Guests have returned to Walt Disney World, Park hours have continued to be extended. Guests visiting the Parks this November and December will want to check out these updated Park hours.
As always, these new Park hours have been updated on the Character Locator app. The Character Locator app is truly invaluable with the many changes during this phased reopening of Walt Disney World.
Character locator is always updated with the new park hours for walt Disney World and is an invaluable planning tool.
Dining Reservations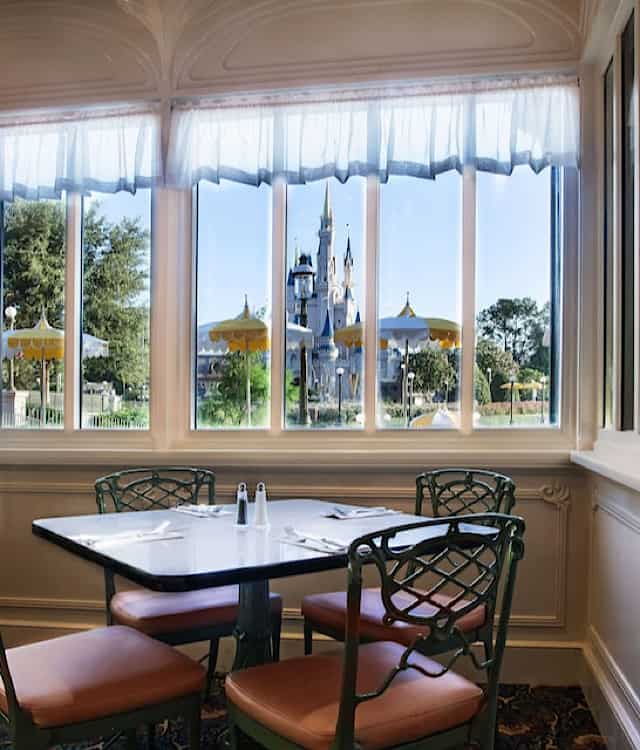 With the phased reopening of Walt Disney World, Guests discovered that things were a bit different in regards to dining reservations. The most noticeable difference was when dining reservations may be made.
In the past Guests could book dining reservations 180 days from their Walt Disney World reservation. Guests may now make dining reservations 60 days in advance.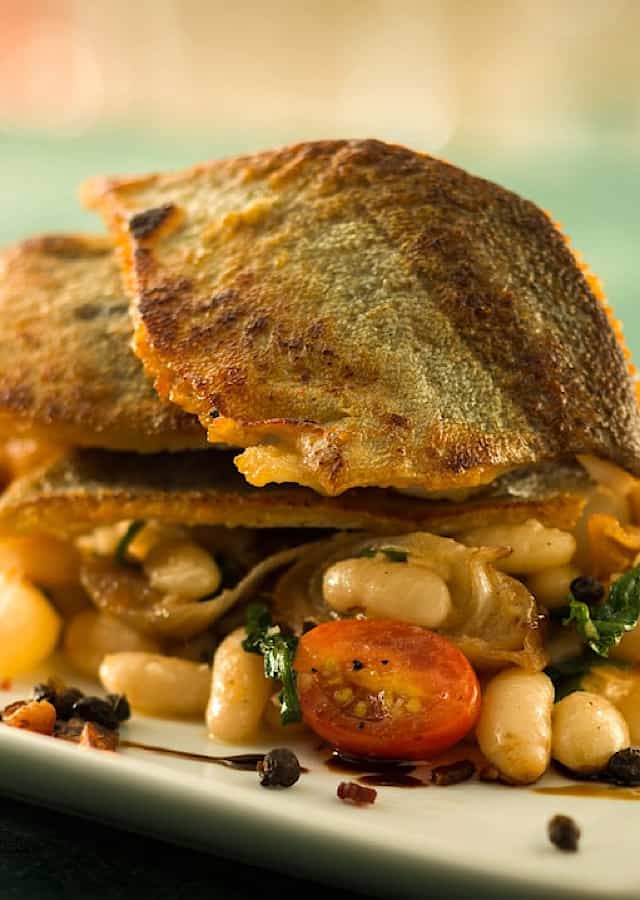 With the phased reopening of Walt Disney World, many dining locations and retail locations have remained closed. The Character Locator website is a great tool to know which dining locations are open, their hours, and also what is now offered on their menu.
Thanksgiving Feast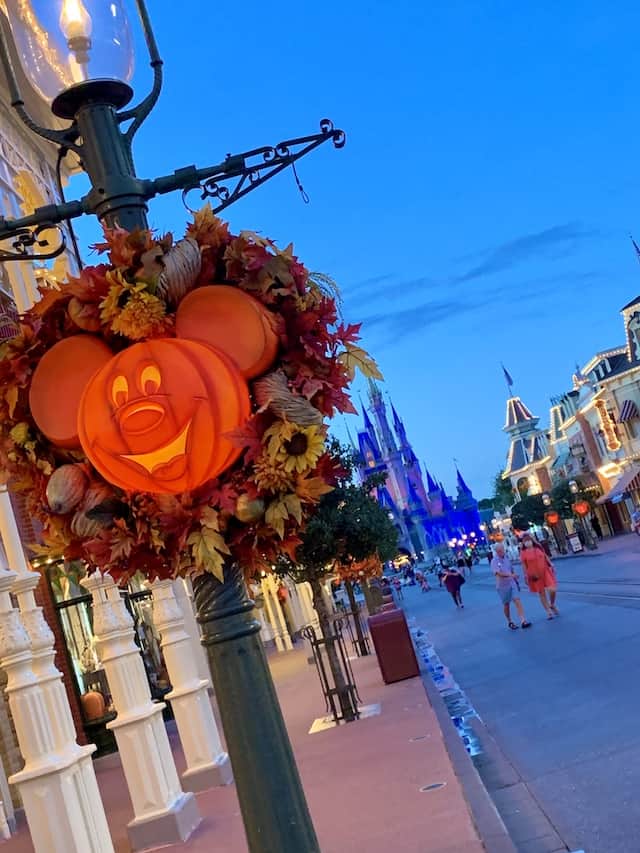 We have received many requests from our KennythePirate Crew asking where to eat on Thanksgiving Day. Many great suggestions were made of the many great dining options around Walt Disney World. Unfortunately, we had not received information as to which dining locations may be offering a full Thanksgiving Day meal this year.
That is until now! The first Walt Disney World dining location to announce a Thanksgiving feast is (drumroll please)…Whispering Canyon Cafe. Whispering Canyon Cafe is located in Disney's Wilderness Lodge and is a "must do" dining location for many Disney Guests.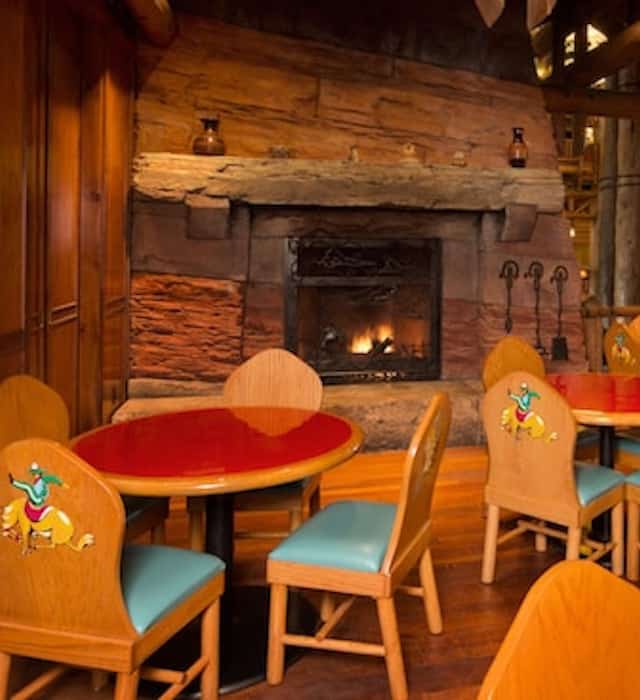 Although we do not have a full menu for this Thanksgiving feast, we are promised, "treat your tastes- along with family and friends- to a cornucopia of food!" Whispering Canyon Cafe is now accepting dining reservations for Thanksgiving Day and these are highly recommended.
Whispering canyon cafe will offer a true thanksgiving feast. book your dining reservations today!
Whispering Canyon Cafe will be open on Thanksgiving Day with the following operating hours:
Breakfast: 7:30am-11:00am
Lunch: 12:00pm-4:55pm
Dinner: 5:00pm-10:00pm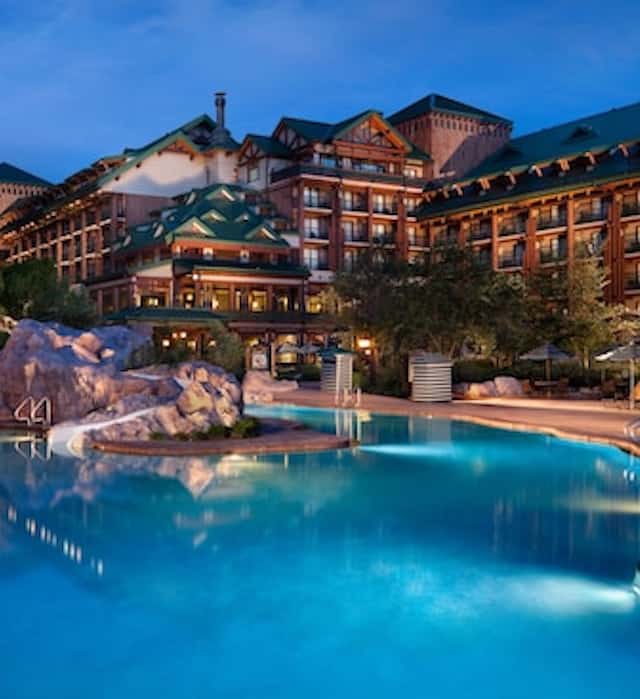 You can even try your hand at one of Whispering Canyon Cafe's signature desserts. Check out this great recipe for their signature apple pie.
Have you dined at Whispering Canyon Cafe in the past? Will you be visiting Walt Disney World for Thanksgiving? What other dining options do you hope will offer a Thanksgiving feast? Share your thoughts with us on our Facebook Page.