Christmas is approaching, and many of us look forward to watching Christmas movies! Get your Christmas pjs ready because a new Disney+ original Christmas film is debuting soon!
I don't know what it is, but something about the Christmas season that makes me want to snuggle up with some hot chocolate in my coziest Christmas pjs and watch Christmas movies over and over!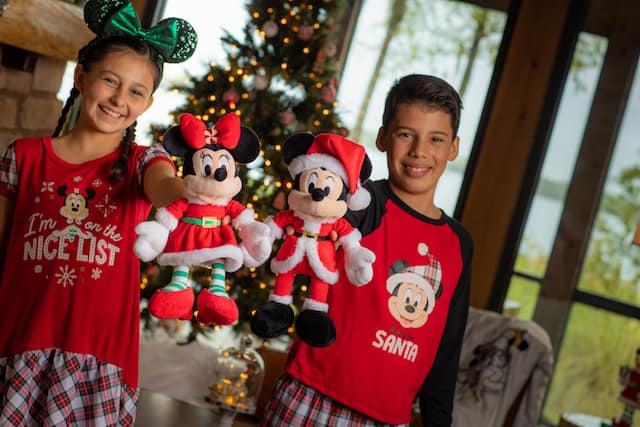 Maybe its the shorter days, longer nights, and the chilly air?
Whatever it is, every year I look forward to rewatching my old favorites and enjoying some new Christmas movies!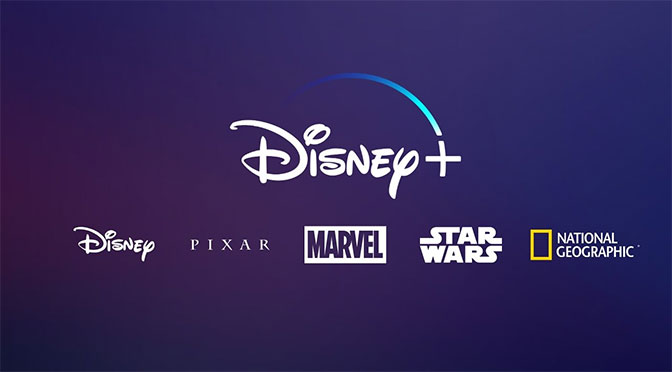 New this year, Disney+ is debuting an original Christmas comedy that I can't wait for!
Godmothered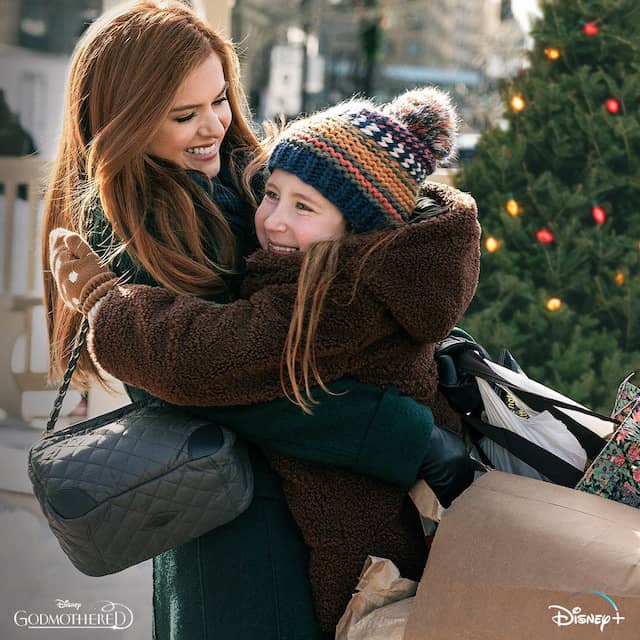 Disney+ announced their new original Christmas comedy, Godmothered, will be debuting soon!
The film stars Isla Fisher (Confessions of a Shopaholic, Wedding Crashers) and Jillian Bell (Brittany Runs a Marathon).
The film is set during Christmas time and follows Eleanor (Jillian Bell), an inexperienced fairy godmother-in-training.
Eleanor learns that fairy godmothers are sadly becoming extinct. She sets off to prove to the world that fairy godmothers are still very much in need.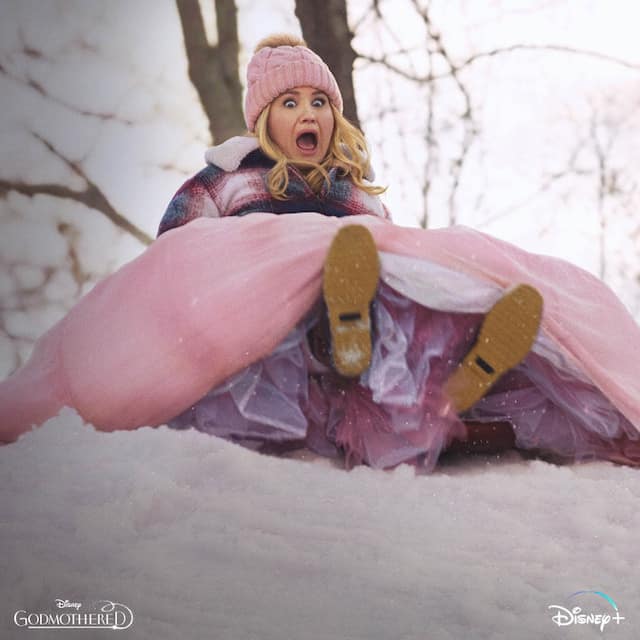 When Eleanor finds a letter from a 10-year-old-girl in need of some magic, she knows this is her chance!
When she finally tracks her down, Eleanor meets Mackenzie (Isla Fisher), but is surprised to discover she is now a 40 year old single mother, working at a news station in Boston.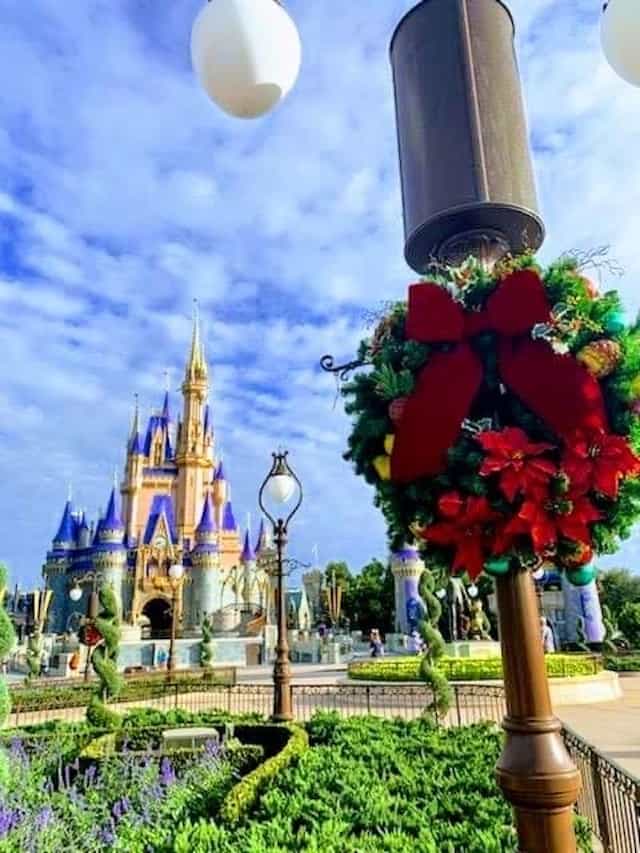 Mackenzie, having lost her husband several years earlier, has given up on the idea of "Happily Ever After." Eleanor is determined to help Mackenzie find happiness again, despite her resistance!
Godmothered Original Soundtrack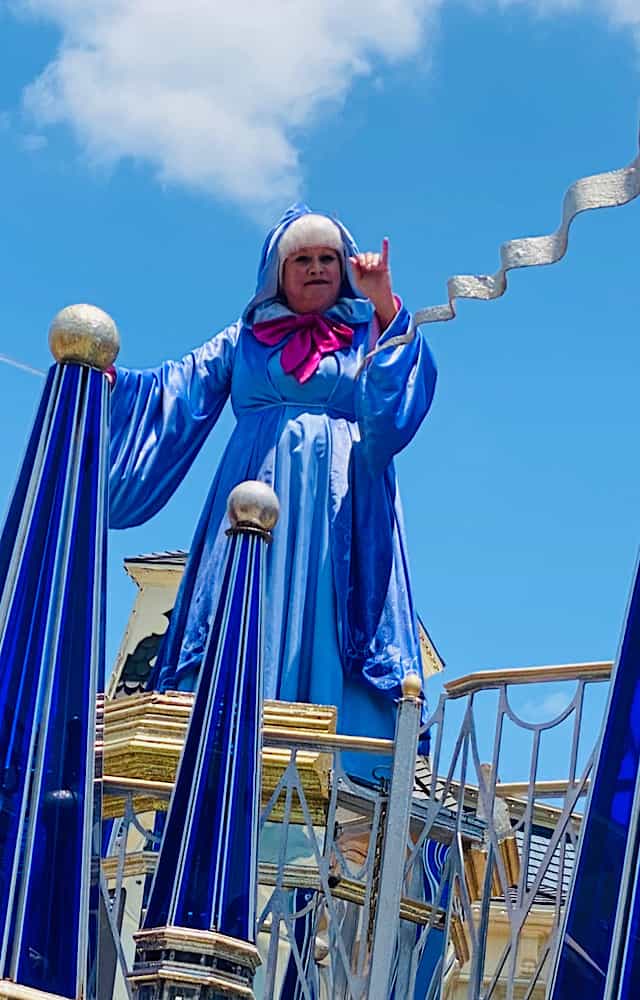 The film's original soundtrack features score by Oscar winning composer Rachel Portman. The film's end credit songs "Rise Up (Joy to the World)" and "Hero" performed by Jillian Shea Spaeder will be available on December 4th.
Mark your calendars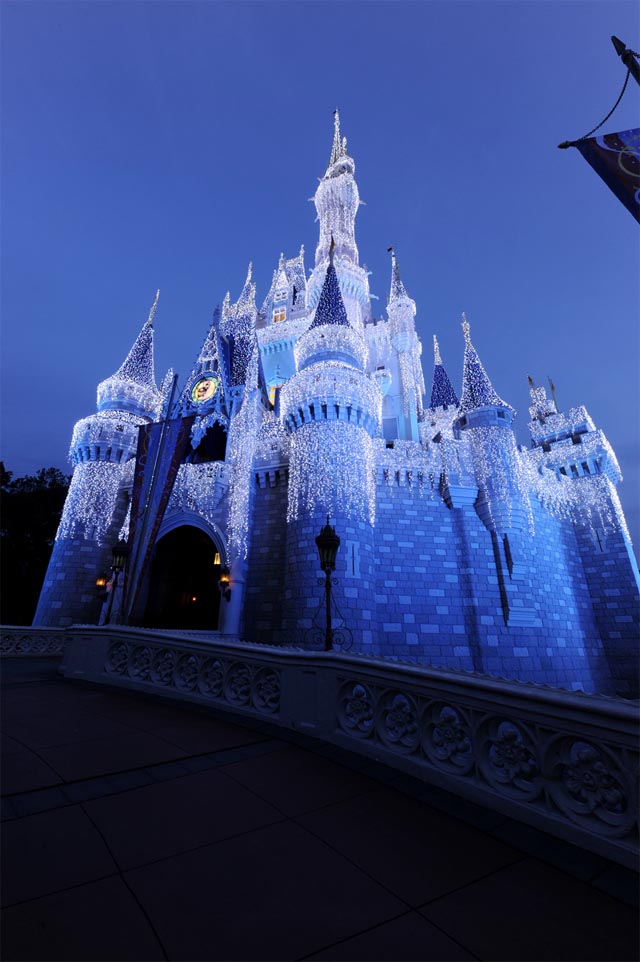 Are you excited to watch Godmothered? Mark your calendars, because this film will stream exclusively on Disney+ beginning December 4th!
Will you be watching Godmothered this holiday season? Let us know on Kenny the Pirate's Facebook Page, or join our crew and continue the discussion!