We've been waiting in anticipation for Avengers Campus to open. Now, Disney has announced the opening date! Check out a sneak peek here!
In spring 2020, Disney announced an opening delay for Avengers Campus. Then, we shared here an Avengers Campus opening date of July 18, 2020. However, that never happened as Disneyland was not able to open as planned. Disney has just released a new opening date!
Avengers Campus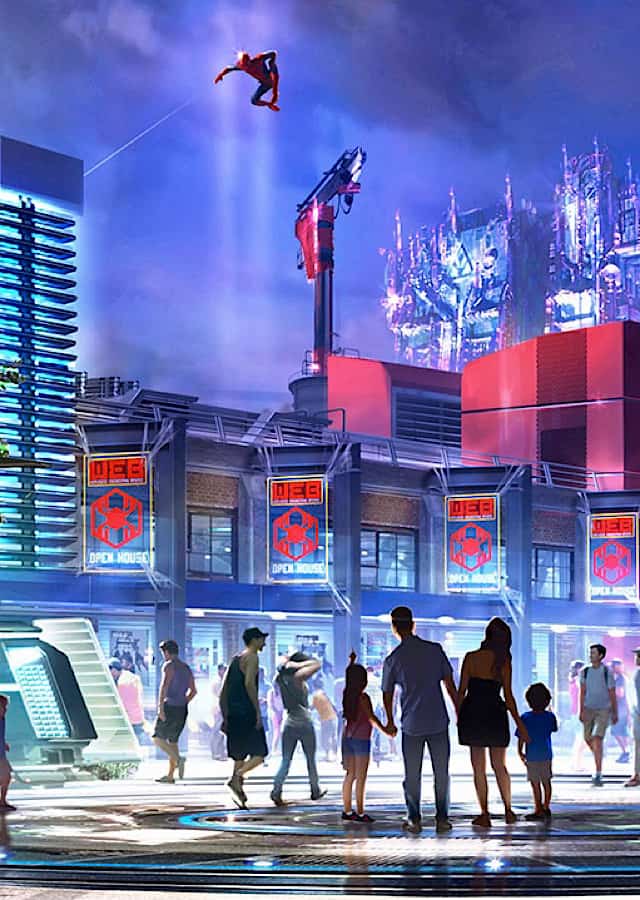 According to Disney Parks Blog, the campus will be home to a variety of new experiences giving guests the chance to feel the power, adventure, and exhilaration of teaming up with some of their favorite superheroes.
This fully immersive land inside Disney California Adventure park allows guests to team up with the Avengers to overcome foes!
The Worldwide Engineering Brigade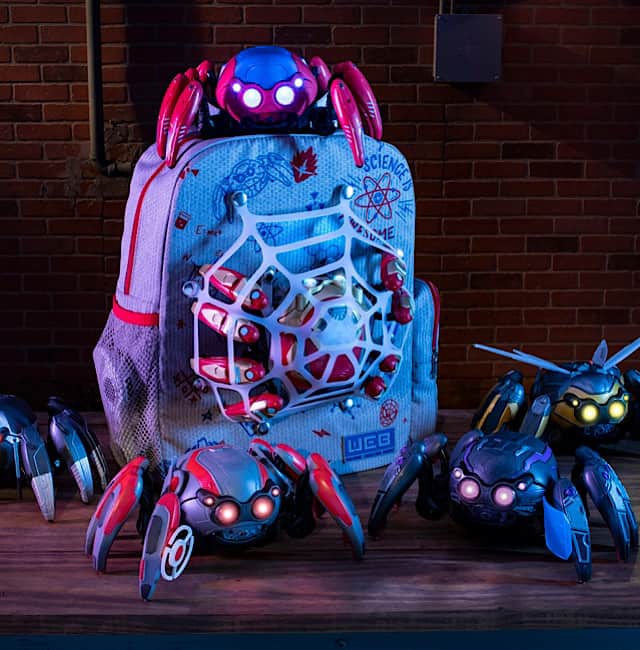 The WEB brings innovators together like Peter Parker and Tony Stark to invent new technologies and help visitors become their own superhero! At WEB, guests will find the Web Slingers: A Spider Man Adventure. This is the first Disney ride-through attraction to feature Spider Man!
We previously shared that Tom Holland will resume his role as Spider Man on this new family friendly attraction.
Read more details on the new exciting Spider-Man Web Slinger. Guests battle spider-bots and can even build their very own spider-bot.
Pym Test Kitchen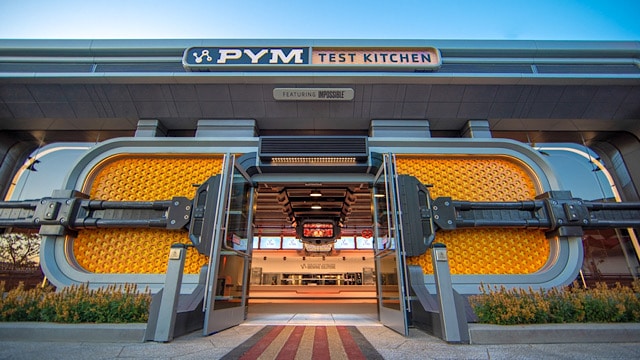 Pym Test Kitchen is all-new eatery. Here, Pym Technologies Researchers use Ant-Man and the Wasp's growing and shrinking technology to create super-sized and "shrunken" foods.
Read all about the cool items featured on the menu.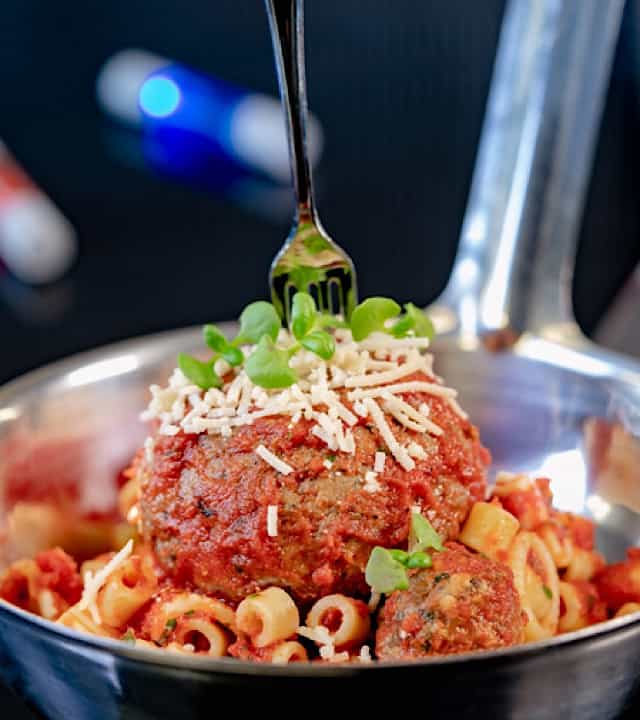 Encounters with Heroes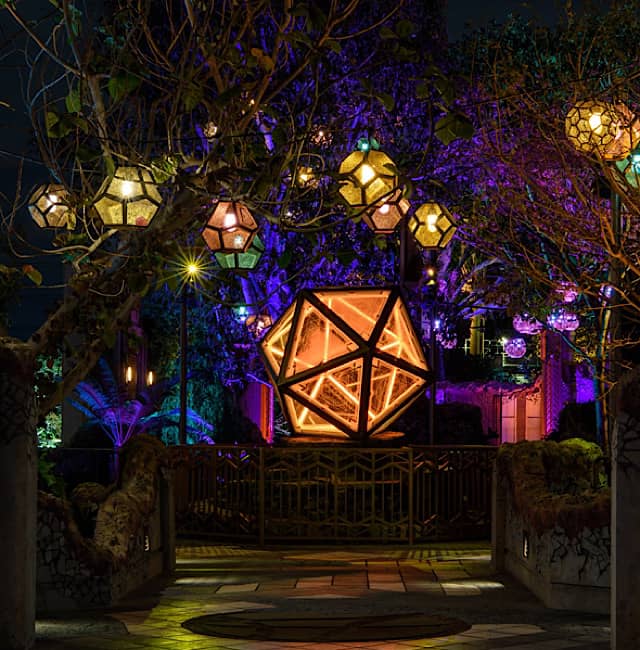 Throughout the campus, guests can team up with some of their favorite superheroes including Spider-Man, Black Widow, Doctor Strange, the Guardians of the Galaxy, Black Panther and the Dora Milaje, Thor and Loki, Iron Man and for the first time, Ant-Man and The Wasp. Previously, we shared details about the Avengers Campus characters here.
You may even have the chance to witness Spider-Man swinging into action high above Avengers Campus with gravity-defying acrobatic feats never seen before in a Disney theme park.
Doctor Strange Train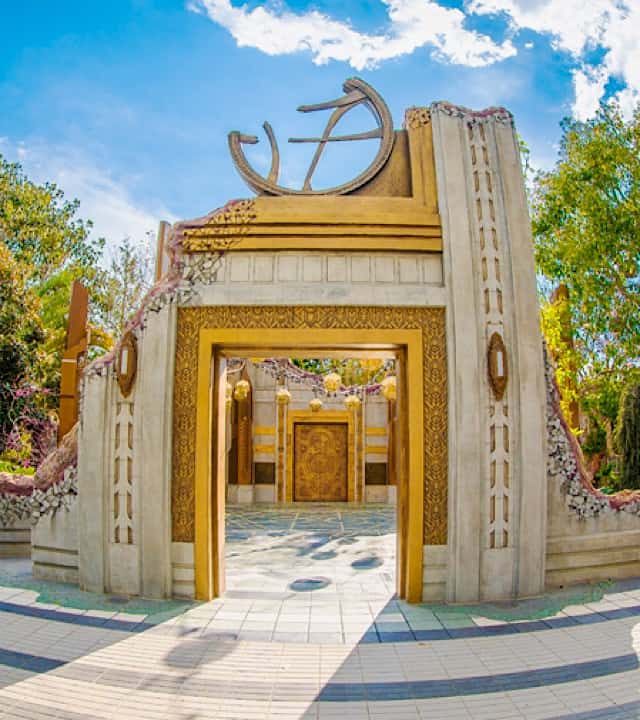 Doctor Strange will train recruits in the mystic arts by bringing this ancient sanctum to life with powerful spells.
At night, the area glows even more vividly with majestic colors and lights, pulsating with mystic energy.
Opening Date Announced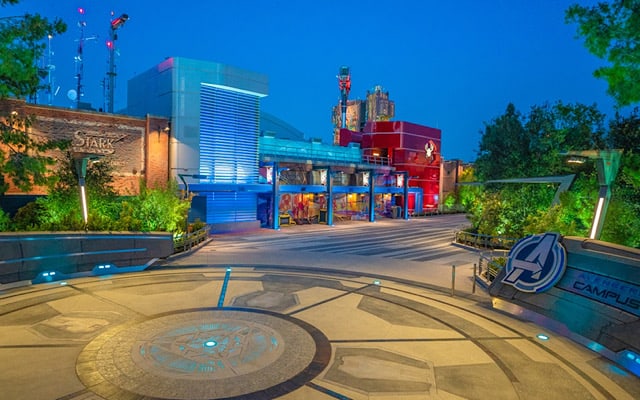 Until now, Avengers Campus was in the future. However, today Disney has finally released an opening date! Set your calendar now.
Guests can enter the Avengers Campus beginning June 4, 2021!
Please stay tuned for additional opening details, and share your thoughts on the KtP's Facebook Page and our KtP crew! Feel free to share your comments below also.