Disney has finally announced opening information for Disneyland's Avenger Campus! Read what we know so far and when you may be able to visit!
In spring 2020, Disney announced an opening delay. Then, we shared here an Avengers Campus opening date of July 18, 2020. However, that never happen as Disneyland was not able to open as planned. Now, Disney is working on an opening date – read here for more details.
Avengers Campus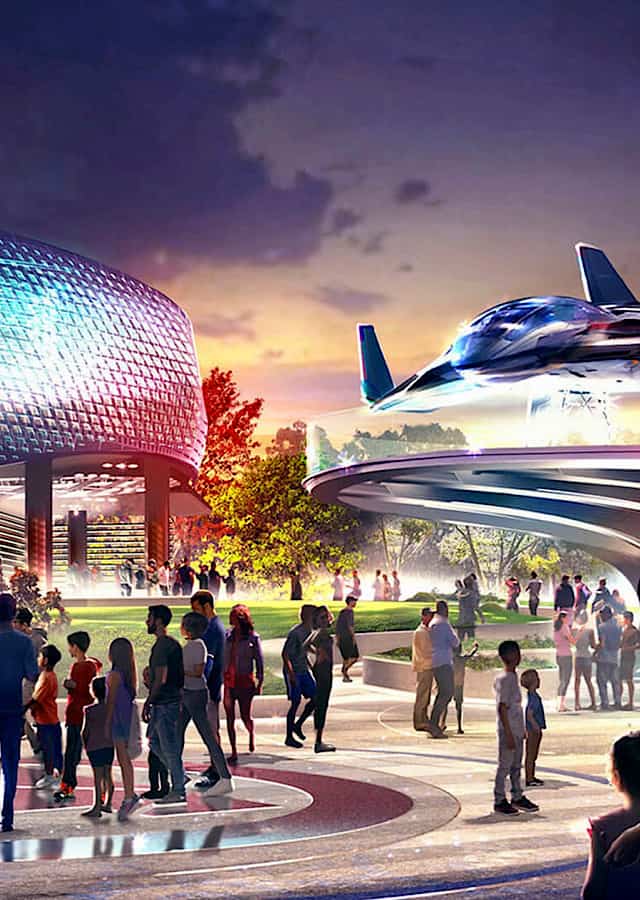 According to Disney Parks Blog, the campus will be home to a variety of new experiences giving guests the chance to feel the power, adventure, and exhilaration of teaming up with some of their favorite Super Heroes.
The Worldwide Engineering Brigade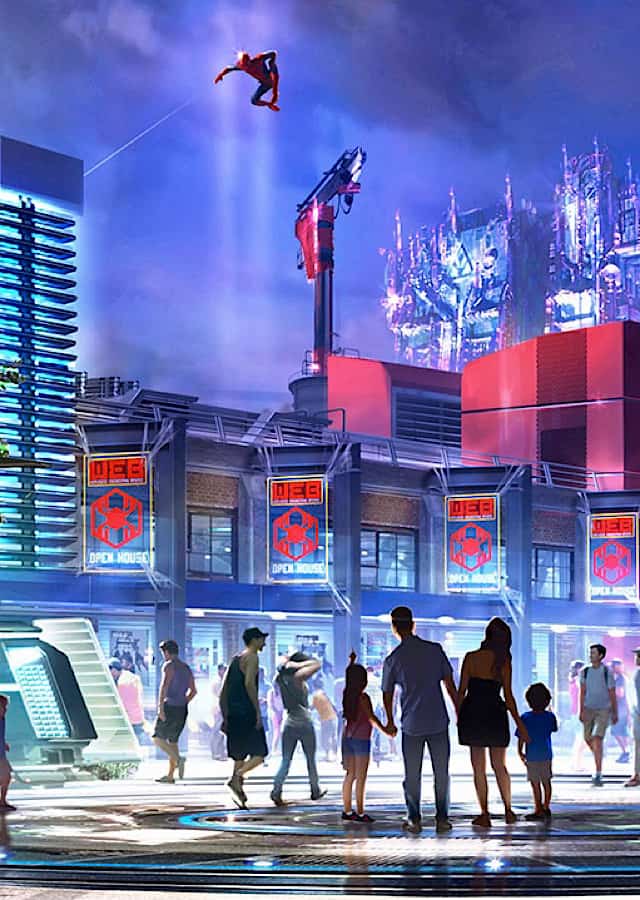 The Worldwide Engineering Brigade, or "WEB" – will showcase the new Spider-Man attraction. Here, guests sling webs alongside Spider-Man himself. Read more details on the new exciting Spider-Man Web Slinger. Guests battle spider-bots and can even build their very own spider-bot.
Pym Test Kitchen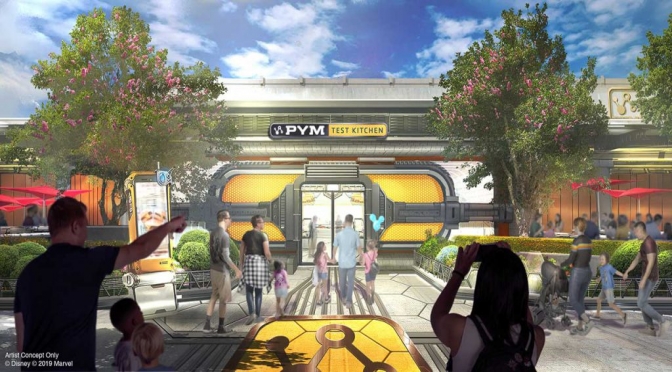 Pym Test Kitchen is all-new eatery. Here, Pym Technologies Researchers use Ant-Man and the Wasp's growing and shrinking technology to create super-sized and "shrunken" foods. Read about the cool menu here.
Heroic encounters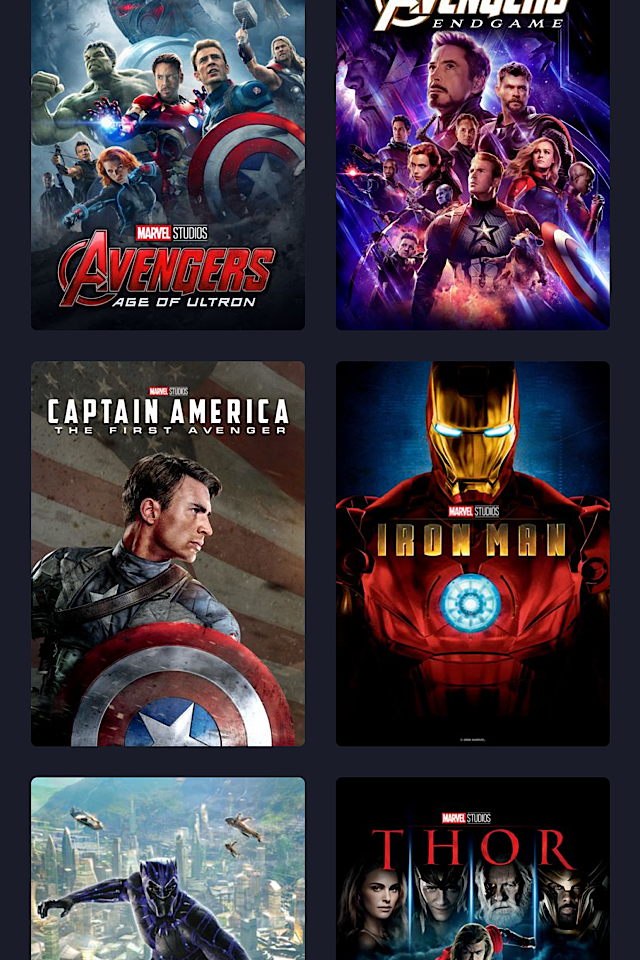 Throughout the campus, guests can team up with some of their favorite Super Heroes including Spider-Man, Black Widow, Doctor Strange, the Guardians of the Galaxy, Black Panther and the Dora Milaje, Thor and Loki, Iron Man and for the first time, Ant-Man and The Wasp. Previously, we shared details about the Avengers Campus characters here.
Opening Information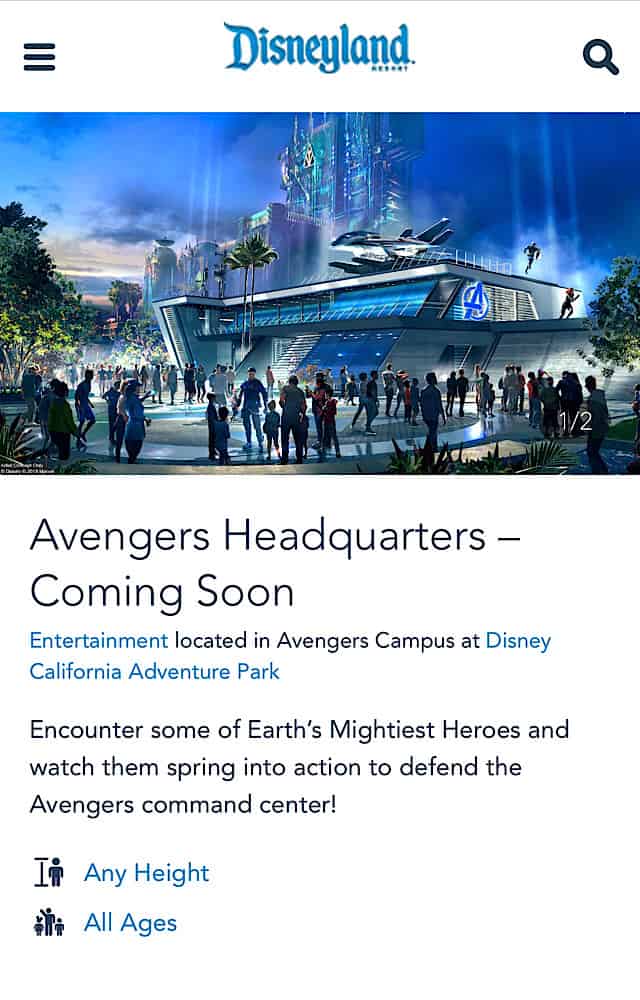 In the spring of 2020, construction halted in every Disney Park. This included Avengers Campus. On Disneyland.com, the status stills shows as "coming soon."
However, Disney just announced the Avengers Campus will open later in 2021!
This is such exciting news that comes right after Disney announced they plan to reopen Disneyland in April!
Please stay tuned for additional opening details, and share your thoughts on the KtP's Facebook Page and our KtP crew! Feel free to share your comments below also.