During today's shareholder meeting, Bob Chapek announced important timeline information about the reopening of Disneyland.
Shareholder Meeting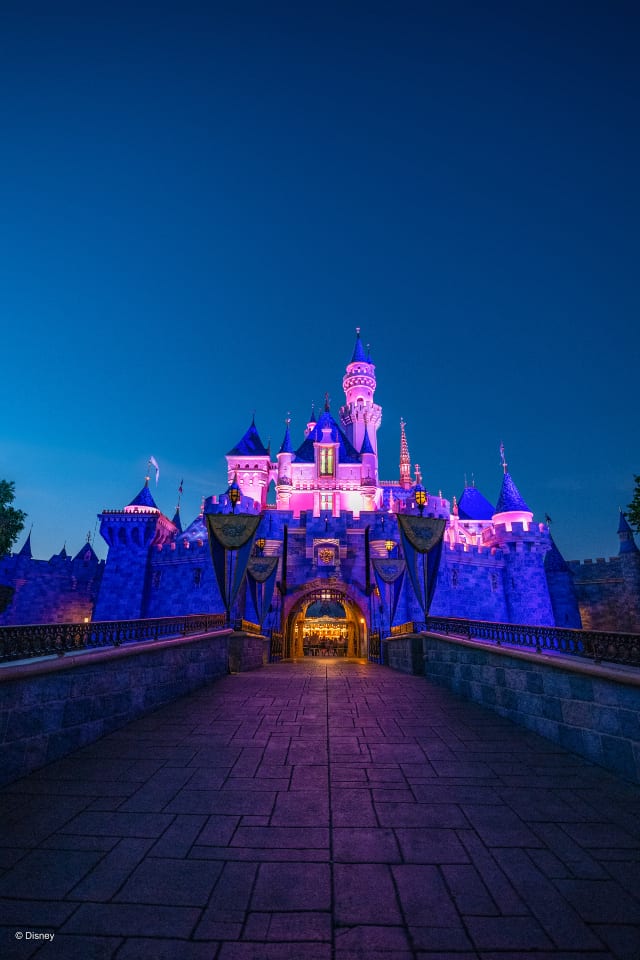 Today's shareholder meeting led to the announcement of several important Disney details. As we've covered, the date for the opening of Remy's Ratatouille Adventure in Epcot was announced, details regarding cruising have been shared, and other important timeline information for returning to "normal" in the face of the COVID pandemic was discussed.
Included in this announcement was information about the reopening of Disneyland in California.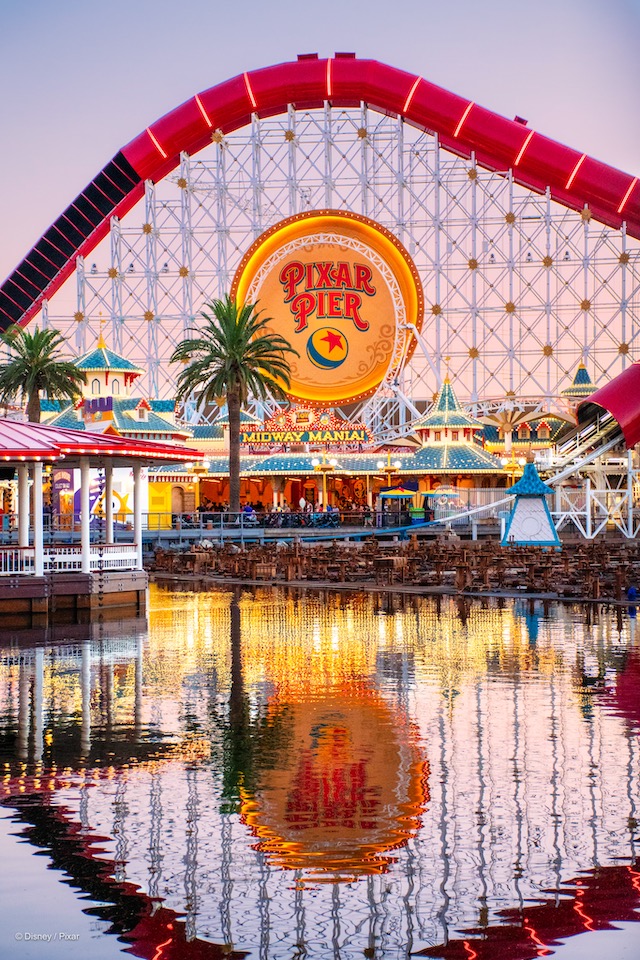 Disneyland Timeline
Disneyland has been closed since March 14, 2020 when the COVID pandemic started to take hold in the United States. Due to several different state and federal regulations, it has remained closed.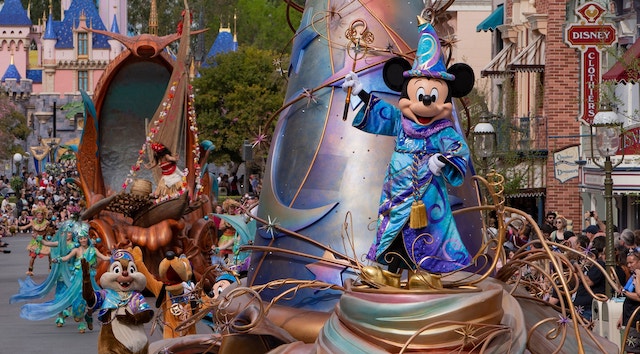 Earlier, we covered the announcement that Disneyland would be able to open starting April 1. Today, Chapek shared the following statement:
Here in California, we're encouraged by the positive trends we're seeing and we're hopeful they'll continue to improve and we will be able to reopen our Parks to guests with limited capacity by late April- we look forward to publicizing an opening date in the coming weeks. While last week's announcement started that theme parks may open starting on April 1, the fact is it will take some time to get them ready for our guests- this includes recalling more than 10,000 furloughed Cast and retraining them to be able to operate according to the State of California's new requirements. I am pleased to say the response has been great thus far, our Cast Members are excited to get back to work. And this is also good news for the Anaheim community, which depends on Disneyland for jobs and business generated by visitors.

Bob Chapek, Chief Executive Officer during Annual Meeting of Shareholders 3/9/21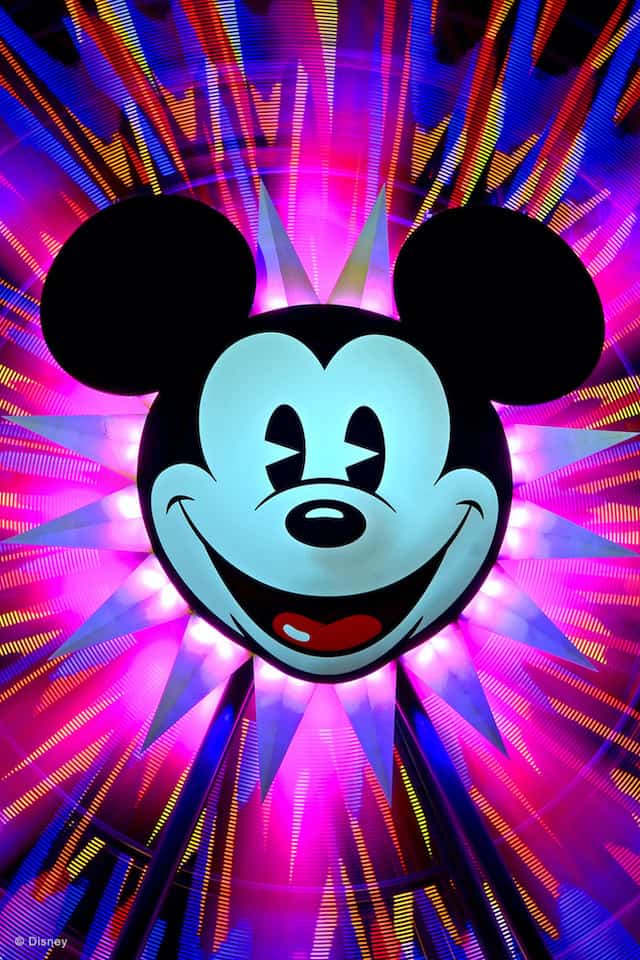 This means that we should be hearing an official late April opening date in the coming weeks for Disneyland! Be sure to continue following along with us for the latest breaking news.
Your Thoughts?
Are you excited about this opening date? Will you be making a plan to head to Disneyland as soon as you are able? Comment below or share with us on the KtP Facebook page!
-Jaelyn Winkle