During a shareholder meeting, Disney laid out plans to resume Disney Cruise Line sailings – including a timeframe! Do you have future travel plans to cruise?
Disney Cruise Line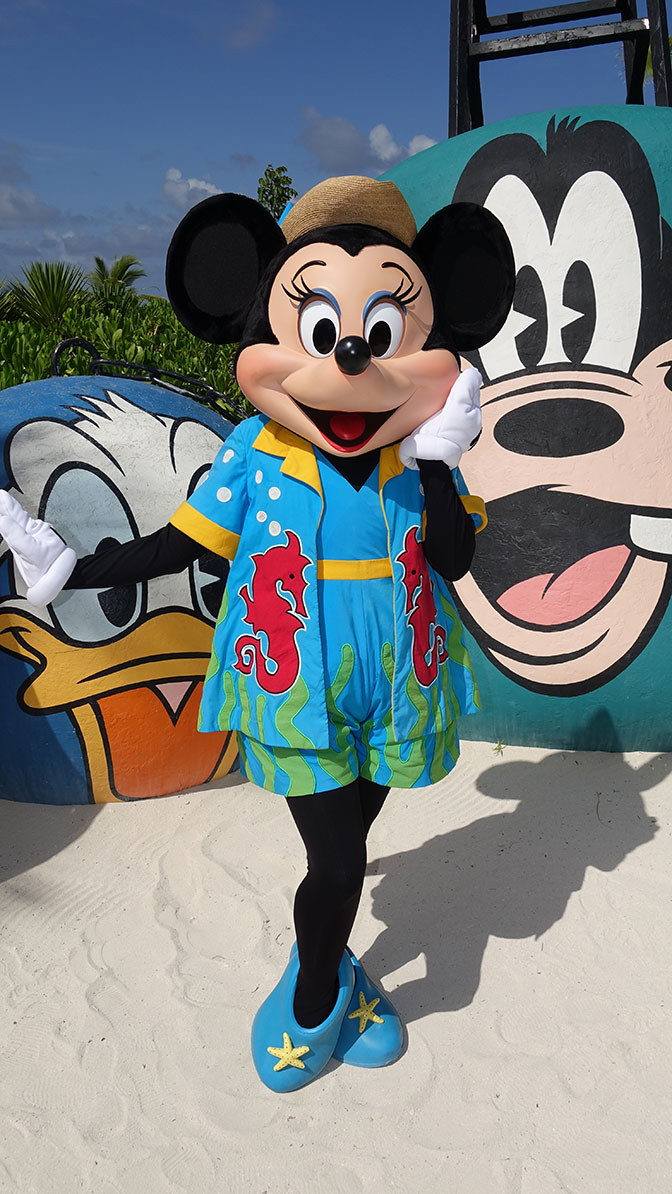 Cruises have been suspended since the pandemic began almost an entire year ago. Although Disney Cruise Line has impeccable cleaning standards aboard ships, they are still a breeding ground for germs.
The cruise line industry has been preparing to open in a safe way for both travelers and crew.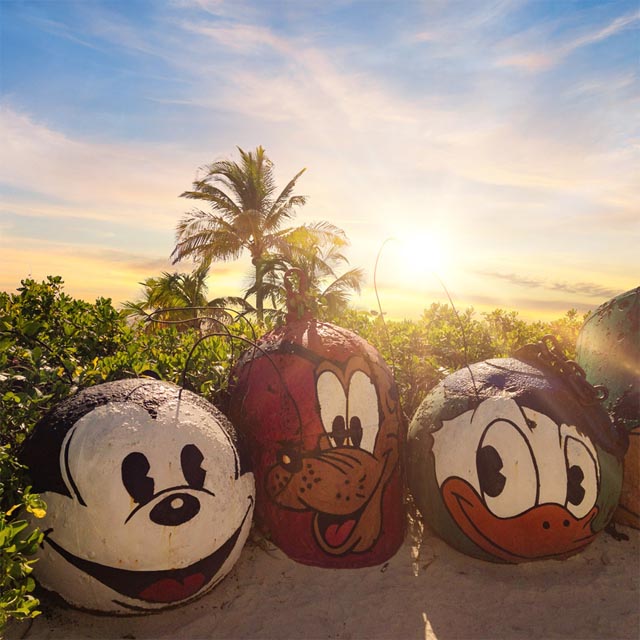 With CDC guidance, cruise lines are not sailing until the following happens:
The expiration of the Secretary of Health and Human Services' declaration that COVID-19 constitutes a public health emergency,
The CDC Director rescinds or modifies the order based on specific public health or other considerations, or
November 1, 2021.
As vaccines roll out and people feel more comfortable traveling, Disney hopes many of their operations across Disney Parks and experiences like Disney Cruise Line and Adventures by Disney will rebound.
Future Plans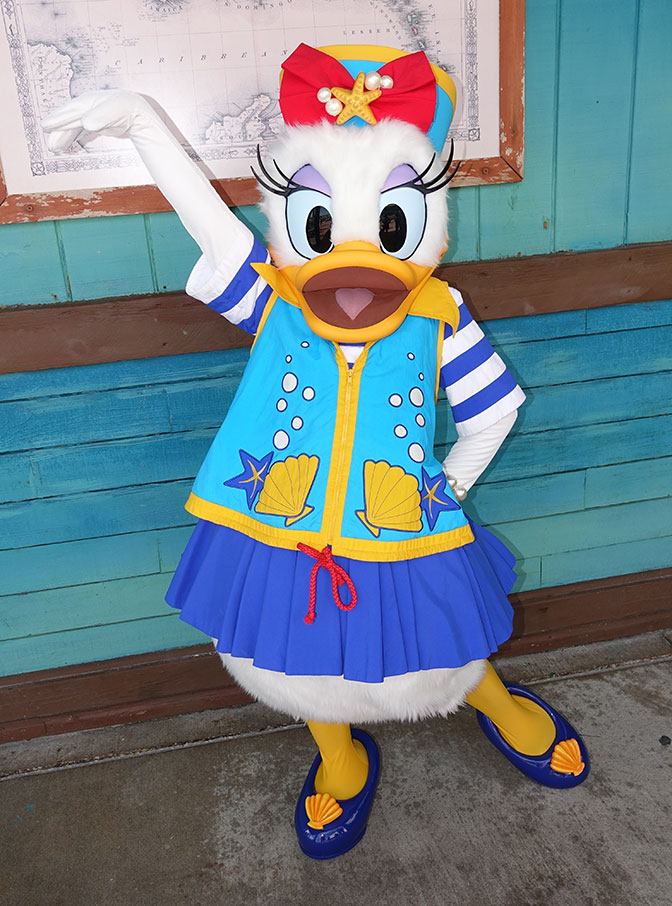 During a shareholder meeting that took place today, March 9, CEO Bob Chapek shared plans for future sailings on Disney Cruise Line.
In the meeting, he shared that he expects sailing to resume in the fall of 2021. While there is no official date or guidelines for resuming operations, masks and social distancing will likely be required. There may also be adjustments to eating and entertainment.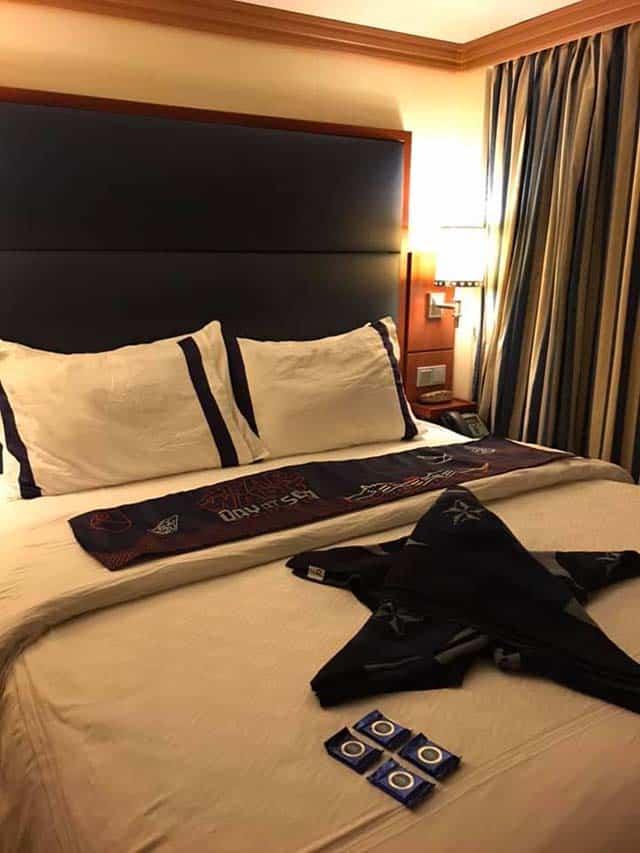 Right now, Disney Cruise Line is still preparing for Star Wars and Marvel Days at Sea. These days include character appearances, a costume celebration, movie screenings, special entertainment and activities in the kids clubs.
You can find all the dates for those events HERE. Maggie shares her Star Wars Day at Sea with us HERE.
Do you have future plans to sail on a Disney cruise? Are you hoping we will see operations resume later this year like announced? Share your thoughts with us on Facebook. You can also join the KtP Crew and continue the discussion.