New details about the future of the Disney College Program were released in today's shareholder meeting.
New Announcements
Today has been full of important Disney announcements! At today's shareholder meeting, details have been announced about the timeline for the opening of Disneyland, the opening of Remy's Ratatouille Adventure in Epcot, the continuation of the Disney Cruise Line, and now details about Disney's College Program!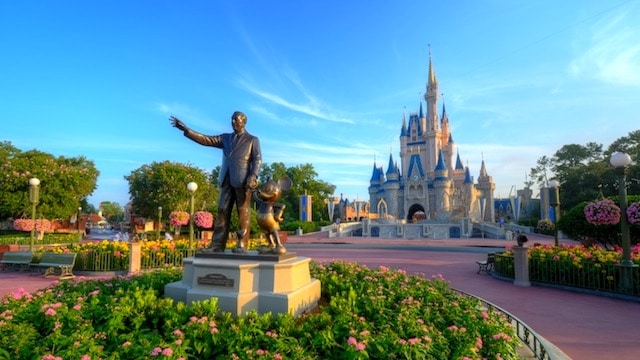 College Program Details
Disney's College Program is a semester-long paid internship at Walt Disney World Resort in Orlando or Disneyland in Anaheim.
Through this program, students are given the opportunity to serve in a "front-line" role in various careers in the theme park industry. Students can work in the parks, work at the hotels, and serve in various capacities in the operation of the theme parks while also earning college credit. Additionally, participants live in company-sponsored housing together with other program participants.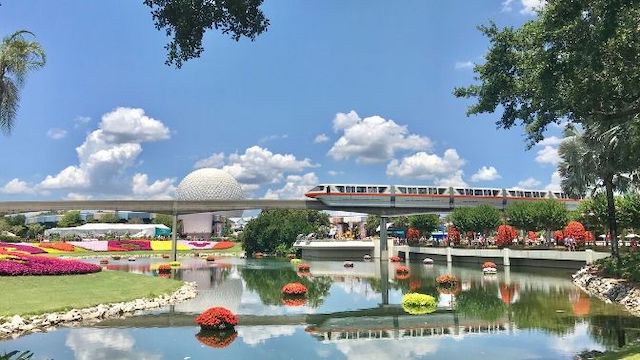 This program was temporarily stopped in March 2020 due to the COVID pandemic. The fall program was canceled, but we now have hopes that it will be returning soon!
Chapek's Announcement
During today's shareholder meeting, Chapek announced that, while there is currently no official date for when the DCP can resume, its participants are a "tremendous asset" to the company. He believes that they will be able to return to the parks once there are fewer capacity restraints.
Without giving away any specific dates or details, Chapek stated that he hopes that College Program will be able to return by the end of the year.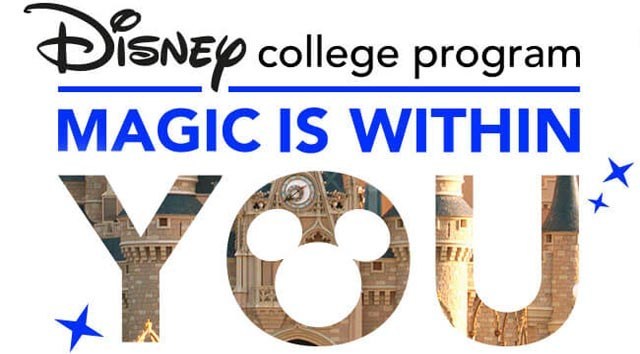 It was also announced that there is hope that there is a way participants who aged out of the program during its suspension can participate.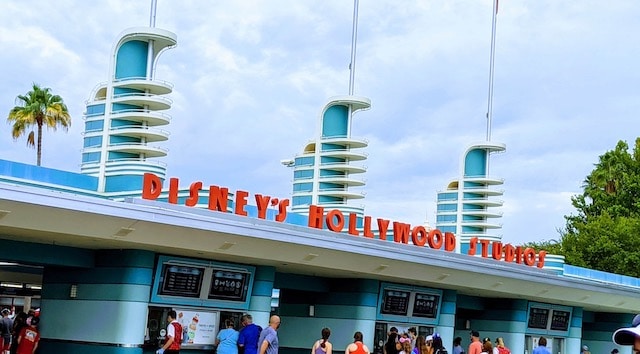 Do you know anyone who might want to participate in the Disney College Program? Are you a past alum? Let us know your thoughts with us here or on the KtP Facebook Page.
-Jaelyn Winkle