Florida Gov. Ron DeSantis has made the breaking announcement of suing not one but three parties regarding the continuous shutdown of the cruising industry. Read on to learn who he is suing.
Cruising Industry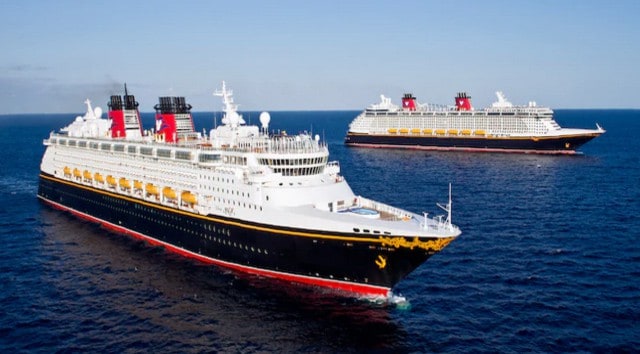 The cruise industry was shut down in March of 2020 during the coronavirus pandemic.
As of today, several cruise lines out of the United States have returned to sailing in different parts of the world.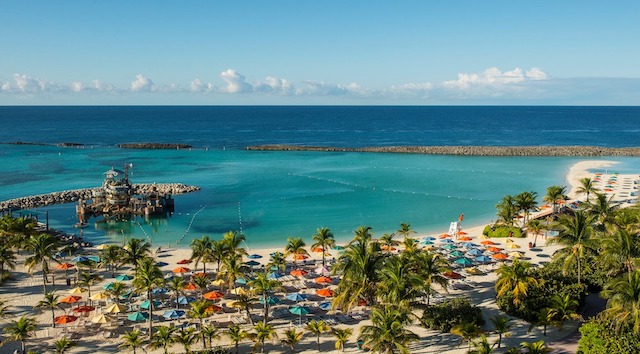 In fact, when it comes to the concern of safety of sailing on cruises, those that have begun sailing have had no outbreaks or seen any issues while sailing.
However, in the United States cruises have not received permission to set sail out of the United States. The CDC has released guidelines such as cruise lines having to pass a series of health and safety protocols but has yet to provide definite dates on cruises resuming.
DeSantis' Press Conference in Miami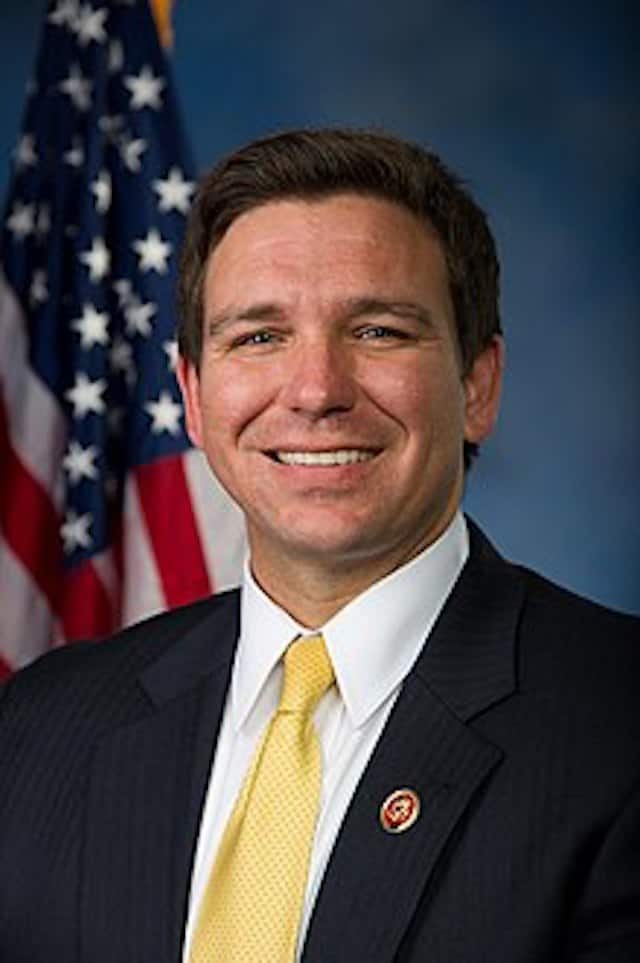 Florida Gov. Ron DeSantis has been a strong ally to the cruise industry from the beginning.
In fact, over a week ago a round table discussion, which included DeSantis as well as a representative from the Disney Cruise Line, urged the CDC to reopen the cruise industry.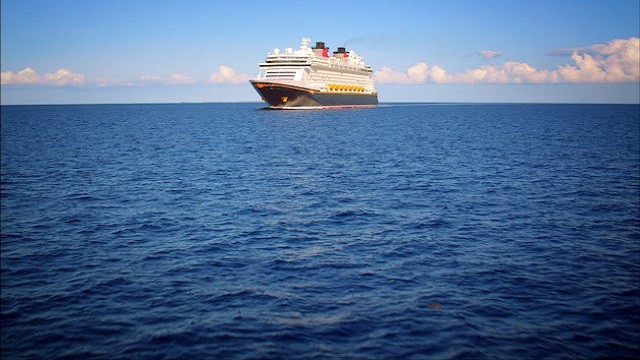 Royal Caribbean was the first to take a stance against the CDC. Earlier last month they announced sailings to begin in June out of Nassau.
About a week ago, Disney Cruise Line made the announcement that there will be June sailings out of the United Kingdom, only for UK residents, as the Disney Magic is currently overseas.
You can read more about it here.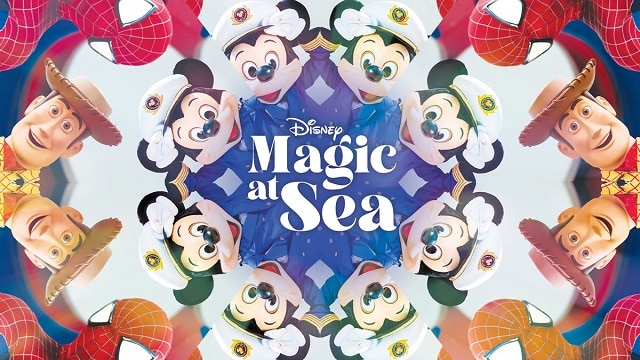 "If we do not do this, you will see cruises continue to move these cruises to other countries," Moody said. "Florida will not allow that to happen."
He mentioned the fact that instead of eating at restaurants and lodging in the state of Florida before cruisers set sail on their trips, they would instead be doing that in other states and countries. Money and jobs are being taken away from Florida as long as cruising does not resume.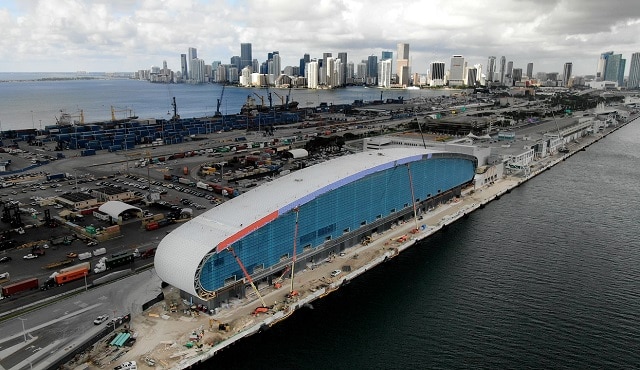 DeSantis made the lawsuit announcement at the PortMiami alongside with state Attorney General Ashley Moody.
The state of Florida filed the lawsuit against the CDC, the Biden Administration and the U.S. Department of Health & Human Services before the live press conference.
What are your thoughts regarding DeSantis suing in order to reopen the cruise industry? Would you travel to a different country to go on a cruise? Tell us about it in the comments below or on our Facebook page. Please make sure to also share them with us in our crew, too!
Are you planning a vacation? Reach out to our trusted travel agency sponsor Authorized Disney Vacation Planner
Mouse Class Travel
!