Starting in 2022, the Magical Express will no longer be available for Disney Resort Guests. Check out the newest transportation option that will soon be available.
Magical Express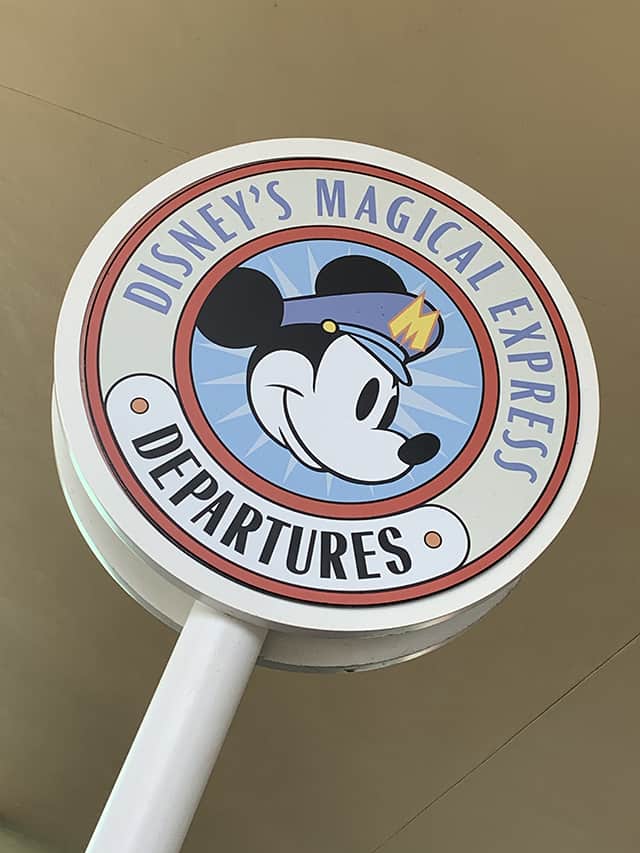 We were absolutely shocked that Disney planned to end Disney's Magical Express for Disney Hotel Guests in 2022. The Magical Express is a complimentary airport shuttle service from Orlando International Airport to Walt Disney World. Read all about this announcement HERE.
My family always felt as though our vacation officially started as soon as we stepped aboard the Magical Express. Many Disney Guests have wondered what transportation options may be available from and to the Orlando Aiport.
Mears Connect
Today Roger Chapin, a Mears spokesman, shared, "We plan to offer the same level of experience, service, and convenience we've provided for the last 16 years, on behalf of our longtime partner, as returning Guests and first-time visitors can expect nothing less."
"It is important for visitors to know they still have many of the same safe transportation options for their Orlando visit, all offered by the same company who has been providing seamless, economic, and hassle-free transportation for decades."
Guests may begin making transportation reservations through Mears for travel to and from the Orlando airport starting May 2021.
Guests may begin booking their January 2022 transportation reservations starting May 2021.
Service Area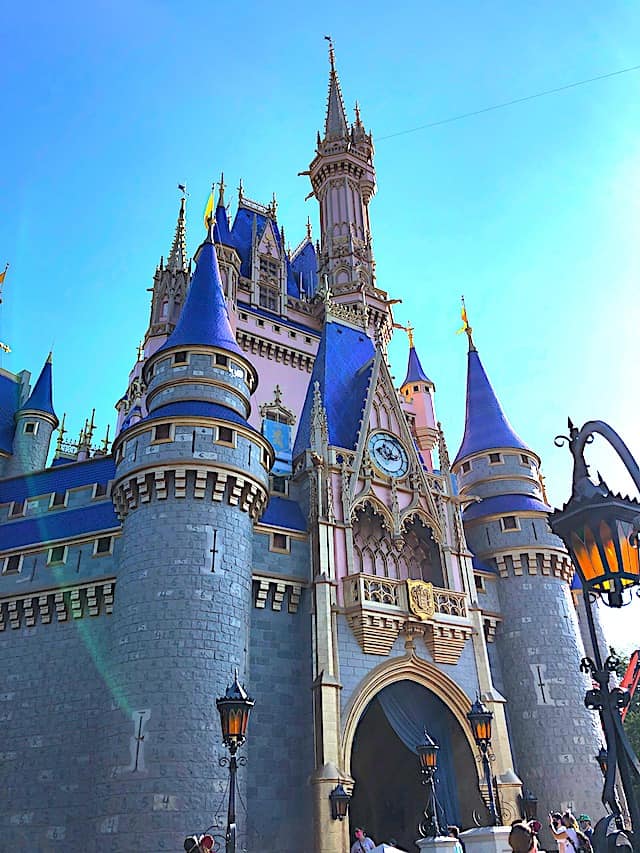 In the beginning, Mears will simply operate from the Orlando International Airport to the Walt Disney World Resort area. This will allow all Disney Guests to receive both quick and efficient service to begin their Disney vacation a bit quicker.
We are told that this will include a schedule pick-up and return time for travel and this will also include assistance with luggage. At this time a price point has not been released for this transportation service. We will be looking forward to that announcement near the end of this month.
Currently a price list has not been released for the Mears transportation services.
What do you think of this new transportation service? How do you feel about the end of the Magical Express? Will you be booking through Mears for your 2022 vacation? Share your thoughts with us on our Facebook Page.