With the suspension of FastPasses, many have been speculating what Disney World may be coming up with in its place. A recent rumor could suggest Disney may be asking a hefty price for a new kind of FastPass experience. Read our thoughts on this and what we think could happen in the future.
FastPass Suspension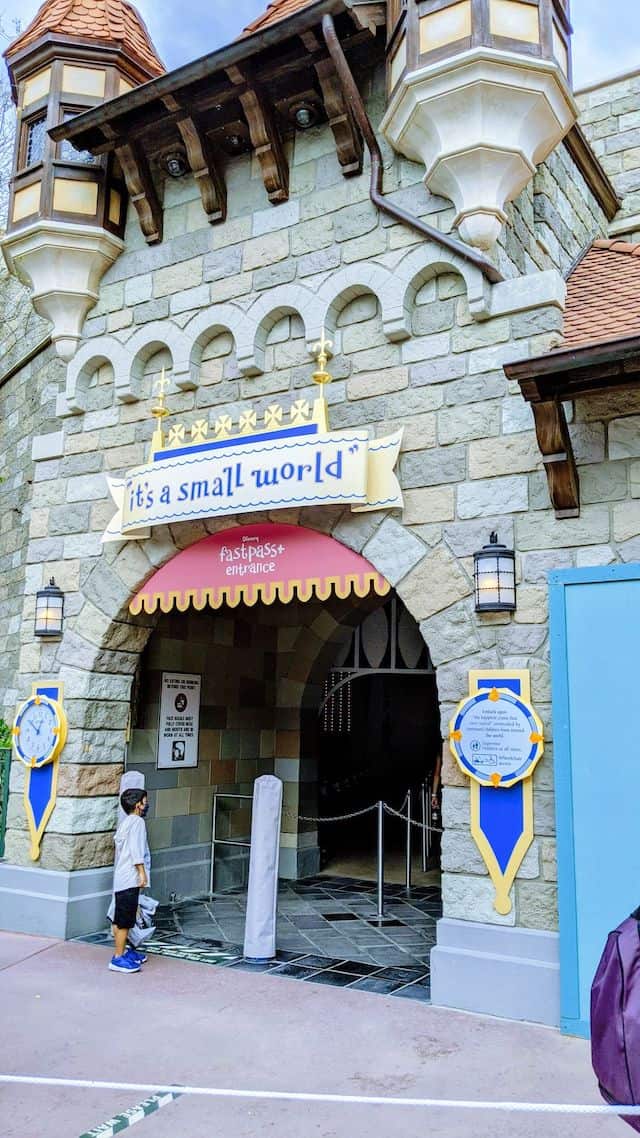 Disney World suspended the FastPass system when the parks reopened last July. CEO Bob Chapek mentioned that with the low capacity limits, visiting the parks would be a much more pleasant experience – even without FastPasses.
But, as we have covered extensively, capacity has increased since the parks reopened last summer. Wait times for popular attractions can reach an hour or more on most days. Even with physical distancing markers removed, the queue lines can look a bit daunting.
It's time for Disney to bring back some kind of pass that allows Guests to skip the standby line. But, what kind of pass?
MaxPass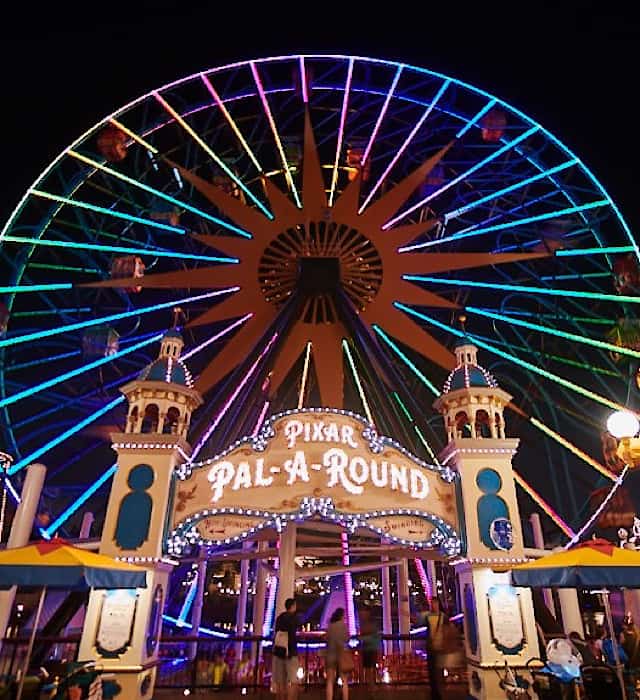 Before Disneyland closed last March, Guests used MaxPass to skip the lines. Essentially it is FastPass service with a paid add-on option. There are also a few key differences between MaxPass and what we know about Disney World's FastPass system. It was $20 per person per day and passes could only be made after you entered the park for that day.
You could then scroll through the app and pick an attraction with a return time. After you used that pass, then you could make another one and so on. Many have speculated that MaxPass would debut at Disney World as a way for the company to bring in more revenue.
$20/person/day is very reasonable, and I know many would drop that in a heart beat to be able to skip the lines. But, what if Disney pushed the envelope a little further and charged even more?
Rumored FastPass Experience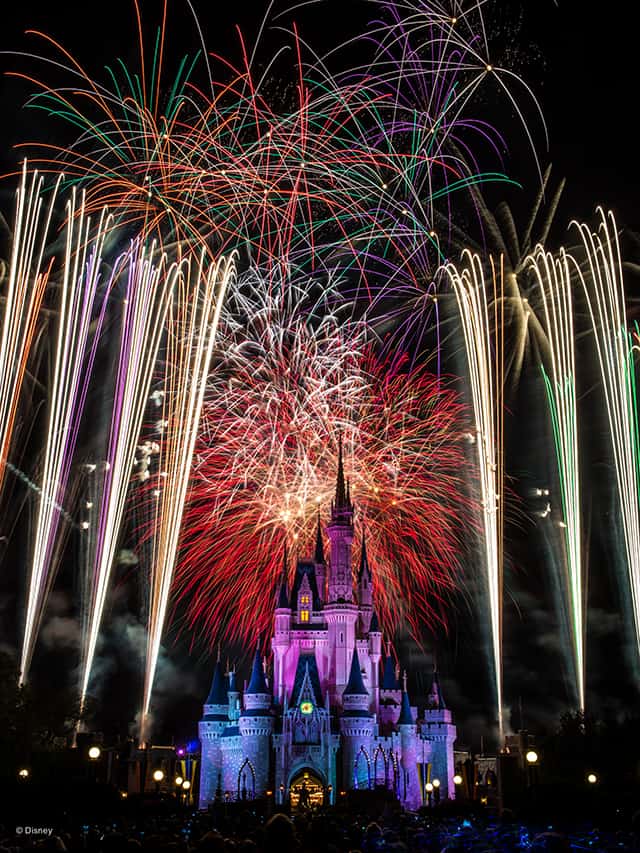 If we take a look at the last year, it's obvious that despite the changes Disney has made, there is still a lot of demand for Disney World. With so many hotels, restaurants, and experiences closed plus the lack of spontaneity in changing your plans (thanks to the park pass system), Disney is already seeing 2019 crowd and demand levels.
Disney knows that people will come despite the obstacles they must face to get there. Bob Chapek is a numbers guy and they need to make up for lost revenue. I don't doubt for one second that they are actively trying to figure out how to bring in more money per Guest.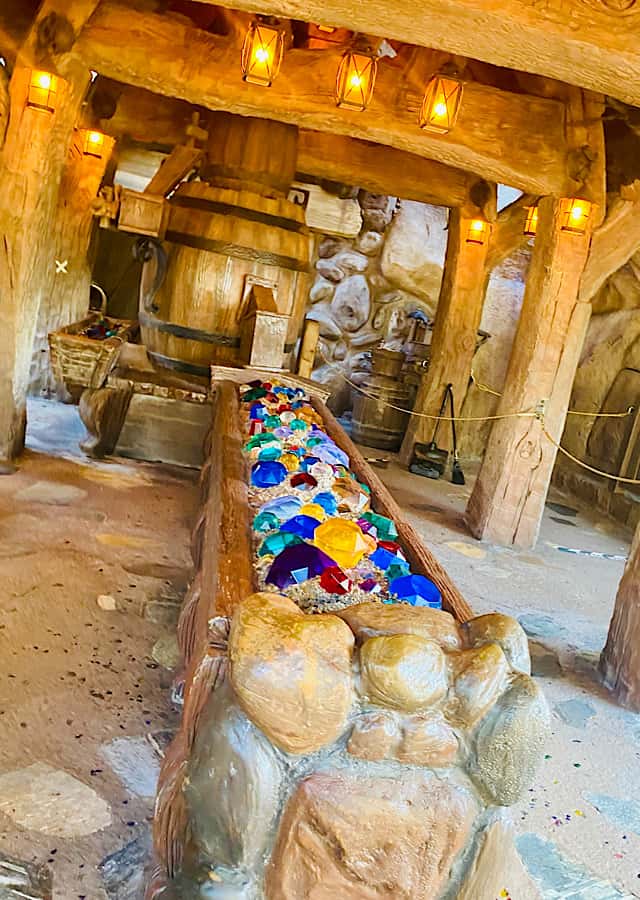 First, I must preface this by saying this is a giant rumor at this point. So why even talk about it? I do bring this up because I think the general idea of a paid FastPass is imminent, but the specifics of it are unknown at this point.
It's rumored that Disney is talking about offering a pass that allows you to skip the line an unlimited number of times. Guests would pay a set dollar amount per person per day and be able to walk on to every ride.
Unlimited line skips come at a cost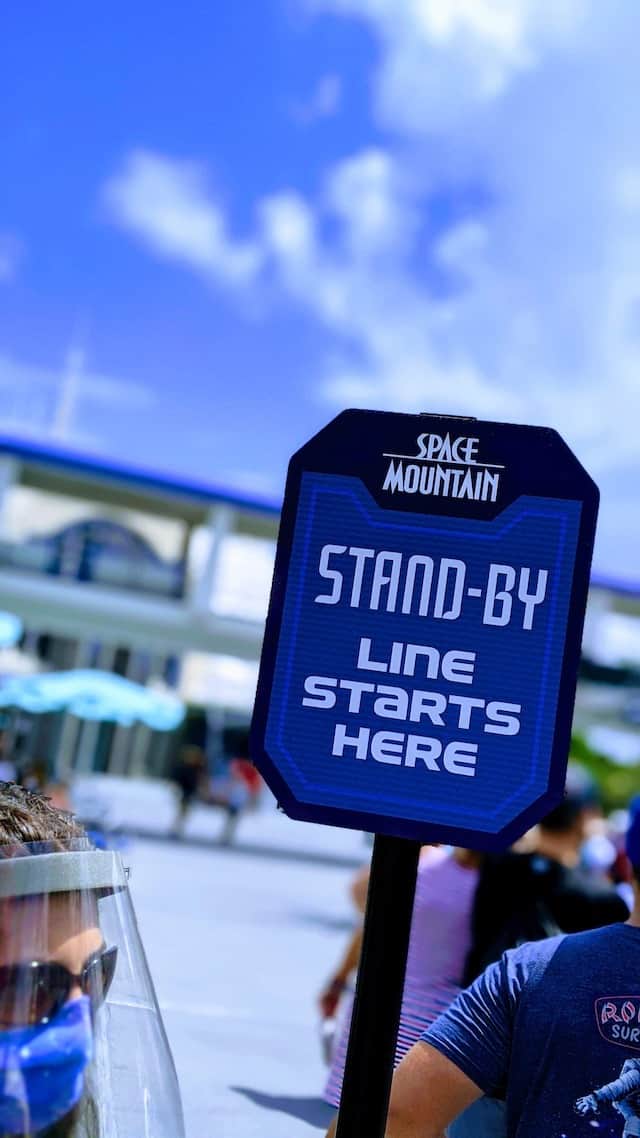 Sounds like a dream, right? But, as I mentioned above, Disney is looking for ways to increase revenue while still needing to keep capacity limits in place (remember the park pass system is here to stay). Rumors suggest the price of this pass would cost between $100 – $300 per person per day.
That's a whole lot of money. And that would price out a lot of people very quickly. I (Monica) consider my family financially stable, and we do like to splurge at Disney. But for our family of 6, even the smaller price of $100/person/day would add up to $2,400 for 4 days! I don't even want to do the math if it cost $300/person/day.
It's worth mentioning Universal Studios has a version of this. Express Unlimited at Universal starts at $90/person/day, but it is free if you are staying at Premier hotels. I do like the idea of this new pass being free if you are staying at a deluxe resort at Disney World.
Virtual Queues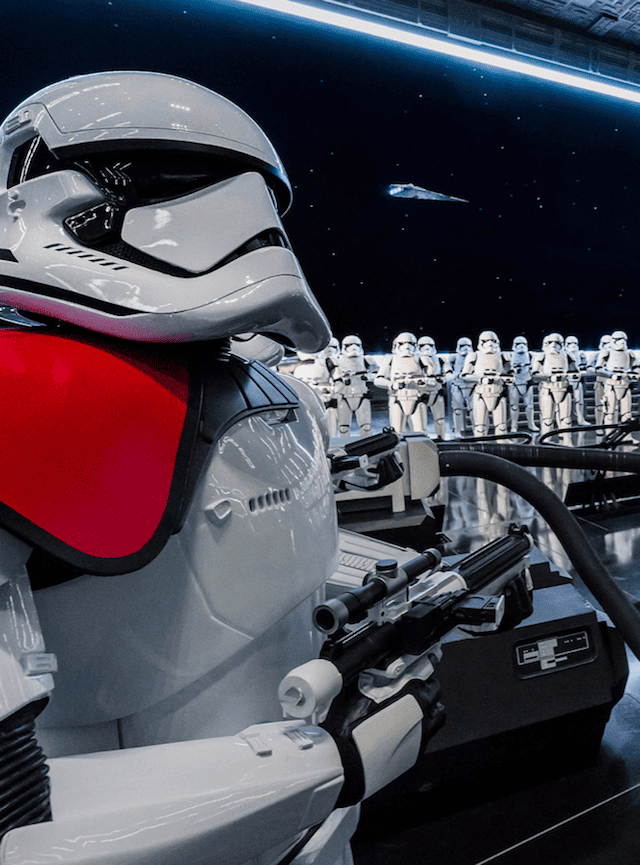 Disney has also recently published a patent application that explores virtual queues management.
We all know Disney doesn't want Guests waiting in lines because they could be spending that time purchasing food and merchandise instead of waiting. Rise of the Resistance implemented a queue before the pandemic even began, but it can be one of the most stressful parts of park touring.
This new patent application suggests multiple virtual queues could be used in the parks. The system would use data to decide when the Guest can experience the attraction. It's essentially a timed return time for multiple queues. Once you've visited the attraction for your first queue, Disney would then give you a return time for the next attraction you are queued for, etc.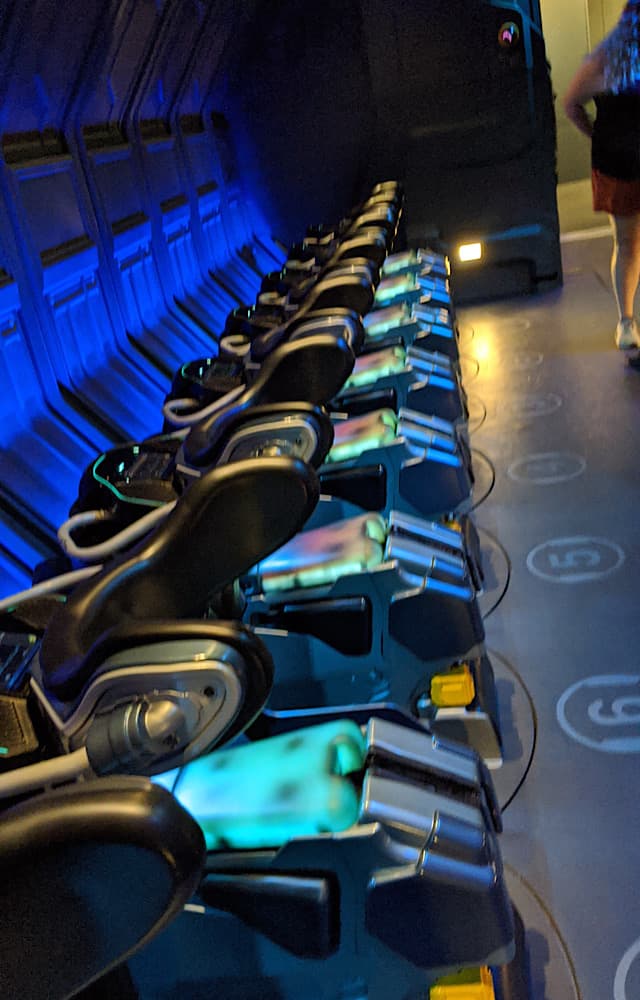 However, I do see a big problem with this. If Disney effectively eliminates all major queues, that will create more congestion in common areas, shows, and less popular attractions.
Could this be a paid experience too? How would multiple virtual queues work with a paid unlimited pass? We simply don't know the answers to any of these questions, but it has definitely got us thinking about what the Disney World experience could be like in the future.
How do you think Disney will handle FastPasses in the future? Do you think they will return to normal or will some kind of paid experience be coming? How much would you be willing to pay for a better FastPass experience? Let us know in the comments below or on Facebook.
Are you planning a vacation? Reach out to our trusted travel agency sponsor Authorized Disney Vacation Planner
Mouse Class Travel
!