How much longer do we have to wear masks? When will the parks be back to normal capacity? Bob Chapek shares some insight on what we can expect in the coming months at Disney World!
Health & Safety Protocols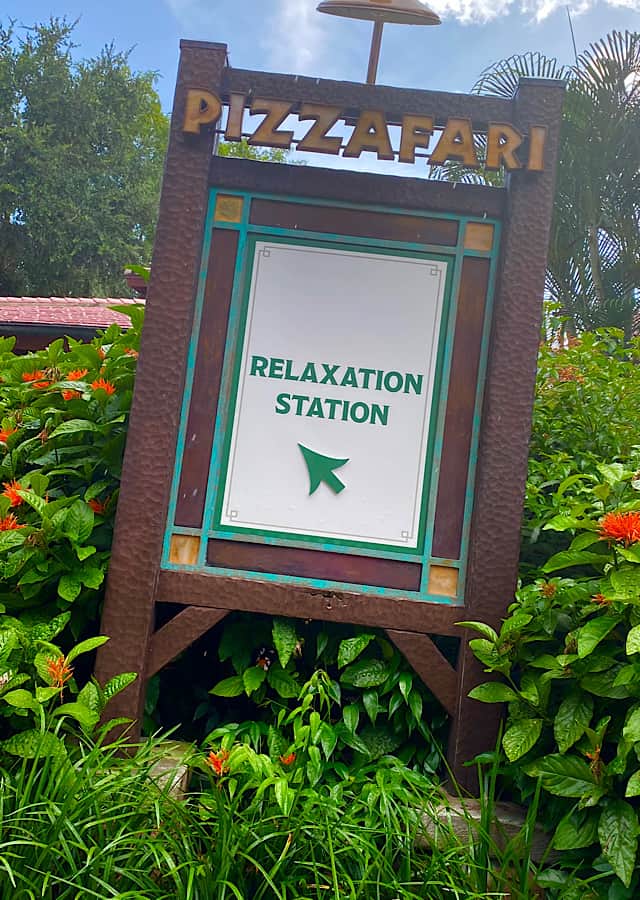 We have seen a massive march back towards normalcy in the last few weeks. Revisions to the CDC guidelines were recently announced, and with them, came the elimination of relaxation zones and temperature screenings. Guests no longer have to wear masks outdoors, and capacity has definitely increased.
But, what can we expect in the future? What are the next steps? How much longer do we have to wear the masks? Is FastPass ever returning? Chapek shared some insight at a the J.P. Morgan Global Technology, Media and Communications Conference.
Normal Theme Park Operations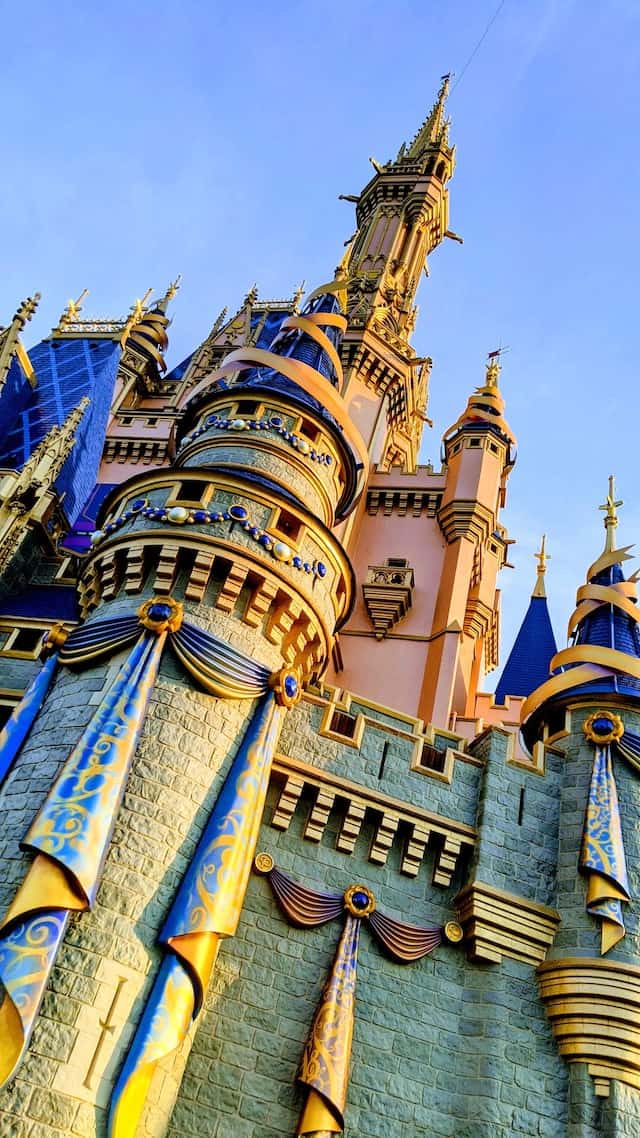 During the Question & Answer portion of the conference, Chapek commented that most of the investment in Walt Disney Imagineering projects have continued. During the pandemic, there were concerns over the loss that the company would sustain and the projects that would need to be shelved (temporarily or permanently).
Then, he said Disney hopes to resume normal theme park operations as soon as it is allowable and responsible. Chapek then said he expects low percentage increases in attendance over the next few months. This means we probably will not see a crazy jump in Guest attendance but it will continue to increase. Travel demand is already as high as it was pre-pandemic so there are certainly no concerns there.
Masks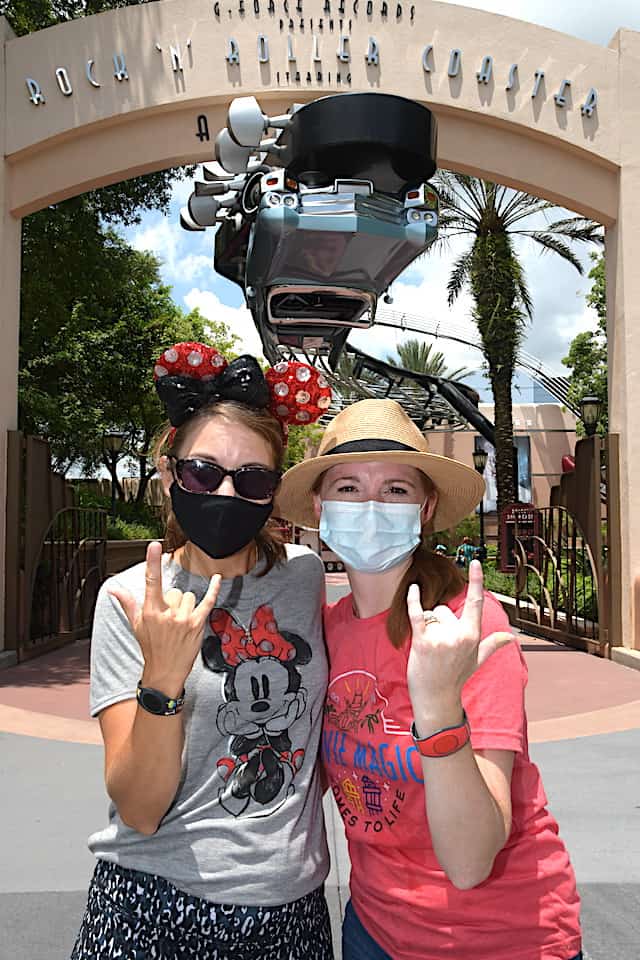 As far as masks? The head of Disney says you will see more easing of capacity restriction and other guidelines, such as mask wearing, in their fourth quarter. This runs July through September.
What is the next logical step for mask wearing when indoors and attractions are the only places where they are required? Will the masks be completely gone by the 50th anniversary? Will all attractions and all dining be back to full capacity?
He did not share any specifics, but it sounds like there will definitely be more announcements in the coming months.
Virtual Queues and Park Passes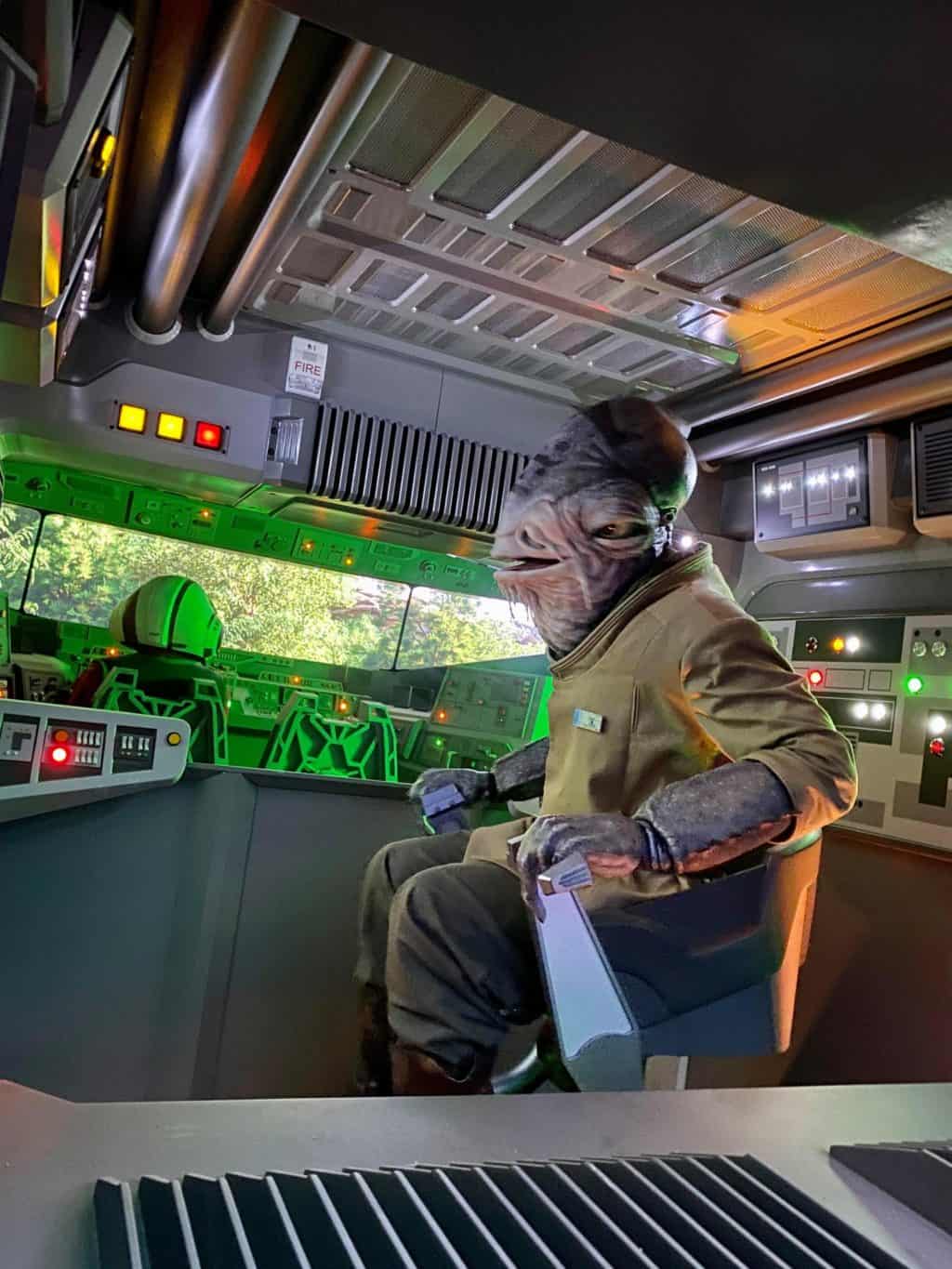 Disney will continue to implement virtual queues and park passes even after the parks have returned to normal. Virtual queues began with the opening of Rise of the Resistance in December 2019, and they will also be used for the WEB SLINGERS: A Spider-Man Adventure attraction at Avengers Campus. Will we see other virtual queues in the future?
The reservation system Disney uses to manage park attendance will also continue to be used even after the pandemic is behind us. They are using it determine demand and ticket pricing.
I still think Disney World will be fully reopened by the 50th anniversary in October. What about you? Share your predictions with us over on Facebook!